Spring and Easter Home Tours and Projects highlight this week's Welcome Home Saturday.
(Affiliate links are used for your convenience. Read my full disclosure here.)
Thanks so much to Kelly of The Tattered Pew for organizing the posts for this week!
WEEKEND PLANS
How are you spending your Saturday?
I'm working today at my shop in Minocqua, Wisconsin. I love meeting new customers and just being in the space. It's true joy all the way around! And my daughter Landry came in to help for a little while today too. That makes it even more fun!

WEEKLY WANDERLUST
It was a super fun week for me!
Brian and I spent some time at our land hiking after a visit to Iowa to celebrate Barron's birthday.
I took Brooks and his friend to the Milwaukee Bucks game. We stopped and picked up my oldest daughter on the way, enjoying Fond du Lac (where she lives and we used to) and Milwaukee. In Fond du Lac we grabbed lunch at Gillies. Then we headed to Milwaukee to shop in The Third Ward. It started to blizzard, but that didn't stop us! Right next to where we parked outside the Forum was Maders so we stopped inside for a root beer for the boys. The game was super fun and the boys even got interviewed on the news.
Then Friday the boys and I headed up to Green Bay to watch our High School Girls' Basketball team in the playoffs. Really, I was there to watch the mascot. My daughter is the TBird.
I'm having my first book published with Harvest House Publishers in September of 2024. My acquisitions rep came all the way from Connet to spend the day with me. It was so much fun getting to know her better, share my home, family and shop with her. I was able to give her the full Northwoods Experience with dinner at her first supper club and tasting an ice cream drink.



WHAT'S CAUGHT MY EYE
Offers From My Favorites
I use these products daily:

I have been subscribing to Butcher Box for years and it saves me so much time prepping for dinners! Butcher Box promises:
High-Quality Meat: Delicious 100% grass-fed beef, free-range organic chicken, pork raised crate-free, and wild-caught seafood.
Unbeatable Value: Average cost = Less than $6 per meal.
Flexibility: Box options and delivery frequencies to fit your needs, cancel any time with no penalty.
Convenience: Great-tasting, high-quality meat you can feel good about, delivered right to your doorstep (FREE shipping).
Decisions That Make a Difference: Caring about animals and our planet, improving livelihoods for farmers, better meals enjoyed together.
This Special Subscription Box Offer for new customers to get wings, ground beef, and ribs for free in their first box runs from March 14- March 19!
Welcome Home Saturday Posts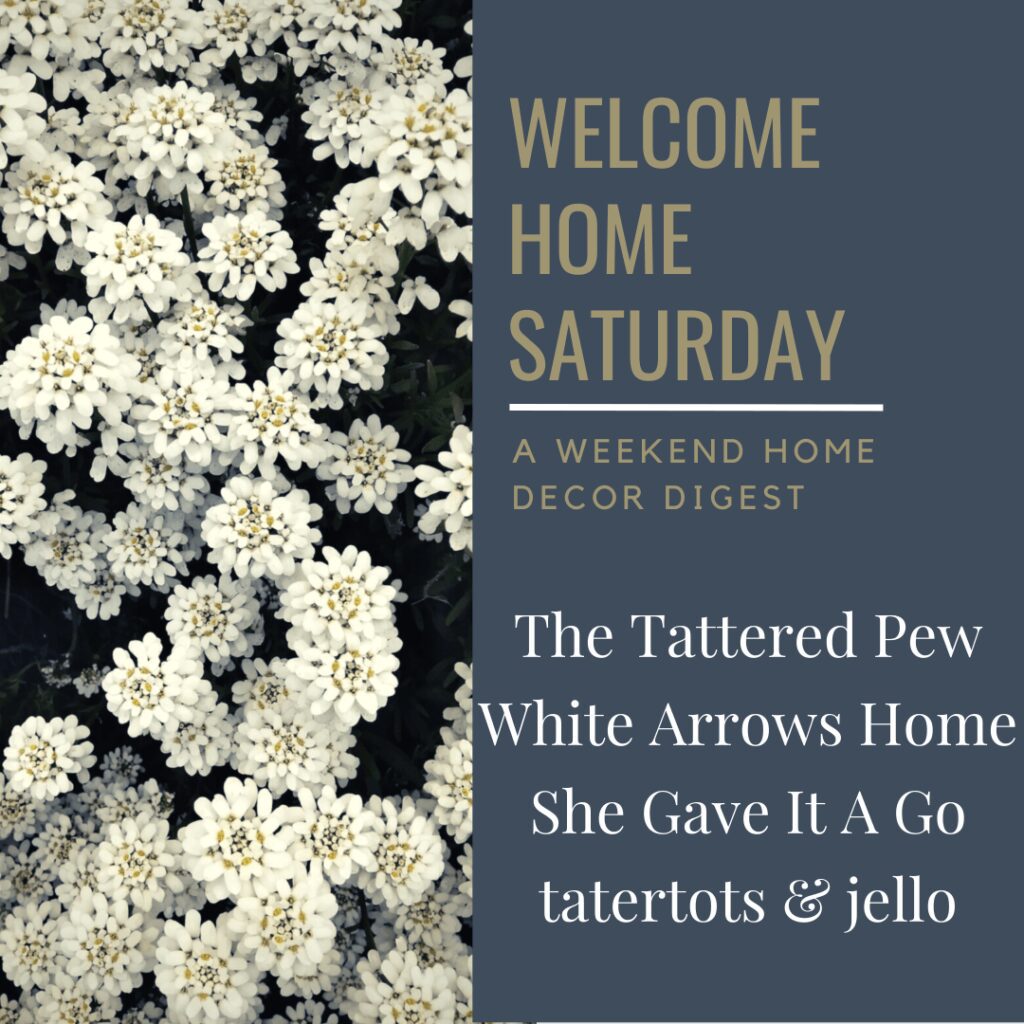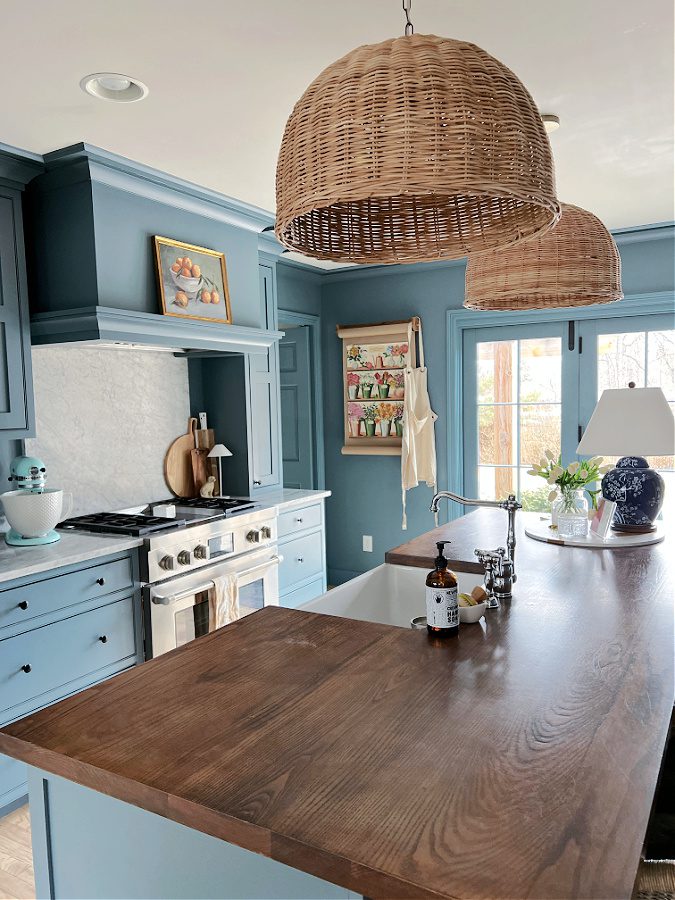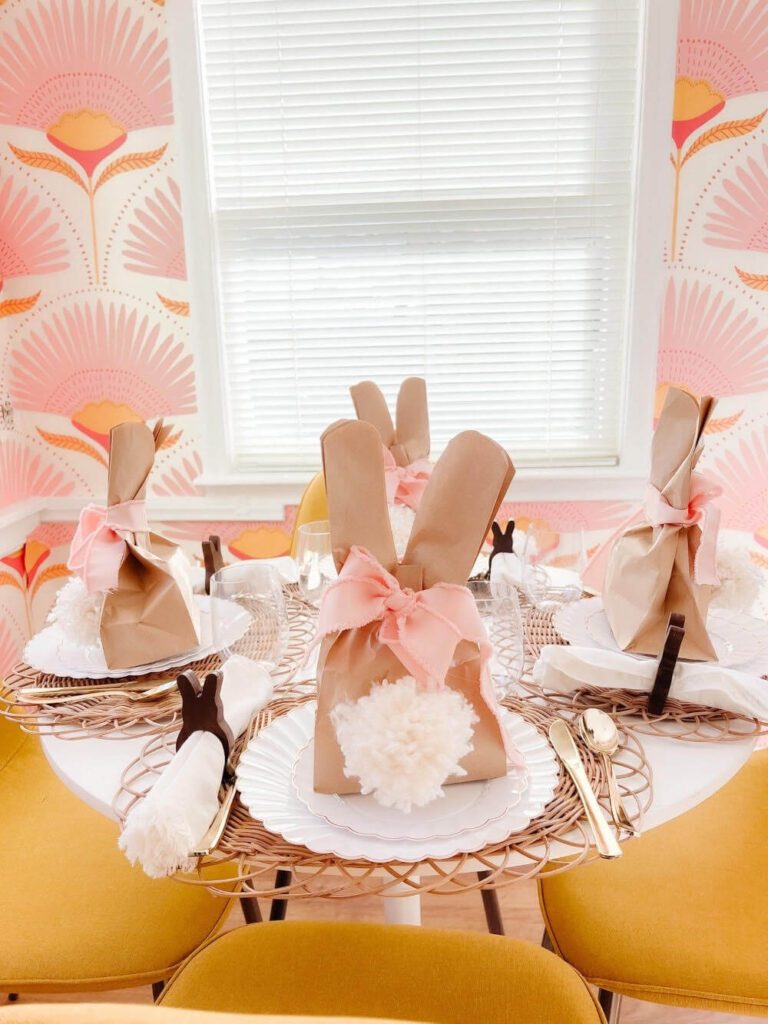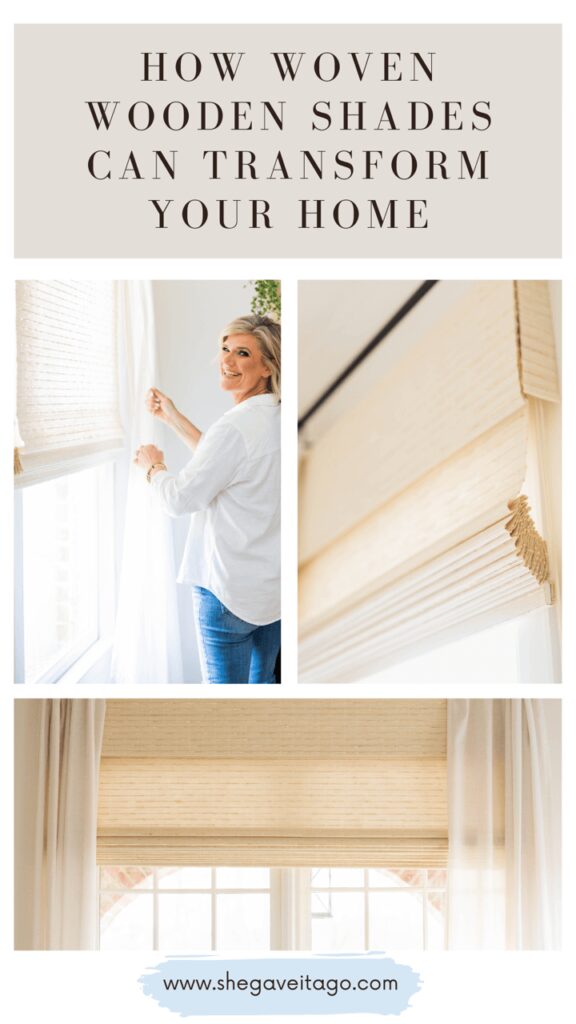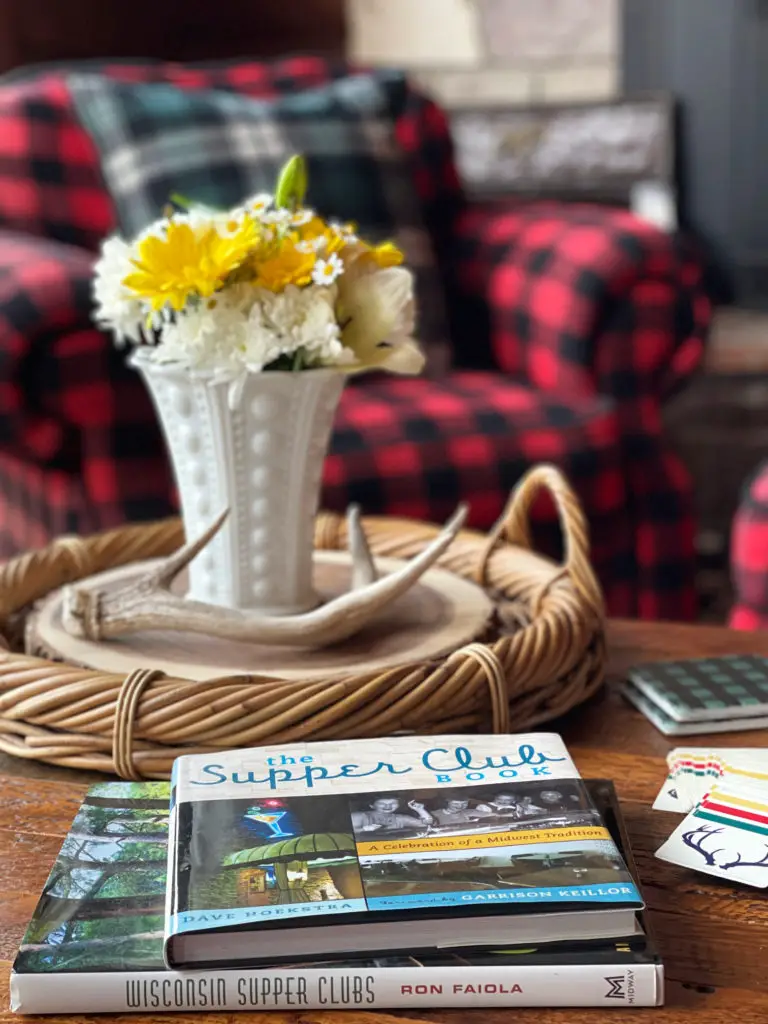 FOLLOW ALONG
Instagram ~ Facebook ~ Pinterest ~ Twitter ~ YouTube ~ Tik Tok ~ Liketoknow.it