(Affiliate links are used for your convenience. Read my full disclosure here.)
Thanks so much to Kelly of The Tattered Pew for organizing and gathering this week's posts for Welcome Home Saturday.
We are so excited to have our friend Cindy of Cloches & Lavender is joining us again.
WEEKEND PLANS
How are you spending your Saturday?
I'm back on my college campus for meetings where I serve on the Board of Trustees. It's a huge passion of mine and a true honor to serve!
I'm staying at a friend's house while in town and feeling spoiled and enjoying the little bit of down time I have catching up with her!
When the meetings are done, I'm headed up from Iowa to our land just across the border from Iowa into Wisconsin. Brian and the kids are meeting me there.
It's such an absolutely gorgeous time to drive with all the leaves changing and watching the farmers on their tractors in the fields. If you are a farmer, thank you so much for what you do!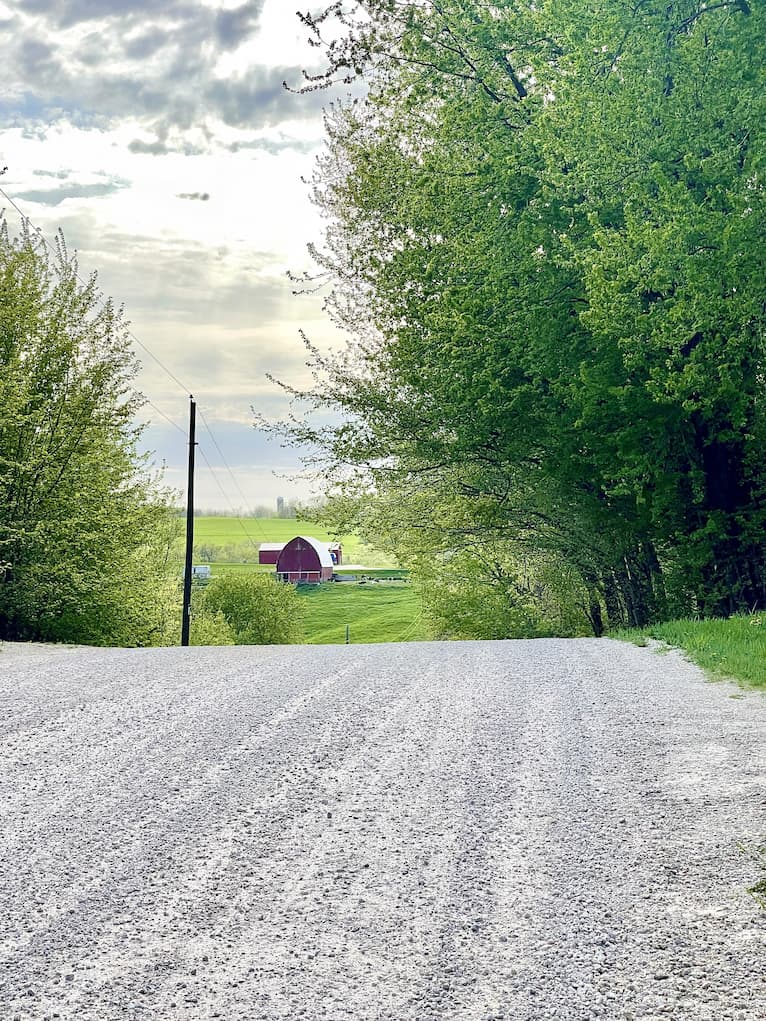 Welcome Home Saturday Posts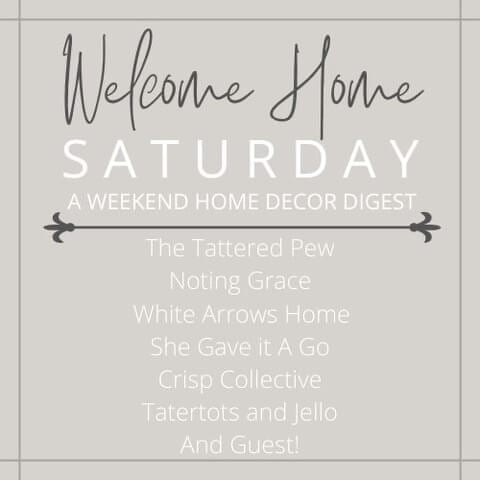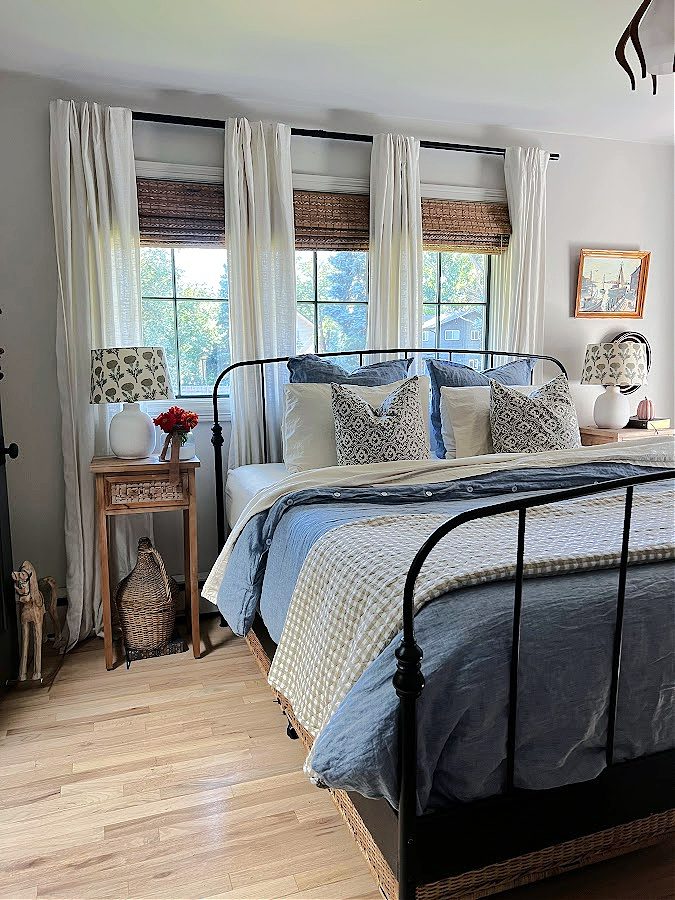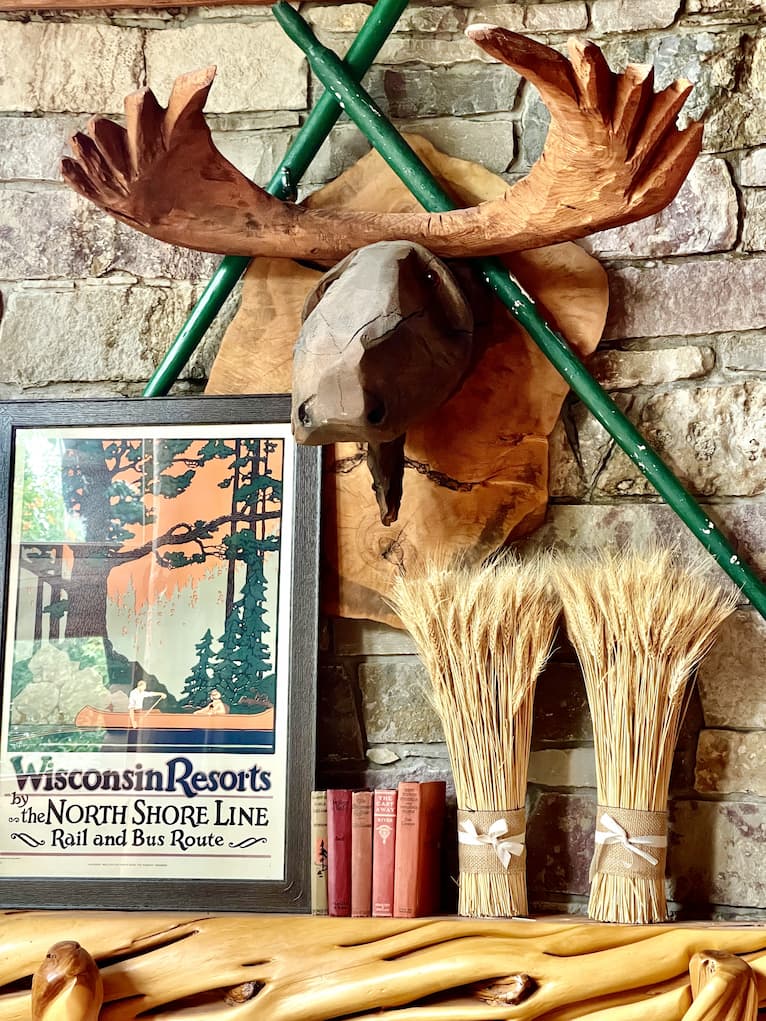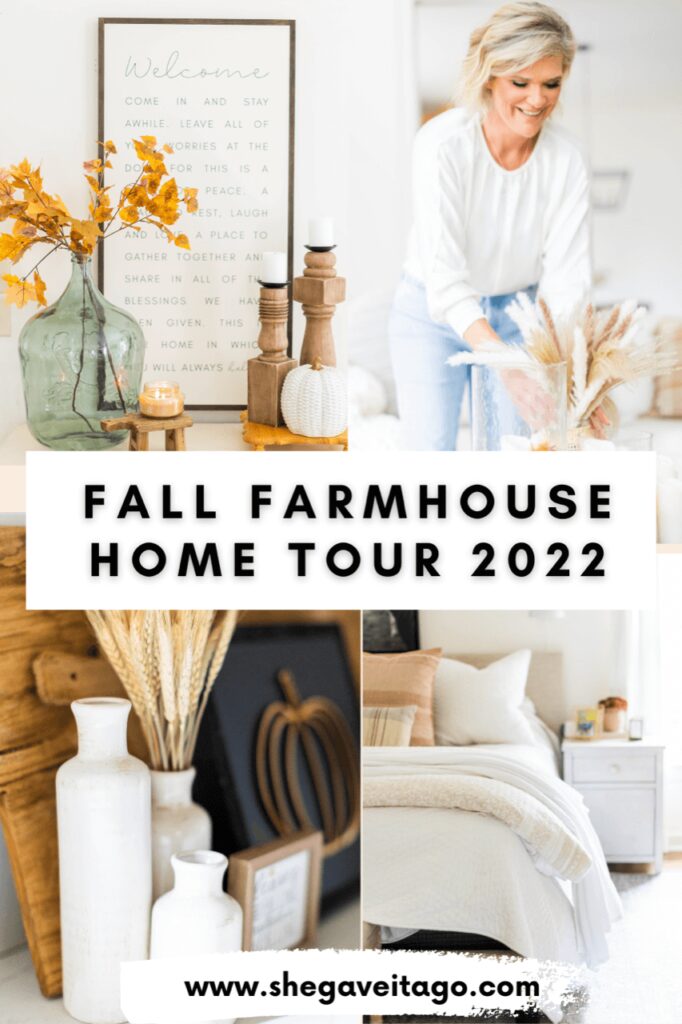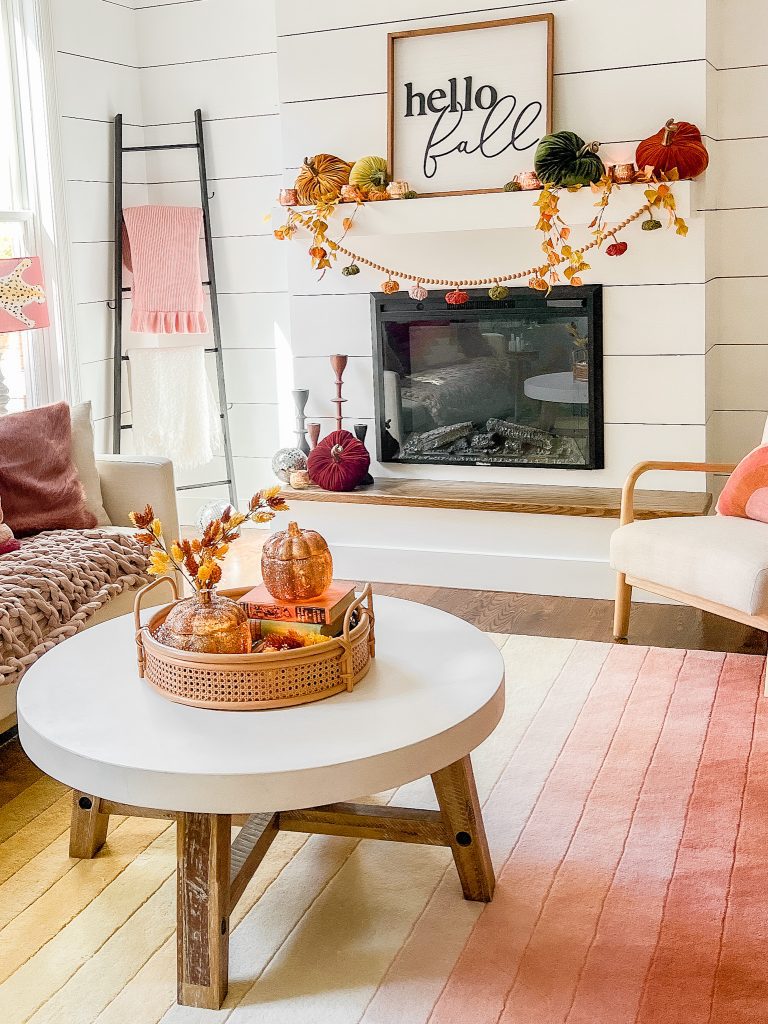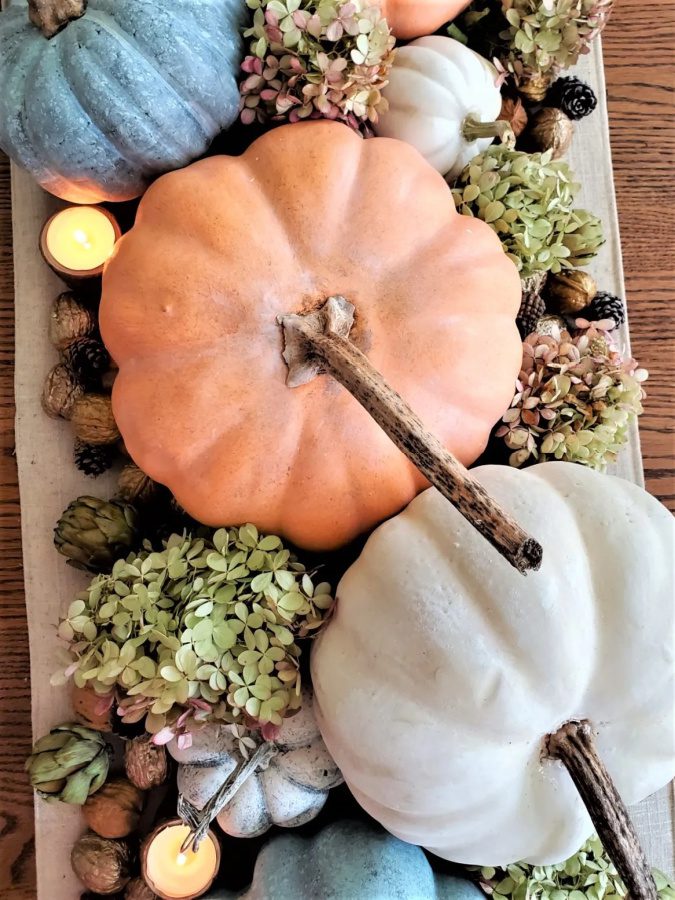 Have an awesome Saturday! I'm heading out onto the deck and the Fall sunshine to catch up on these posts and the ones in my Fall Tour.
FOLLOW ALONG
Instagram ~ Facebook ~ Pinterest ~ Twitter ~ YouTube ~ Tik Tok ~ Liketoknow.it