I'm sharing four Books to Read This Month and how to make time to read.
Do you feel lost without a book?
Do you struggle to find time to read?
Do you wish you were a reader?
Do you have a hard time deciding what to read?
I hope my suggestions and tips can help you find ways to fit more reading into your busy life and give you ideas for some books to read. You can read along with me! Read two of them, three or all four. Or choose just one.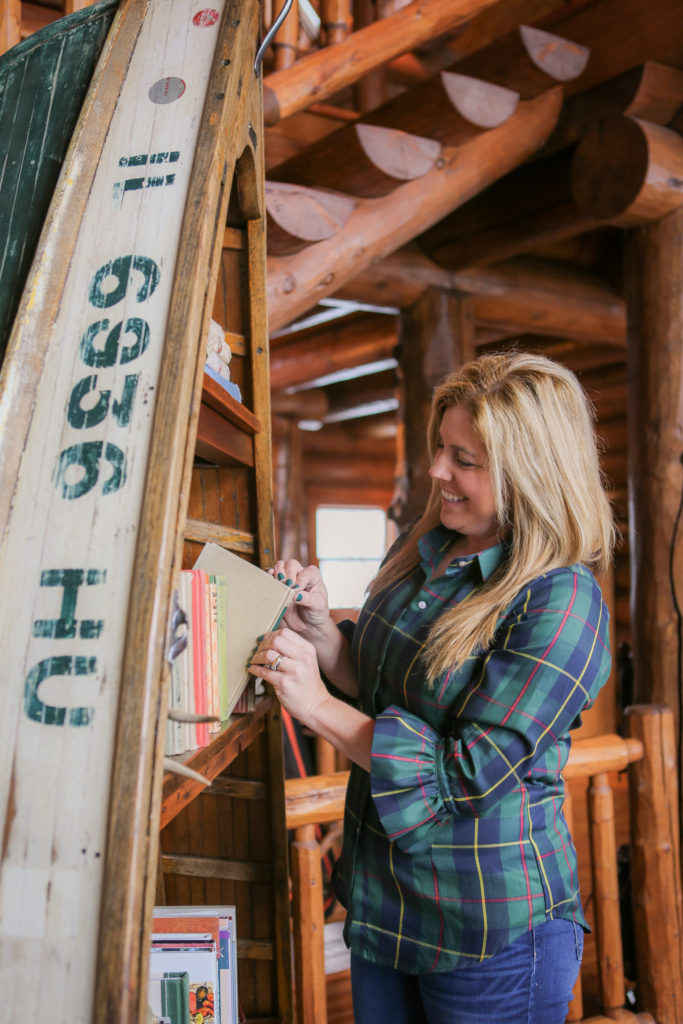 We all have different seasons in our life where we can do more or need to pull back and do less. If you are in a less time right now, give yourself grace and just do what you can.
I always try to tell myself that each day I just need to do All I can, the Best I can. And that's it. We fill our days with good intentions, hard work and leave margins for spontaneity.
(Affiliate links are used for your convenience. Read my full disclosure here.)
HOW TO MAKE TIME TO READ
Do you struggle finding time to fit in reading? We are all so busy and even those of us that love to read can find it hard to make time.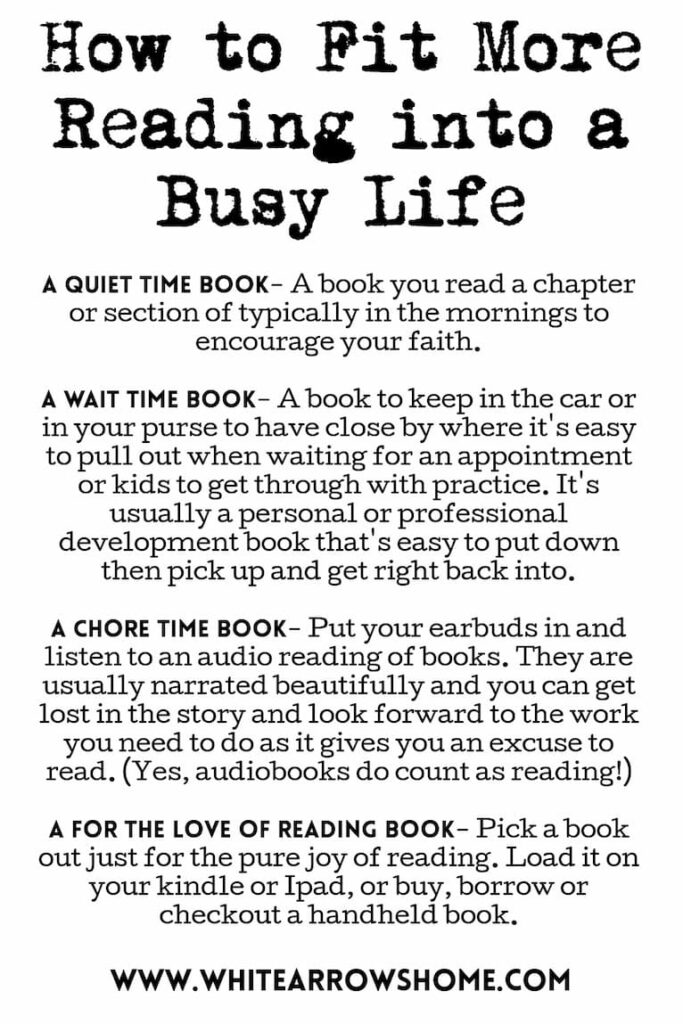 Want to get daily encouragement? SUBSCRIBE HERE so you don't miss any posts!
Quiet Time Book
Last month I read Let's All Be Brave by Annie F. Downs.
This month I'm reading When Strivings Cease by Ruth Chou Simons.
There are so many areas of life where we are striving to find achievement, success, more balance. It's hard to not feel like we're always behind, not enough, and failing. We are trying to juggle home, work, friends, and time with God and never quite feeling like we get there.
In When Strivings Cease, Ruth shares how she was always always trying to prove herself, then she began to understand what really makes us enough, the abundance of grace from God.
She shares personal stories, biblical truths and practical applications. The book also has some of Ruth's beautiful artwork throughout.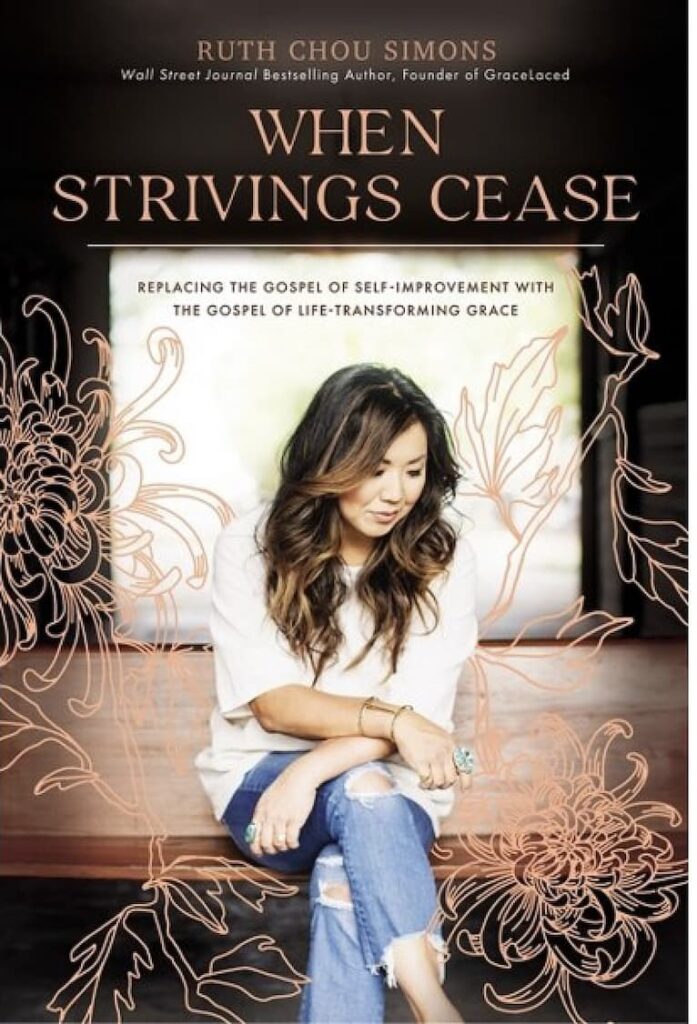 Read When Strivings Cease with me!
Wait Time Book
Last month I read The Power of One More by Ed Mylett.
This month I'm reading Be Our Guest by The Disney Institute. I took my kids to Disney when they were in early elementary school. I took my older two together and then my younger two together. My husband had absolutely no desire to go, so my mom went along with me. We made wonderful memories and it was a great experience.
One of my memories the first visit was on a day we stopped to watch one of the parades. I had bought popcorn for the kids and we sat down on the curb to watch the passing characters. My son spilled his popcorn and before I could even react, a Disney employe, cast member, had a new bag of popcorn in front of him. Disney has systems in place to exceed visitor expectations, staff training and the why behind customer experience thought through.

As a shop owner now, I'm always curious about customer tendencies and wanting to give them not only a place to come shop, but a place to experience. I want their visit to White Arrows Home to be memorable, special and have them feel welcomed more than anywhere else.
There's a lot to learn from Disney about the "business behind the magic of quality service."
I am always striving to find encouragement and learn new ideas and insights into how to make our business better and this book is a wonderful resource to learn from a company who has been one of the best for over 85 years.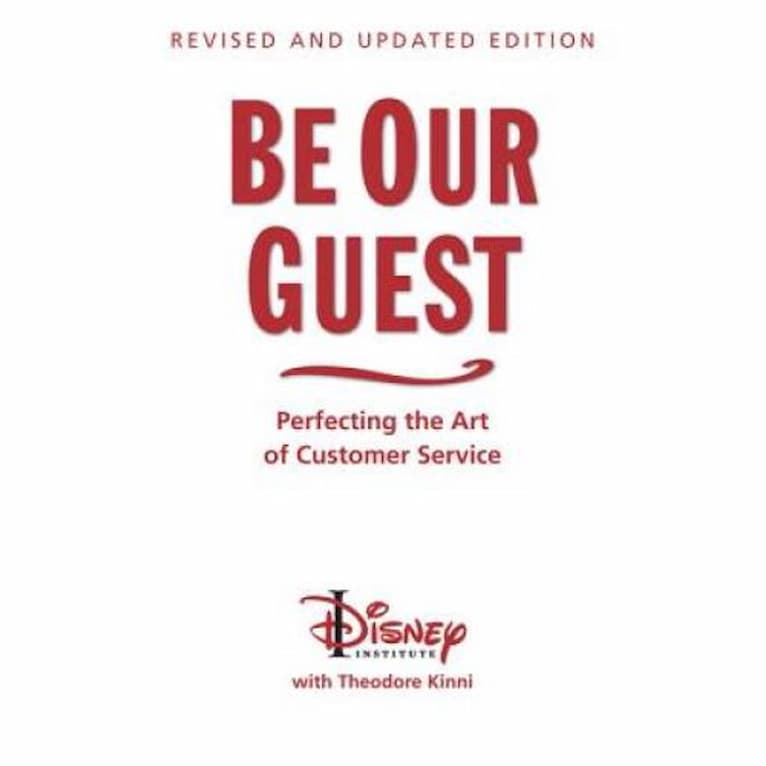 ReadBe Our Guest with me!
Join my Fireside Book Club over on Facebook. Request to join HERE.
For the Love of Reading
Last month I read When Stone Wings Fly by Karen Barnett.
I always like to have a book going to read just for the pure please of curling up and getting lost in a book. This month I'm reading All That We Carried by Erin Bartels.
Sisters Olivia and Melanie's parents have died and they grow apart as they deal with the loss on their own, in different ways.
They are now going on a hike together in the Porcupine Mountains of Michigan's Upper Peninsula. While in the wilderness they will face their fears, question their beliefs, and try to start moving forward.
This story ofgrief, faith, and sisterhood comes from one of my favorite authors. I interviewed her in THIS POST.
I love reading books set in our neck of the woods, this one in the U.P. of Michigan, just an hour north of us.
Other Erin Bartels Books I've Loved:
And PreOrder Her New Book, Everything is Just Beginning, set to Release in January!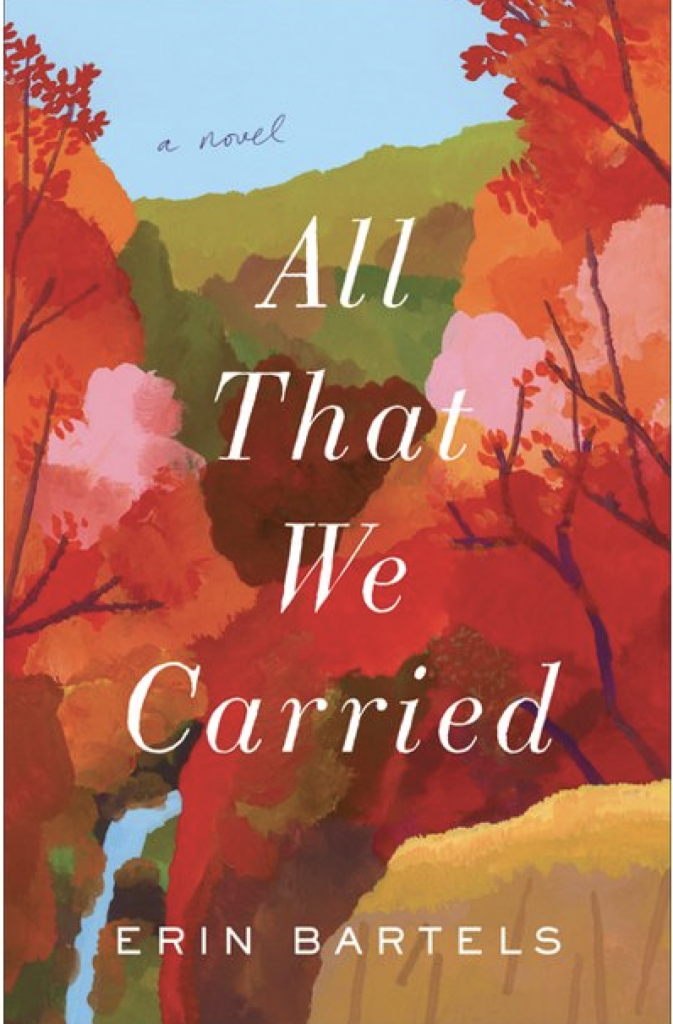 Read All That We Carried with me!
Chore Time Book
Last month I read The Magnificent Lives of Marjorie Post by Allison Pataki.
This month I'm listening to The Silent Sister by Diane Chamberlain. Her whole life, Riley has thought that her older sister committed suicide as a teenager. This experience influenced her entire life and those of her brother and family.
It's now twenty years later and her father has passed away. As she's cleaning out his house she finds an unbelievable truth, her sister is alive and living under a new identity. She begins to uncover the secrets that have been kept as she tries to find out why and find her.
I often listen to my audiobooks while I'm driving by myself. I may be driving the long way home so I can listen longer to this one!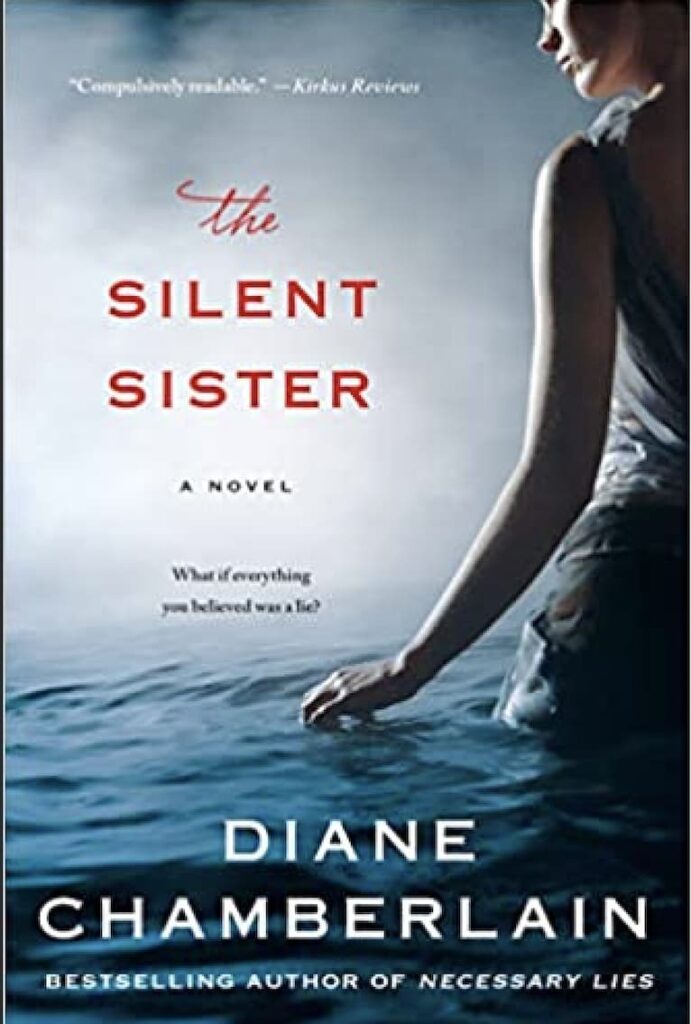 TIP: As you get used to listening to audiobooks you can speed up the sound by touching the 1X in the bottom left corner of your device. I usually listen at 1 1/2 and am able to get through books much quicker and make time for more!
Listen to or read The Silent Sister with Me!
Looking For More Ideas?
You can find links to other books I shared HERE. I keep a Pinterest Board called "What to Read Next". You can start one too pinning the photos from this post.
Let me know if you are reading any of these along with me. Also let me know if you'd be interested in having a LIVE conversation about the books at the end of the month. I think it would be fun!
Books This Month


FOLLOW ALONG
Instagram ~ Facebook ~ Pinterest ~ Twitter ~ YouTube ~ Tik Tok ~ Liketoknow.it