This edition of Welcome Home Saturday has great Valentine decor and gift ideas for kids.
My friends Kelly, Brendt, Jen and I love pulling together favorite posts from the week to highlight for Welcome Home Saturday. We've also got inspiration for gallery walls and vintage displays. Thanks so much to Kelly of The Tattered Pew for gathering the posts.
(Affiliate links are used for your convenience. Read my full disclosure here.)
WEEKEND PLANS
How are you spending your Saturday?
If you have followed me for a while then you know I've been a hockey mom for many years. You may have even watched my dancing goalie in my Instagram Stories. Well, our Winters just got a little warmer, because he switched to basketball this year. Today was the first travel team tournament.
We are now home watching football and enjoying pizza from one of our favorite local spots, Black Bear.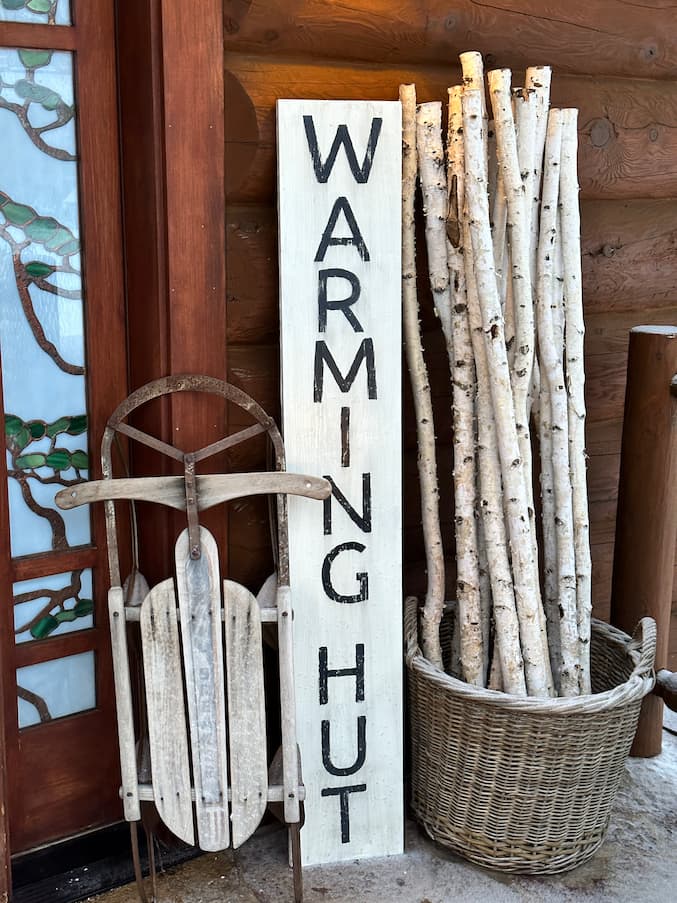 WEEKLY WANDERLUST
This past week was full of fun adventures and things I love:
Coffee with friends
Checking out a client's home for ideas
Meeting followers who stopped in my shop
Recording my podcast
My kids had three days of no school. A holiday Monday, then an ice day and a snow day. We got so much snow Thursday we didn't even open my shop. It was a wonderful day home and so beautiful to watch the snow fall all day out the window.

WHAT'S CAUGHT MY EYE
SATURDAY SAVINGS
Here are some upcoming sales you may be interested in:
Boden has Up to 20% off women's full price styles with code F4H4-Valid now through 1/23
Athleta has 20% off your purchase –Valid now through 1/23
Under Armour has Extra 25% off outlet with code EXTRA25- Valid now through 1/25
Welcome Home Saturday Posts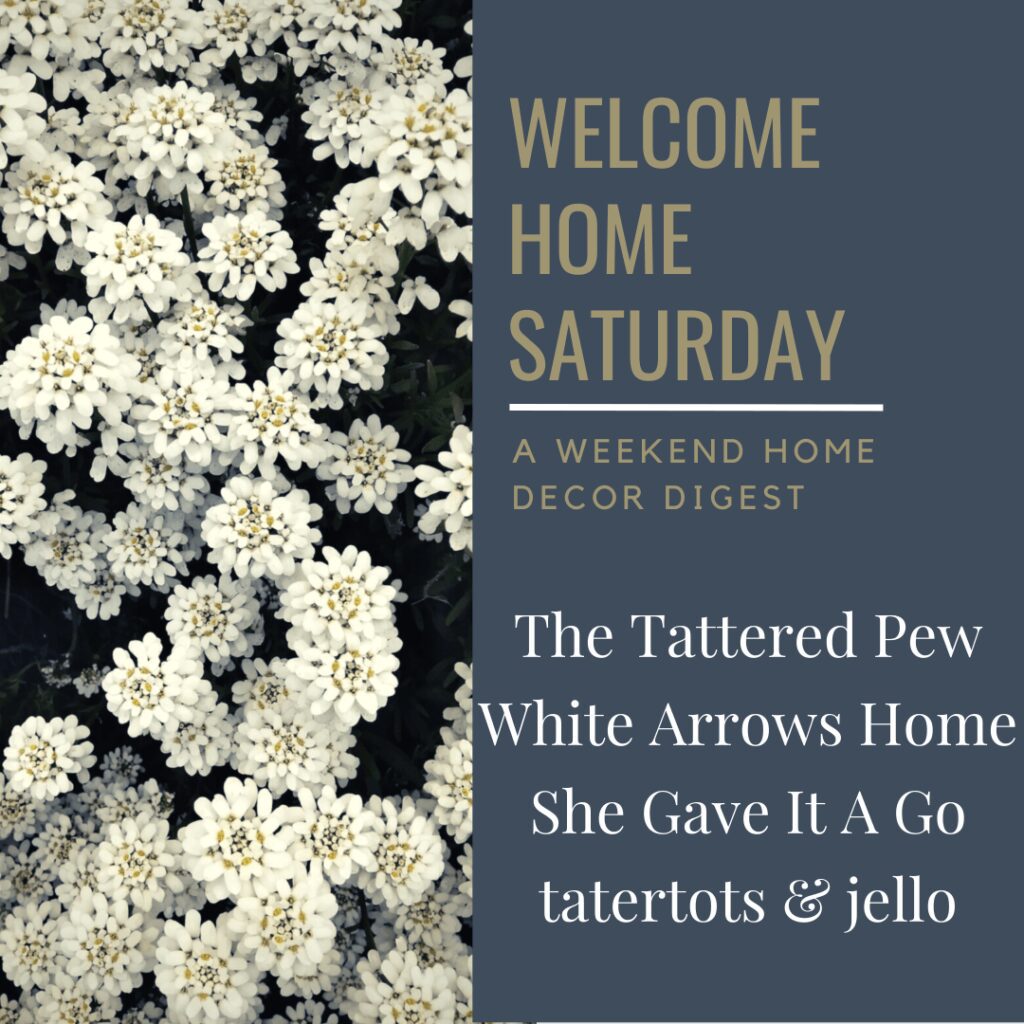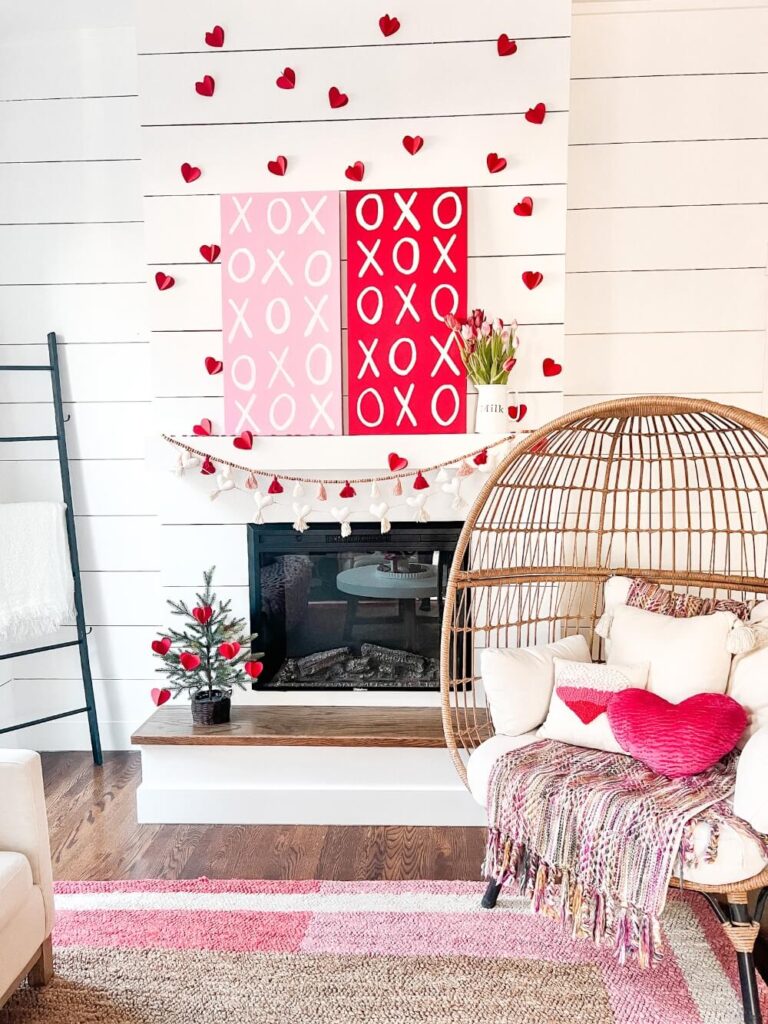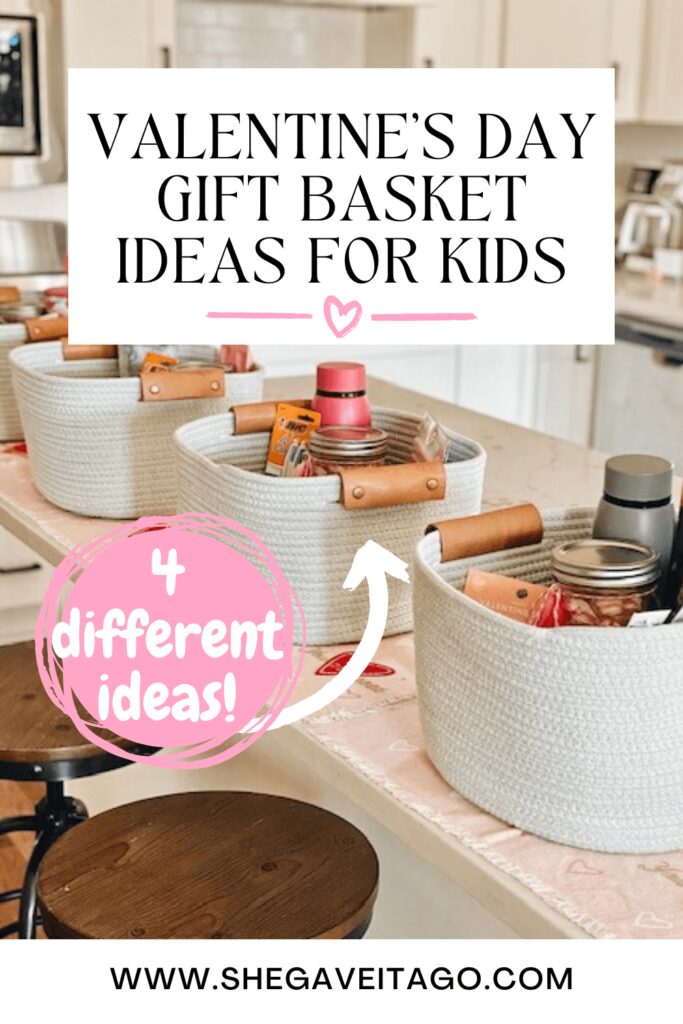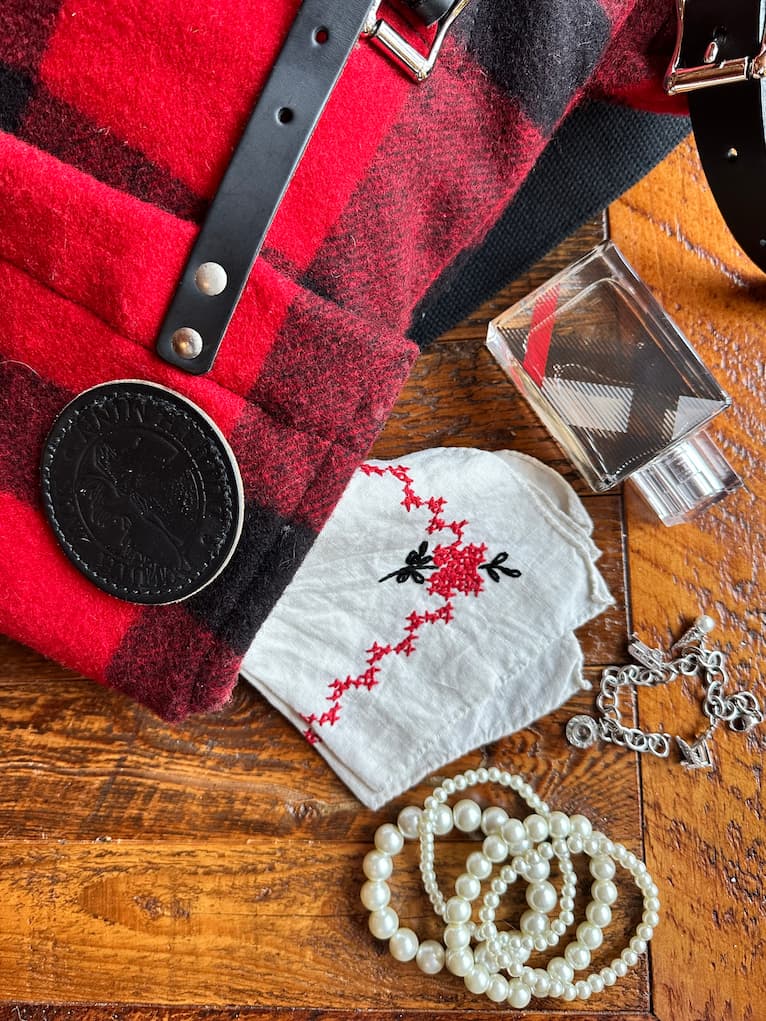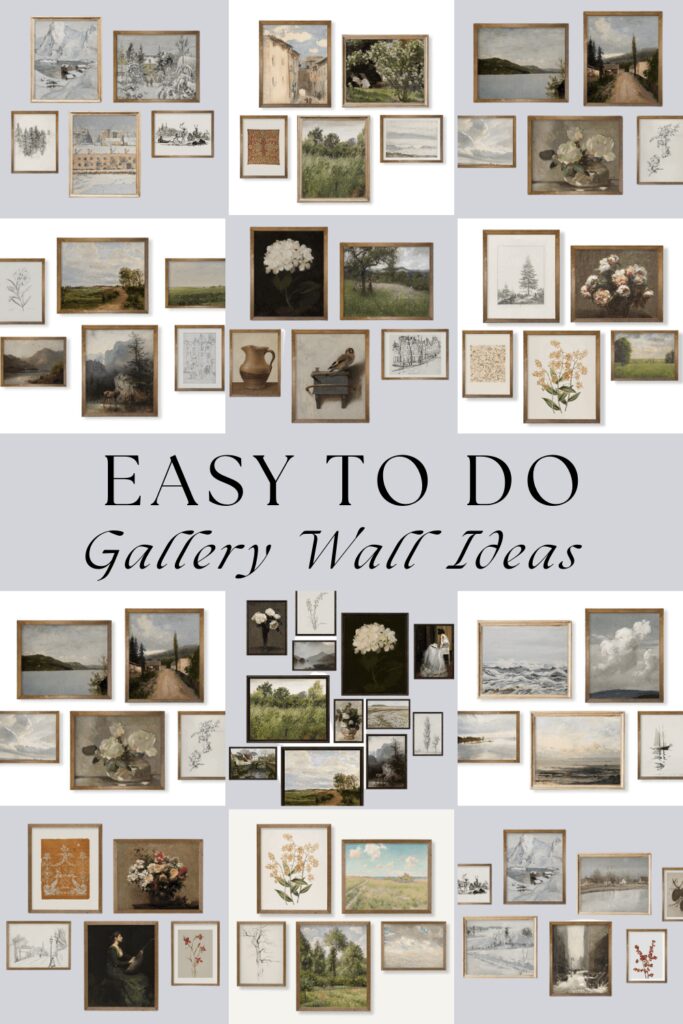 FOLLOW ALONG
Instagram ~ Facebook ~ Pinterest ~ Twitter ~ YouTube ~ Tik Tok ~ Liketoknow.it