I love going to antique shops, vintage fairs, flea markets and thrift stores. Here's my tip for never leaving without a treasure! I have collections where each piece can be bought for under $10, some for as little as $1! So each time I go junkin', I can bring home something wonderful to add to my vintage collections without breaking the bank.
Green Vases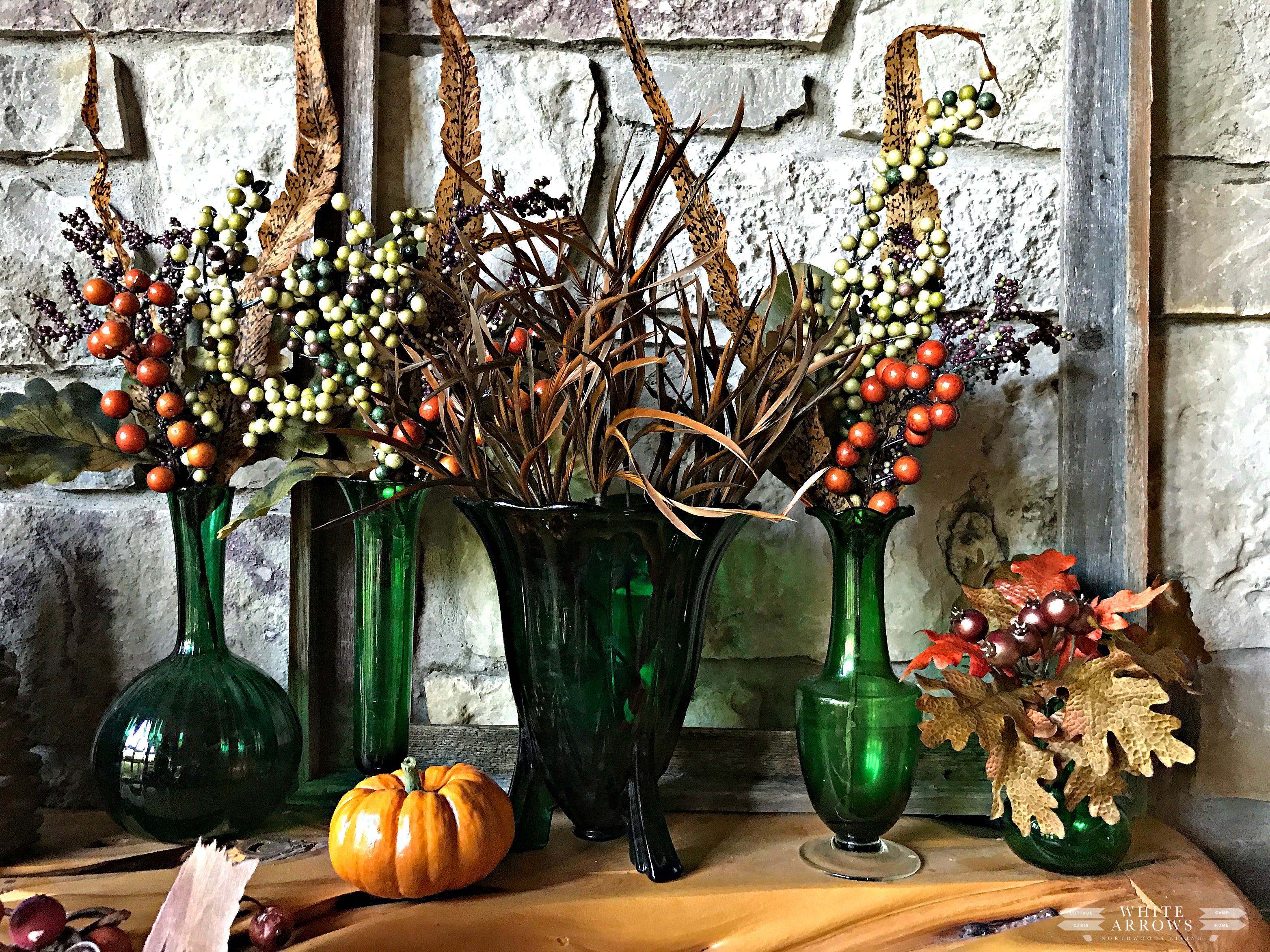 I started collecting green glass vases in high school. There is such a variety of sizes and shapes, which means I am always finding one I don't have yet. When my grandmother saw my collection, she passed down this large vase to me. I was so excited!
Milk Glass

Like my green glass vases, milk glass is easy to find in so many different sizes and styles. I will be collecting for a lifetime! Here's a post I wrote sharing a bit of the history of milk glass and how I use milk glass in my decor.
Books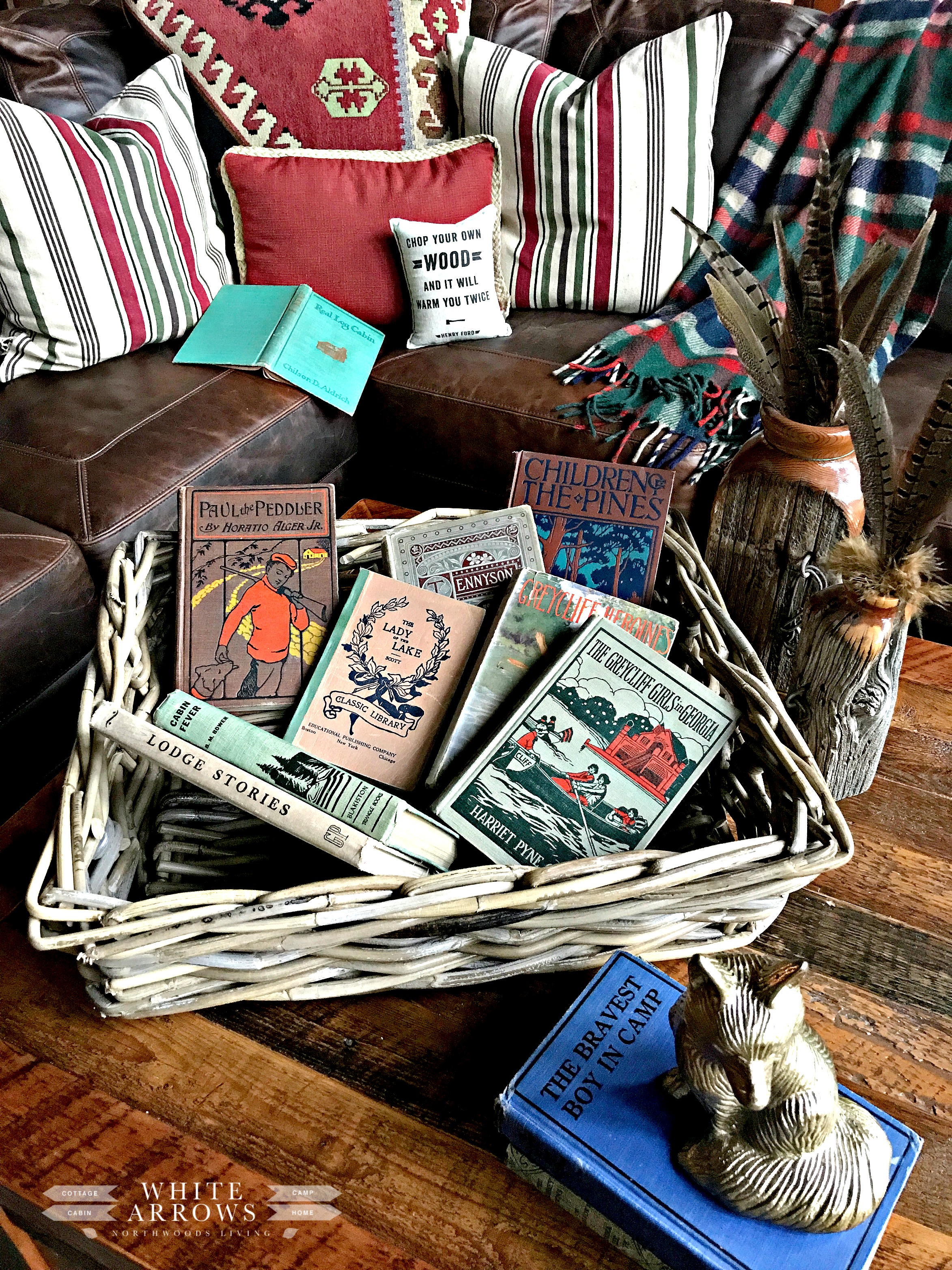 I love to collect vintage books with Outdoor titles and covers. Vintage books all in a certain color scheme make a great collection too. Choose a color that matches your home decor or a topic that is special to you. Searching book shelves at antique shops is one of the most fun treasure hunts.
Games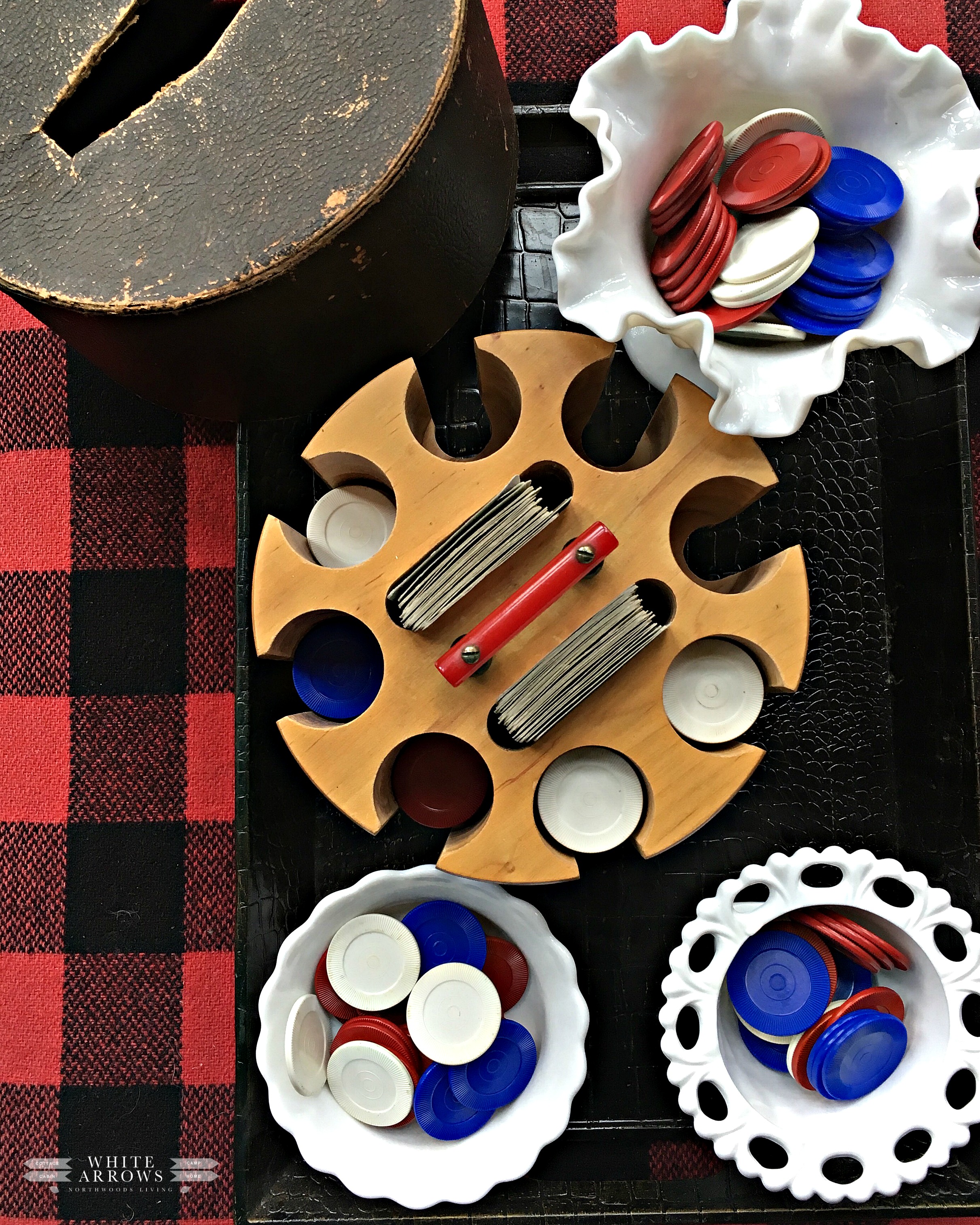 Old vintage games and game pieces are a great thing to keep your eye out for. Whether to still use or keep on display, they are great conversation pieces. Game boards, pool balls, card decks… there are so many fun games to find. They make great decor for family rooms and game rooms.
Cameras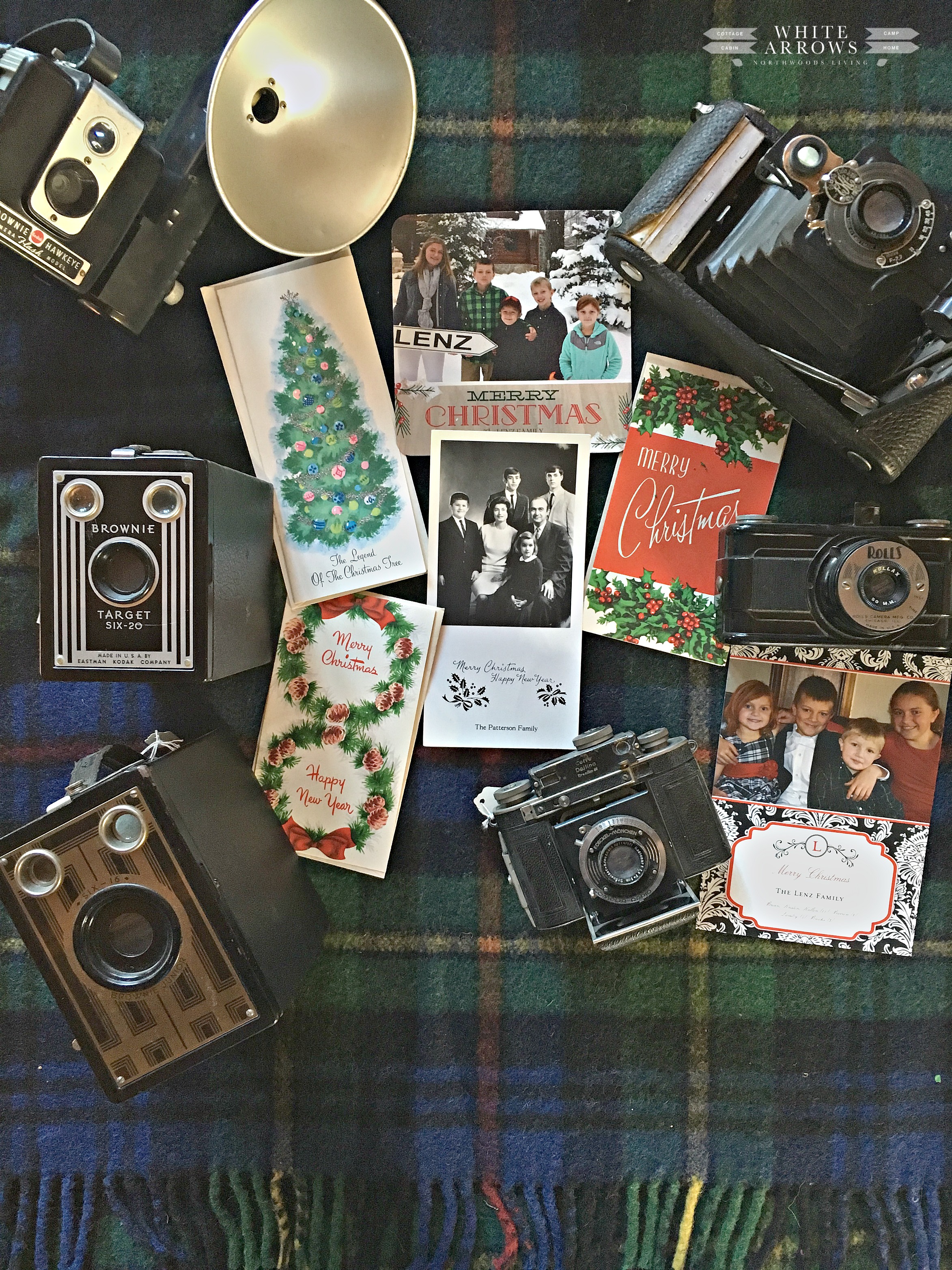 Probably one of my favorite collections, wait… I could say that about everyone of these!, is my vintage cameras. I love adding cameras to my bookshelves amidst books and family photos.
Dishes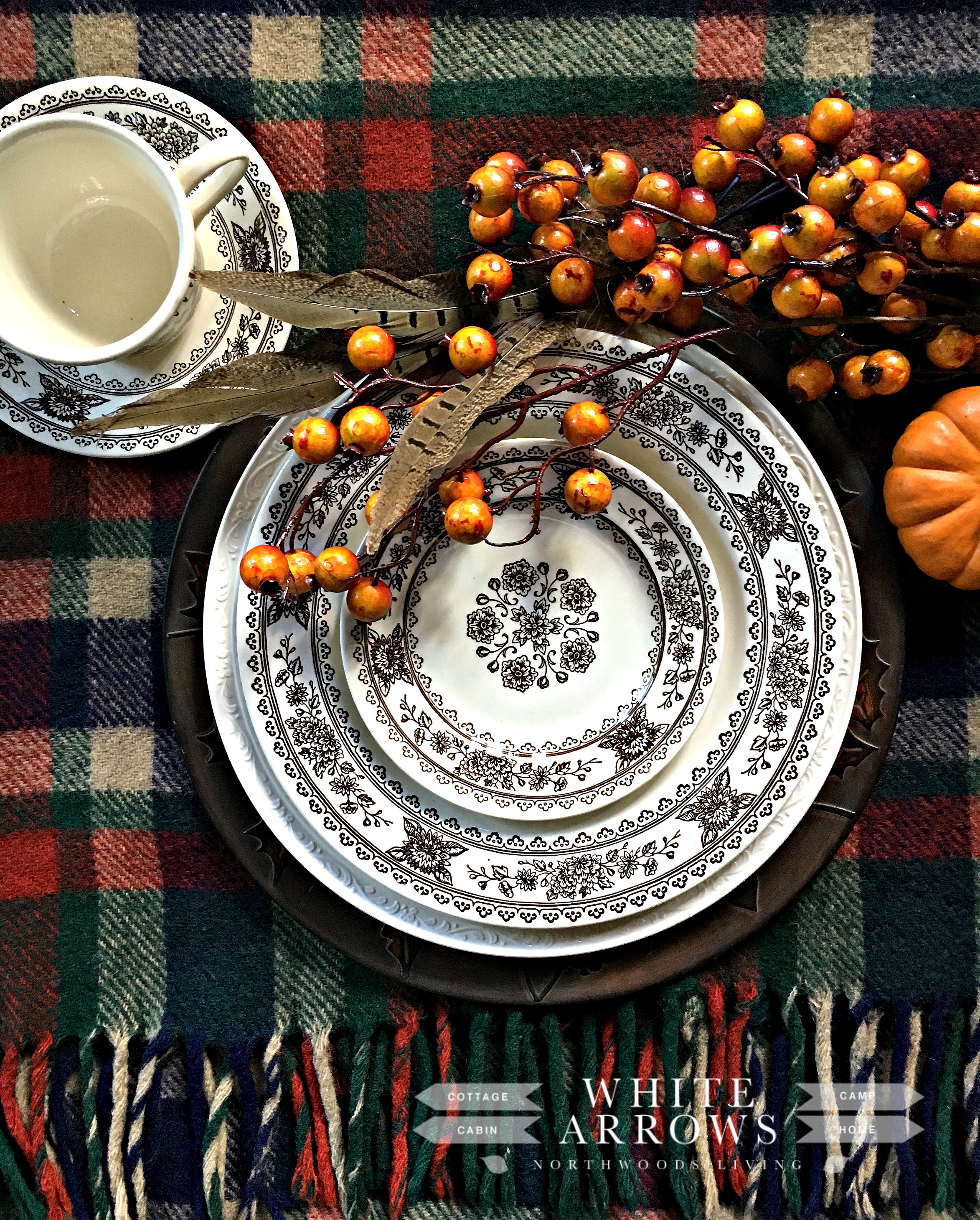 Whether picking up pieces to complete a place setting or mix and matching beautiful dishes I see, I love collecting china.
Bottle Openers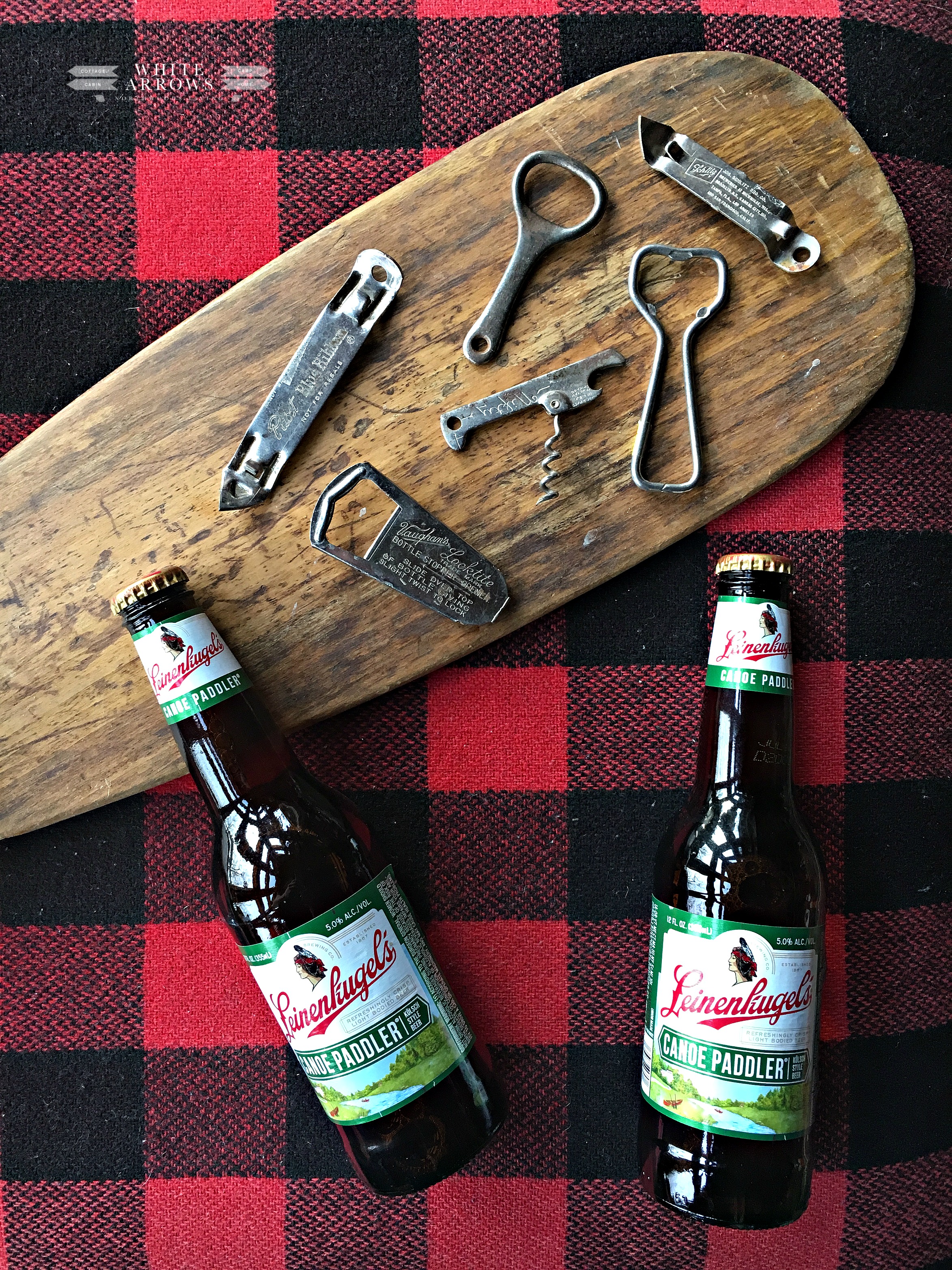 These bottle openers were all under a dollar a piece. They are a fun conversation piece in a milk glass dish on our bar.
Thermos

I still use so many of my thermos. I keep them on display above my kitchen cupboards and then take them down to use as vases, to hold hot chocolate when we skate on the frozen lake or for entertaining.
Drink Stirrers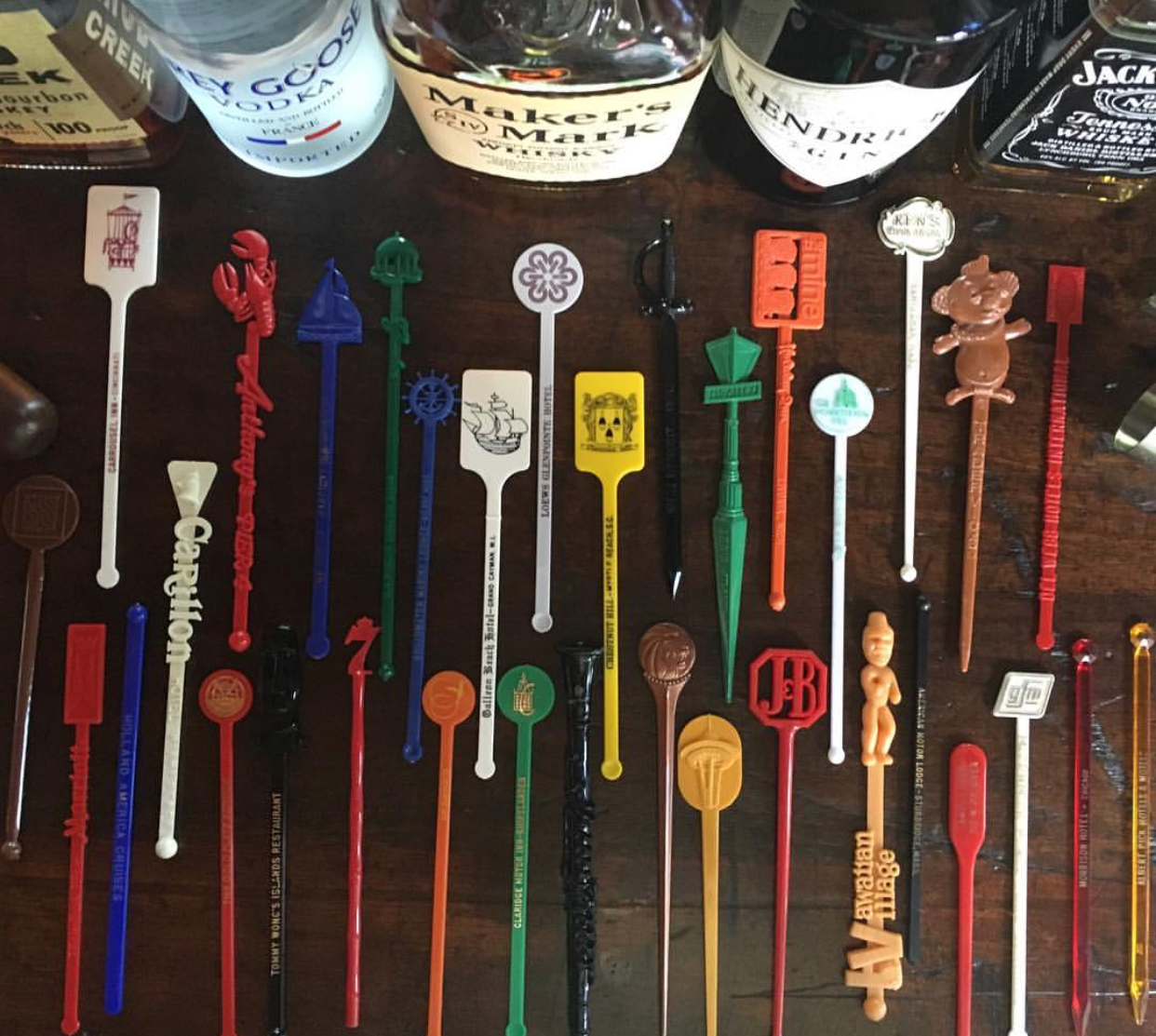 A nostalgic collection like Cocktail Stirrers makes a fun way to help guests keep track of which drink is whose.
Tea Cups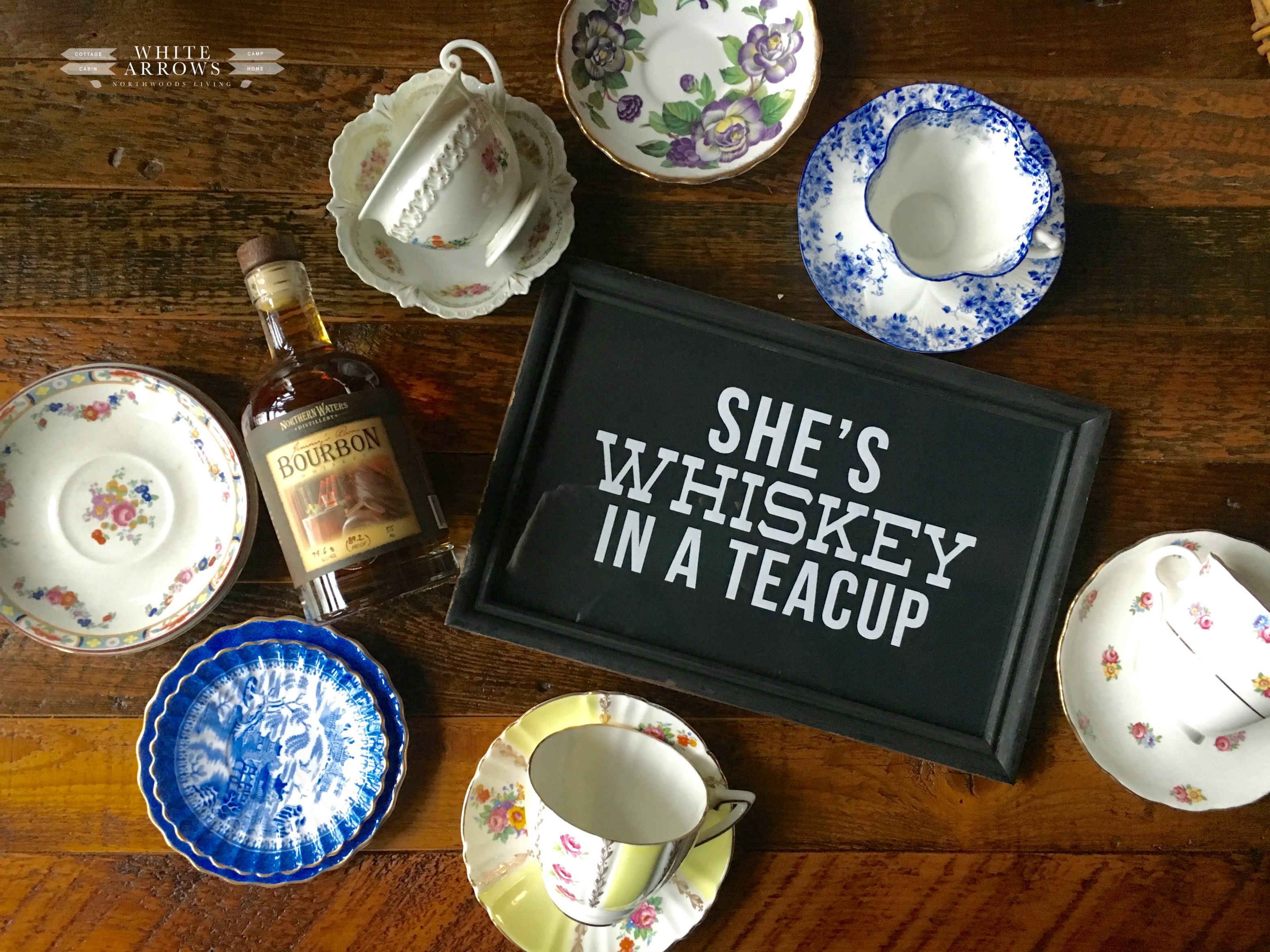 My tea cup collection was started by my grandmother passing down family cups and saucers. I love all their different patterns!
Shopping with my eyes open for items from my collections makes the treasure hunt even more fun! Do you share any of the same collections? I'd love to connect with my Vintage loving friends!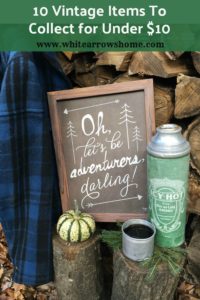 I'll be excited to share more inspiration with you each day on:
Instagram ~ Pinterest ~ Twitter ~ Facebook