The perfect Fall picnic spot is found along the shores of Kristin Lenz's lakeside home in The Northwoods of Wisconsin. She combines pieces from her vintage collections to embrace the colors of Autumn.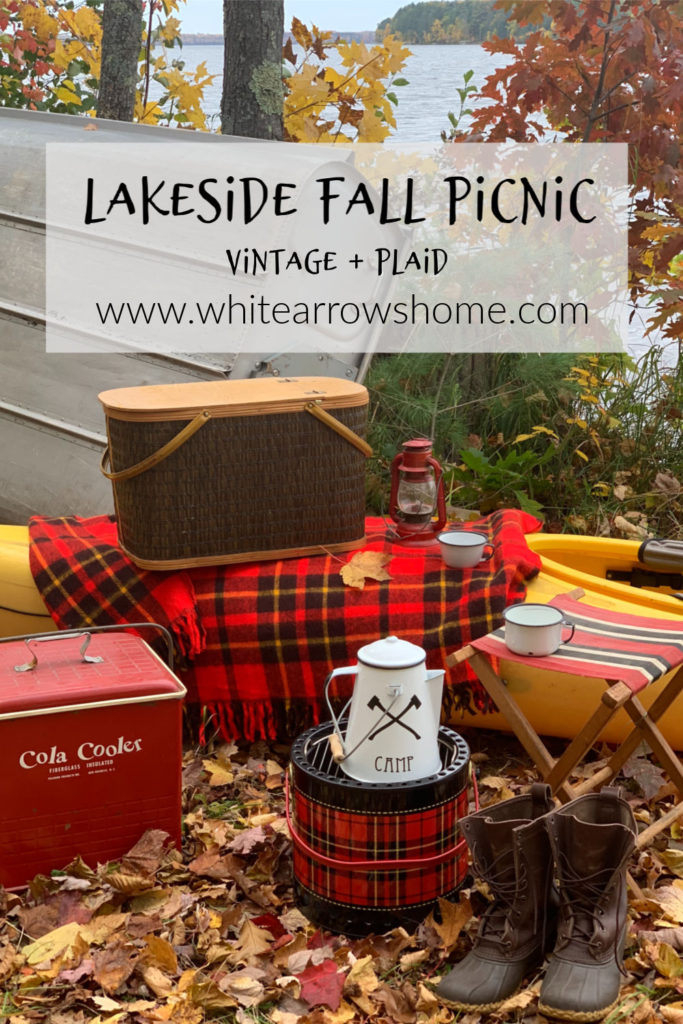 October brings beautiful views down by the lake. The trees along the shoreline are turning vibrant golds, reds and oranges. Temperatures many days are sunny and crisp and perfect for spending time outdoors. Our motor boats are out of the lake and put away for winter storage, but it's a beautiful time to kayak and take in the colors. And what fun to have a picnic along the water's edge.

The front of our kayak makes a perfect picnic table. My vintage Cola Cooler keeps things cool, while the portable grill will keep things warm for this brisk Fall day.

A vintage camp stool makes the perfect seat. I love it's original striped pattern fabric.

I have a group of friends that I love to go 'junkin with! We all love the same things and keep our eyes open for each other. This Summer one of my friends was at an estate sale and texted me that there was a Scotch Plaid grill for sale. I had her grab it for me. It's from 1955 and has never been used before. It's in perfect condition with the directions still inside! What a find!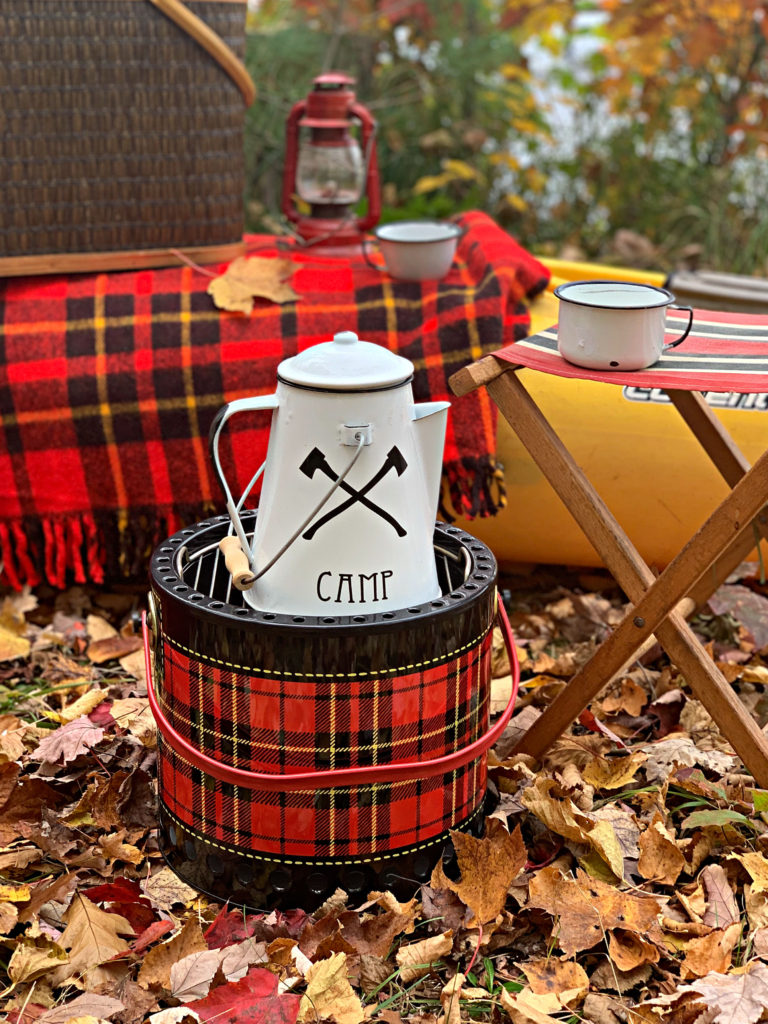 This enamelware coffee pot and mismatched mugs I found at a local antique shop a few years ago. The coffee pot, I believe is new, but the mugs are vintage. They were sold in a grouping.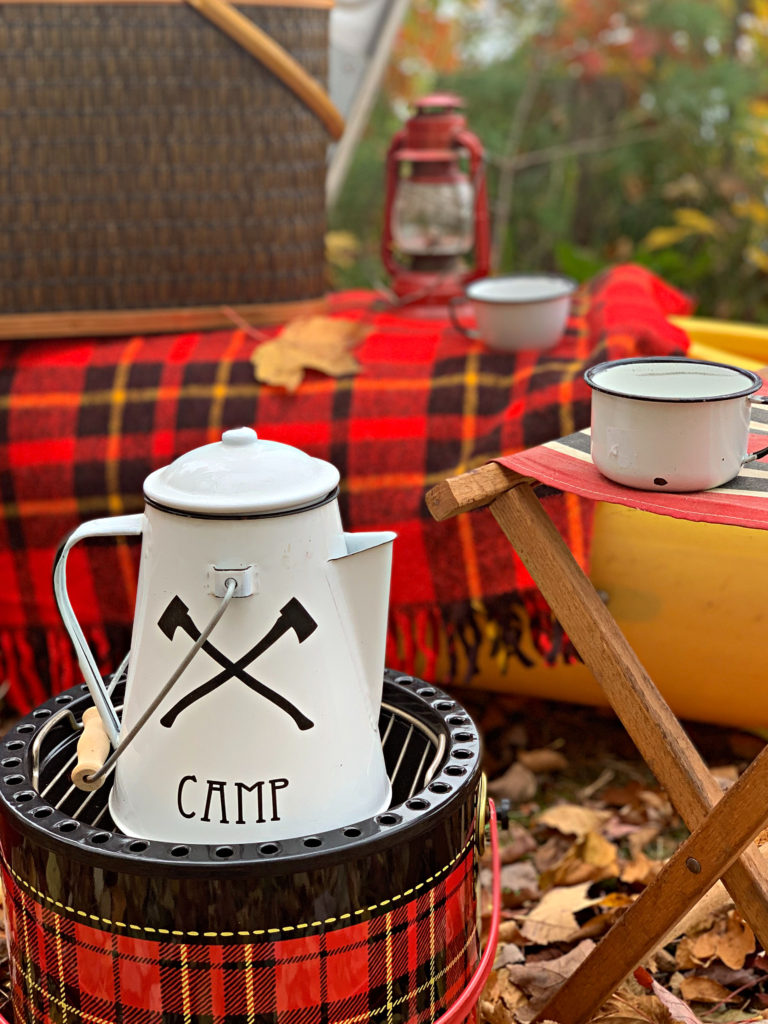 This picnic basket was my parents'. They got it as a wedding gift in 1970. My sister had ended up with it, but when she saw I was collecting vintage picnic baskets she thought it needed to come to our house. Lucky me to have such a sweet sister!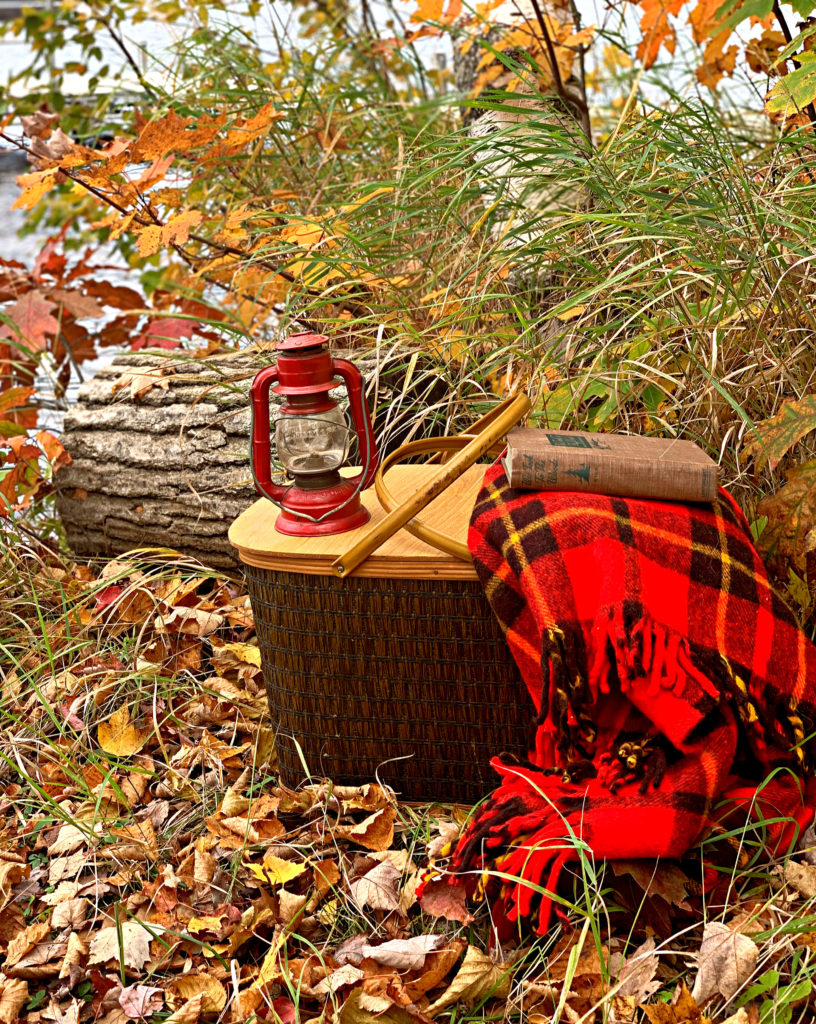 A few other things I love to collect are red lanterns, wool + plaid camp blankets and books with outdoor titles.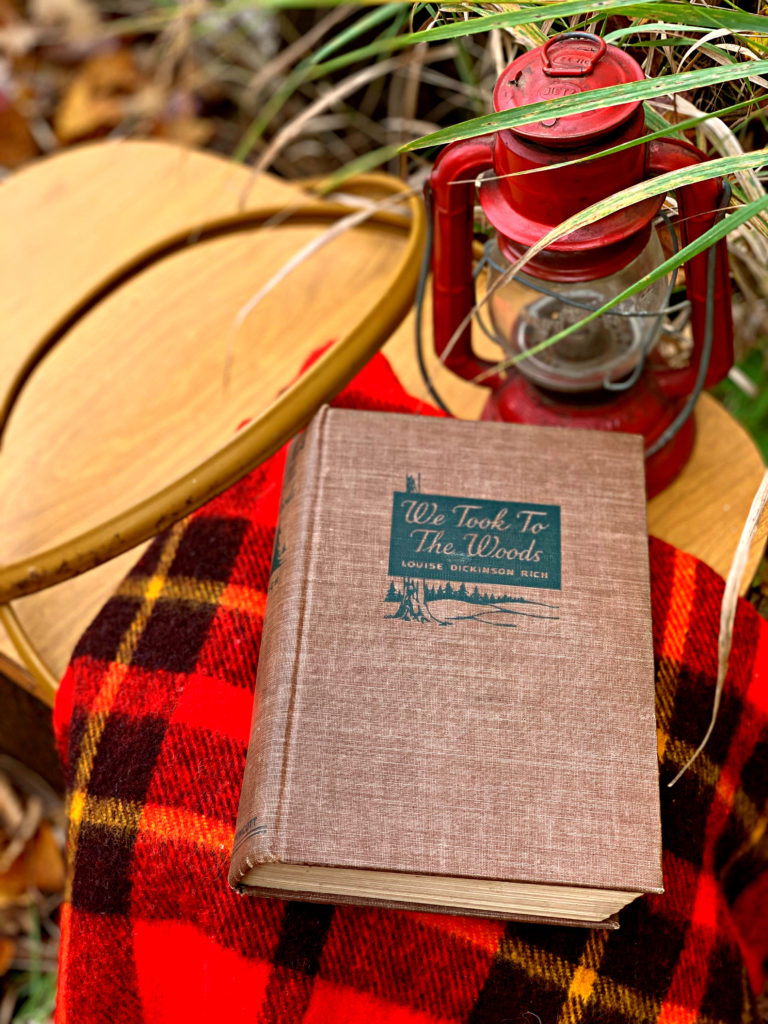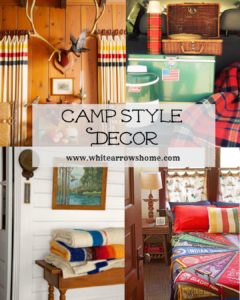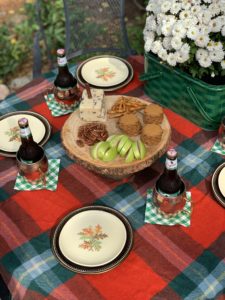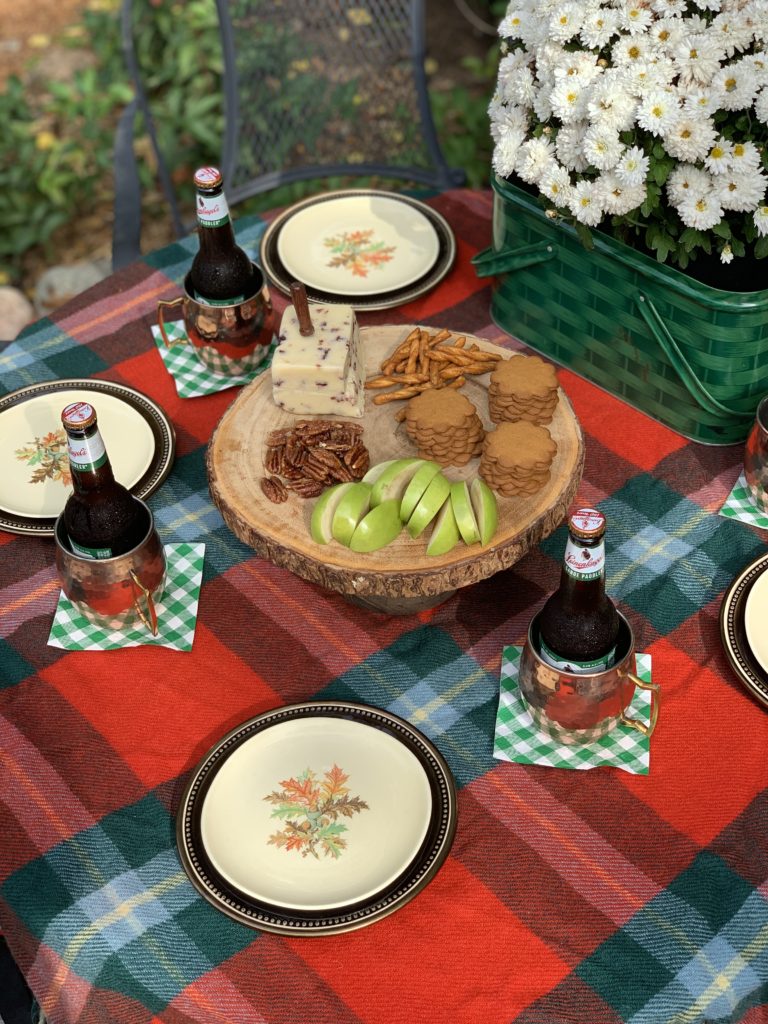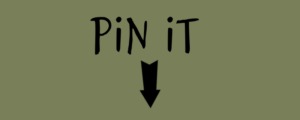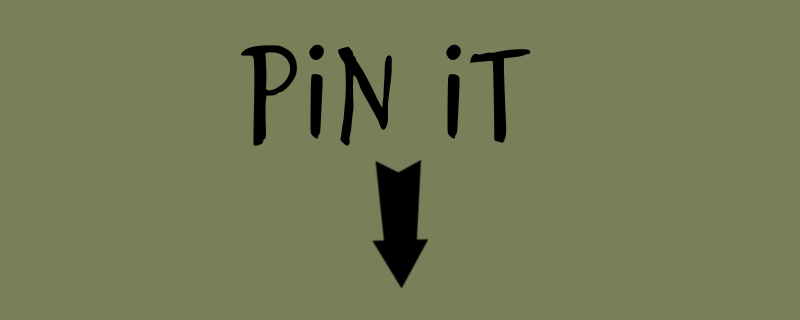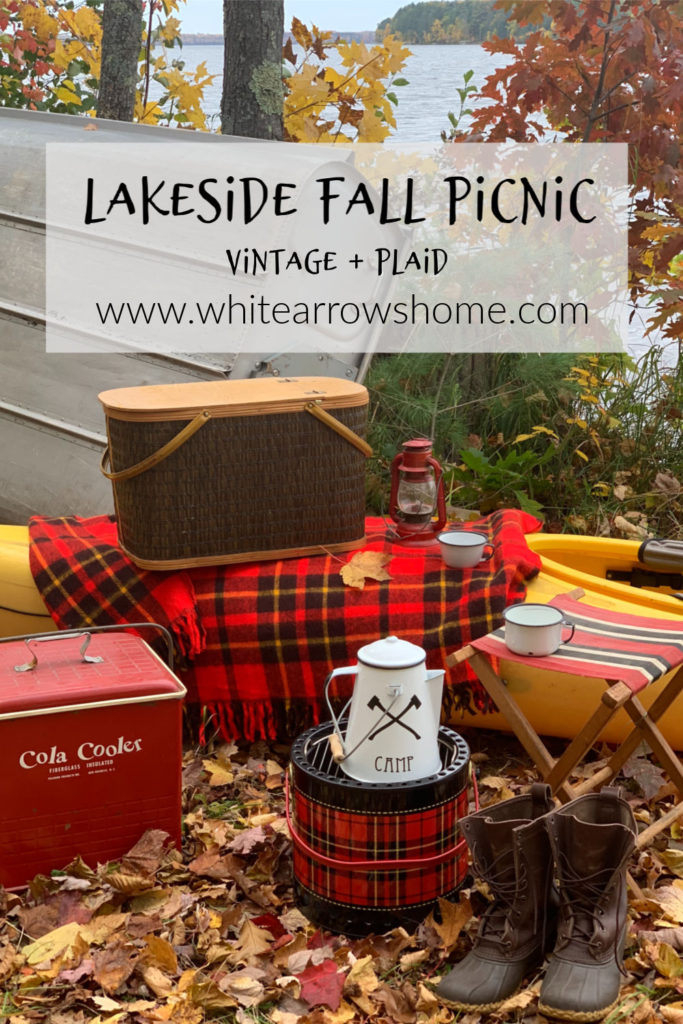 Join Me as I share more inspiration with you each day on:
Instagram ~ Pinterest ~ Twitter ~ Facebook