(Affiliate links are used for your convenience. Read my full disclosure here.)
THRIFTING WITH THE GALS
Its fun sharing thrifting adventures with you over on Instagram Stories throughout the week as I shop my local antique shops in Minocqua, Wisconsin and on my travels.
Each of my Thrifting With The Gals friends share from where they live across the country too, in Vermont and Maine, North Carolina and Florida and Texas. You can search our hashtag #thriftingwiththegals to follow the series I love passing on their storied adventures to you too. 
Monthly the Thrifting Gals hosts come together for a blog hop where we share how we are decorating with our finds in our own homes. There's usually some amazing upcycling projects too. Thanks so much to Ann Dabbling & Decorating for getting this fun group started years ago. 
SUBSCRIBE HERE so you don't miss any inspiration!
MEET THE GALS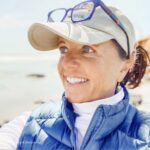 Ann @ Dabbling & Decorating | Pinterest | Instagram | Facebook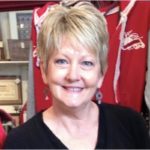 Rachel @ The Ponds Farmhouse | Pinterest | Instagram | Facebook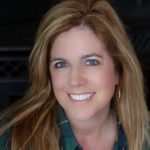 Kristin @ White Arrows Home | Pinterest | Instagram | Facebook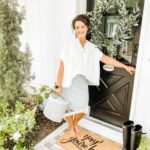 Robyn @ Robyn's French Nest | Pinterest | Instagram | Facebook
And Our Guest Host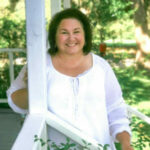 Cindy @ Country Road 407 | Pinterest | Instagram | Facebook
f you are coming over from Robyn's blog at Robyn's French Nest I'm sure you are as inspired as I am with her Summer thrifting ideas!
WELCOME TO CAMP PARADISE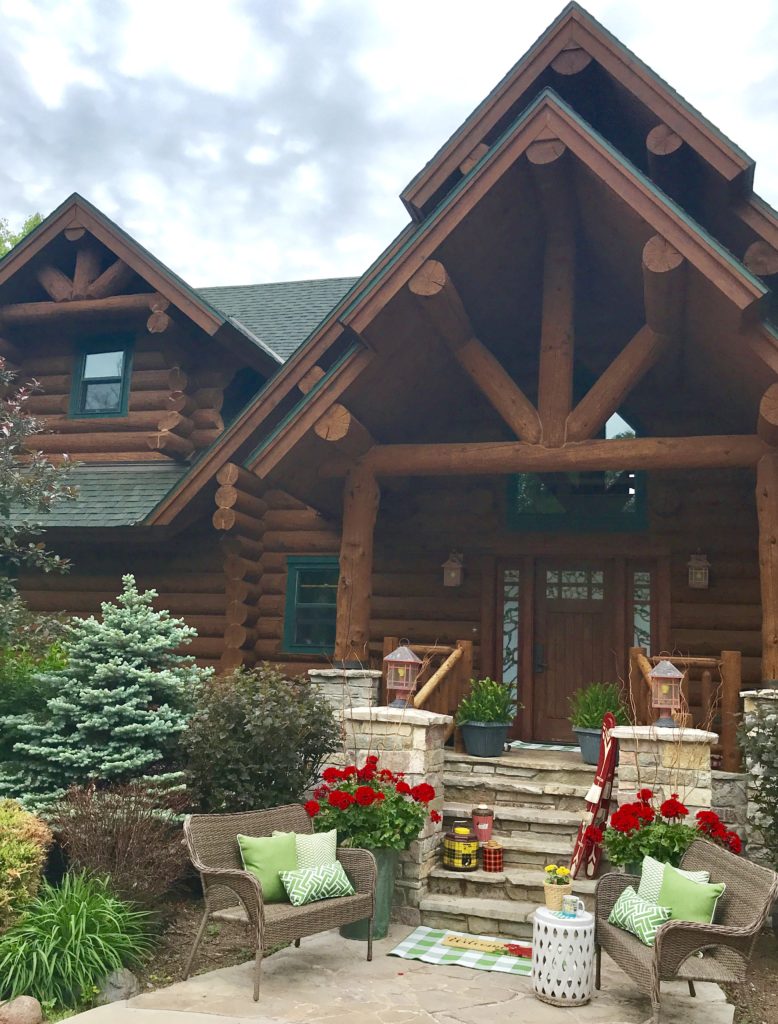 Do you know I own an antique shop? It's worth the visit to Wisconsin to come see White Arrows Home or you can always shop online from anywhere. Our entire store is online.
We bring new treasures into The Shop every day. Here's a little of what we brought in just this week.
And here's a peek at what new finds have come home with me. When I'm out thrifting I'm always on the hunt for my shop and my home.
I always have my eyes out for old typewriters and clocks! And I love how these pulled together on my loft desk.

The typewriter was found on a little jaunt into Virocqua, Wisconsin with my daughters when we were down at our getaway property in The Driftless Area. Virocqua is a fun little town to spend some time exploring. I especially love stopping into Driftless Artifacts.

The clock I found while on a thrifting adventure to Waupaca, Wisconsin with some girlfriends. We just took a day trip down to explore the shops. I was inspired in Loot and picked up a few fun finds.

The new to me old black typewriter grows my collection. I have a green one that sits on the desk in our living room.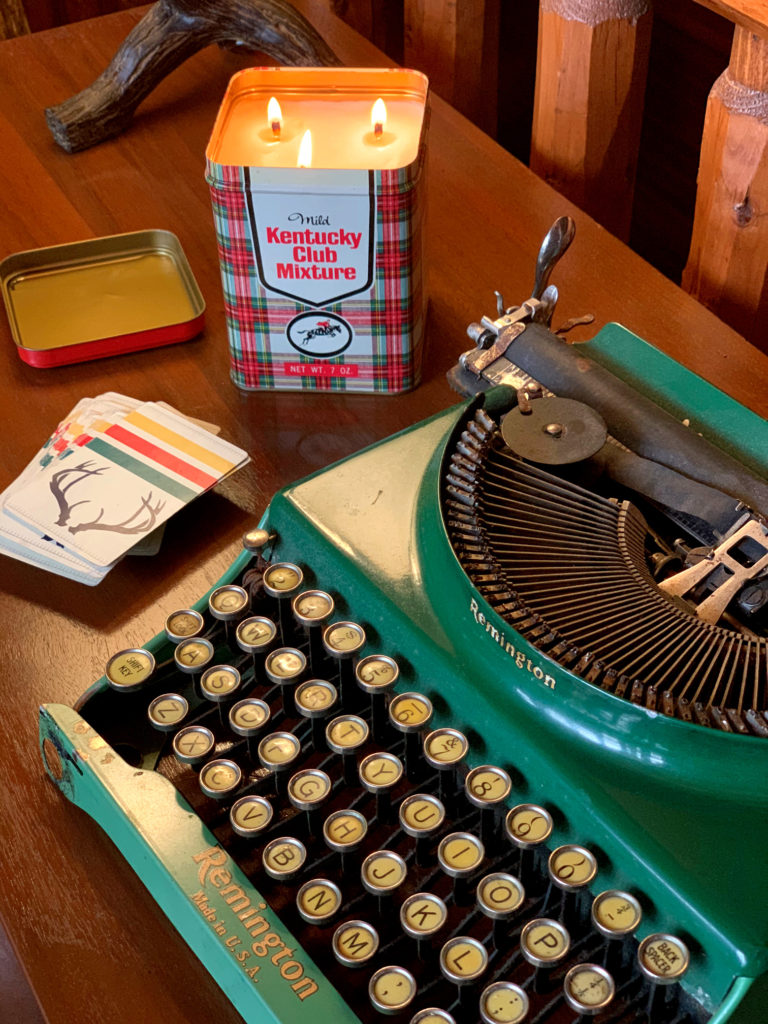 The desk sits next to our old boat turned bookcase.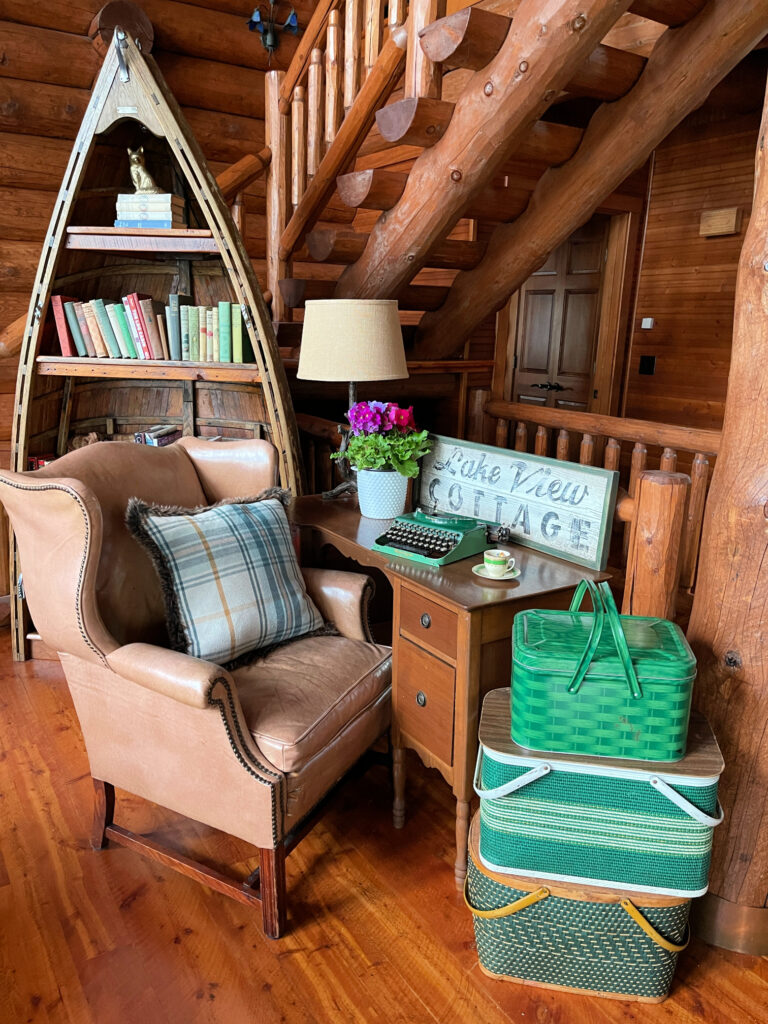 A sweet little blue typewriter sits on my daughter's desk in her room.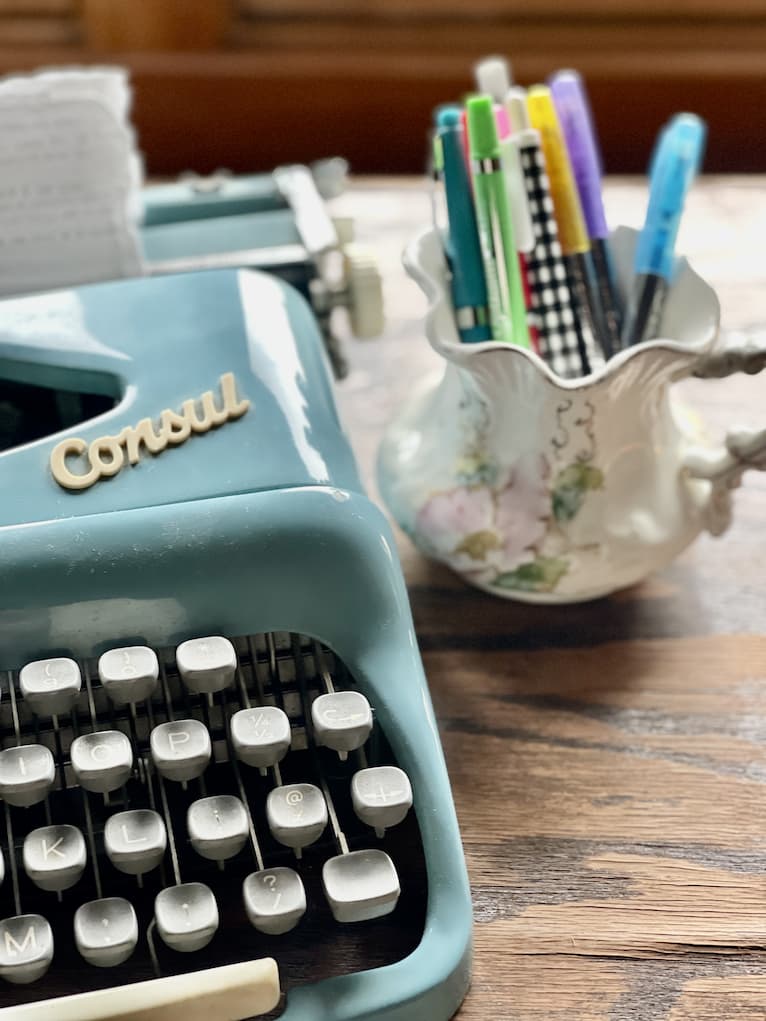 Shop Typewriters


My black clock joins my collection of other vintage clocks. I love collecting them even when they don't work. I call that Lake Time, where time stands still!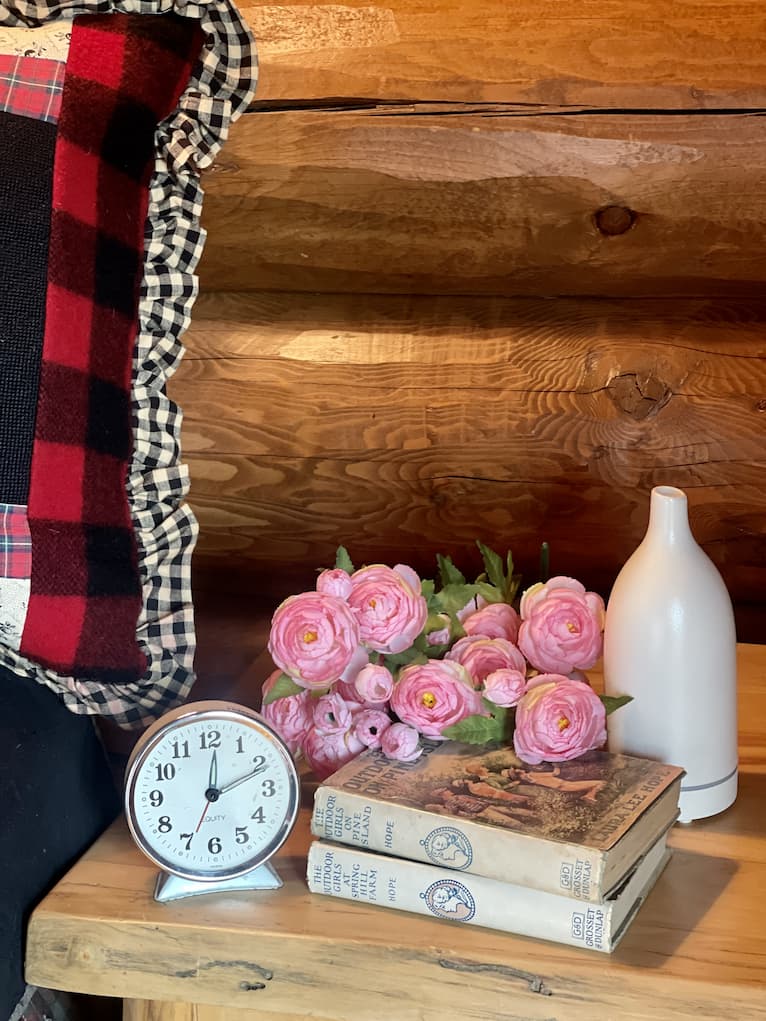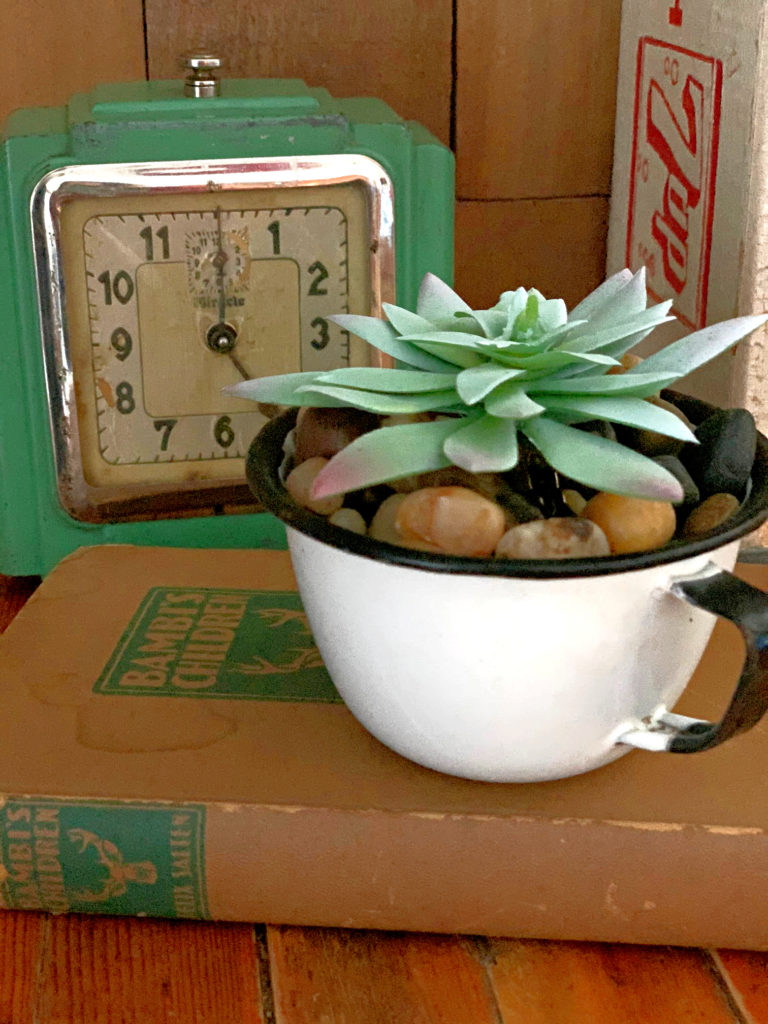 Shop Clocks


Thanks so much for visiting! It's so fun to connect with other vintage lovers. If you haven't joined yet, I'd love to have you as part of my Call Me Old Fashioned Facebook Group. Sign Up HERE.
Up next, you are headed to North Carolina and my friend Rachel's home where she blogs atThe Ponds Farmhouse. I'm so excited to go along on her trip to South Port. A little virtual vacation will be so fun!
TAKE THE TOUR

Ann | Dabbling & Decorating ~ Robyn | Robyn's French Nest ~ Kristin | White Arrows Home ~ Rachel | The Ponds Farmhouse ~ Cindy | County Road 407
FOLLOW ALONG
Instagram ~ Facebook ~ Pinterest ~ Twitter ~ YouTube ~ Tik Tok ~ Liketoknow.it