Enjoy this week's Welcome Home Saturday post full of ideas for your Memorial Day, gardens and a delicious Panera copy cat recipe! Thanks to Kelly of The Tattered Pew for organizing!
(Affiliate links are used for your convenience. Read my full disclosure here.)
WEEKEND PLANS
How are you spending your Saturday?
I have been in Iowa the last few days for Board of Trustee meetings at my alma mater, Coe College. Being back on campus is such a thrill for me. It's an added bonus that my son goes to school there and that my husband was along.
The weather was perfect and in between some of my meetings we sat in the gardens of the Alumni House and talked. It was the most beautiful, peaceful way to spend the afternoon.

Welcome Home Saturday Posts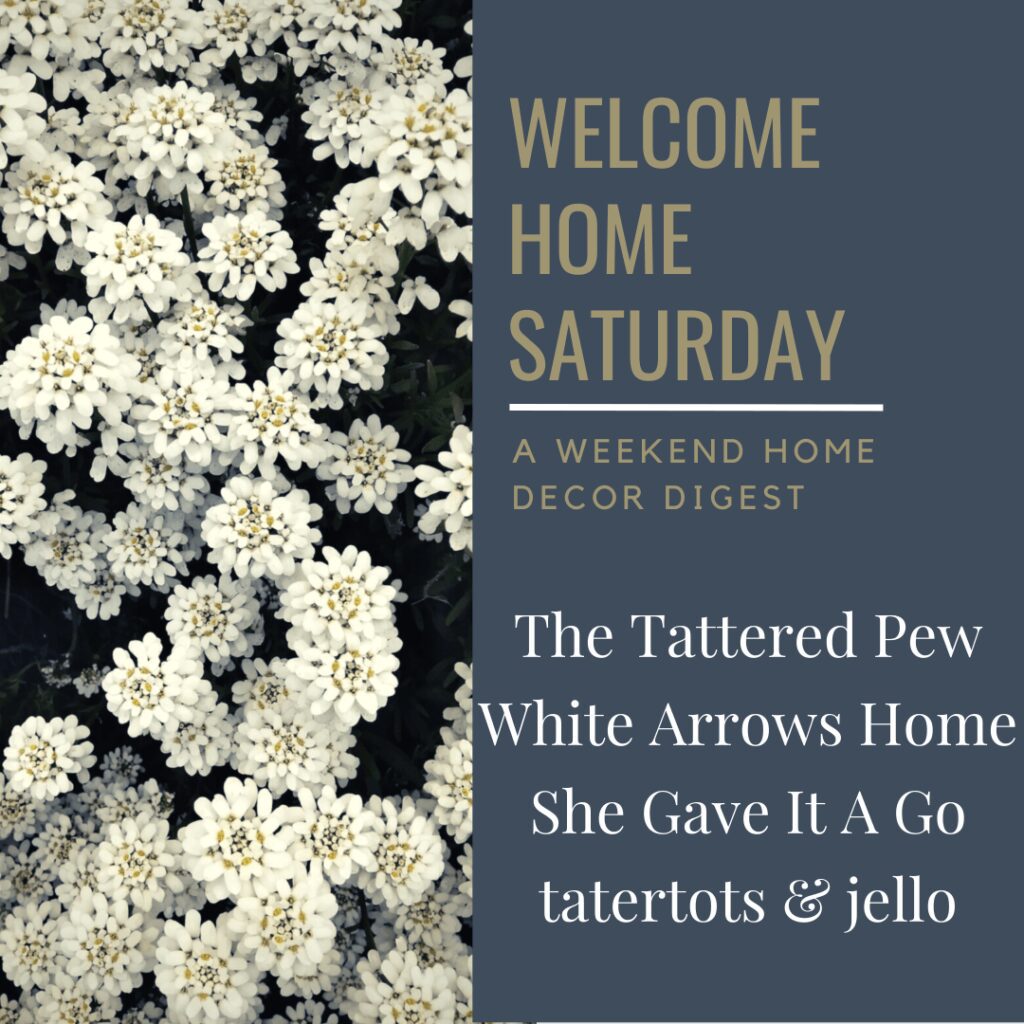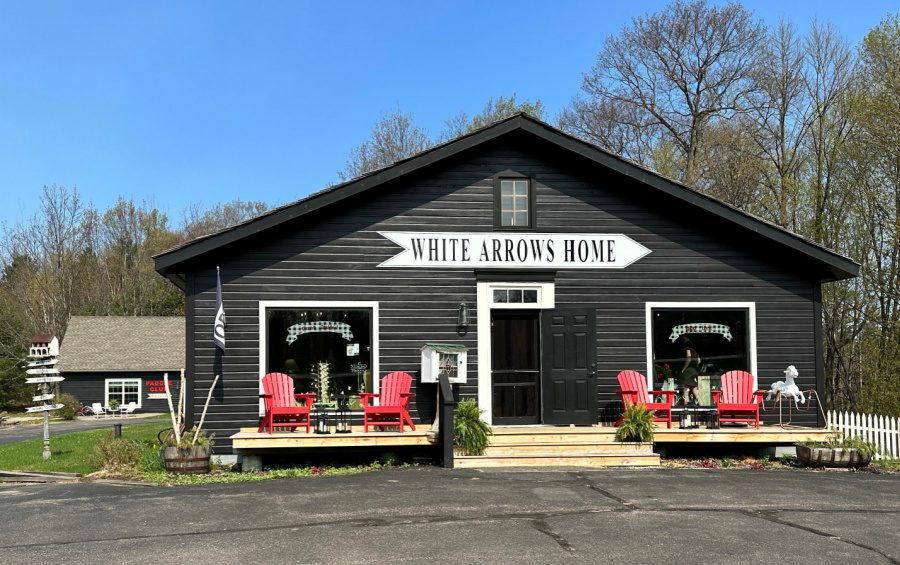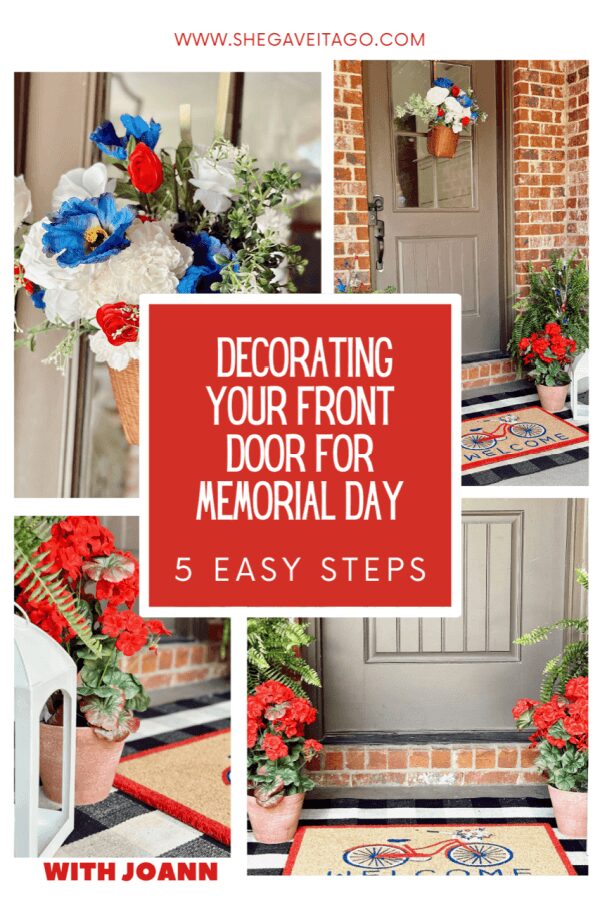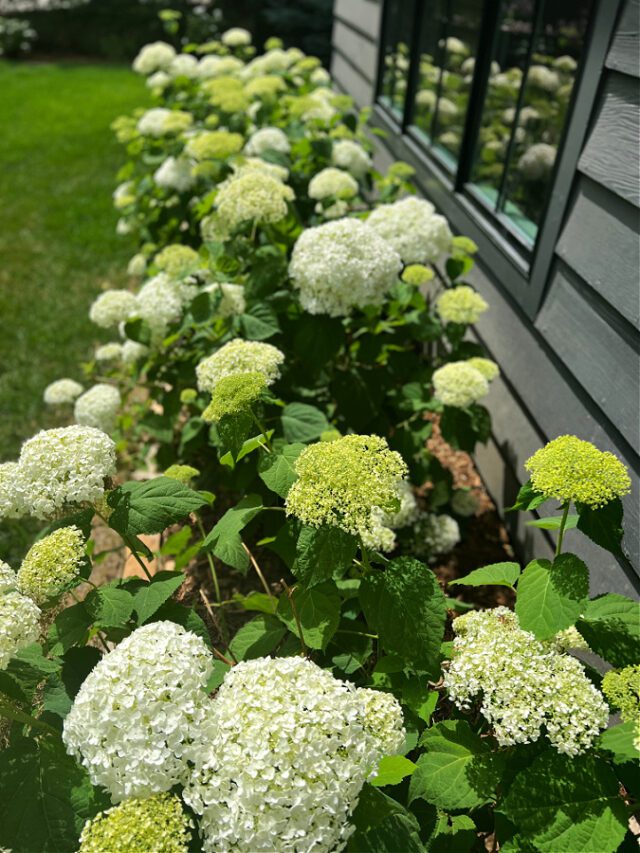 FOLLOW ALONG
Instagram ~ Facebook ~ Pinterest ~ Twitter ~ YouTube ~ Tik Tok ~ Liketoknow.it