(Affiliate links are used for your convenience. Read my full disclosure here.)
WEEKEND PLANS
How are you spending your Saturday?
Diana, my Shopkeep at White Arrows Home the Shop and I went down to Milwaukee to meet Max Humphrey and had the added bonus of meeting Jenni Yolo too.
It was very worth the four hour drive. Their Q & A conversation hosted by Elizabeth of Chasing Paper was so encouraging to me.
Then we had time to meet Jenni and Max and let Max sign our books.

Diana's mom and sister live in Milwaukee and so does my sister, so we met them all for brunch after before the long ride home.
Welcome Home Saturday Posts
Enjoy today's posts and the rest of the weekend!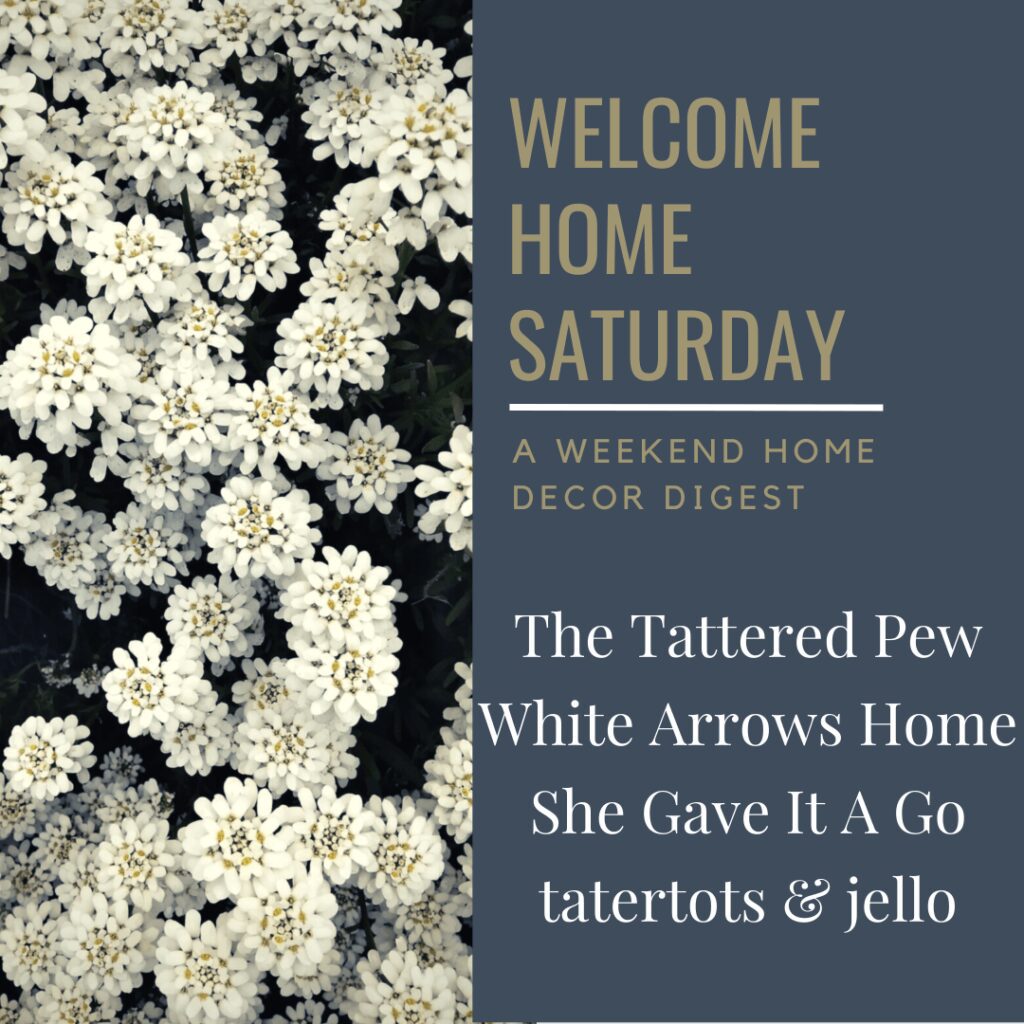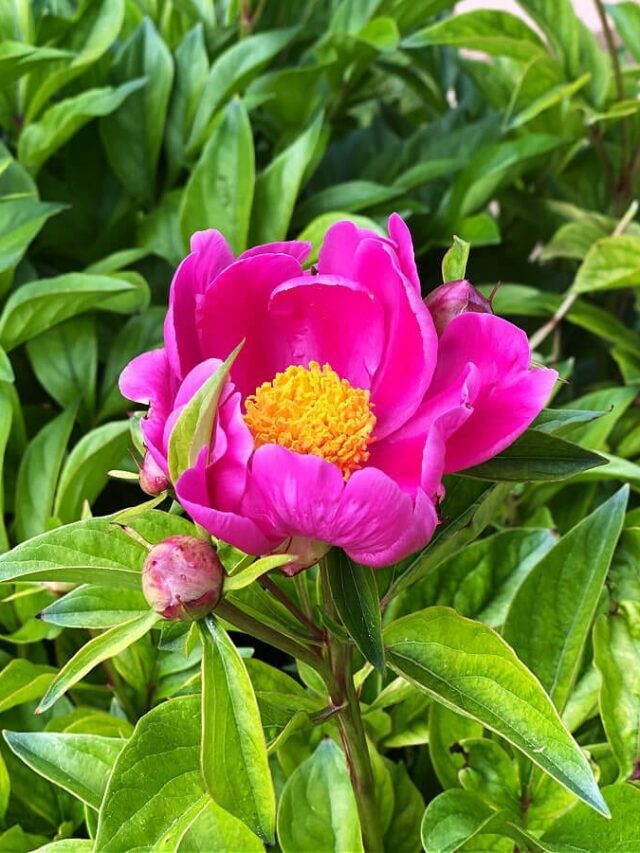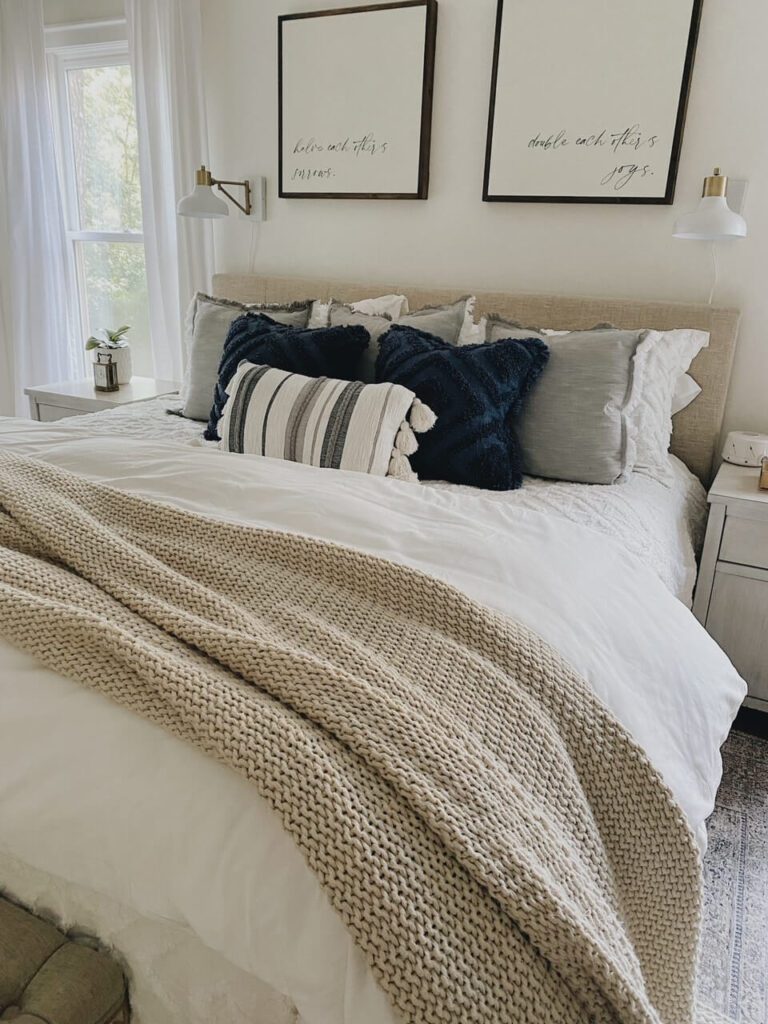 FOLLOW ALONG
Instagram ~ Facebook ~ Pinterest ~ Twitter ~ YouTube ~ Tik Tok ~ Liketoknow.it