One of my greatest passions? Books- reading them + collecting them + sharing them. I'll read anywhere, but how fun would it be to read in a cozy little reading nook? Here are some of my favorites. If you are designing and building a new home be inspired to add a book nook. There are also great ideas for how to use your current spaces like under the stairs, repurposing a closet or styling a corner.

Under the Stairs
What a great use of space!! Whether building bookcases under the stairs and setting a chair nearby or framing the space out and adding a mattress or cushion to curl up on. These ideas turn an area often wasted into a cozy place to read. And what better place to read Harry Potter books!
Repurposed Closet
Take the doors off that hall closet and think of it in a new way.
In A Corner
What I love most are how doable all these ideas are. All you need is a bookcase, a chair and a lamp. Instant reading corner.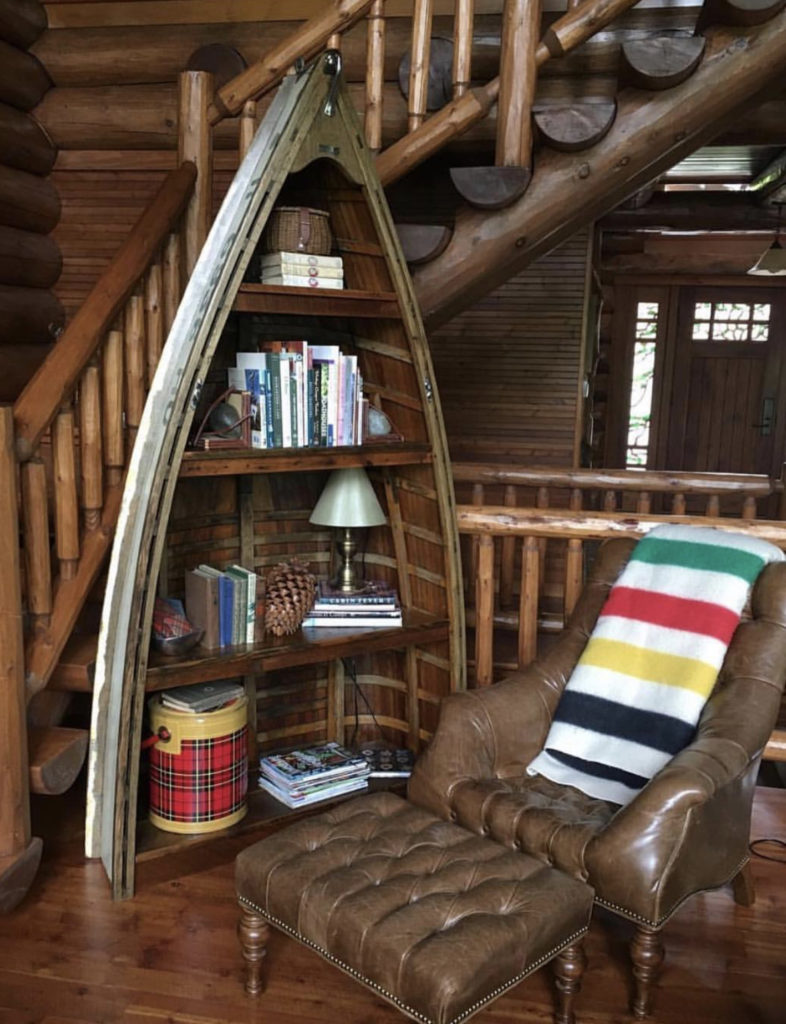 Around a Window
So much beautiful light comes in by the window, what a perfect spot to read. Build bookcases under the window or on the sides and add a window seat full of pillows.
Kids' Spaces
Encouraging kids to read is so important. Give them a space all their own surrounded by books.
Outdoors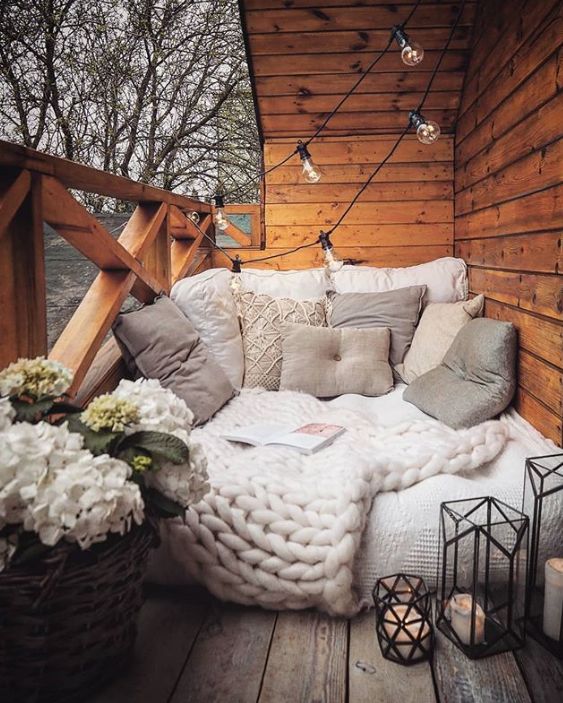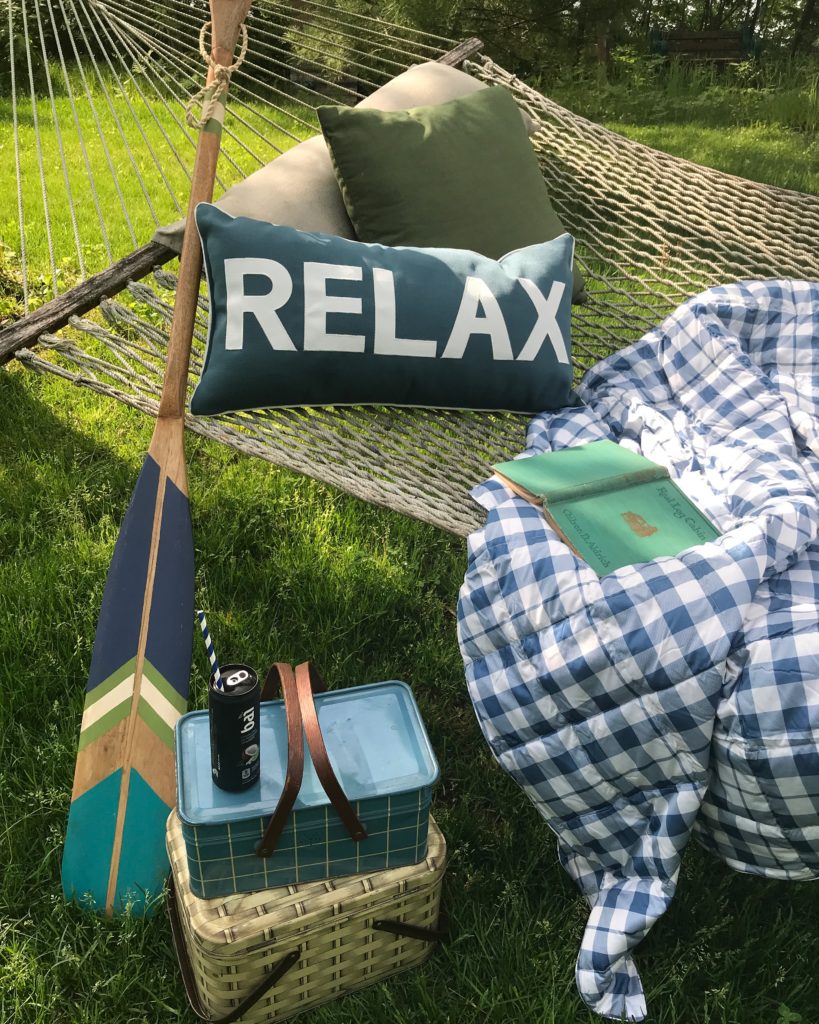 Now all I want to do is go grab my book and curl up and read!
(Affiliate Links are shared for your convenience, read my full disclosure here.)
For the Book Lover
Join Me as I share more inspiration with you each day on:
Instagram ~ Pinterest ~ Twitter ~ Facebook