I'm excited to get back into the swing of things with my Saturday "From My Neck of the Woods" posts in the New Year. They are are wrap up of the week and what I've been up to, loving and extra things I want to share with you.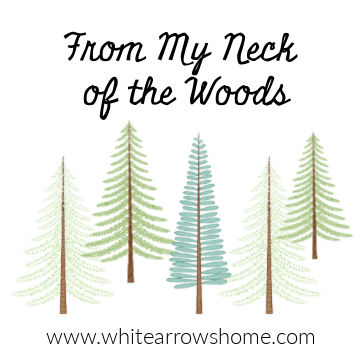 (Affiliate links are used for your convinience. Read my full disclosure here.)
I hope you had a wonderful Christmas Holiday! Happy New Year! This week I shared a post about the Highlights of 2020. For a challenging year, a lot of wonderful things happened too.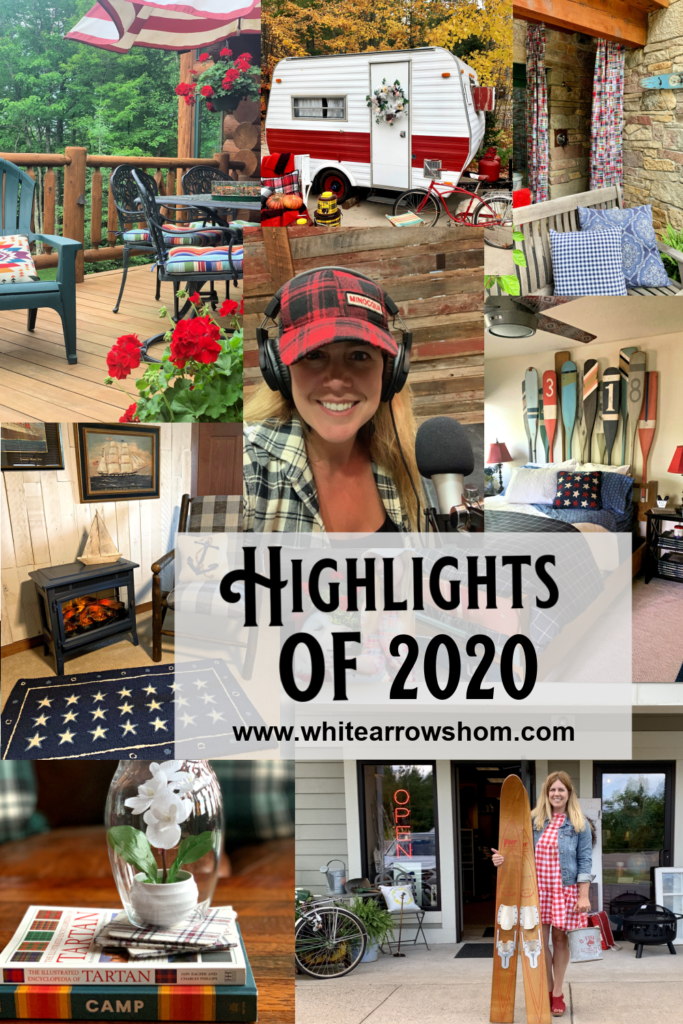 We did not go untouched by COVID, as several friends and two family members got sick, including my 94 year old grandma.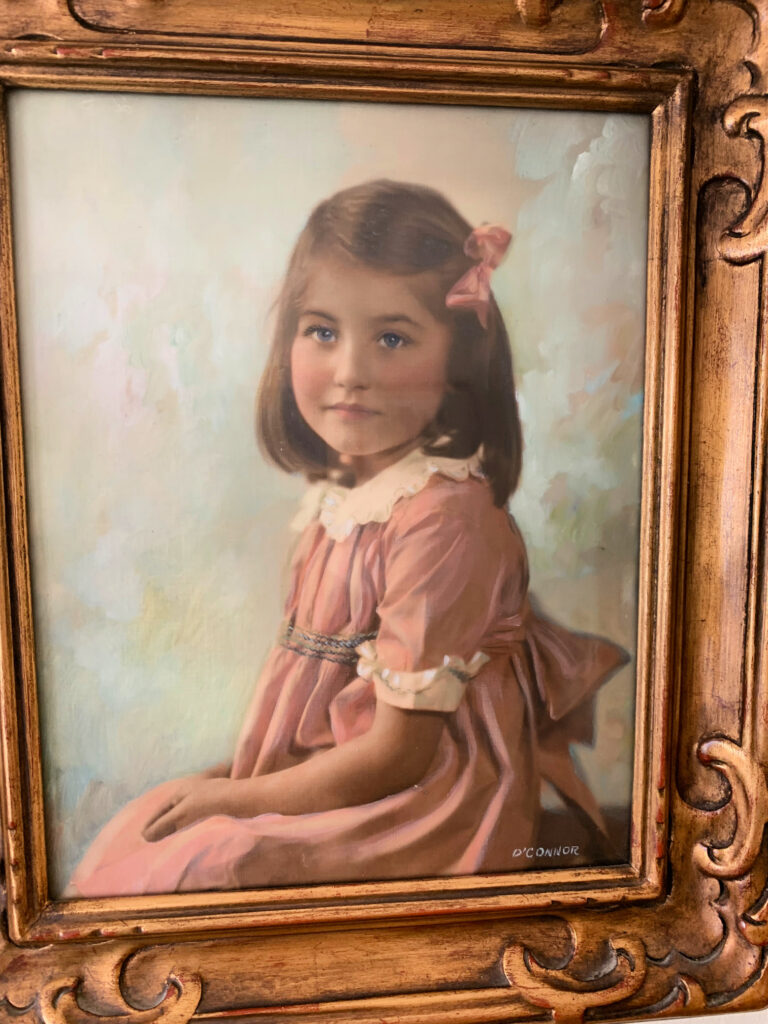 My grandmother is one of the people I admire most, she is not only very active, taking walks and doing "Sit and be Fit" each day, but she also keeps her mind active. I love talking about books we've been reading with her. She loves to keep learning! But one of the most amazing things about her is her pure joy for life and people. She sees the good in everyone and all things and laughs a lot. Her most frequently used word is probably "marvelous!" And it fits her to a T. She had two yucky weeks and is now back to her Marvelous self! She's a lot of where my outlook on life comes from.
This quote sums up my outlook and my grandma's!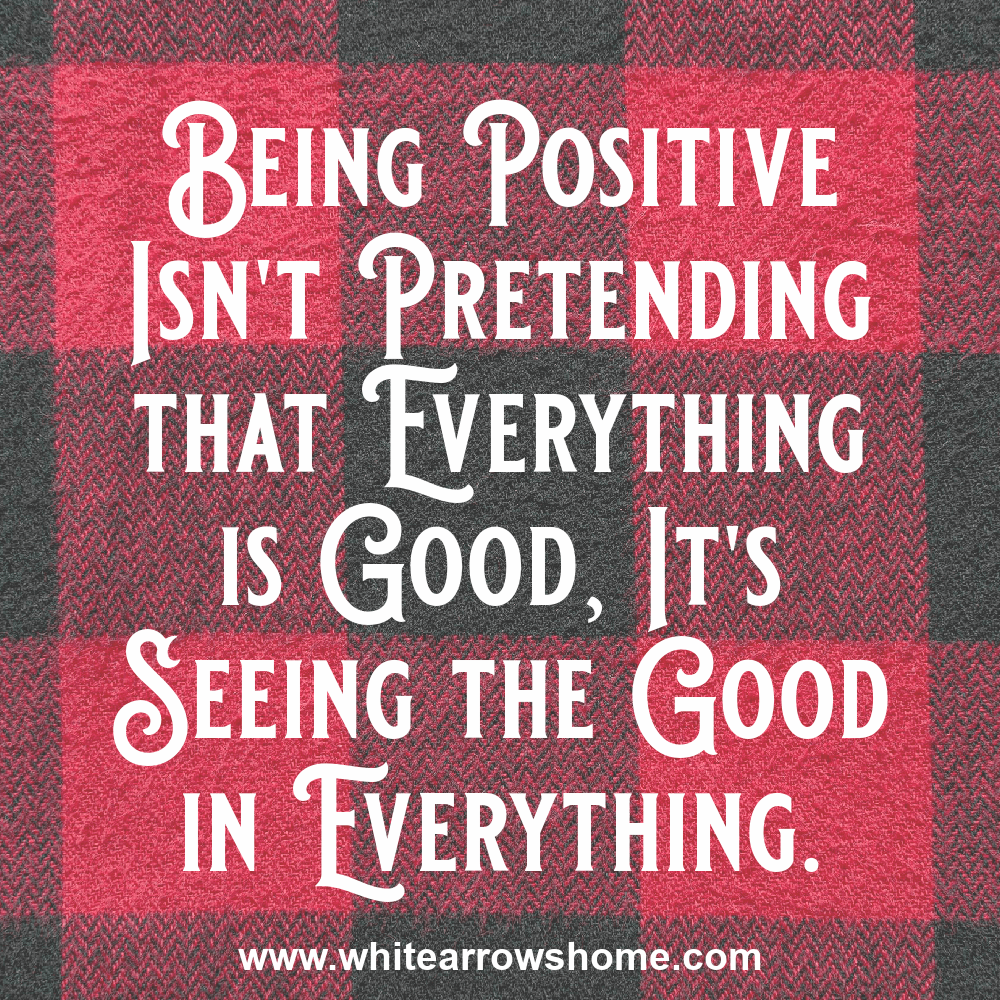 If if COVID has touched you with loss, I am so sorry! I pray you are able to find comfort, peace and health in the month and year to come. I keep a journal of prayer requests my followers share with me. Feel free to share what's on your heart with me any time! I hope that you can spend some time with me here on the blog and on my social media and find encouragement and lots of reasons to smile.
A Few of My Favorite Things This Week
In The Shop
You will always find a mix of vintage, antique and new treasures when you visit White Arrows Home the Shop in Minocqua and our booth in Montana at The Shops at Station 8. We mean it when we say the store is different every day as we bring new things in. We have transitioned from Christmas to Winter touches throughout. Think Apres Ski and Pure Coziness! Shop Monday-Saturday 10-5 or online.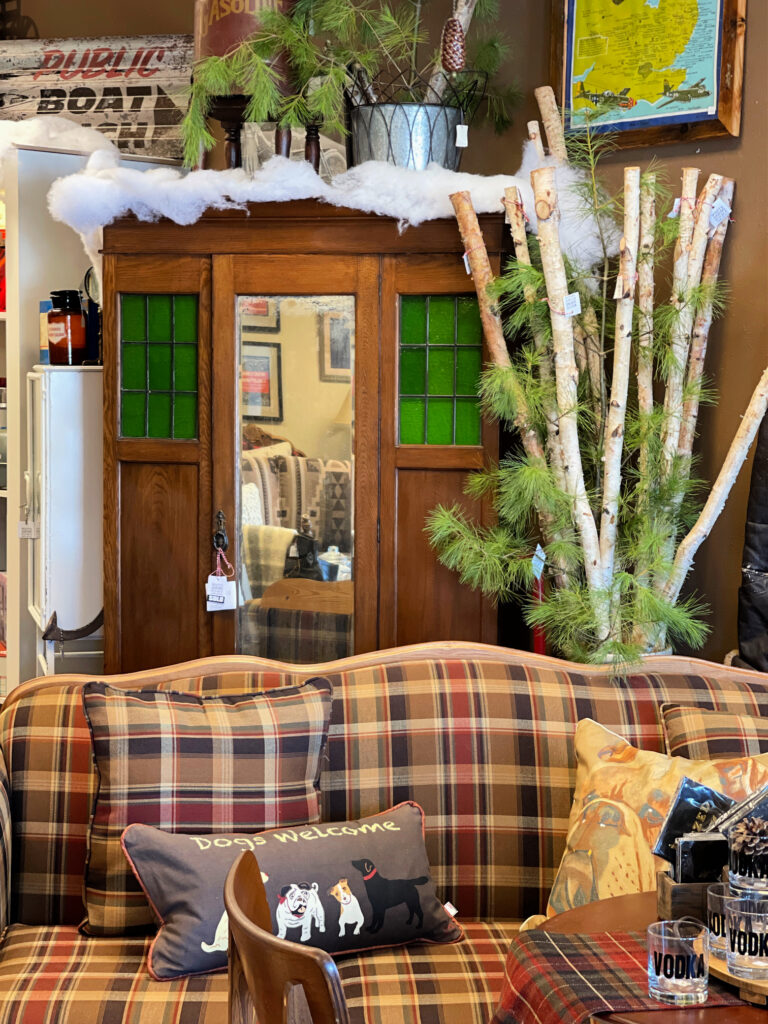 On the Podcast
Erik and I took a break after 11 amazing episodes of The Cabincast to spend the Holidays focusing on our families and the Season. New episodes begin airing this week and each Friday and we can't wait! 2021 will be full of amazing interviews and chats with Erik and me plus we will be launching our first products and merchandise! If you haven't listened yet or need to catch up on a few you have missed, you are going to love it! My favorite ways to listen to podcasts are while I'm driving, doing dishes, cleaning and folding laundry. It makes the time fly by! Can't wait to have you subscribe and listen! Thanks to all of you who have been listening from the beginning!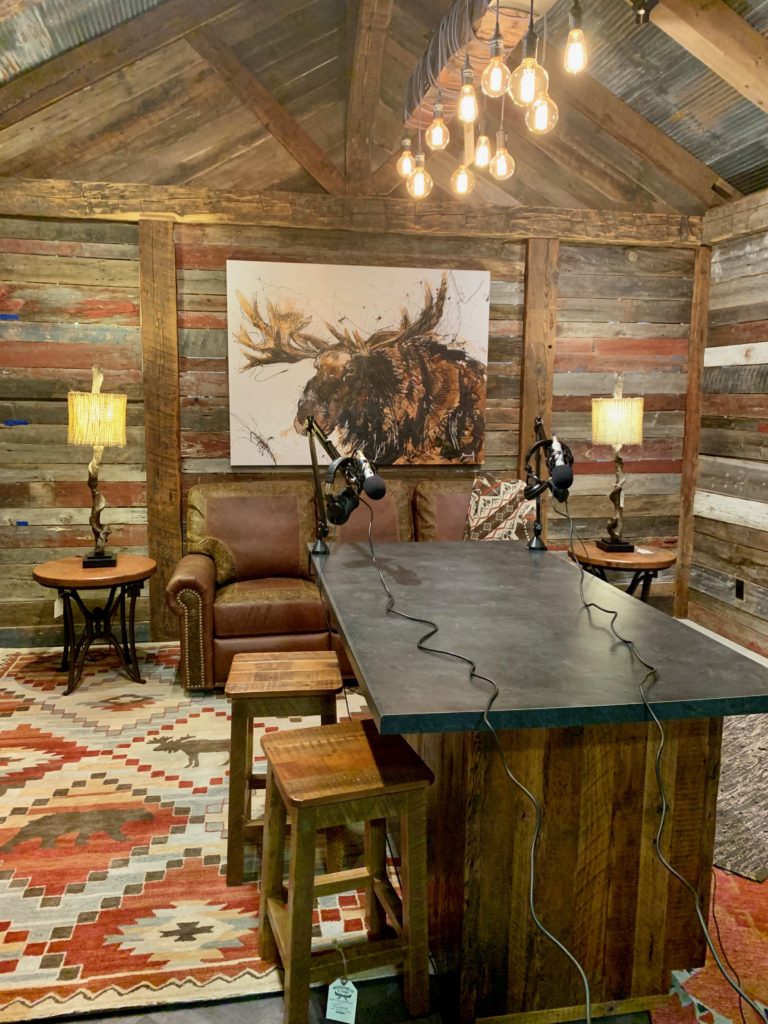 Meet my Inspiring Friend
Do you follow Ann of Dabbling & Decorating? Ann shares inspiration on her blog and social media channels from her homes in Vermont and Maine. It is on my bucket list to visit her someday! You will love getting ideas for your own decor inside and outside of your home from her. And see the cute pup in the photo? That's Scout's friend Ella!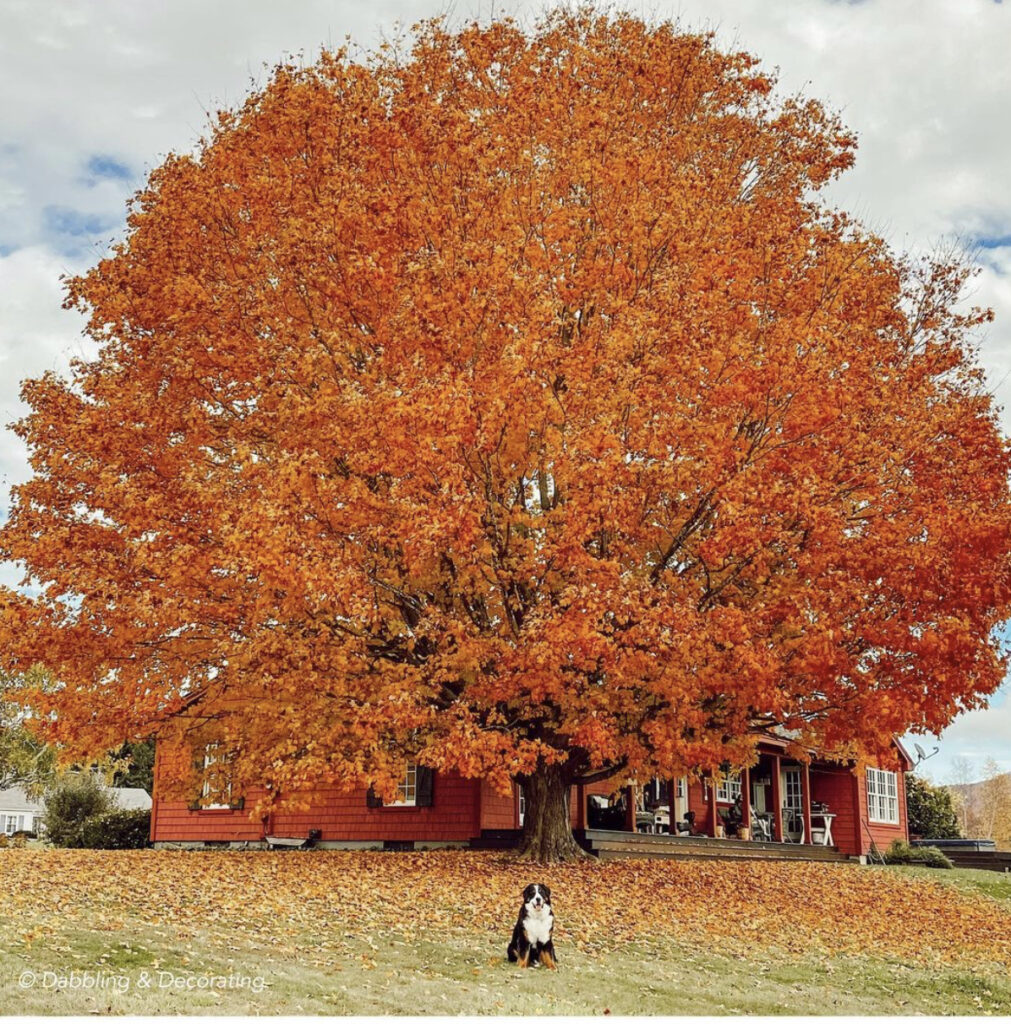 Enjoy a wonderful Saturday! Follow me on Instagram and Facebook to see what I'm up to throughout the day!
FOLLOW WHITE ARROWS HOME 


Instagram ~ Facebook ~ Pinterest ~ Twitter ~ YouTube