We had a little switch in the schedule this week with Welcome Home Sunday becoming Welcome Home Saturday. So in turn, my weekly From My Neck of the Woods update will now become a Sunday publication.
It's been a great week and I'm excited to share a round up of all the fun with you today!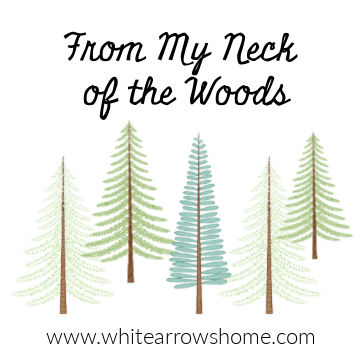 (Affiliate links are used for your convinience. Read my full disclosure here.)
This Week on the Blog
I shared the cozy details of our Prairie Style Living Room at our getaway, Badger Hollow. See the details here.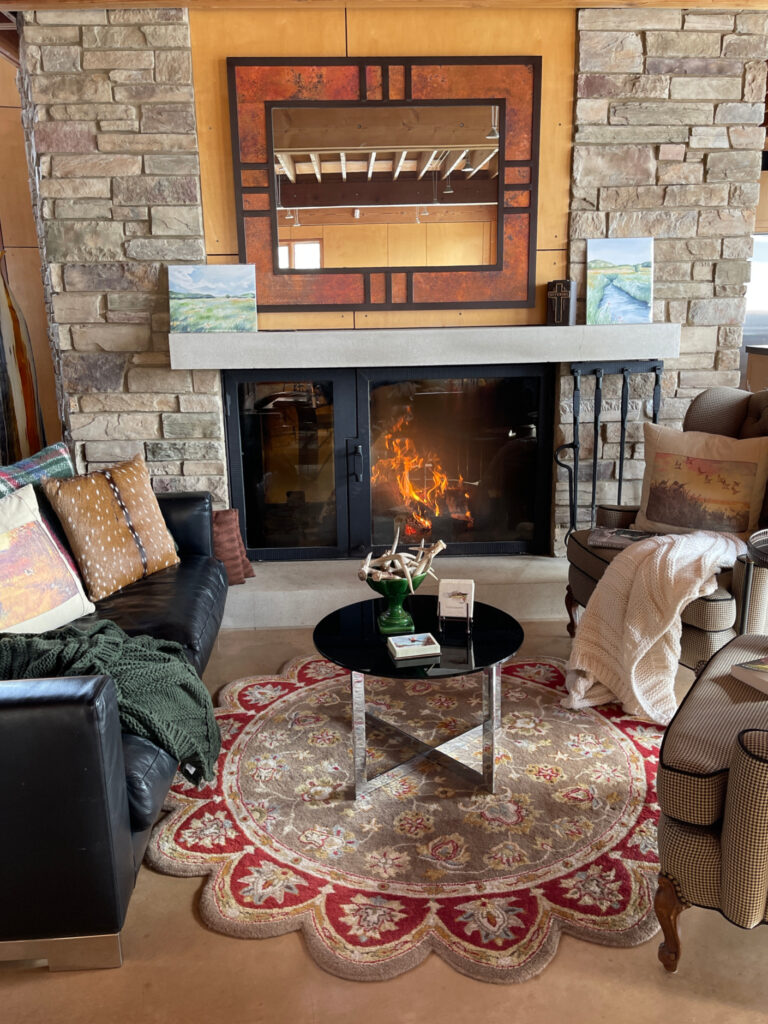 Lamplight is my favorite way to add cozy and I shared 27 beautiful lamps to do just that in this post.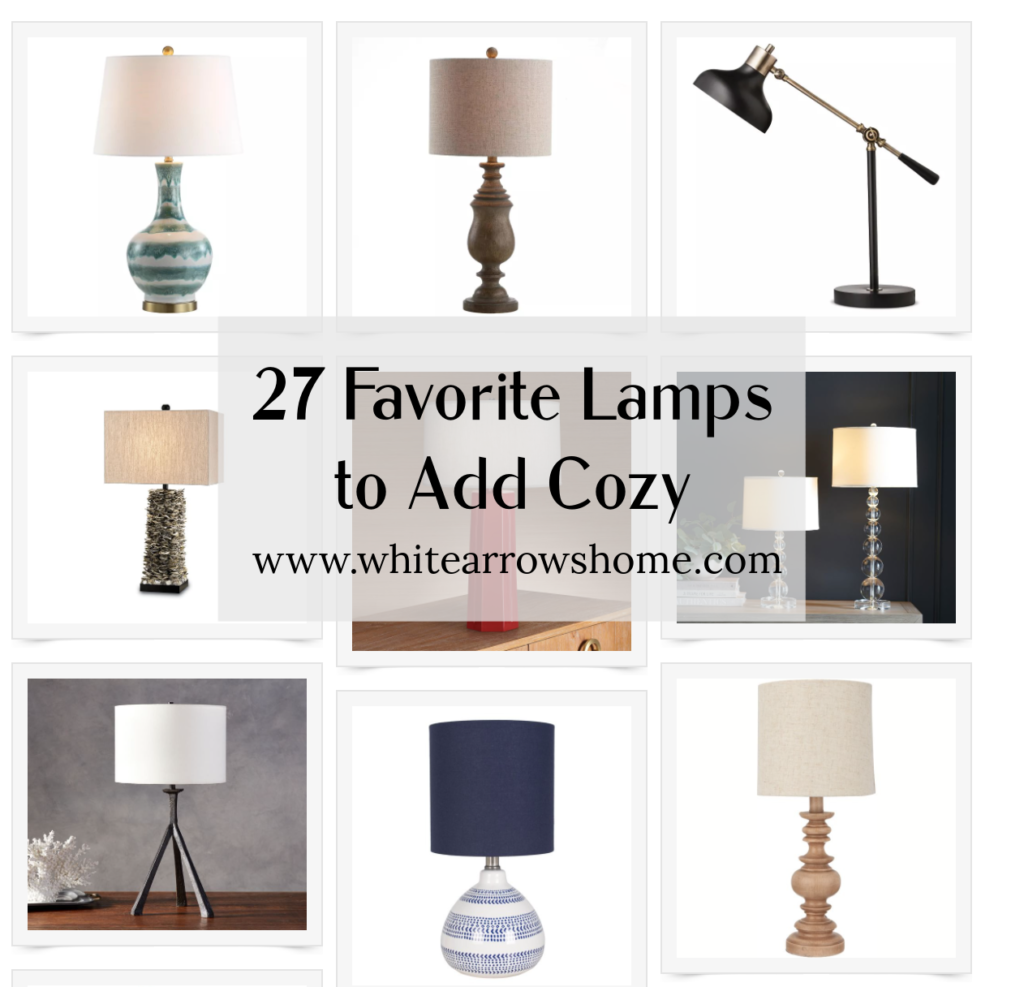 A few blogging friends and I have started a weekly Instagram stories series, Thrifting With the Gals each Thursday and blog posts will accompany it sometimes too. This week I shared my favorite places to shop and suggestions for a girls' getaway to Minocqua.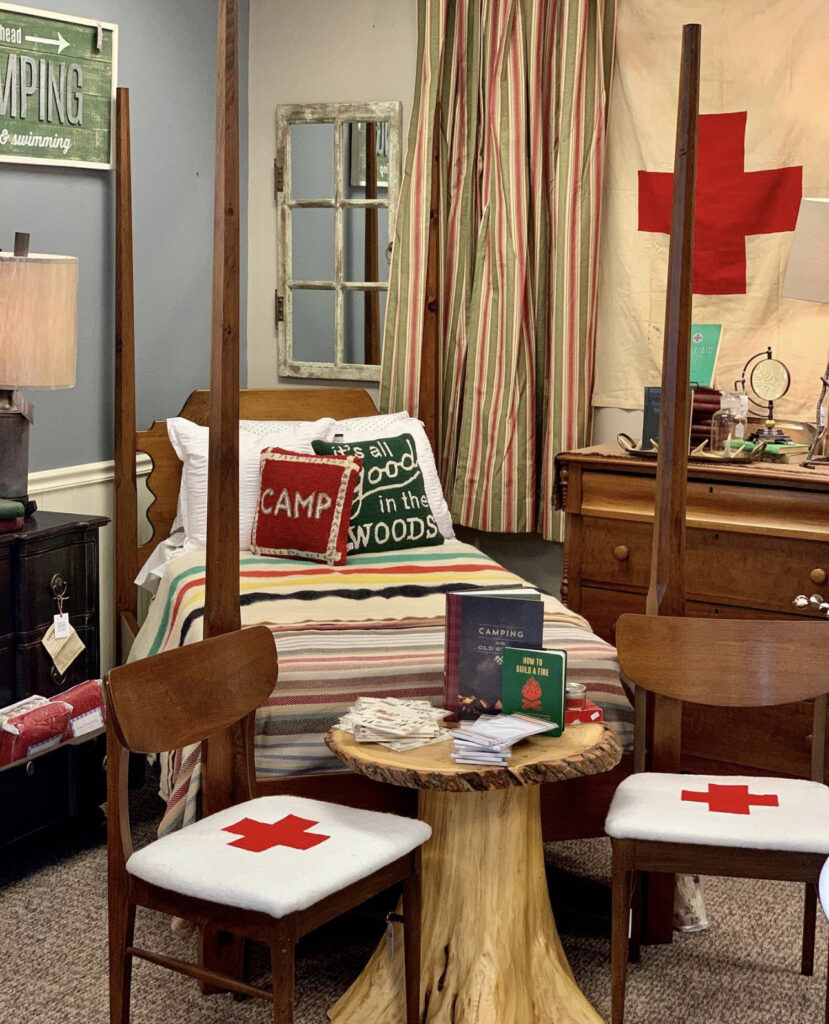 This is one of my favorite quotes of the week! Sign up for my daily emails to get more inspiration right to your inbox.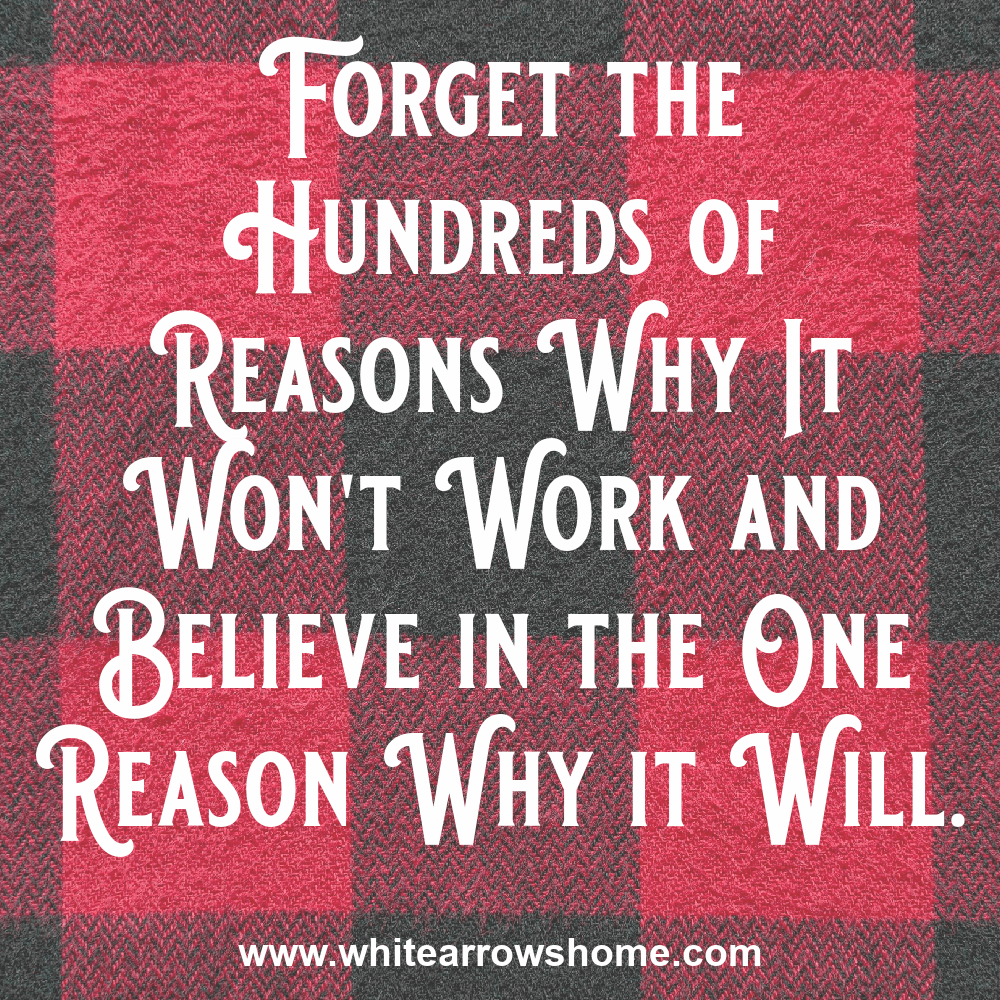 Print it Here.
A Few of My Favorite Things This Week
I get asked most about where to get these!
I've been having withdrawl since finishing this book!!!
This hockey mom recommends this perfect throw for staying warm at home or in the stands! Sse code TOASTY, to get it ON SALE!
One of my wardrobe must haves! And it's over $20 off right now!
This mask perfect for Spring!
On the Menu
I'm always trying to be more prepared and prepped for Dinner time. It's especially hard in Winter during hockey season because we get home late. I'm planning four meals ahead of time using Pinterest and thought I'd share with you. Here's a link to This Week's Meals. I planned just for four meals, because we typically go out for a Fish Fry on Fridays and grill out on the weekends. There's a shopping list you can save to your phone to use at the store.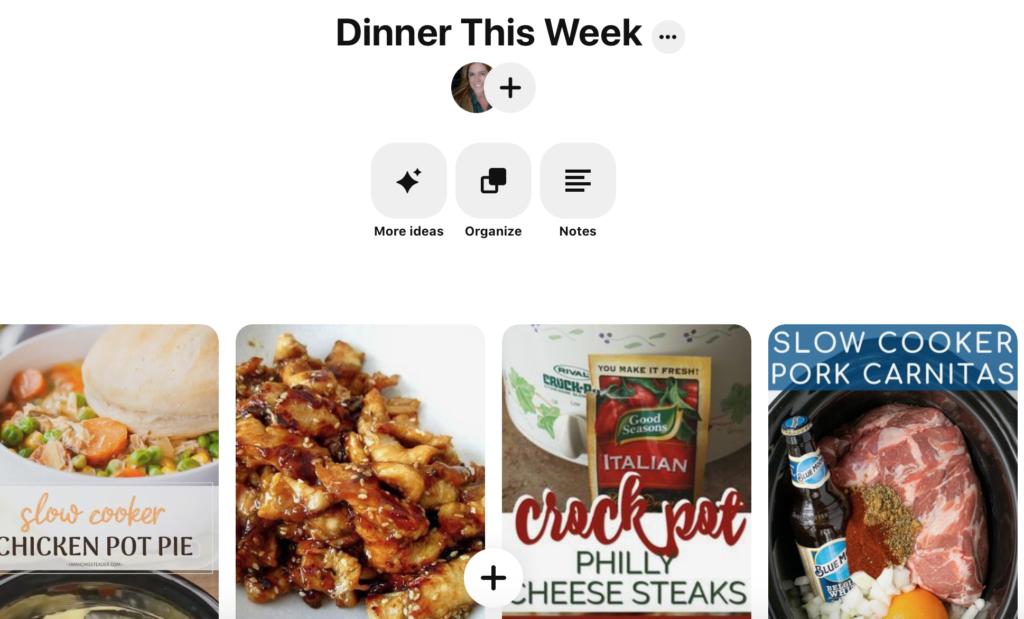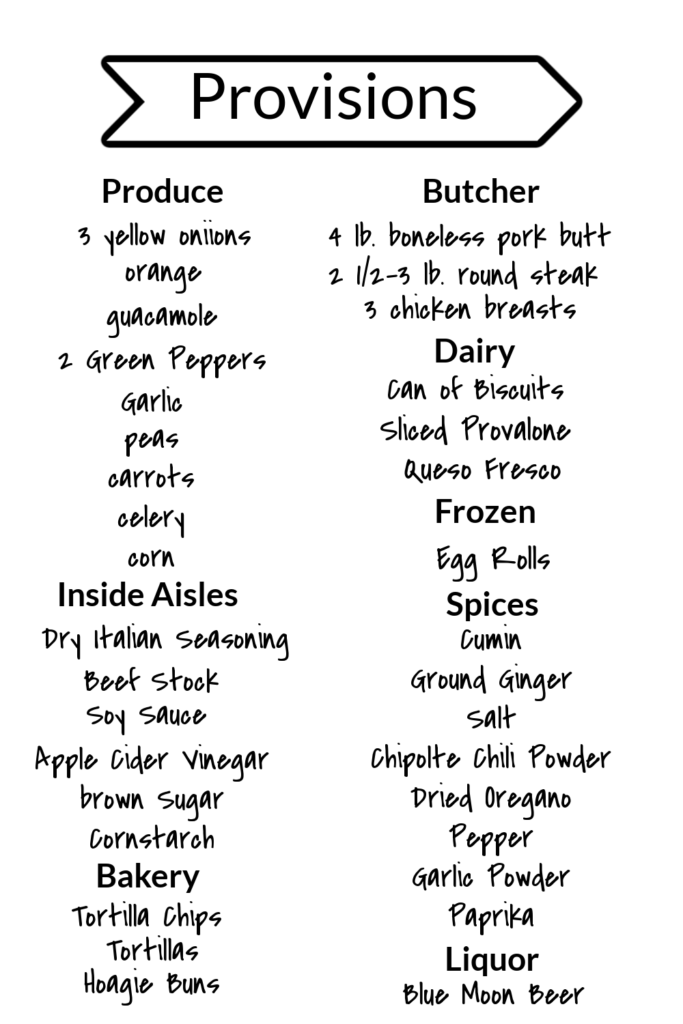 In The Shop
You will find gorgeous vintage, antique and new decor for your home when you visit White Arrows Home the Shop in Minocqua and our booth in Montana at The Shops at Station 8. We bring in new items every single day! Shop Monday-Saturday 10-5 or online.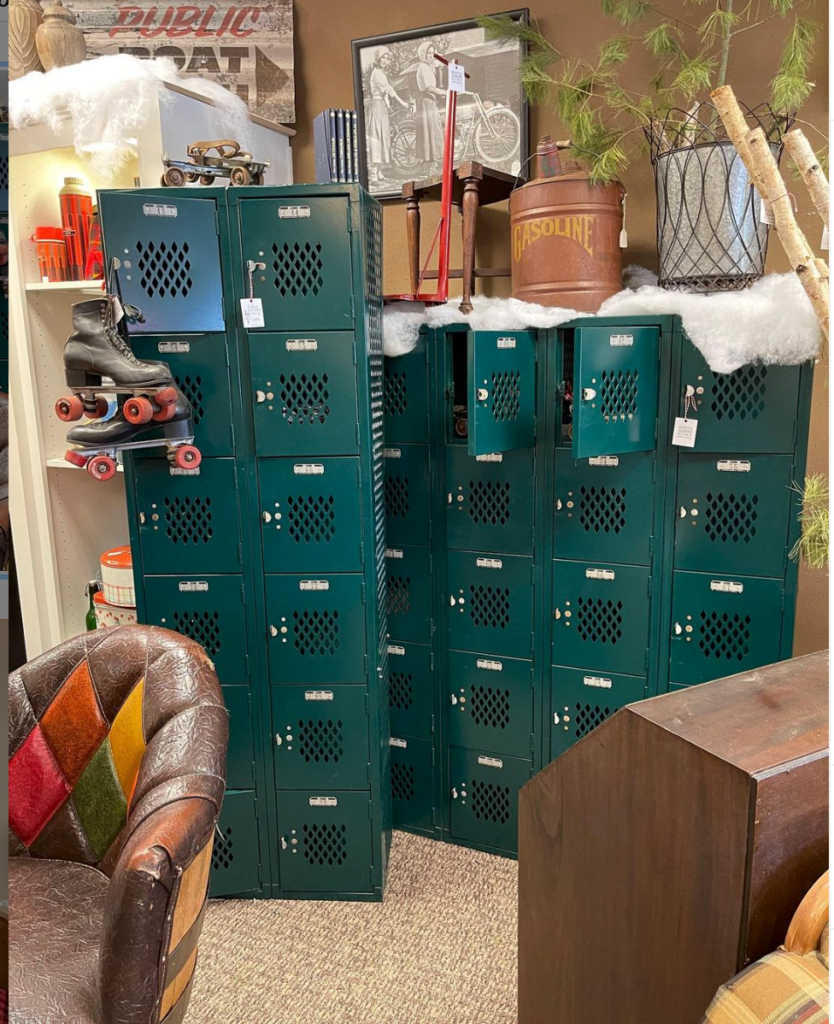 On the Podcast
The Cabincast kicked off Season Two this past Friday!! And it's a great Episode! You will LOVE hearing the story of my friend Stacy's (@campgilmore) Potluck Cabin in Alabama! Listen HERE.

Meet my Inspiring Friends
At Badger Hollow, our getaway I shared on the blog this week, we have an apple orchard and gardens. The gardens have not been cared for in a very long time and we want to bring them back to life. I've been dreaming pumpkin patch, cutting garden, salsa…since purchased the property last May.
Under all this overgrowth is a rock wall around where the previous owners had a large garden. Next to the garden is a gazebo that we are excited to clean up too.
Now here's the thorn, you might say, I know NOTHING about gardening! Good thing I have my friends Kim and Stacy to help!! They have the greenest thumbs and the most beautiful gardens! And luckily for me (and you) they blog all about gardening!! I can't wait to learn from them!! You can follow and learn from them too!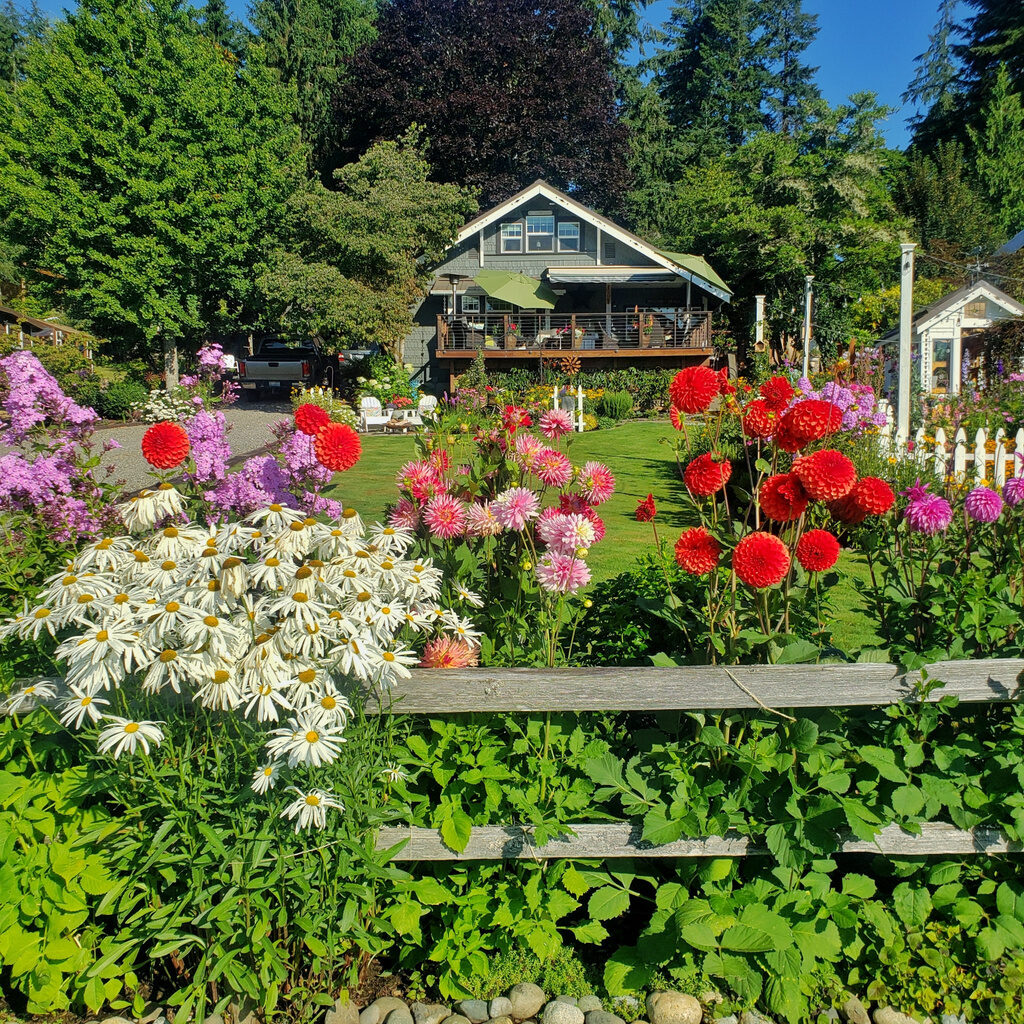 Kim @ Shiplap and Shells | Pinterest | Instagram | Facebook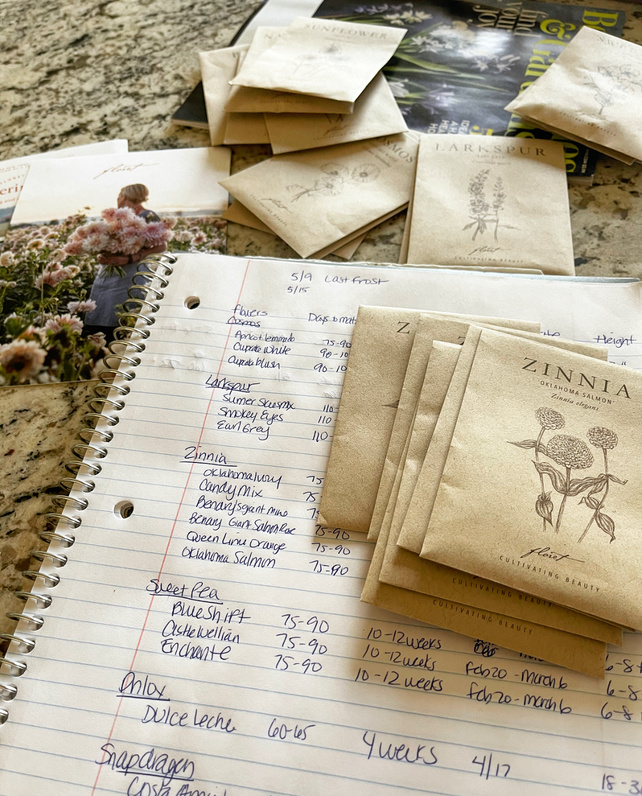 Stacy @ Stacy Ling | Pinterest | Instagram | Facebook
Enjoy a wonderful Sunday! Follow me on Instagram and Facebook to see what I'm up to throughout the week!
FOLLOW WHITE ARROWS HOME 


Instagram ~ Facebook ~ Pinterest ~ Twitter ~ YouTube