The quickest and easiest way to make you home cozy is to add lamp light.
From the beginning of Fall all the way through Winter the urge to make our spaces more cozy takes over.
(Affiliate links are used for your convenience. Read my full disclosure here.)
Especially in Winter as the days are shorter and temps are colder, having indoor spaces filled with the warm glow of lamp light makes coming home at night so much more inviting.
In just a few minutes and a quick walk through your home, you can turn on table and floor lamps changing the mood of your home room by room.
Here are some of my favorite lamps to give a cozy glow.
I love mixing styles. Industrial, Traditional, Rustic… they can still all be in the same room if they balance and compliment each other. Place your lamps on table tops near seating to help give light to evening reading. Use a floor light near seating where there is no side table.
Tiffany Style
I love the glow that comes out of our tiffany style lamp!
Natural Elements
My decor is inspired by what is right outside my window.
Color
You can use lamps as a way to add color to a space.
Traditional
I love the way traditional style lamps add elegance.
Industrial
The clean lines and beautiful Edison bulbs of many industrial style lamps make them favorites.
Themed
Some lamps fit the theme of a room like these lake house style lamps.
Shop the Post


More of my posts on cozy homes.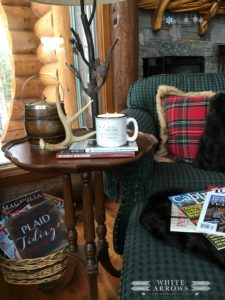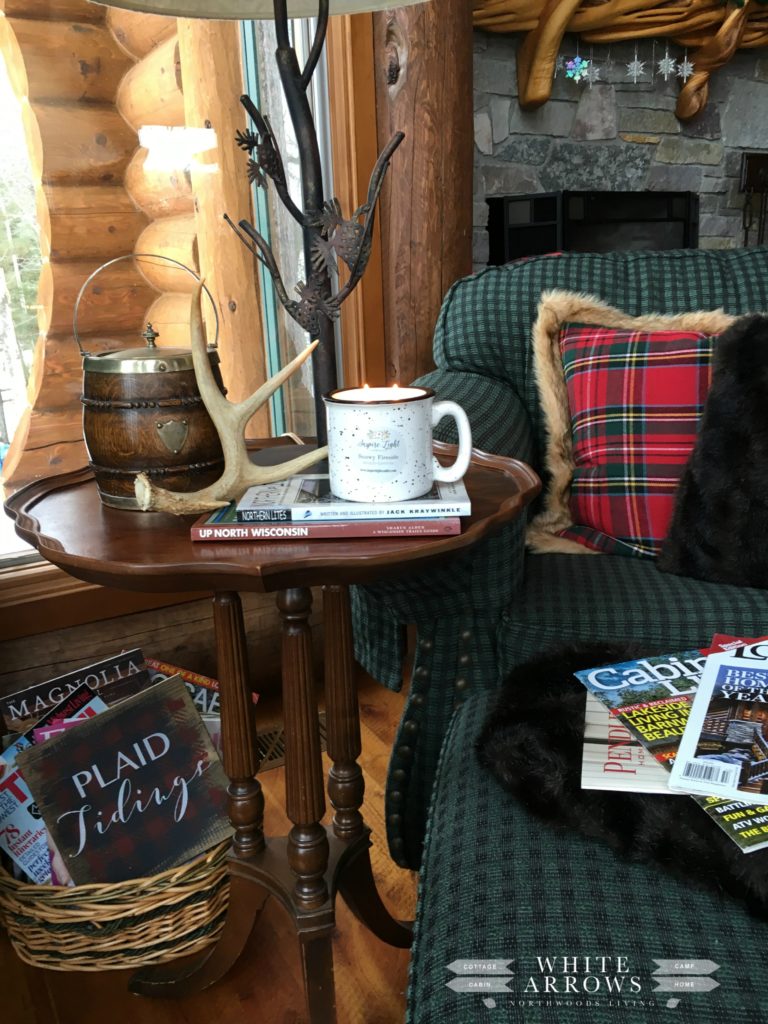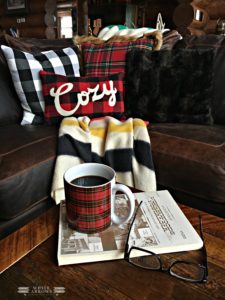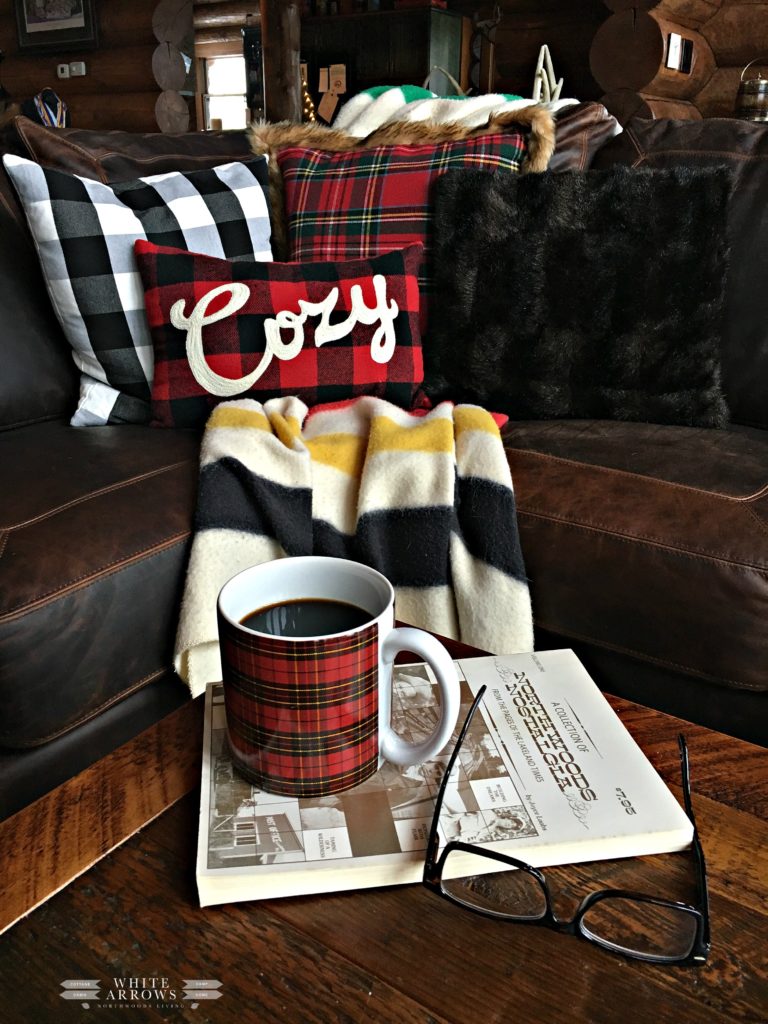 Join Me as I share more inspiration with you each day on:
Instagram ~ Pinterest ~ Twitter ~ Facebook