Here are 14 fish recipes for your Friday night lineup during Lent and all year long.
Living in The Northwoods of Wisconsin, Friday Night Fish Fry is a long time tradition. The most asked question every Friday is, "Where are you going for Fish?" We love heading out to our favorite Supper Clubs, but when we decide to stay home we enjoy trying new recipes like these 14 Friday night fish recipes.
Here's a post with more about The Northwoods Friday Night Fish Fry.
What to Make For Dinner?
Crab Stuffed Whitefish
All I had to read was crab stuffed and I was sold on this delicious recipe! And it's the perfect "go to" to impress your guests! It looks fancy, but is easy to make. That's exactly the way I like it!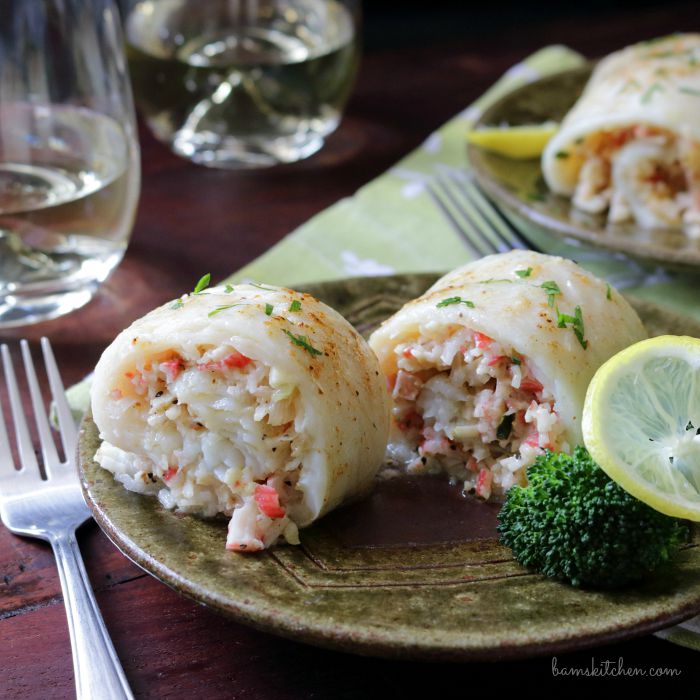 Cajun Parmesan Salmon
I love big flavor, so anything Cajun is right up my alley! I cook Salmon often during the week, not just Friday, so I love finding recipes like this that my whole family loves.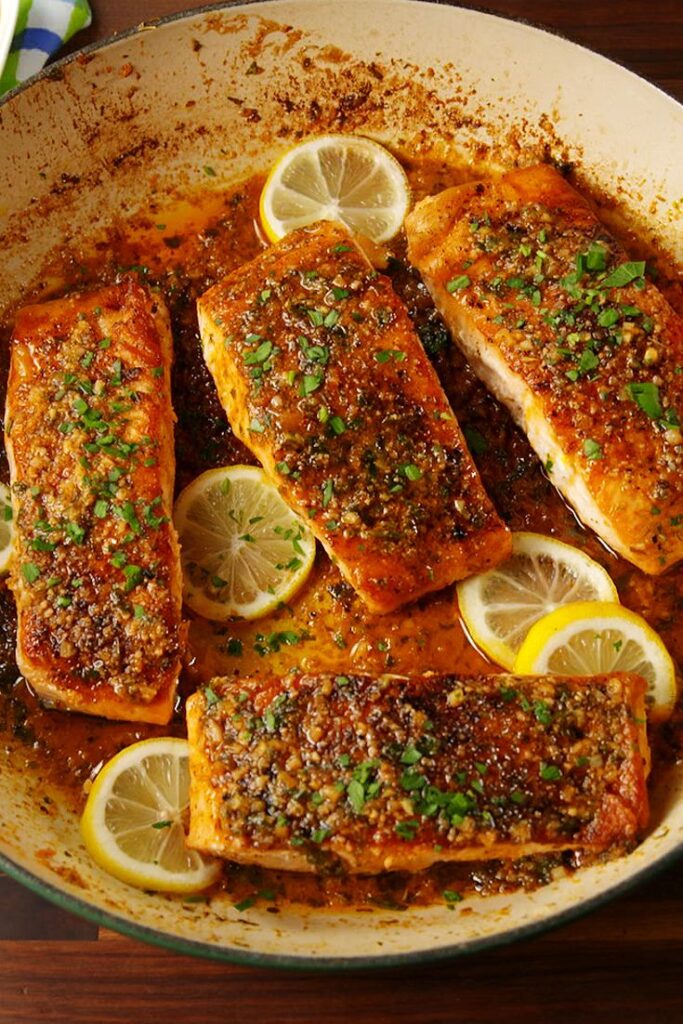 Baja Fish Tacos
Taco Tuesday or Fish Fry Friday (actually any day) fish tacos get a yes from me! And with fresh guacamole and shredded cabbage these are a healthy option anytime.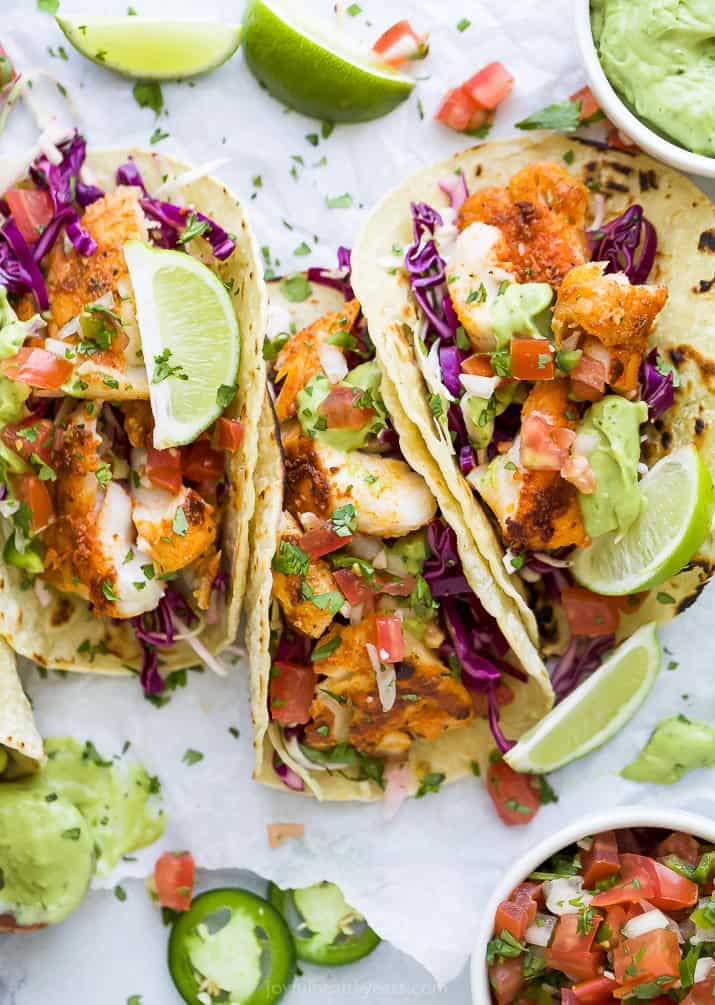 Crispy Oven Fried Fish
I love the option of Crispy fish made in the oven and not fried. Give it a side of tartar sauce and fries (I always love sweet potato) and this dinner is a winner!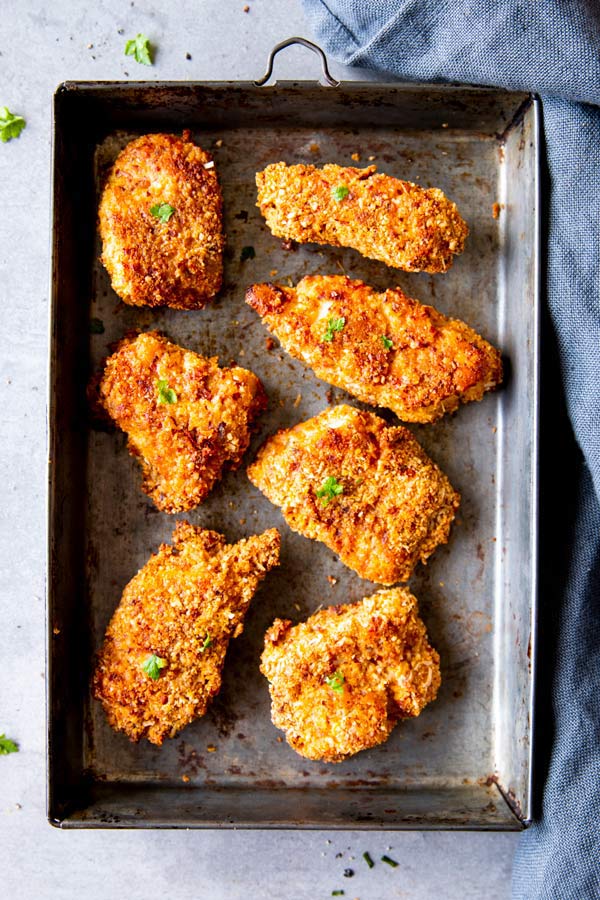 Asian Salmon and Noodles
This recipe is full of flavor and I love mixing up our options. Cajun, creamy and pan fried are always a favorite, but so is Asian. I love this salmon over noodles!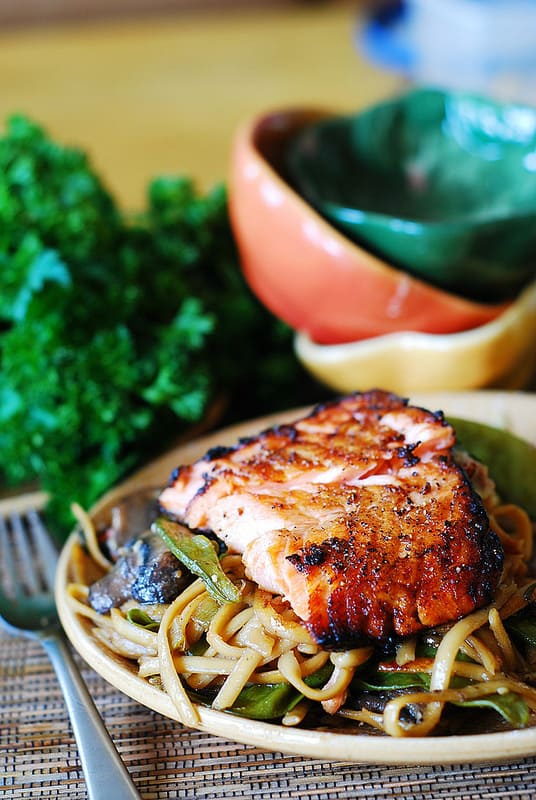 Coconut Lime Shrimp and Cod Chowder
A hearty chowder is a perfect dinner on cool Fall and cold Winter nights! Mixing cod and shrimp gives this recipe a lot of texture.
Salmon Taco Bowl
Power bowls are one of my favorite meal ideas these days. Taco flavoring on Salmon piled on rice with sliced avocado makes a satisfying recipe!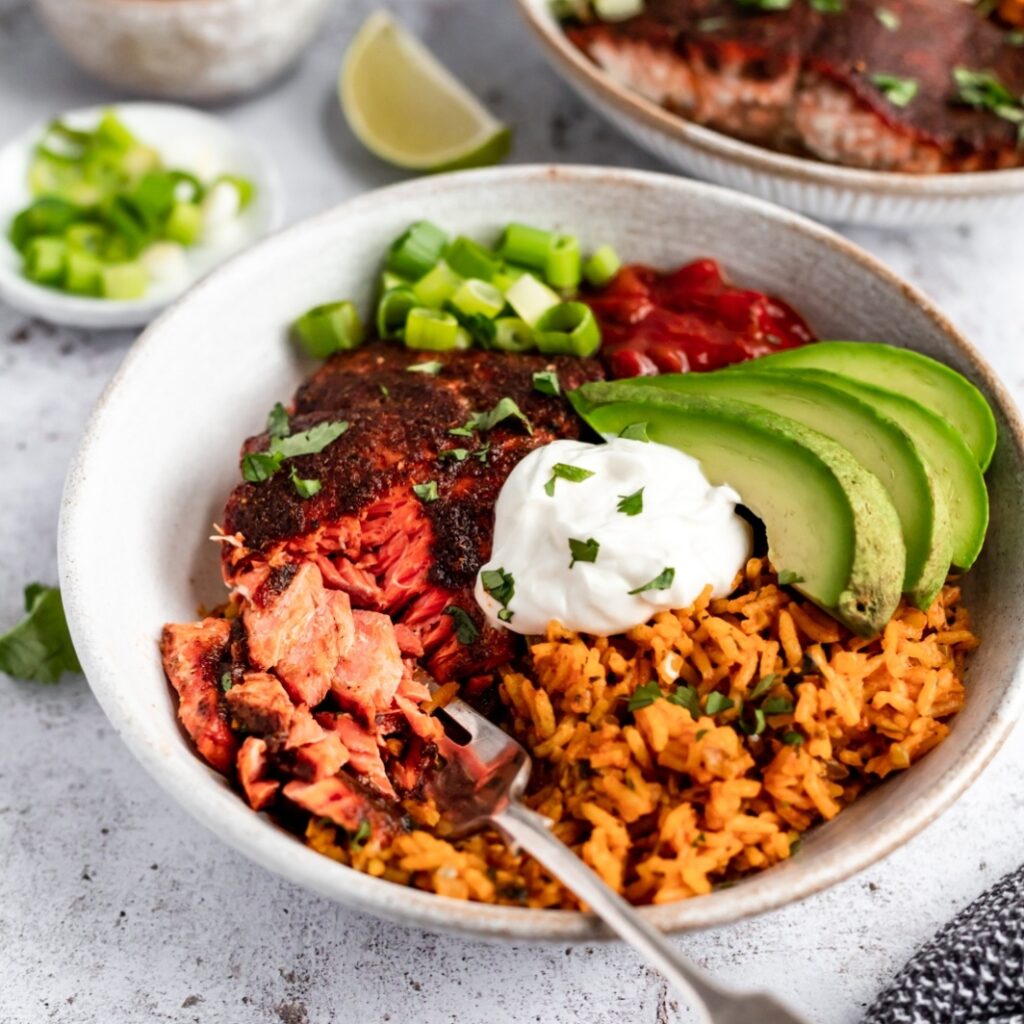 Chilean Sea Bass with Lemon Parmesan Cream Sauce
This is a restaurant quality recipe you can make right at home. Chilean Sea Bass with lemon parmesan cream sauce is comfort food at its best.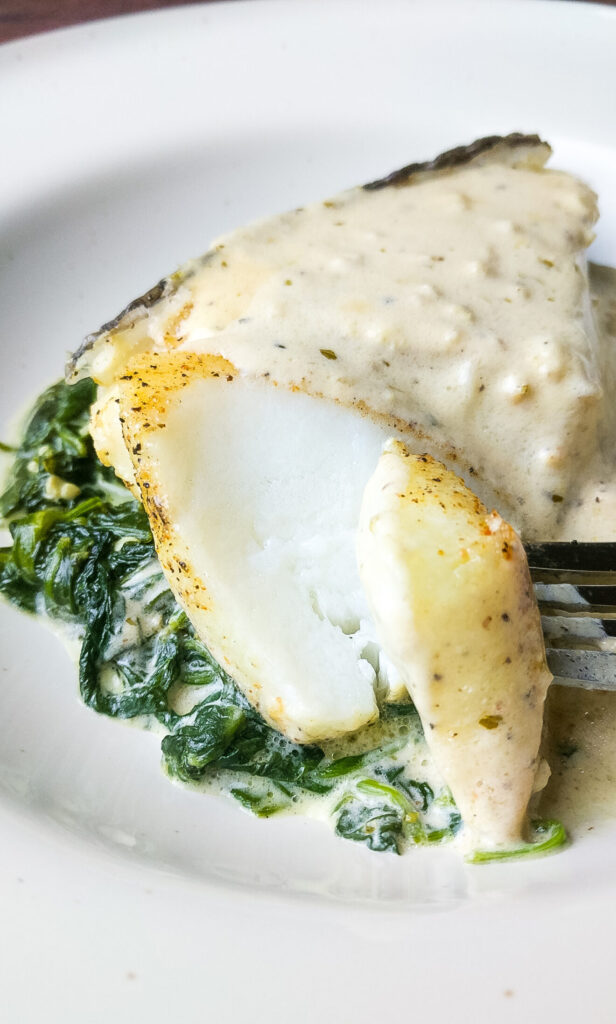 Blackened Mahi Mahi
When I am out to eat I almost always choose the blackened version of any fish. I love the smokey, hot flavor! And it's delicious on Mahi Mahi.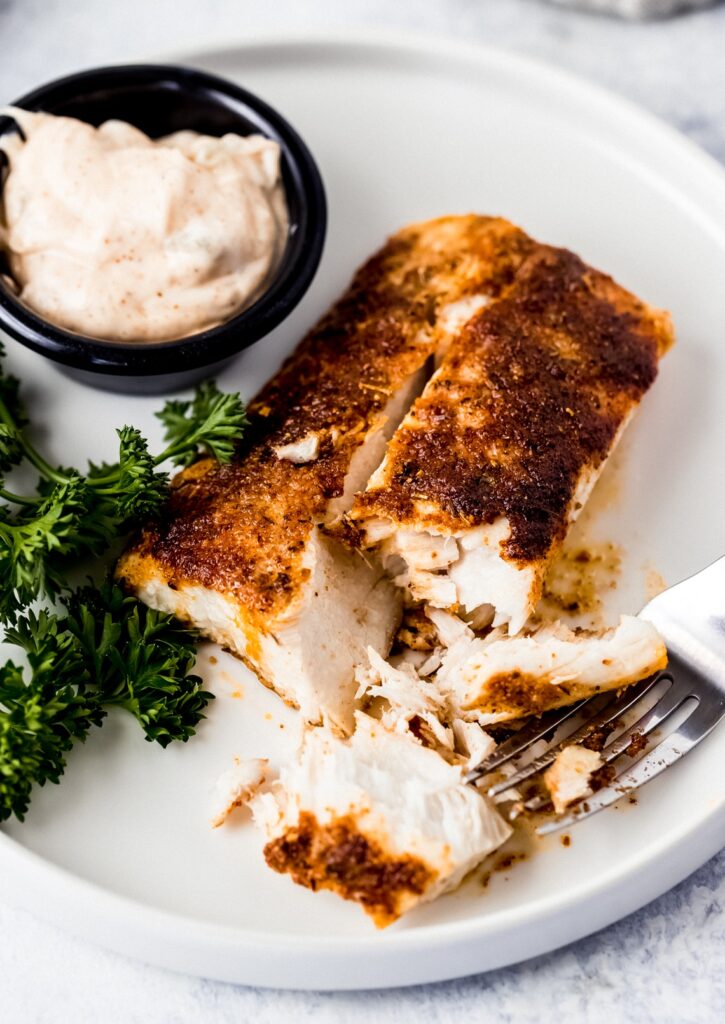 Maryland Crab Cakes
My family loves crab cakes! Whether as an appetizer or a meal, this recipe is a crowd pleaser.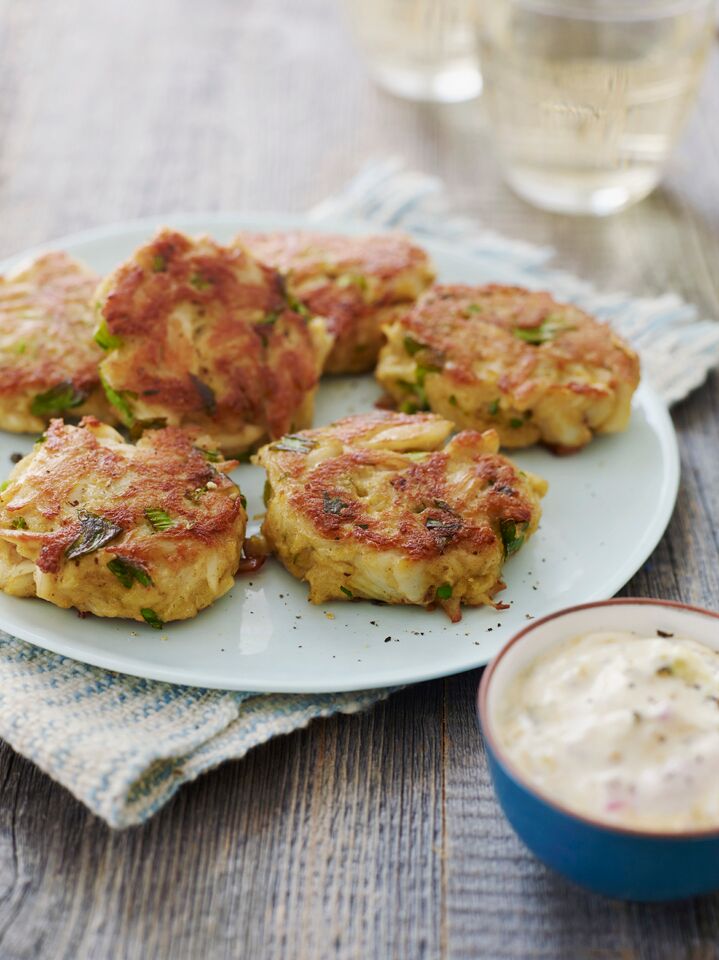 Pan Seared Halibut with Lemon Cream Sauce
The flavor in a cream sauce with capers is one of my favorites. This sauce would be delicious on any fish, but especially a pan seared halibut.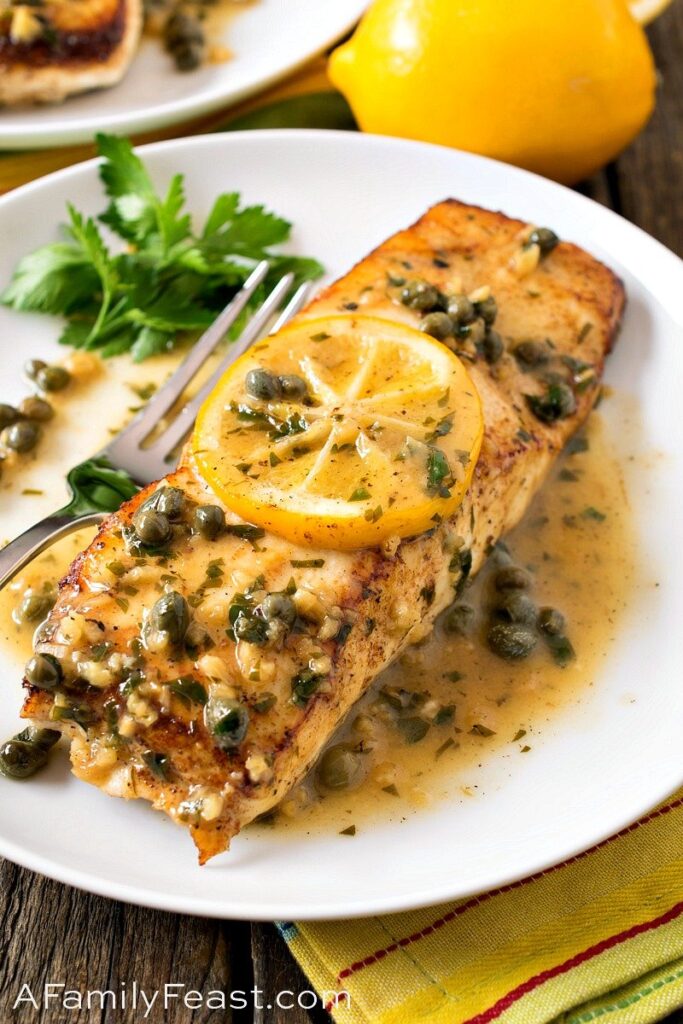 Bacon Wrapped Scallops
Bacon wrapped scallops may be my kids favorite recipe. (I'm pretty sure it has something to do with the bacon!)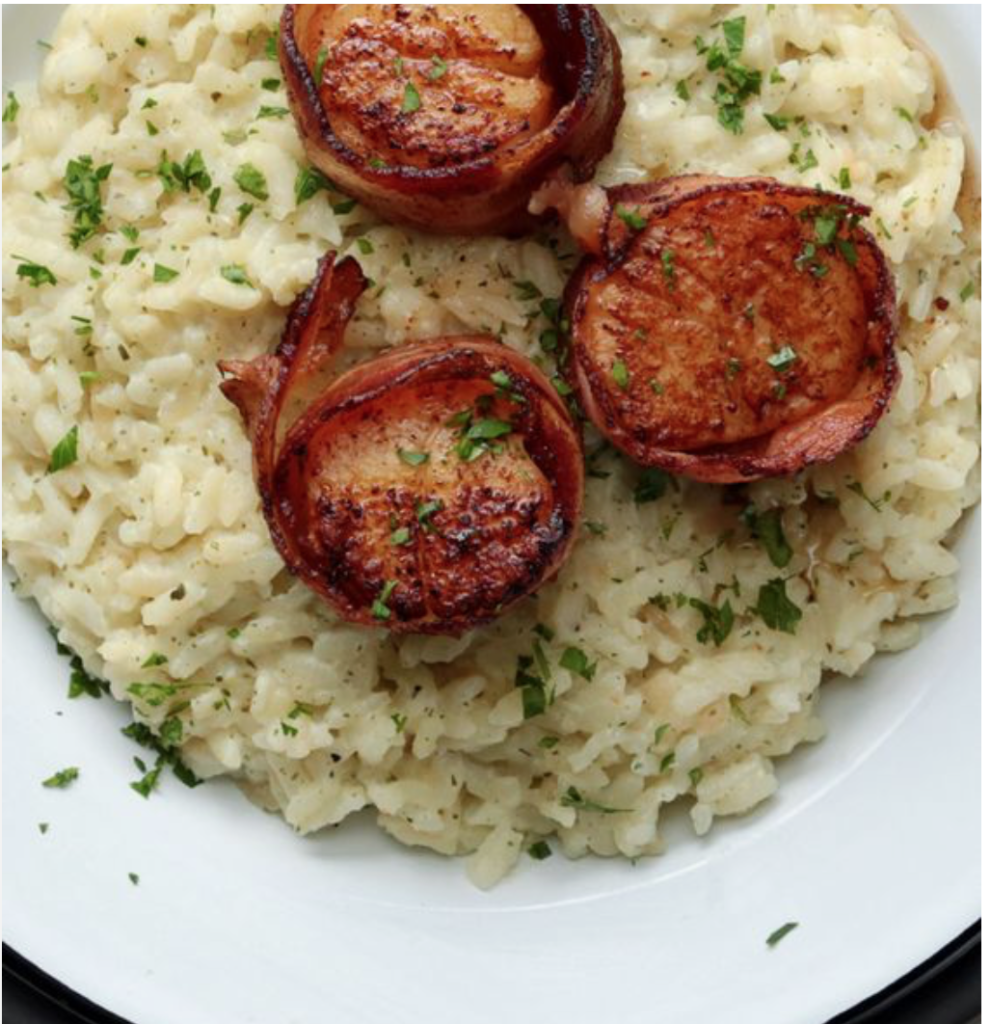 Crispy Fried Cod Bites
These crispy cod bites are great as a meal or even a game day dish.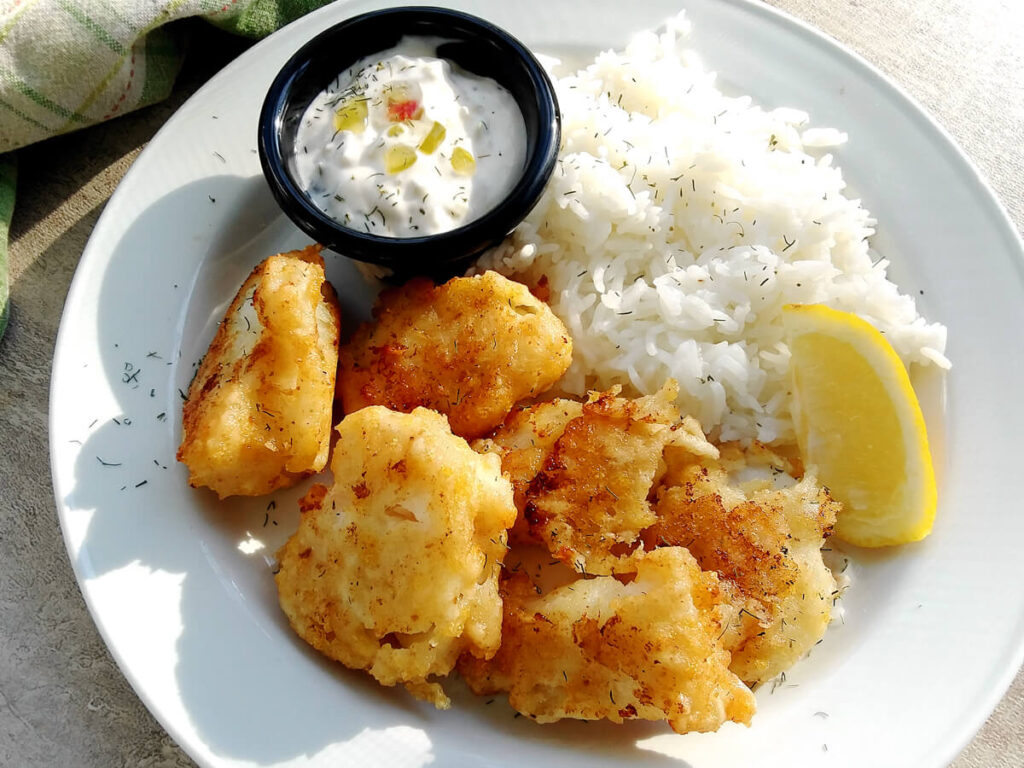 Fish Sandwich with Sweet Slaw
Fish sandwiches are one of my favorite meals. They make a great lunch option too.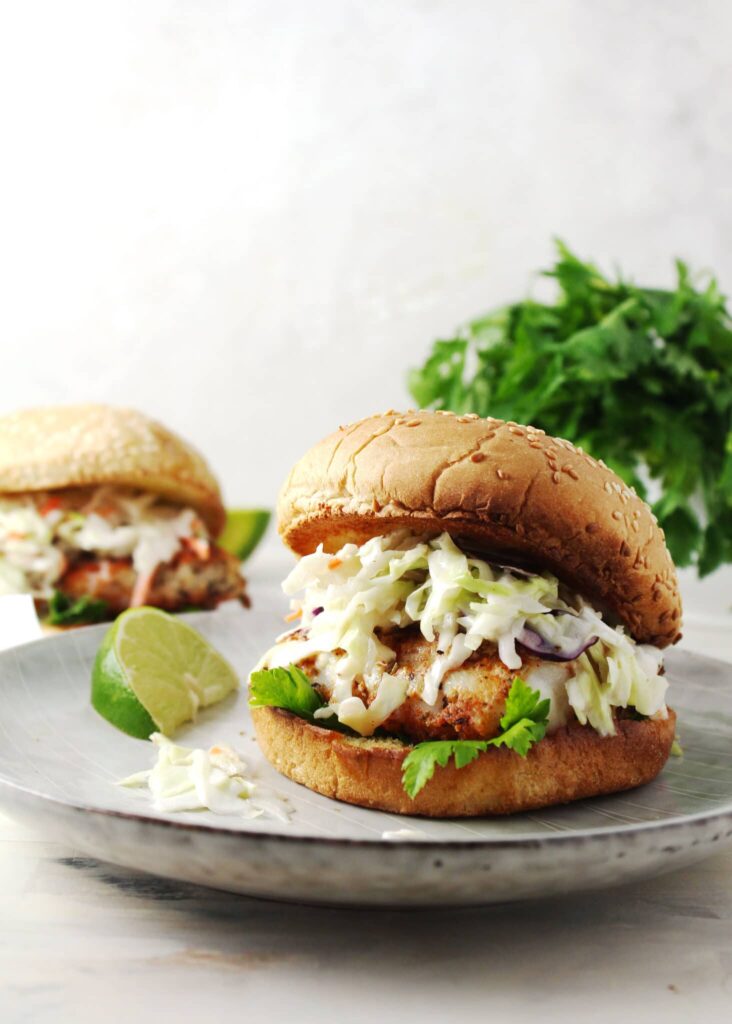 I hope these ideas help when you are wondering, "What to Have for Dinner?" You can find more ideas on my Pinterest Board.
FOLLOW WHITE ARROWS HOME 

Instagram ~ Facebook ~ Pinterest ~ Twitter ~ YouTube