In her weekly wrap up post, Kristin Lenz shares what she's been reading, listening to and loving to help inspire you!
This week went so fast! Did it feel that way for you? I've been busy, a good busy, and it makes the time fly. I consciously tell myself often to slow down so I can savor the moments. Even finding ways to appreciate the tasks and chores that repeat each day is easier when I remind myself I "Get to Do" the laundry, I "Get to Do" the dishes. Trading "Have To" for "Get To" can really make a difference.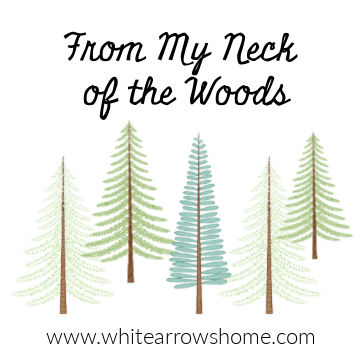 (Affiliate links are used for your convience. Read my full disclosure here.)
WHAT I'M WATCHING
When my college daughter is home we love to watch old movies together. Well, old to her, for me I feel like a teenager again when I introduce her to a favorite 80s flick! This past break we watched Say Anything and Mystic Pizza . What movie did you love back in the day that you haven't seen in forever? Put it on your weekend to do list!
WHAT I'M READING
I actually read this book a few years ago and at the time shared it on Instagram. Yesterday I got a message from a follower friend on IG thanking me for sharing it. It was called Brian on Fire. It's a memoir written by Susannah Cahalan who at the age of 24 went "crazy", but received a life saving diagnosis. My IG friend is a doctor and their practice recently had a patient brought in with the same symptoms. Luckily, the patient was sent to a psychiatrist that knew of this disease and was able to treat her right away. My friend said she just went out and bought 30 copies to start sharing. This book is that important! It was an easy, well written and fascinating read.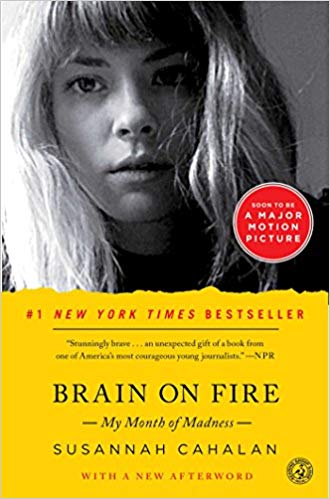 ON THE BLOG THIS WEEK
This week on the blog I shared The Best Books for Parenting Teens, Beautiful Fireplace Design, Creative Vintage Vases.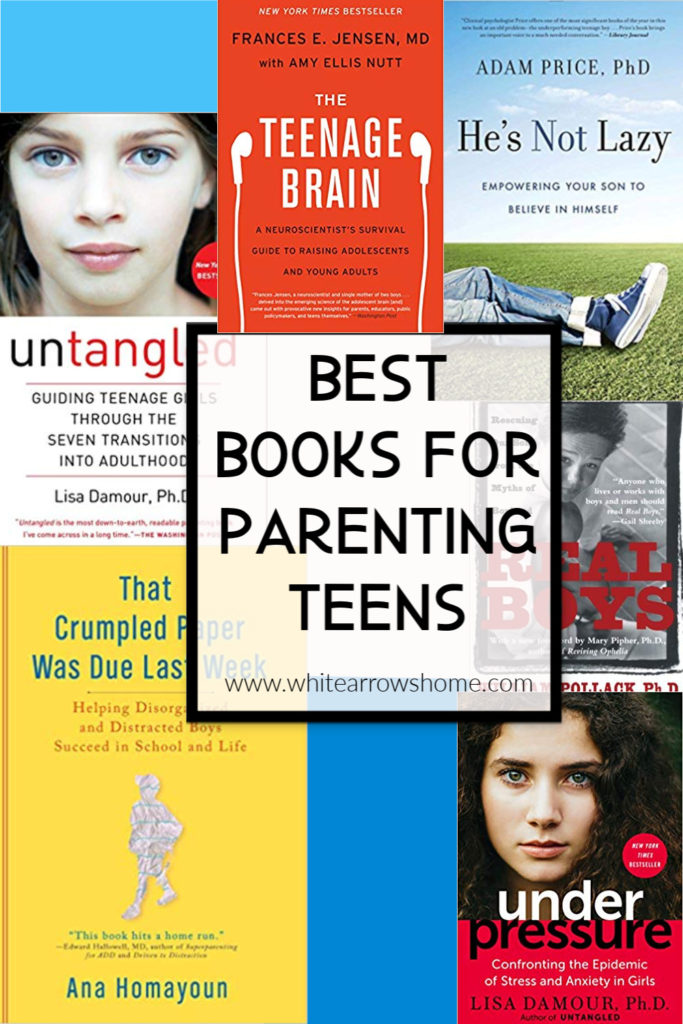 WHAT I'M LOVING
FOLLOW ALONG
Instagram ~ Facebook ~ Pinterest ~ Twitter ~ YouTube