A look back at the past week of White Arrows Home. Find my recent posts and inspiration from what I'm loving.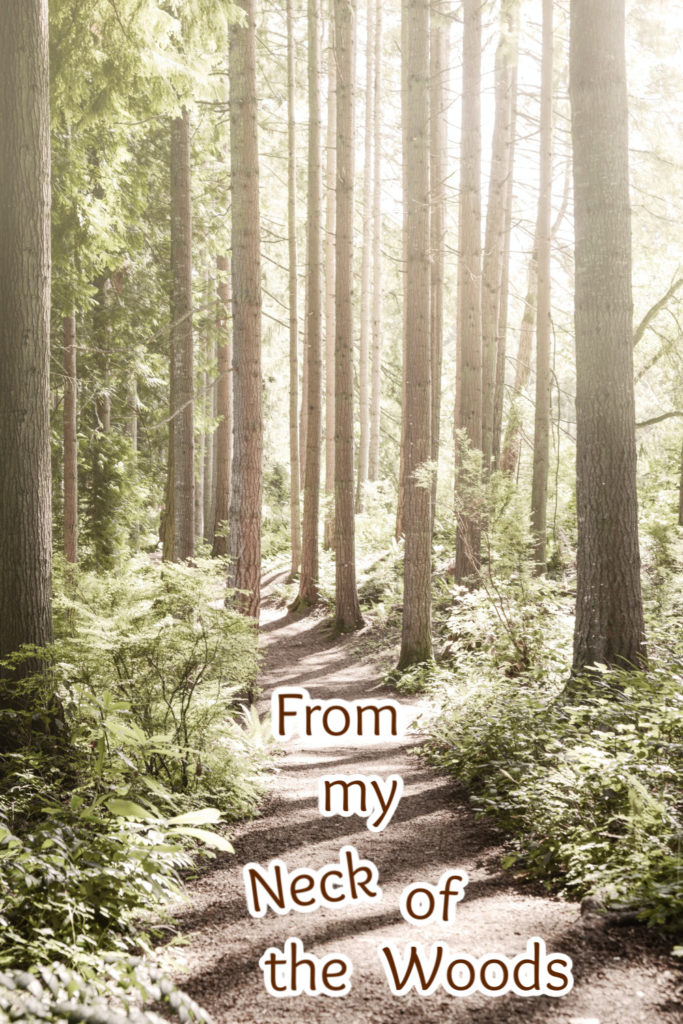 Happy Easter! I hope your weekend, though it may look very different from past years, will be full of abundant blessings! As I look back on the past week, I've enjoyed a few great books and relished the extra time with my children. What have been your highlights?
(Affiliate links are used for your convience. Read my full disclosure here.)
What I'm Listening To
I really enjoyed reading This Tender Land , so I decided to try another of William Kent Krueger's books, Ordinary Grace. I always like to have a book on audio to listen to as I'm cleaning, walking or doing dishes, so I put this one in my audible library. I highly recommend it!

What I'm Reading
Anne Bogel's most recent book, Don't Overthink It, is full of practical tips for all those decisions that bog us down and leave us wasting time and stressing us out. I've really enjoyed this read and have been underlining lots of useful suggestions!

This Week on the Blog


5 Spring Porch Ideas Before Flowers

What I'm Loving
The simple pleasures my kids find in being outside- Four Square, Blitz Ball, Bags
Watching the lake and forest change by the moment as we have all this extra time at home!
Seeing the wildlife around our cabin. A fox ran through the back yard, two eagles sat in our trees, a porcupine got Scout, and a bat flew a bit too close above the kids while they threw bags. Ok… the porcupine and the bat weren't that fun!
Dinner as a family every single night! Our favorite meal this week- Fix it Yourself Flatbread Pizzas. What's been your favorite?
Not having to run around between 3:30-8 pm!! The afternoon is my favorite time to workout and I can fit in my schedule around 4:00 right now. When is your favorite time to work out?
Extra cuddle time with Honey and Scout. They are usually outside dogs, but are loving more time indoors with us throughout the day. How are your pets adjusting?
Getting out to enjoy the Spring weather. Brian and I rode our bikes the 13 miles around our lake, we've been taking the dogs on longer walks and done family workouts in the driveway. How have you been enjoying Spring?
I'm taking time off my social media accounts for the weekend. So I'll see you back over on Instagram and Facebook next week. Remember every Tuesday and Thursday at 2:00 CST you can join me LIVE on Facebook for Craft & Chat Live!

Enjoy your weekend celebrating our Risen Lord! Here's a free printable for you.

FOLLOW WHITE ARROWS HOME 


Instagram ~ Facebook ~ Pinterest ~ Twitter ~ YouTube