I share a look back at the past week and what's inspiring me hoping to encourage you for your week ahead.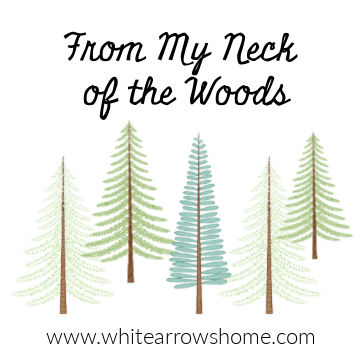 After a lot of snow this past week, we've got blue bird skies today. It's getting me very excited for the Spring and Summer ahead.
(Affiliate links are used for your convenience. Read my full disclosure here.)
HIGHLIGHTS OF THE WEEKEND
Our family was spread out this weekend. Only three of us were home, so we headed out for Friday Fish Fry at one of our favorite spots, Northfork Fin and Filet.
My daughter and I watched the movie to one of our favorite books. We thought they did a good job, but liked the book much better. Have you read or watched Redeeming Love?
We enjoyed the apple pie I brought home from the pop up pie shop at my store, White Arrows Home, this weekend. There were so many amazing flavors, it was so hard to choose!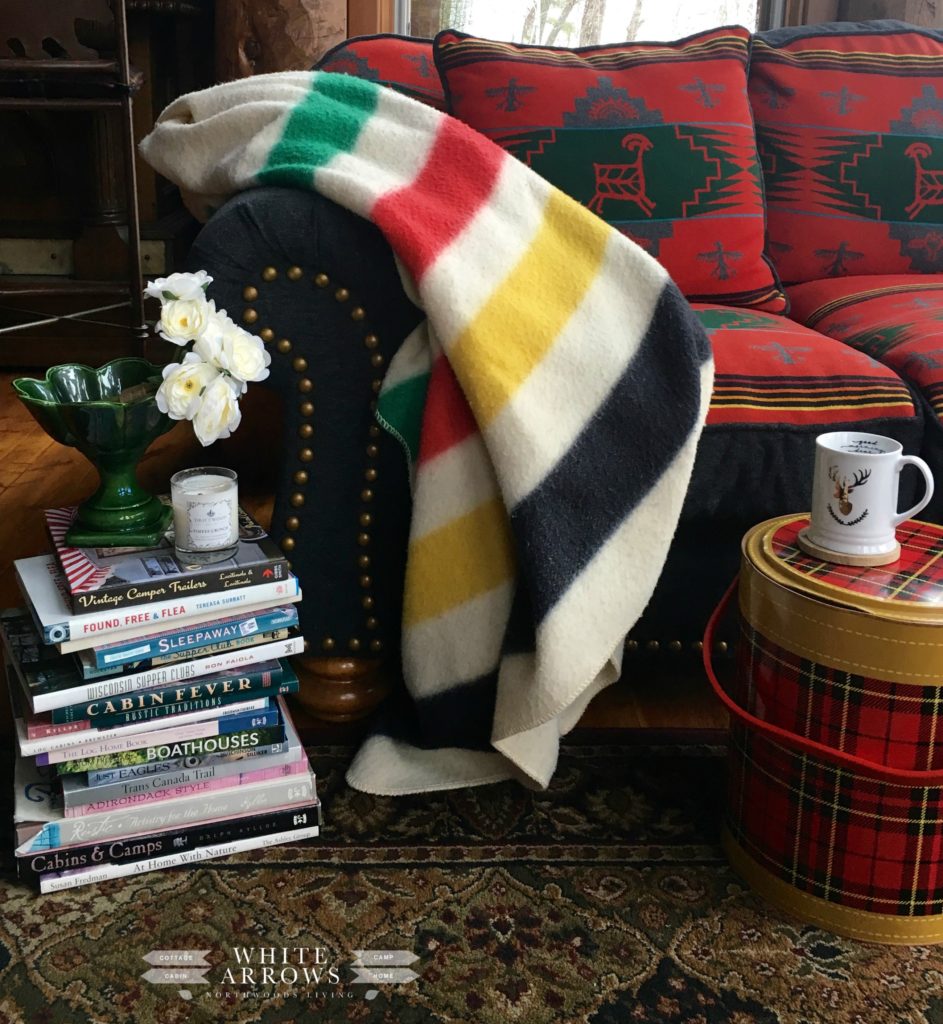 Stay Tuned
I'm working on an early Summer table, Memorial Day will be here before we know it. I'll be sharing it in a blog and Instagram hop with some of my dearest online friends. If you don't already follow these inspiring ladies, you'll want to start today.
Encouragement
Yesterday I was having a conversation and I shared one of my favorite quotes. I heard it maybe 20 years ago on Oprah as she interviewed LL Cool J. He was sharing about a conversation with his grandmother and the acronym DDHD which stands for Dreams Don't Have Deadlines.
We are never too old to start a dream. What's a dream you've been holding on to? What's one step you can take to move forward toward it? Maybe just sharing it with me will make it real.
Julie Childs didn't start cooking until she was 51
Colonel Sanders started KFC at 65
Grandma Moses started painting at 76
Nelson Mandela became President of South Africa at 75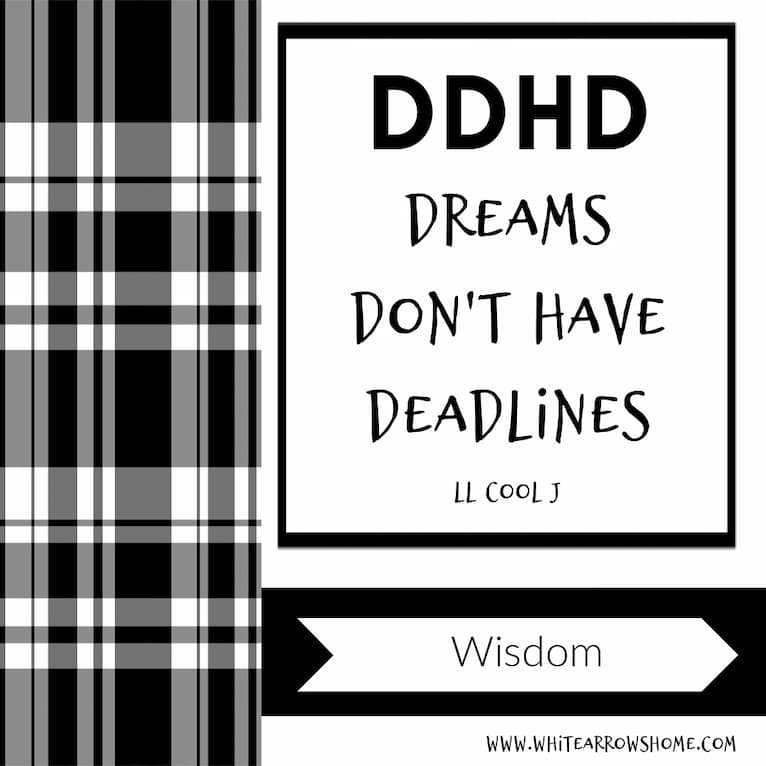 SUBSCRIBE HERE so you don't miss any inspiration!
Recent Posts
This post was so fun to write and is FULL of easy ways to add Spring decor to your home!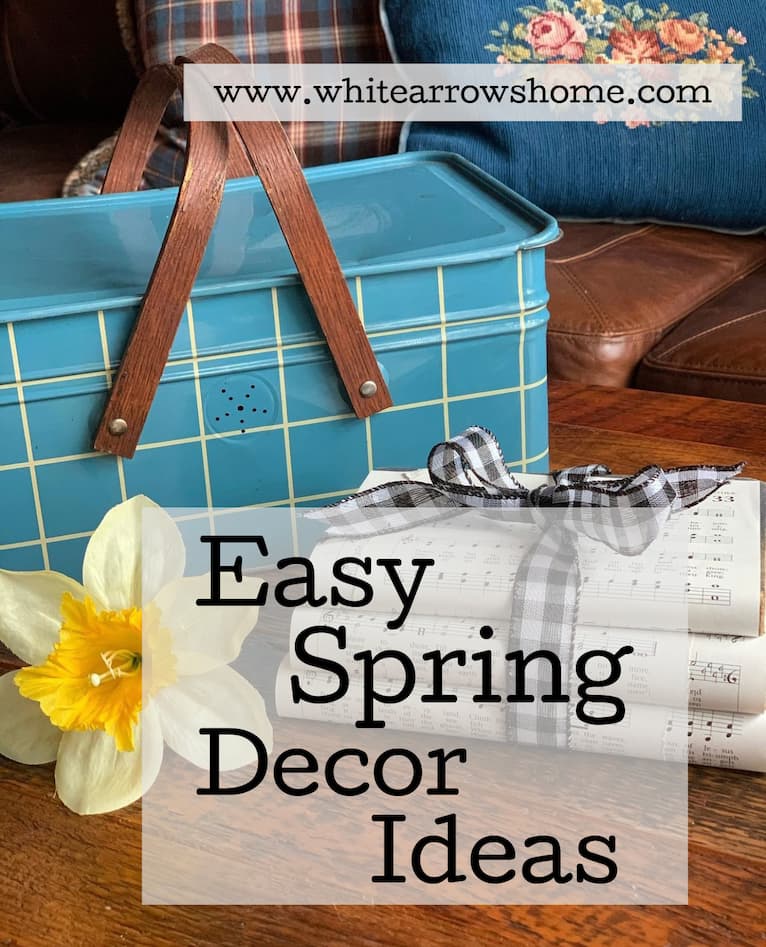 I also shared an Easter centerpiece as part of the monthly Pinterest Challenge Blog Hop.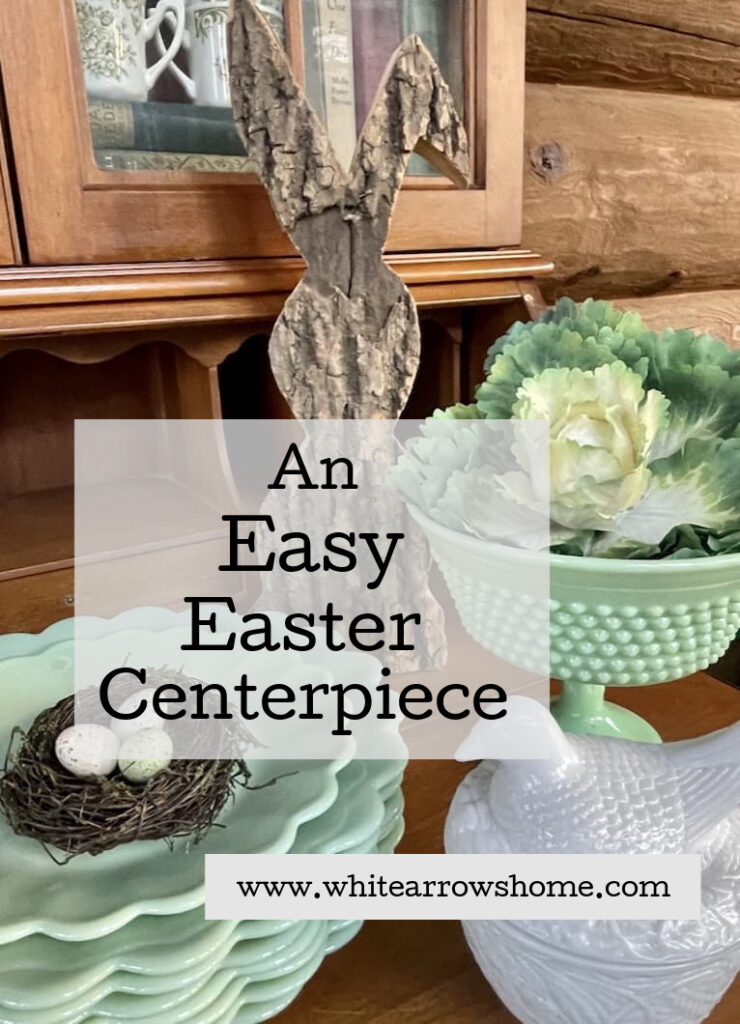 My friend Michelle joined us for Welcome Home Saturday.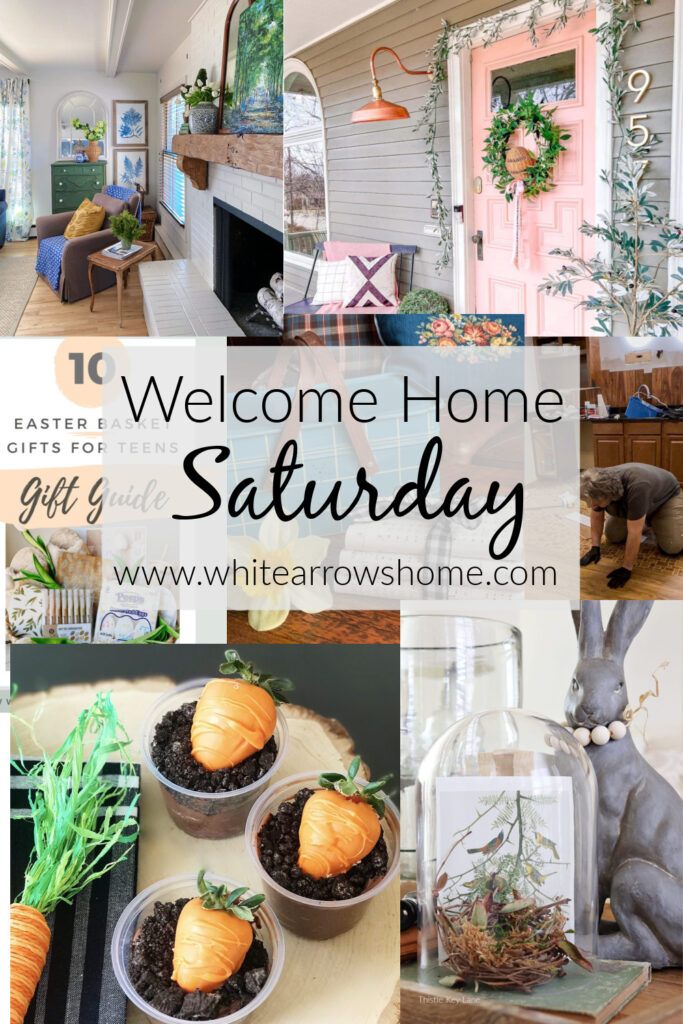 Did You See This?
I shared a Round Up of Bunk Room ideas for sleeping a crowd in THIS POST.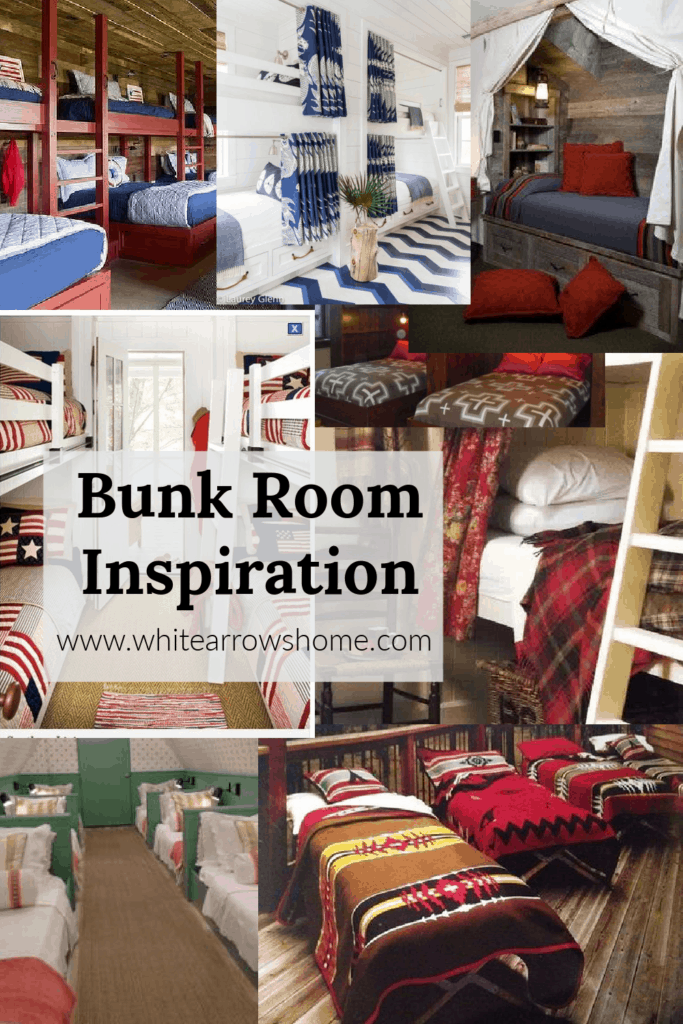 More Inspiration From Around the Web
In the Shop
Our first Northwoods Shop Hop was a huge success! Even Channel 12 heard about it and Muhammad stopped by to interview me about the event. What a surprise!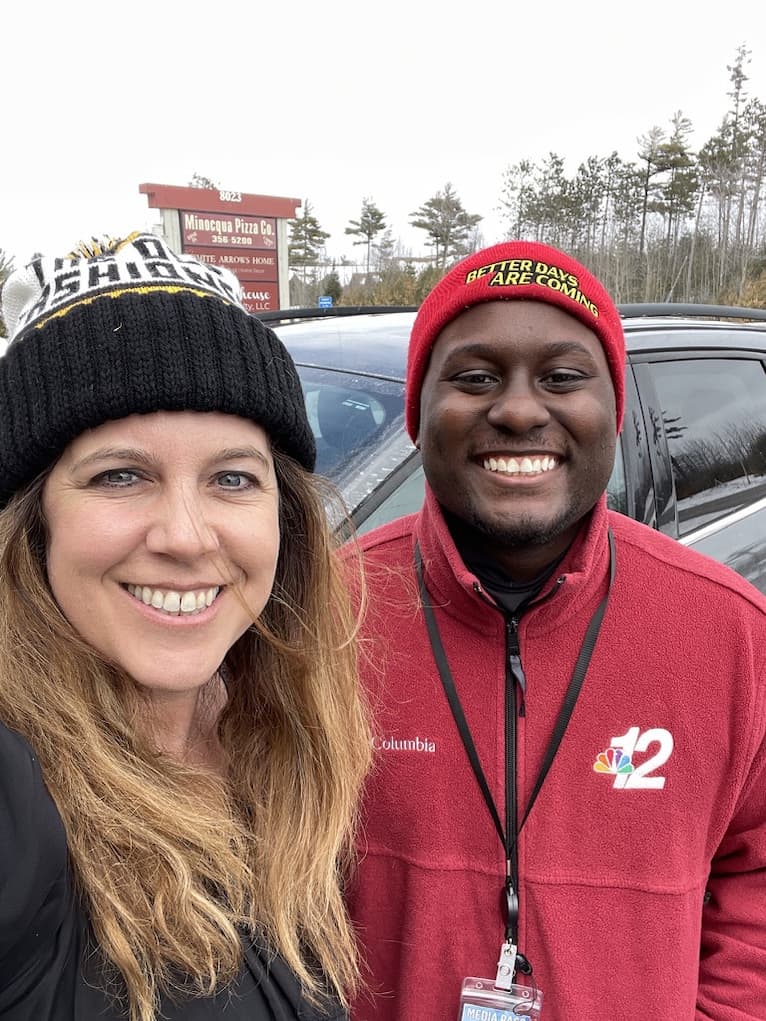 ON THE PODCAST
This week Erik and I shared a Cabin Chat in a fun conversation remotely while I was out in Montana. We caught up on my trip and shared some of our favorite rustic restaurants and those around the country on The Cabincast. Episode #64 "What is the Most Rustic Restaurant in Your State" is LIVE!  LISTEN HERE. It's so fun!!
It was really fun yesterday when a family stopped in at my Shop Hop event and shared that they had come up for their Spring Break to stay in Minocqua because of The Cabincast. They were trying out all the recommendations and places we've interviewed like Norwood Pines and Northern Waters Distillery.
Fun Finds
I've always been in love with denim! Wearing it and decorating with it. Here are some of my favorite recent denim finds.


FOLLOW ALONG
Instagram ~ Facebook ~ Pinterest ~ Twitter ~ YouTube ~ Tik Tok ~ Liketoknow.it ~ Podcast