One of my favorite bloggers is our guest host this week, Yvonne or Stone Gable Blog. 
Thank you to Kelly of The Tattered Pew for organizing this week's posts!
(Affiliate links are used for your convenience. Read my full disclosure here.)
WEEKEND PLANS
How are you spending your Saturday?
After work at my shop yesterday, Brian and I headed to watch my daughter's first high school soccer game. We had to head south to a school where the snow has actually melted off the field. We felt so thankful that it wasn't rainy and freezing. She played great and it was so fun to watch!
Today we headed down to our getaway in The Driftless Area of Wisconsin. This is where I do my big garden and pumpkin patch. I'll be adding a cutting garden this year.
Follow along to keep updated.  SUBSCRIBE HERE.
Monday on the way home we are picking up our new puppy!! You can follow along on Instagram stories where I'll be announcing her name too!
WELCOME HOME SATURDAY POSTS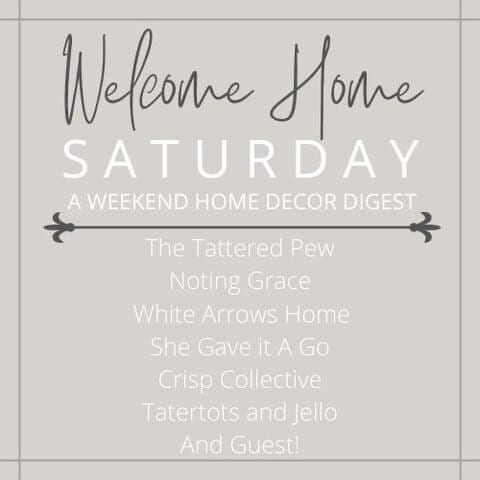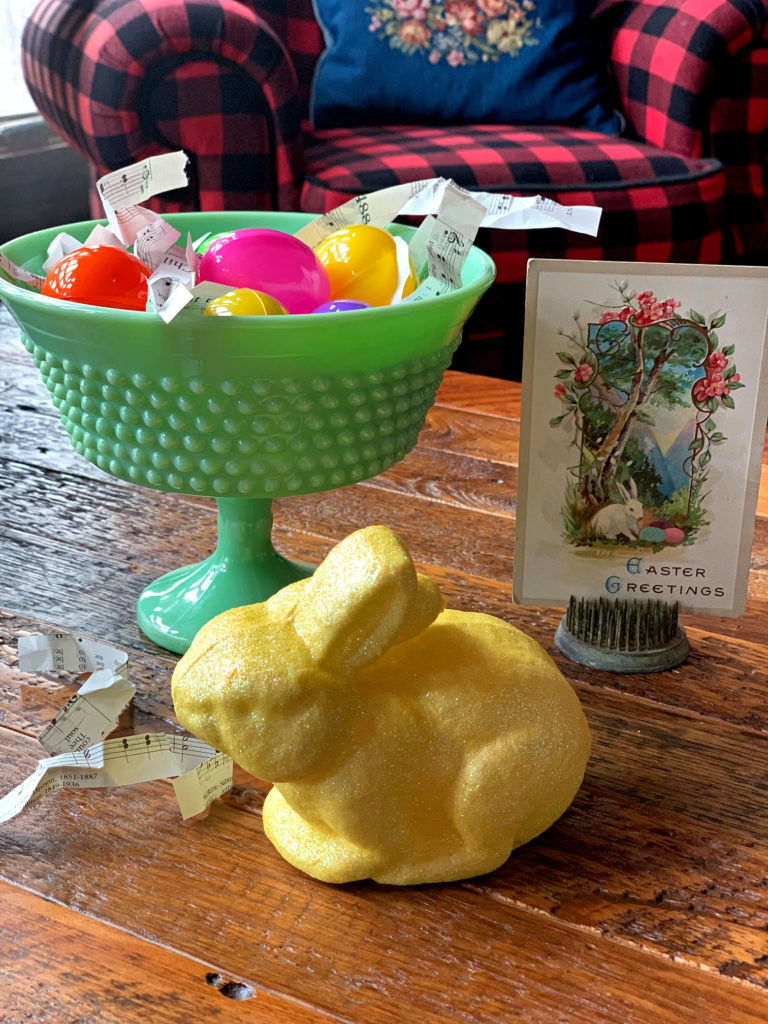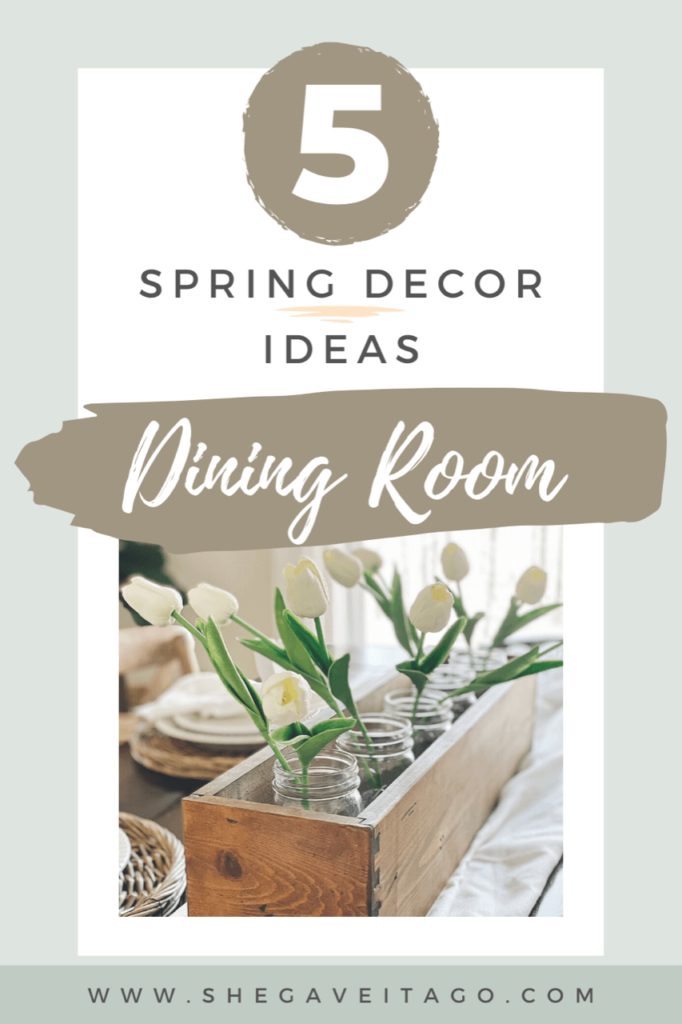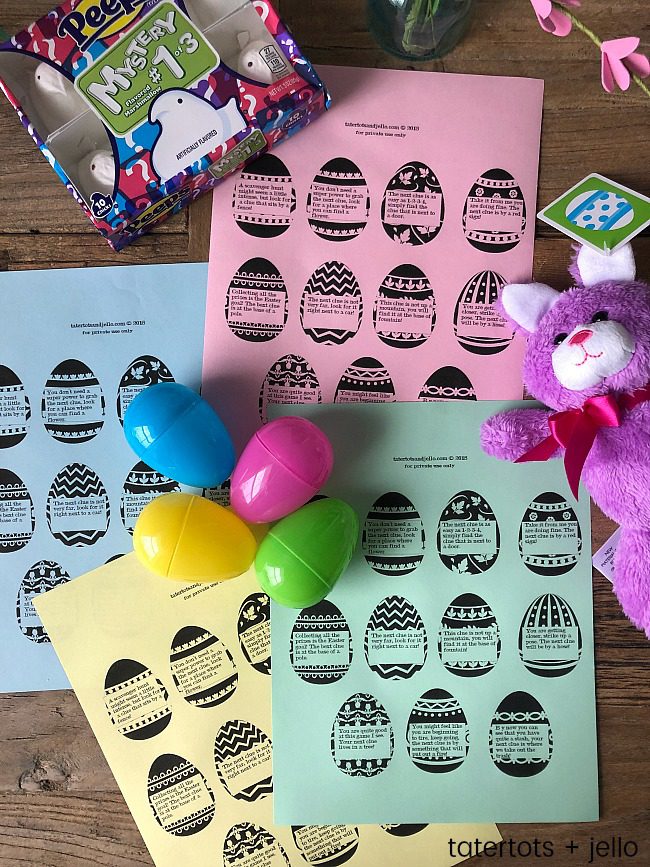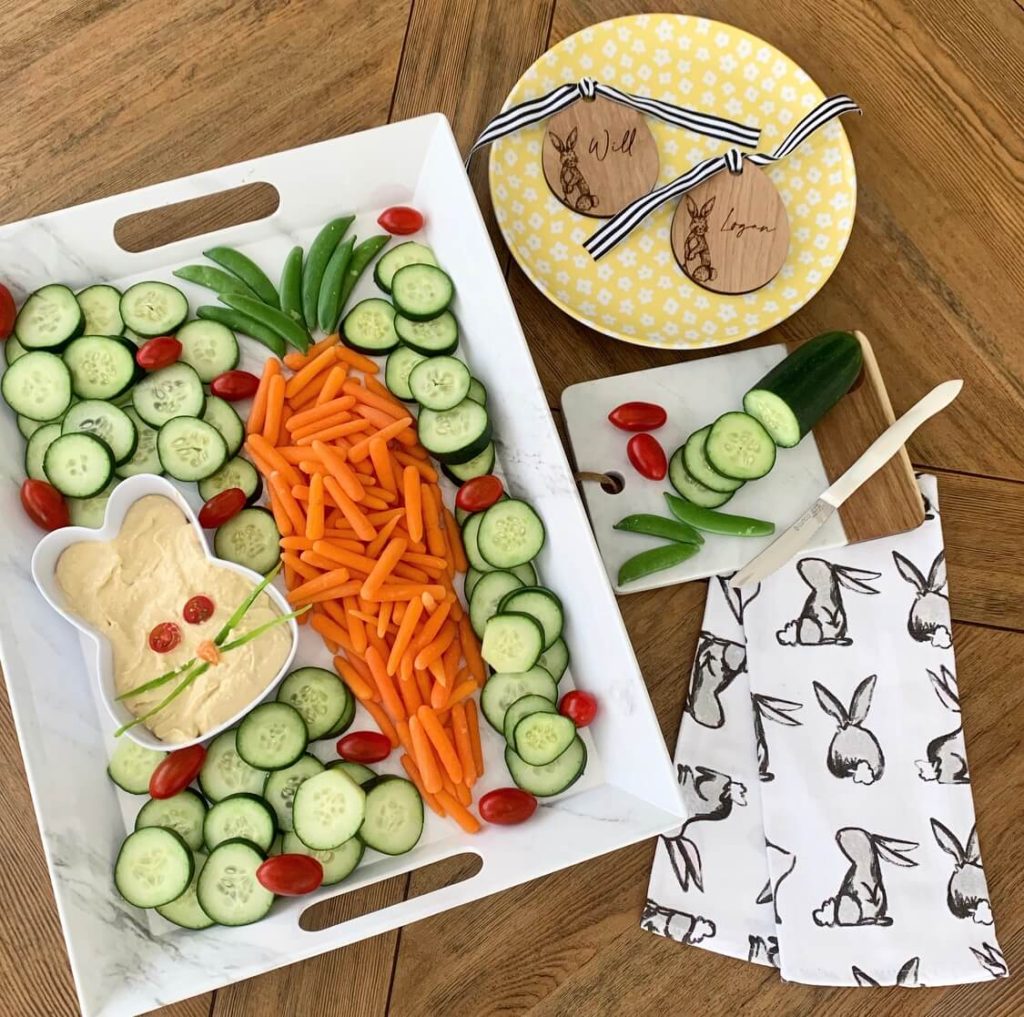 FOLLOW ALONG
Instagram ~ Facebook ~ Pinterest ~ Twitter ~ YouTube ~ Tik Tok ~ Liketoknow.it ~ Podcast