A look back at the past week as I share what I'm reading, listening to, and loving hoping to inspire you.
(Affiliate links are used for your convenience. Read my full disclosure here.)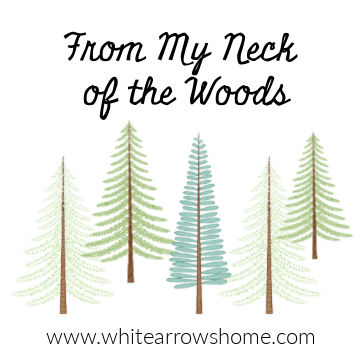 I hope you had a wonderful week and are enjoying your weekend! We spent part of the weekend at our home in The Driftless area of Wisconsin, and are finishing it back home on the lake.
It's a beautiful time in both places. Down in The Driftless the prairie flowers are in full bloom and the streams are running.

Highlights of the Week
My high school aged daughter had a great week at camp.
My college aged son was a counselor (huddle leader)/football coach at FCA camp.
My middle school aged son had a mystery overnight trip with his church youth group.
Brian and I had two nights with no kids and enjoyed a date night and dinner with friends.
I had fun on the lake starting my mornings with reading on the dock and kayaking the bay.

What I'm Reading
I really enjoyed The Midnight Library by Matt Haig.

Must Listens
Stay Tuned
I get asked often how I stay so calm and get so much done. The truth? I don't always get it all done, I just do my best each day to get done all that I can the best I can. This past week I didn't get my blog posts I had planned done. I had lots of other great work that got done and some fun projects at home, but my Boutique Hotels Series was on hold and kicks off now tomorrow! I can't wait to share with you some of the great places I've stayed over the past few months!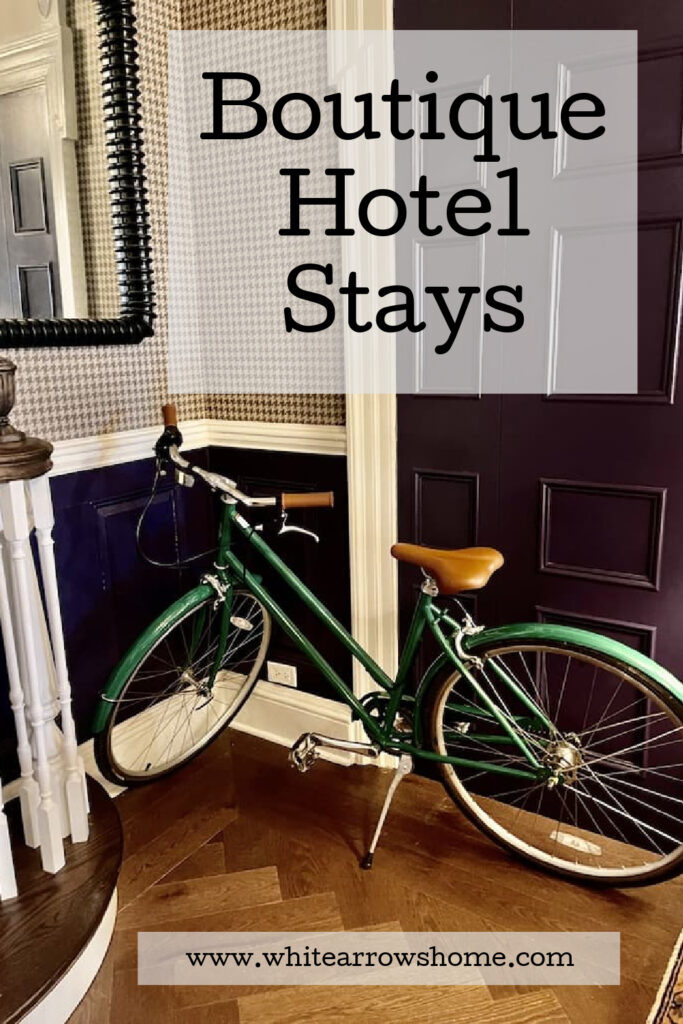 Want to get daily encouragement? SUBSCRIBE HERE so you don't miss any posts!
Encouragement

Recent Posts
This week's Welcome Home Saturday has so much inspiration!

Did You See This?
My post on 5 Ways to Set a Summer Table.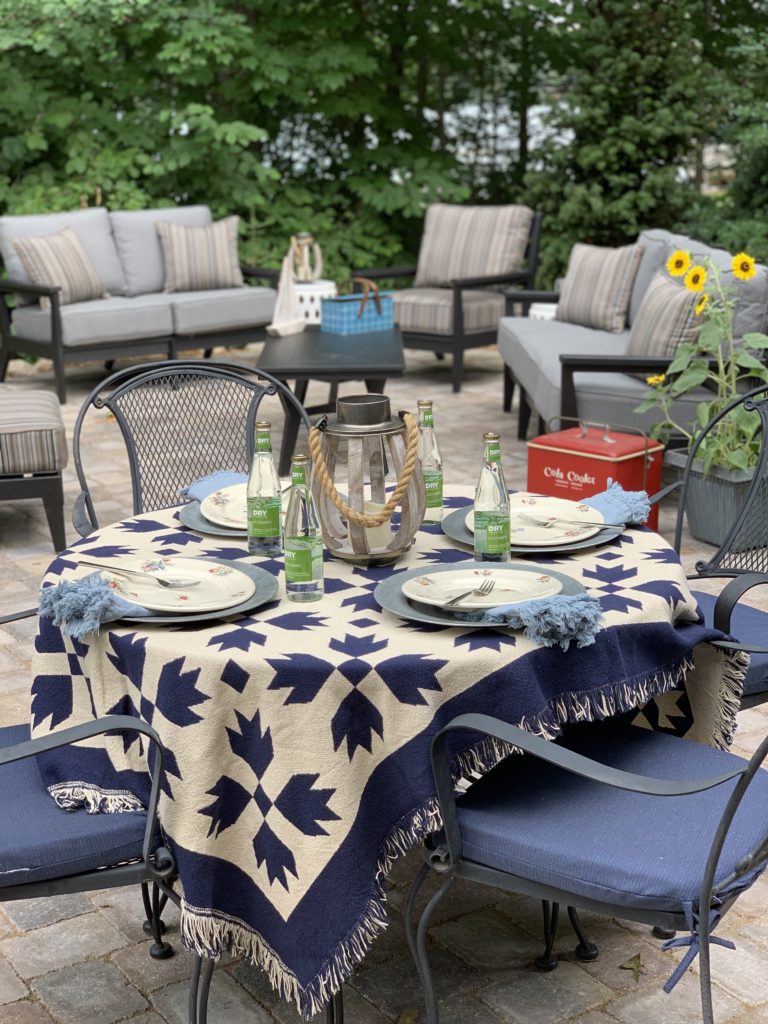 More Inspiration From Around the Web
In The Shop
New items come into The Shop every single day. Here are a few of the pieces of furniture that came in this past week.

Fun Finds


FOLLOW ALONG
Instagram ~ Facebook ~ Pinterest ~ Twitter ~ YouTube ~ Tik Tok ~ Liketoknow.it