An easy way to brighten your home is to bring home grocery store flowers and style pretty arrangements.
(Affiliate links are used for your convenience. Read my full disclosure here.)
There are a few things I love to include in my life to help me slow down, add beauty into my life and
Taking Walks
Flower Arranging
Writing Handwritten Notes
Reading
The other night my daughter stopped by the grocery store on her way home from work and picked up three grab and go bouquets of flowers.
She gathered lots of random vases and containers from around the house and set up a little "make your own" bouquet station for her sister, me and her to do together.

It was such a fun activity for us to gather and work on.
Memory making moments like this are really important to me.
They always have been as I've been raising my five kids.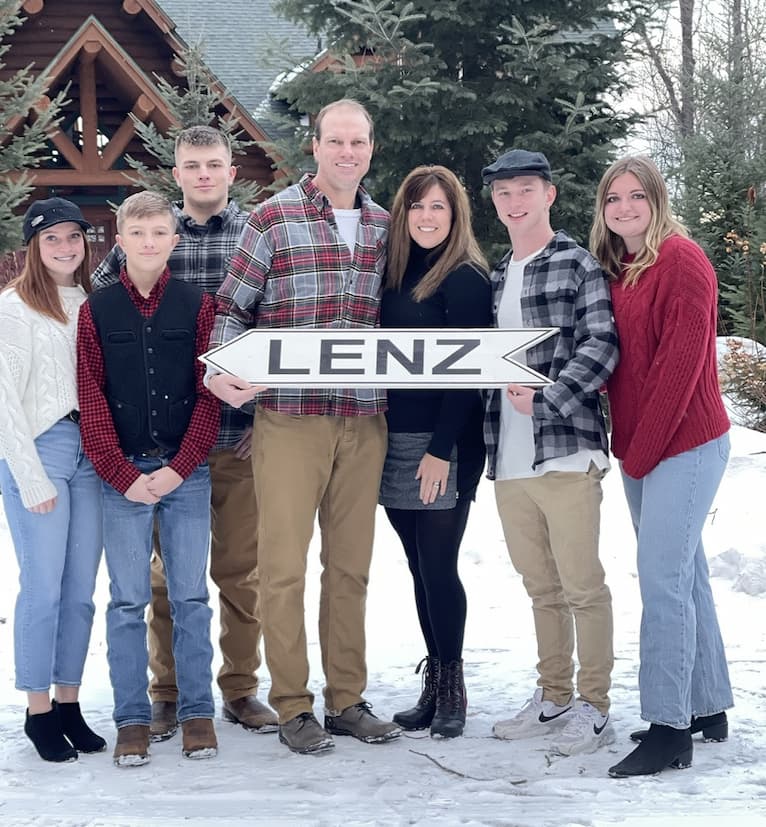 Here's a post I wrote when my kids were younger about giving them a Northwoods childhood.

This Summer my oldest daughter has been living with us before she moves to Germany for the next year so we have really been trying to start some fun traditions.
The flower arranging was one of those moments.

So many ways to make memories cost little to no money at all.
Flower arranging, the way we did it, was an inexpensive way to add fresh flowers and bright color around the house, and enjoy each other's company in a way that we will look back at fondly in the years to come.
One of the most creative parts of flower arranging is shopping your home to find the containers and vases.
There's no need to buy anything new.
Here are a few of my favorite items to use as floral containers:
thermos
metal boxes
wood totes
pitchers
tea cups
syrup containers
mason jars
vintage milk glass
vintage goblets and glassware
If I use an item that isn't meant to hold water or I want to keep it preserved, I use a mason jar to hold the water and flowers and put the mason jar inside the container.

Let the colors of the flowers, the seasons and sizes of the bouquets guide your choices.
Read about some of my favorite vintage containers to use as vases HERE and HERE.
After we finished we walked around and found places to display the arrangements.

Now throughout the week I catch myself smiling every time my eye falls on one of the bouquets and my heart warms at the memory of making them with my girls.
FOLLOW ALONG
Instagram ~ Facebook ~ Pinterest ~ Twitter ~ YouTube ~ Tik Tok ~ Liketoknow.it