Kristin Lenz shares exciting happenings from the past year for White Arrows Home.
I am constantly setting goals for myself personally and professionally, evaluating them, tweaking them and working toward them. It is amazing to look back at the past year and see how many dreams have come to fruition with the help of mentors, fellow bloggers and creators and the support of the best followers ever!
Vintage Cabin Sings

One of the dreams I had was to have an online store. I was a big fan of the Vintage Cabin Signs collection my friend Julie sold online. When she let me know she was going to be closing up shop, I asked her if she'd consider selling to me. So in May, Shop White Arrows Home began. Read more about the venture here.
Magazine Cover

What an honor to not only be featured in Lakeshore Living Magazine, but be on the cover. I loved seeing our home through the eyes of their amazing photographer and hear the wonderful feedback from friends and followers who enjoyed the article.
Haven

For the past several years, since I started blogging, I have wanted to attend the Haven Conference for home decor bloggers in Atlanta. This year I was able to attend! I learned so much and met so many of my online friends in real life!!
Podcast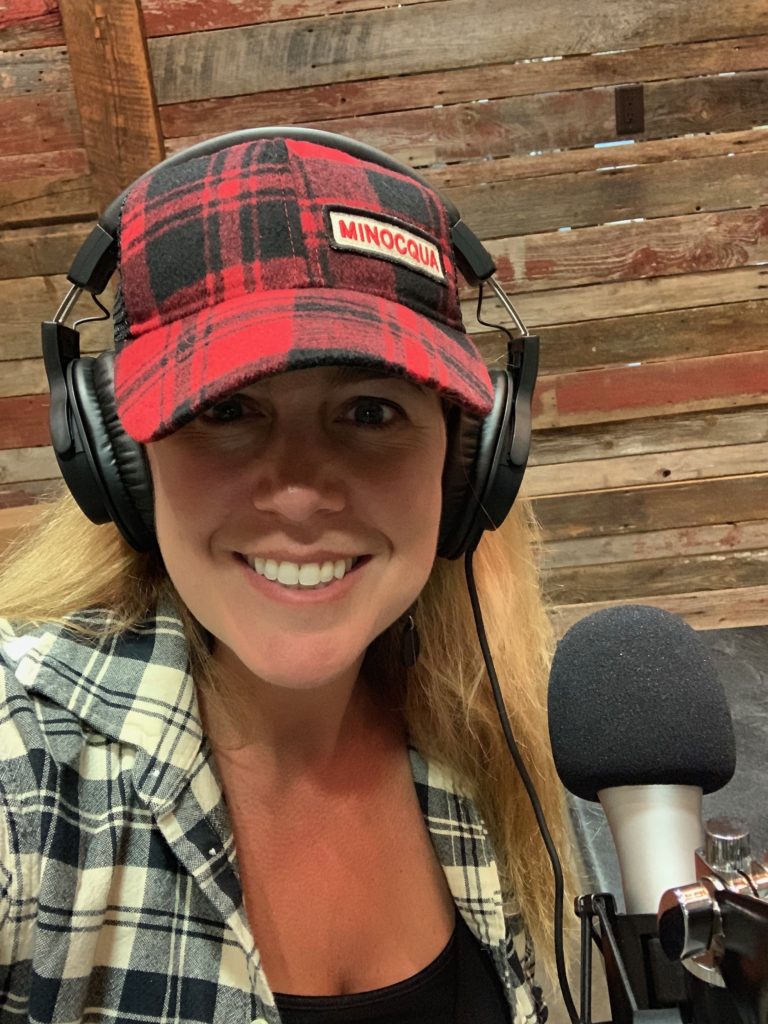 Hosting a podcast was one of the goals I had set for myself the coming years. When Erik, from Roughing It in Style shared he had the same dream, and had already started working on it. He asked me to Cohost, I was thrilled! The Cabincast will be airing its first episodes in the coming weeks!! We have been having so much fun interviewing our guests! Read more about the podcast here.
Inspire Workshop

I was so honored to be one of a handful of amazing ladies sitting around KariAnne Wood's (Thistlewood Farms) dining room table to learn and be inspired! It was such a fun weekend!


New Website Look

When I first started blogging I had a goal to work with a branding company that I had been admiring for years. Bliss and Tell Creative had designed for Miss Mustard Seed, Liz Marie Blog, So Much Better with Age and more. They took me through a fun creative process to learn more about my vision for White Arrows Home and helped redesign my website and branding.
Signed with Literary Agent

I'm still pinching myself. A few months ago I signed with a literary agent to write my first book! My headshot is sitting right next to some of my favorite authors! The coming year will be a fun adventure as I dive deep into my writing and photo layouts to fulfill my dream of being a published author.
Amazon Storefront

I was approved to have my own Amazon Storefront this year. So you can shop White Arrows Home favorites and recommendations right from my own "shop". I am constantly updating and adjusting my products to share what I'm loving with you.
Blog Hops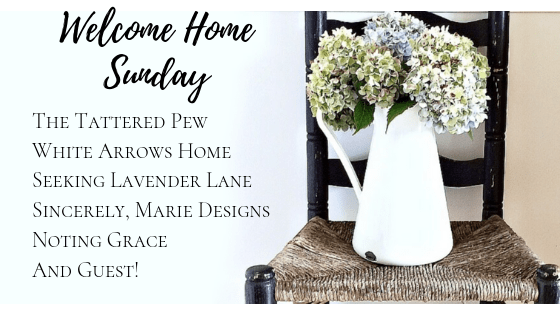 One of the best parts about blogging is the community. There are so many amazing and supportive friends that I have met from across the country, even the world, who are so positive, encouraging and fun to work with. I've been part of so many wonderful seasonal blog hops over the past year. Many of them were some of your favorite posts of mine as well. See my top posts from the year here. A highlight is being part of the Welcome Home Sunday group that shares favorite posts weekly with our followers.
Companies
What an honor it was to work with so many amazing companies this year like Mr. Coffee, Weaber Lumber, King of Christmas and so many more!
Local Companies
I have loved partnering with some of my favorite local companies this year! Mondays, I take over the Instagram Stories at Roughing It In Style and share what's new and amazing at their incredible store. I've also loved continuing to work with Stoney Creek Home and Garden and help out with social media a bit for Studio 715.
Followers
But above all, this year I have appreciated all my followers. Your support and kind comments has meant so much to me. I hope you will find inspiration and encouragement daily from me, that is my biggest goal. Here's to what's ahead for 2020!


FOLLOW ALONG
Instagram ~ Pinterest ~ Facebook ~ Twitter