White Arrows Home Book Club #8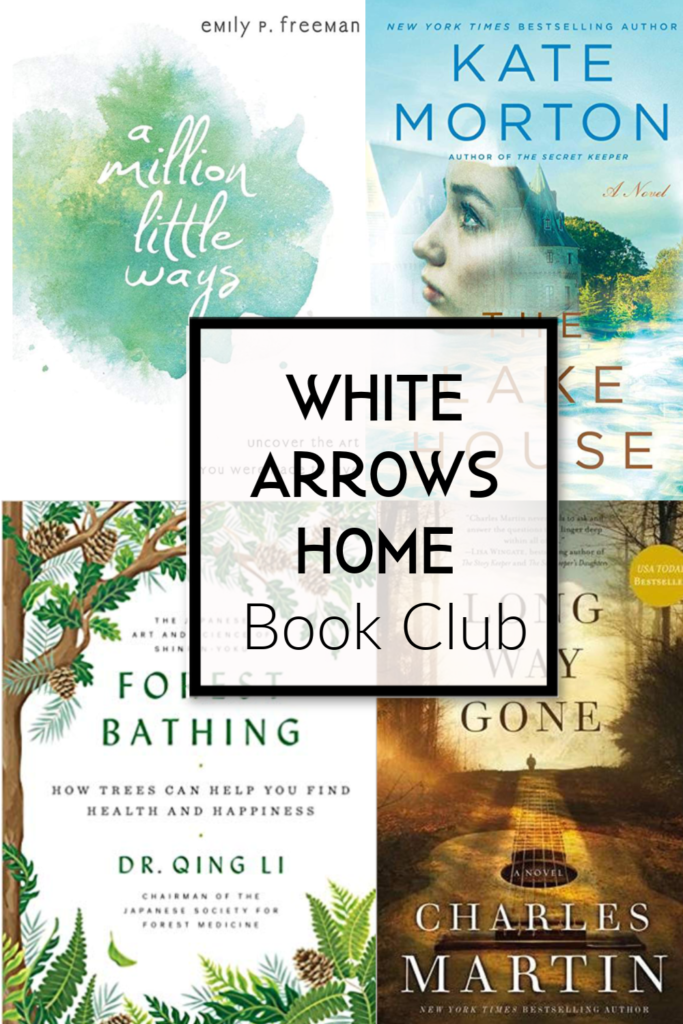 Read With Me
I really enjoy sharing my love of reading with you. Each month as I choose books to read, I share them with you hoping that you will read along with me. I know it may seem overwhelming that I read at least four books a month, but I have a few strategies that help me fit them in.
I've always had a long list of books I want to read and by building them into my day in this way I'm able to get through a lot more.
You may not have time to read right now or only have time to read one. You do what works for you! Pin the photo above to a Pinterest board of "Books to Read" so you can come back and choose one when you do have time. You can look back at my previous months' selections by typing in Book Club in the search bar at the top of this page. I can't believe we are in the 8th month already!
And remember, if you don't get a book finished, this is a no guilt bookclub- so no worries! Just keep reading 🙂
How Do I Fit Reading In
Each month I choose one book to read that enriches my faith. I read that book, about a chapter a day, each morning or when I have a quiet time.
I choose another book that encourages me personally and/or professionally that I keep in my purse to read while I'm waiting places, like at soccer practice or dentist appointments.
A third book I choose just for the pure love of reading. I keep this one by my bed and read in the evenings or this Summer I will be reading on the dock or in the hammock.
I also keep a book on my phone through Audible. I love to listen to a book while I'm cleaning the house, driving or pulling weeds.
(Affiliate Links are shared for your convenience, read my full disclosure here.)
For the Love of Reading Book
Have you ever read a book by Kate Morton? She is one of my favorite authors. If you love historical fiction with a bit of mystery and suspense, then you will love her books too! Morton is a magnificent storyteller!
I have the perfect Summer selection – The Lake House.
It's 1933 in Cornwall, England and a grand Summer party is about to begin at an elegant country estate. But tragedy comes and with it a great secret. Seventy years later a detective stumbles upon the overgrown lake estate and uncovers that secrets it holds.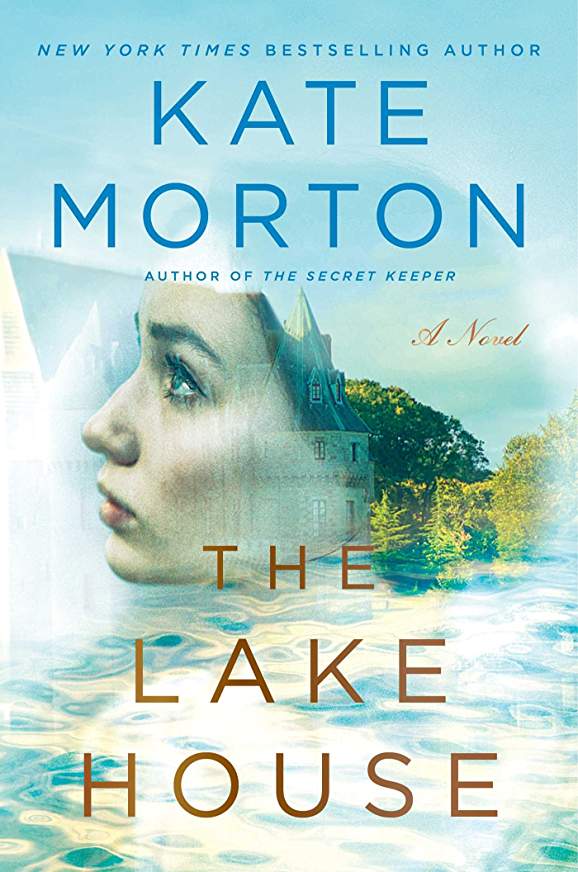 Wait Time Book
Have you ever heard of forest bathing? I hadn't either until I stumbled upon this beautiful book and I was intrigued. Forest Bathing by Dr. Qing Li shares how tress can help you find health and happiness through the Japanese art and science of Shinrin-Yoku. Dr. Qing Li is the Chairman of The Japanese Society For Forest Medicine.
Living in the woods, I am a big believer in the power of time spent in nature to keep us renewed, refreshed and whole. I'm excited to see what this book has to teach me.
At the end of the month I'm bringing a group of my Northwoods friends together to discuss this book. I'm hoping you will join us virtually. I'll give details on my Social Media pages as we get closer. So please follow me there. Instagram ~ Pinterest ~ Twitter ~ Facebook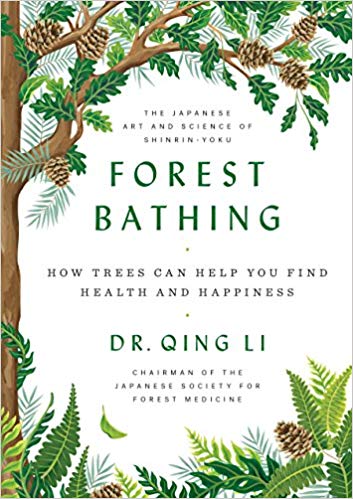 Quiet Time Book
A Million Little Ways helps us find the Art inside us and quiet our inner critic. I think Summer is the perfect time to experiment with something we've always wanted to try- a new hobby, a new workout, a new skill. This book will help us Uncover and Release the artist inside each of us, whatever road that takes. Art doesn't just mean we hold a paintbrush or play an instrument, it can also be the gift of good conversation or bringing a garden to life. Let's find our Art and find the million little ways we can express it.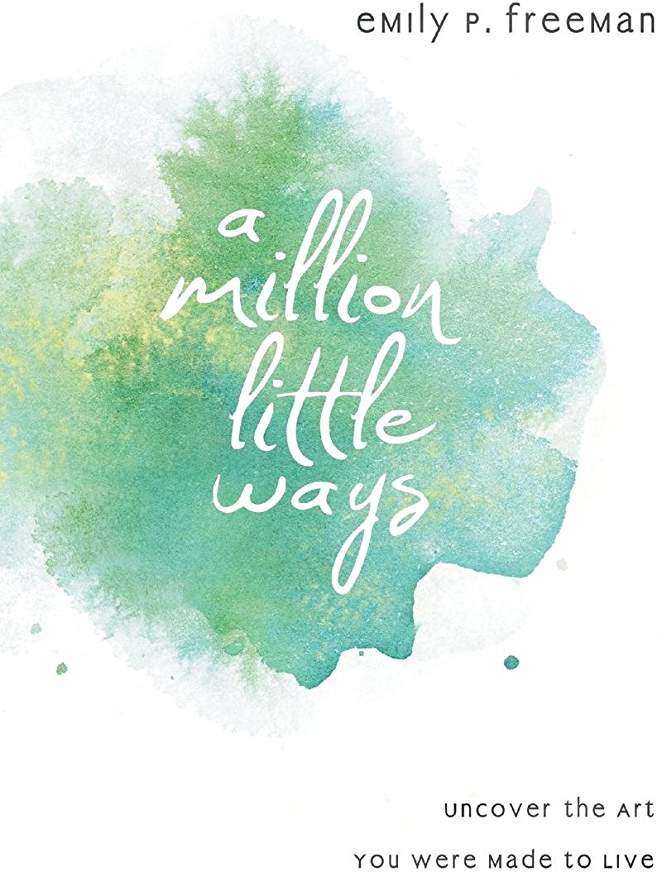 While I Work
A few months ago, I listened to one of my favorite Podcasts, That Sounds Fun with Annie F. Downs. She was interviewing author Charles Martin. Since then, I have been listening to his books on Audible. I'm on my third book. I put my headphones in and my phone in my pocket and my cleaning or weeding goes so fast. I actually can't wait to do my chores because I can't wait to get back into the stories! I am really enjoying his books! I also listened to The Mountain Between Us and Send Down the Rain so far.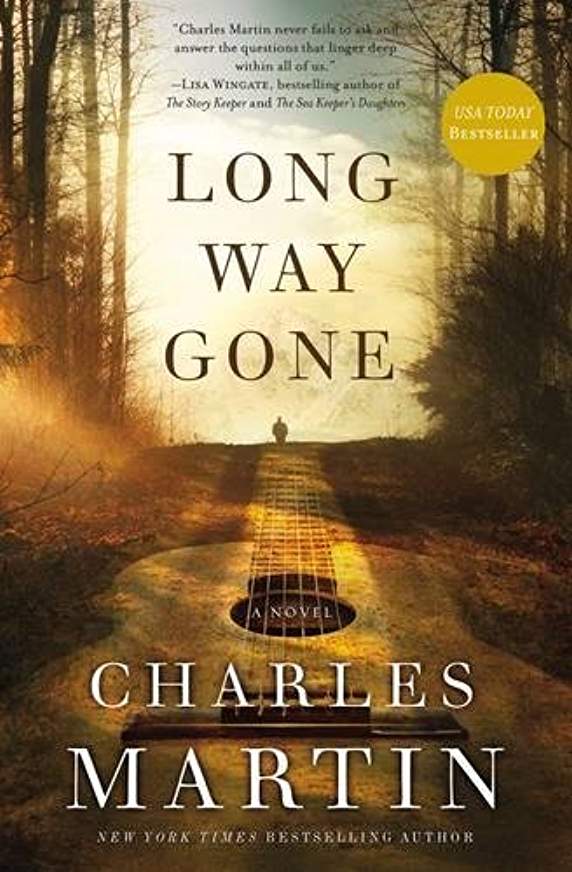 Extra Special
I've been so blessed to have some of the authors of books I've chosen let me interview them! Each month I share special posts with author interviews, my top takeaways or this month a special book gathering. Be sure to follow along so you don't miss all the extra fun!
Coming this week is a FREE Summer Reading Log for kids and one for YOU too! My kids will also be sharing their top book picks.
Join Me as I share more inspiration with you each day on:
Instagram ~ Pinterest ~ Twitter ~ Facebook