The Minocqua Area is a vacation land paradise known for it's outdoor adventure opportunities, lake life and winter sports. It is also an amazing place to enjoy the arts. Music performances in many genres are offered throughout the week in a variety of locations.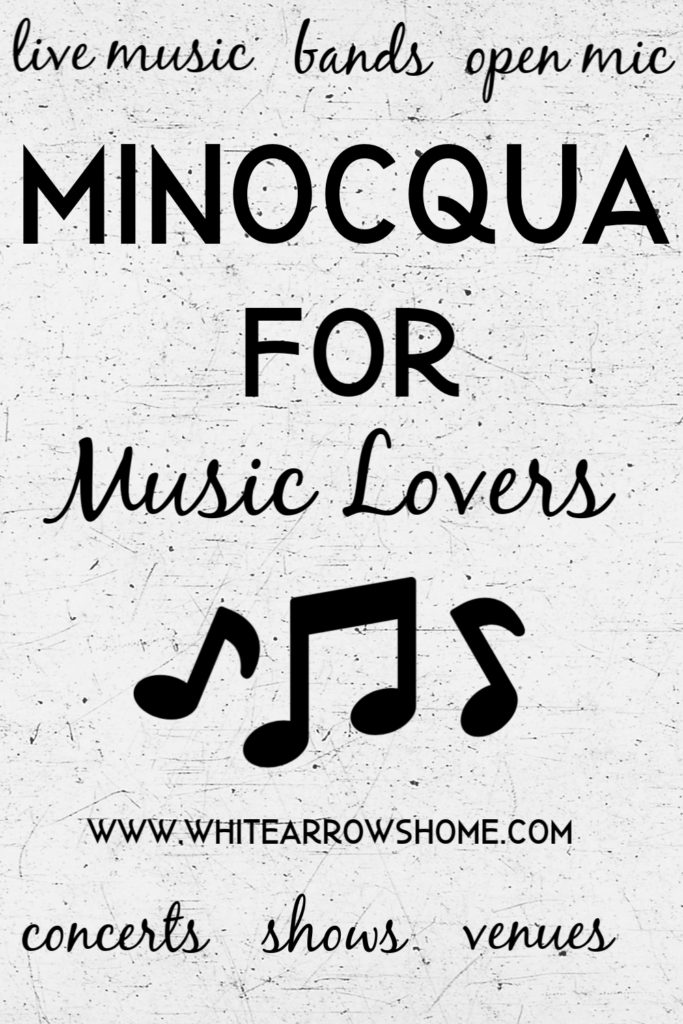 Campanile Center for the Arts
The Campanile Center for the Arts, in downtown Minocqua, offers the Area everything from local performances and headlining concerts to music lessons. Their website and their Facebook page can give you the full lineups of all their Summer and year round performances.
Lakeland Performing Arts Assoc.
For 38 years the Lakeland Performing Arts Association has been bringing the Minocqua Area live music. Their year long concert series this year is showcasing six shows. Find information on dates and tickets here.
Divanos at Minocqua Brewing Co.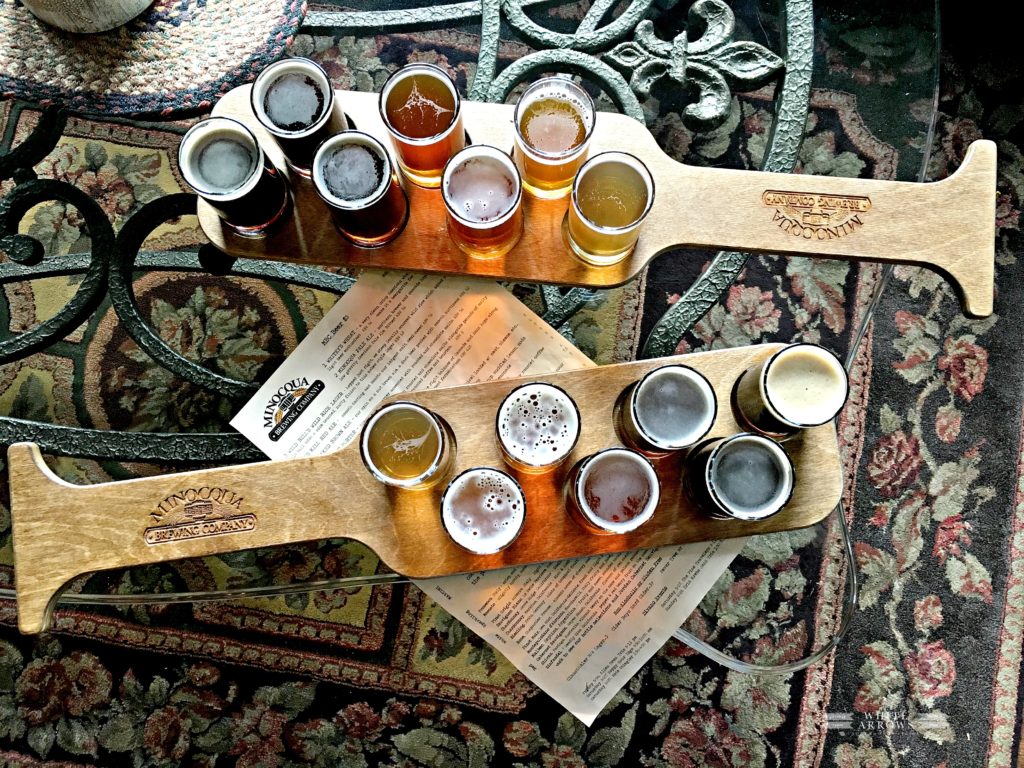 Right downtown on the top floor of the Minocqua Brewing Company is Divanos Lounge, a 21 and over venue for live performances. Year Round Wednesday nights are Open Mic. Find the full calendar of performers under the Event section on their Facebook page.  Minocqua Brewing Company is closed on Mondays.
Earth Goods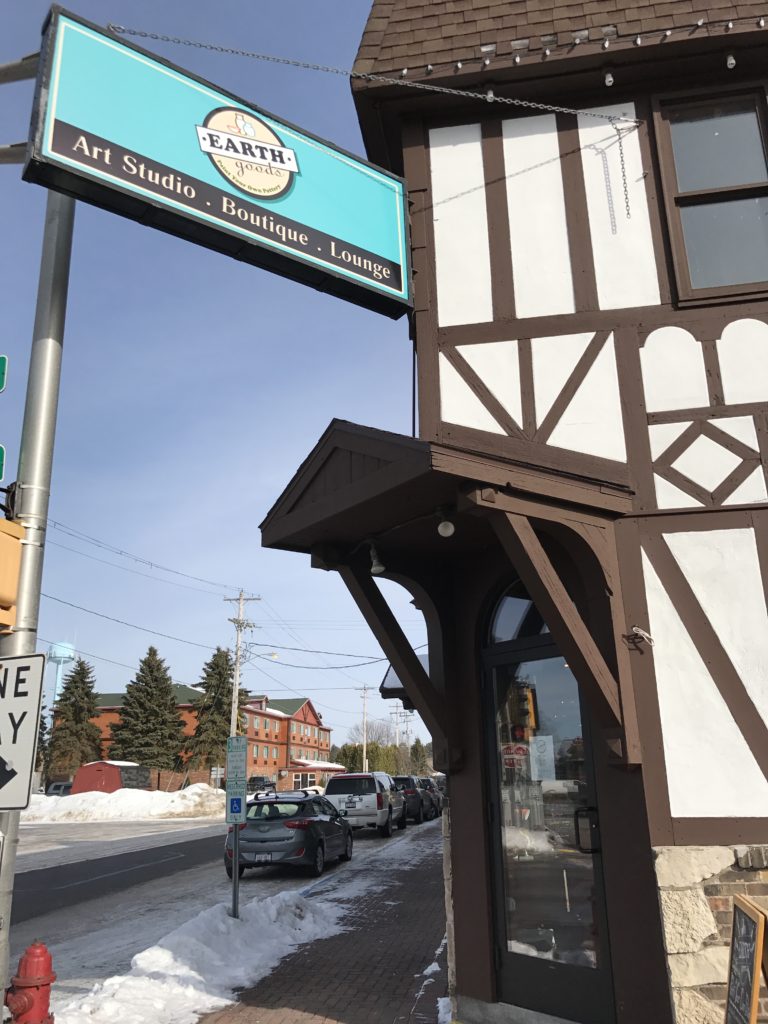 One of my favorite stops in Minocqua is Earth Goods Pottery. Not only does Earth Goods have:
they have live music in their lounge. They have a cocktail menu that changes monthly with several Wisconsin crafted spirits and beers. They have wine and housemade shrubs.
For up to date information and announcements follow them on Facebook.
Northern Waters Distillery
The Northern Waters Distillery has recently expanded and moved. They built a beautiful new building on Hwy 51 just south of the bridge. Stop in to purchase products, try a craft cocktail, take a tour or listen to live music. Find their schedules and updates on their Facebook page. You can also work with them to plan a private party at their facility or elsewhere.
Black Bear
The Black Bear Bar and Grill on Hwy 70 West has live music on Saturday nights at 9p.m. May- October. The log cabin restaurant built in 1947 has outside seating, a Tiki Bar, and game room all in a family friendly atmosphere. Black Bear is closed on Tuesdays. 
The Vine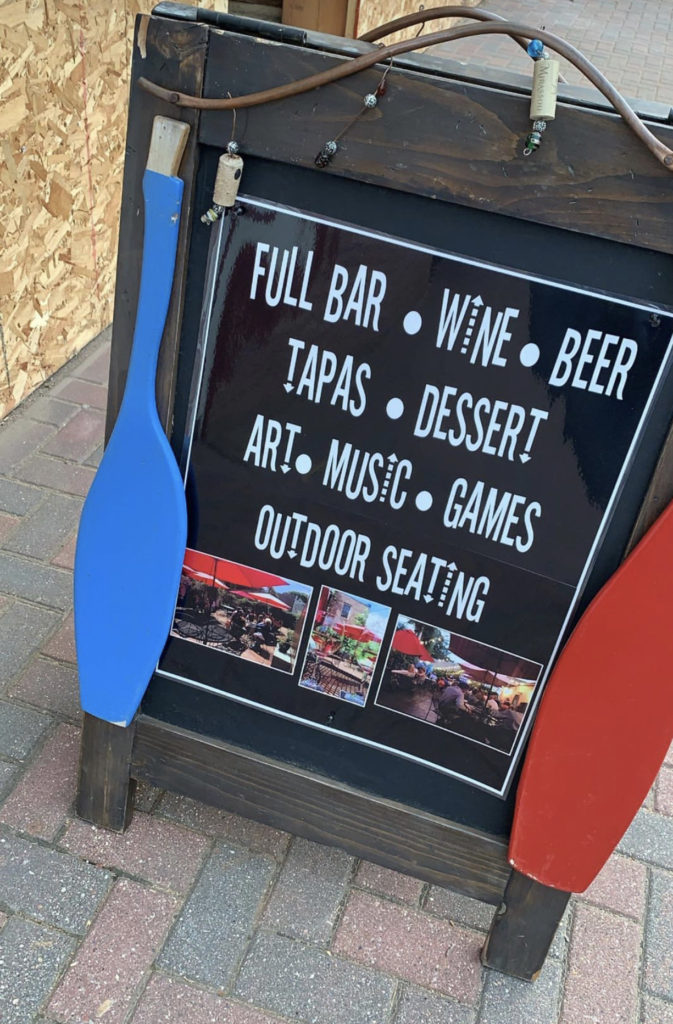 Enjoy various artists on The Vine's beautiful outdoor patio Tuesdays and Saturday's at 8:00 p.m. starting June 18. The Vine's Tapas menu is full of delicious small plates to share. A full cocktail, beer and wine list provide all your favorites. The Vine is located right downtown on The Island. The Vine is closed Sunday and Monday.
Want to read more about traveling to Minocqua?
Enjoy these posts.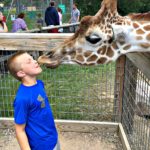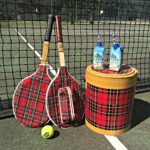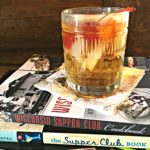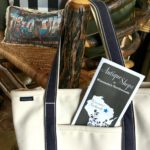 I'll be excited to share more inspiration with you each day on:
Instagram ~ Pinterest ~ Twitter ~ Facebook