A crowd pleasing and Summer perfect recipe that's quick and easy using fresh or frozen strawberries and a special pretzel crust.
(Affiliate links are used for your convenience. Read my full disclosure here.)
I'm so excited for this month's Pinterest Challenge hosted by Cindy of County Road 407. Each month Cindy chooses a photo from Pinterest and all the bloggers participating style a space or vignette in their own way inspired by the photo. It's so fun to see how everyone's posts come out.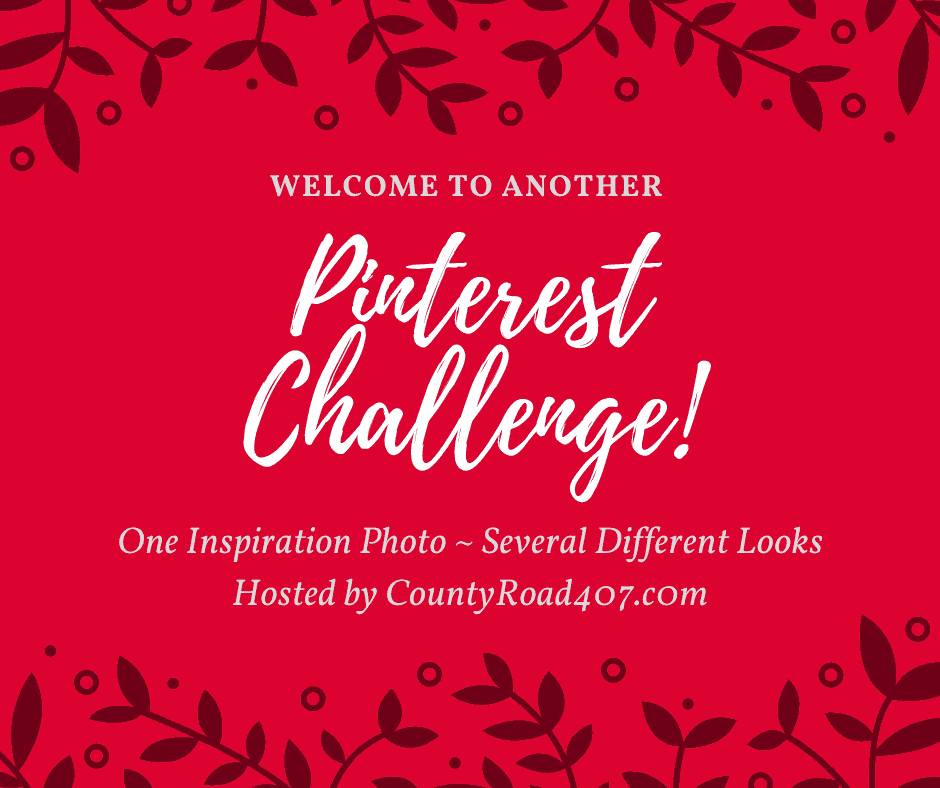 This month, Cindy tried something new and challenged us to make a recipe inspired by this inspiration photo. She sent us a beautiful colander full of strawberries.
If you are coming over from my friend Paula's Sweet Pea home, welcome over to our cabin in Wisconsin. Didn't Paula's recipe look delicious?
I decided to share one of my family's favorite desserts. It's an especially delicious choice especially during Summer when we can use fresh picked berries.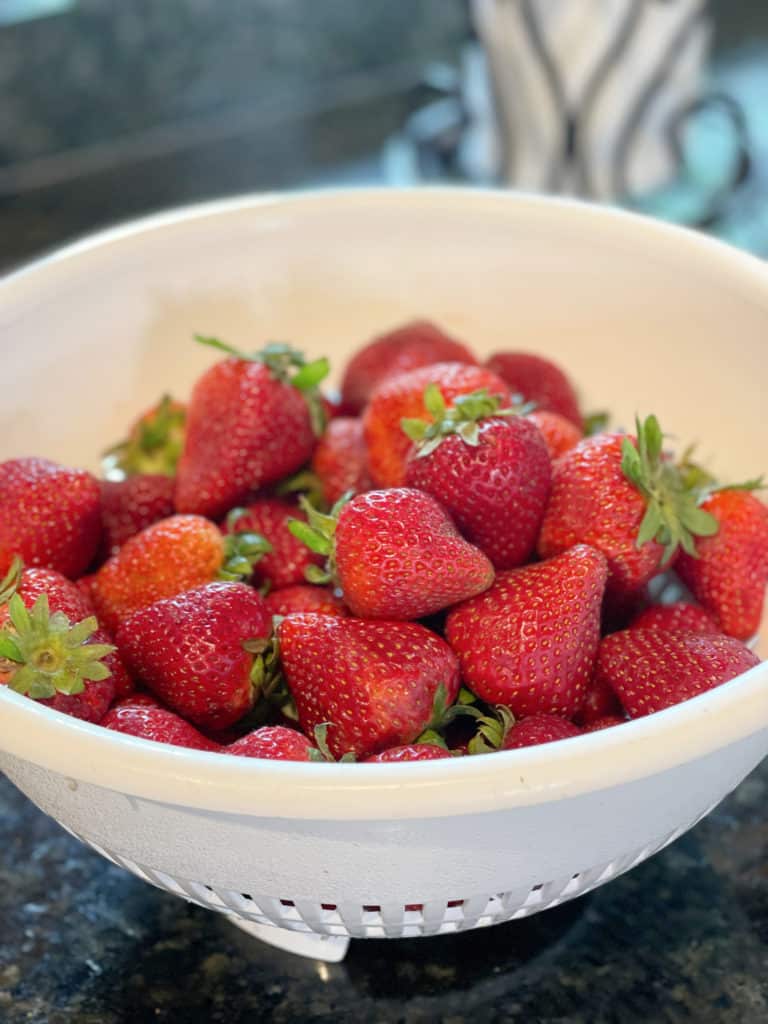 To start, I sliced the strawberries into similar sized pieces. Then, I placed them in a bowl with sugar to start bringing the juices out.
Dissolve jello in two cups boiling water. Then pour over strawberries.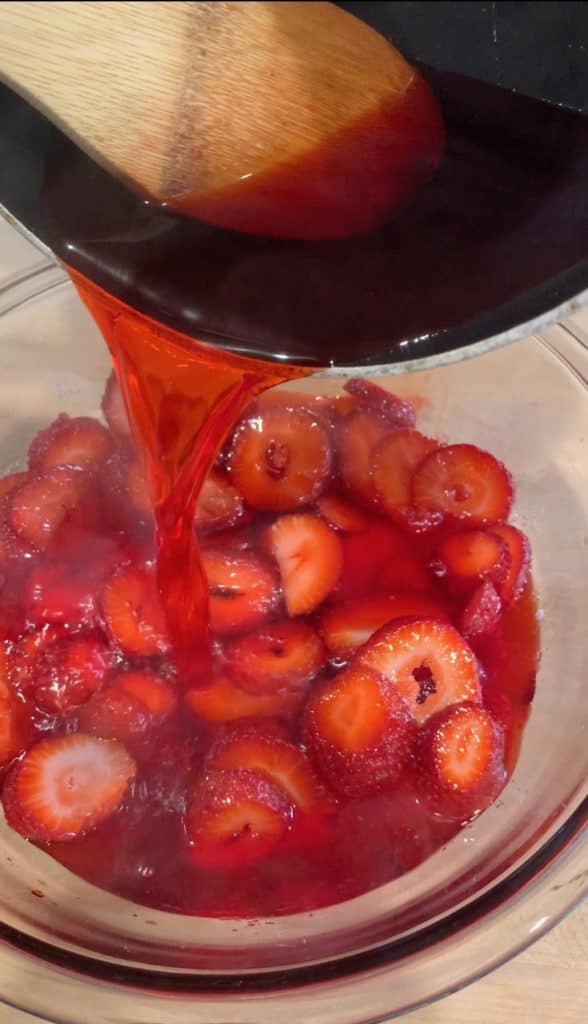 Then place the strawberries in the fridge for an hour and a half.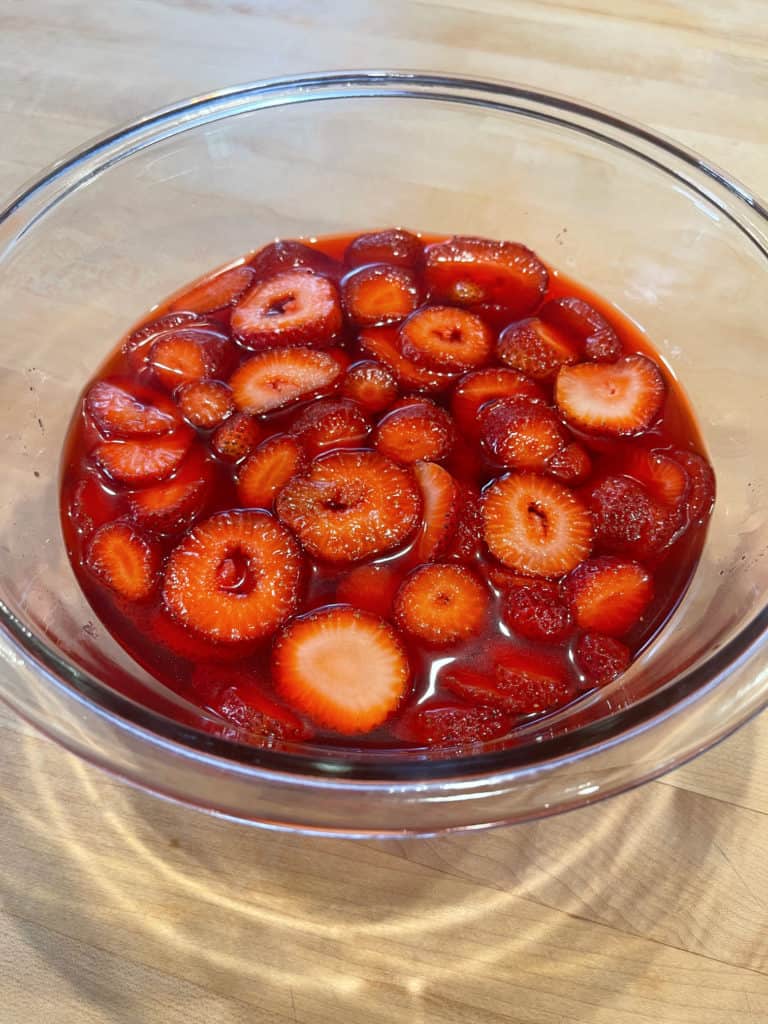 Next I mixed the Dot's pretzel crumbs with melted butter and sugar in a separate bowl. I poured it into a 9″ x 13 " pan and pushed it down and into the corners. It felt like it wouldn't be enough when I started spreading it, but it worked out just right.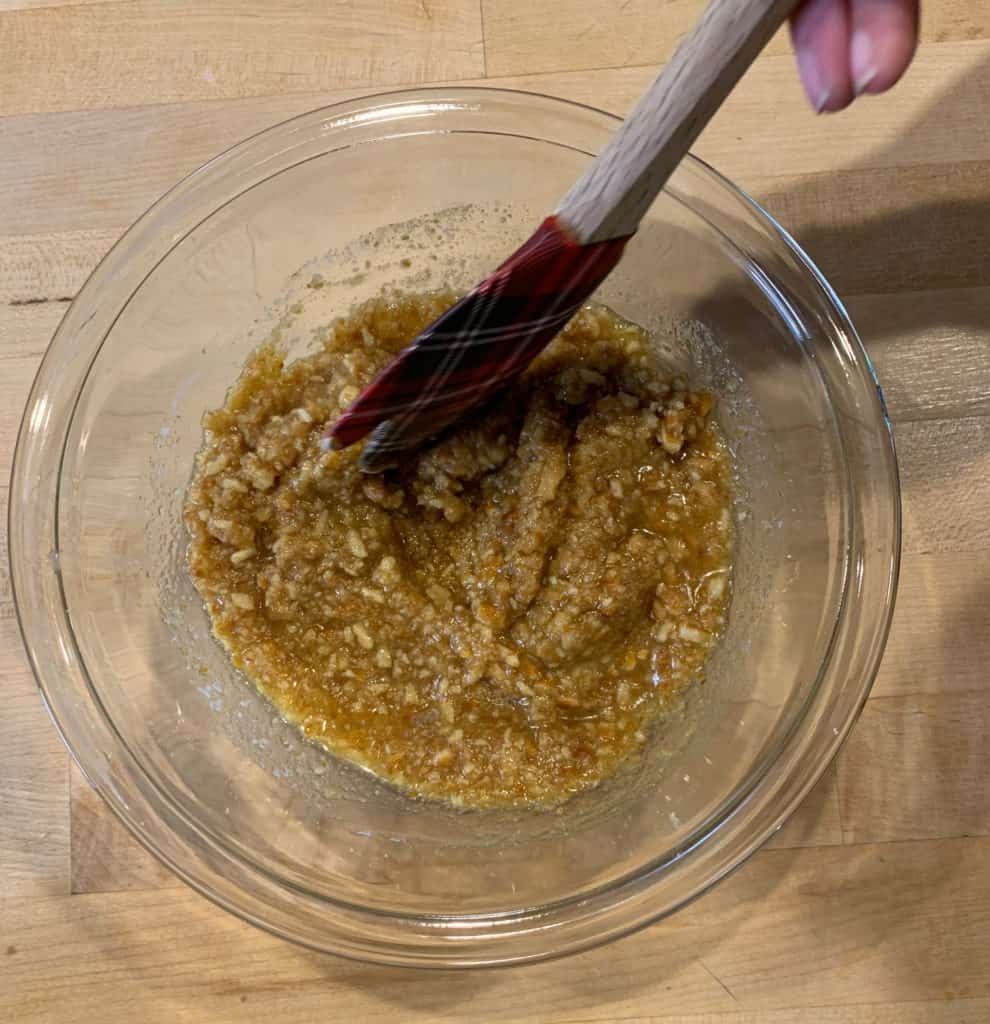 Then I baked it in a 350 degree oven for 10 minutes. After pulling it out I set it aside to cool.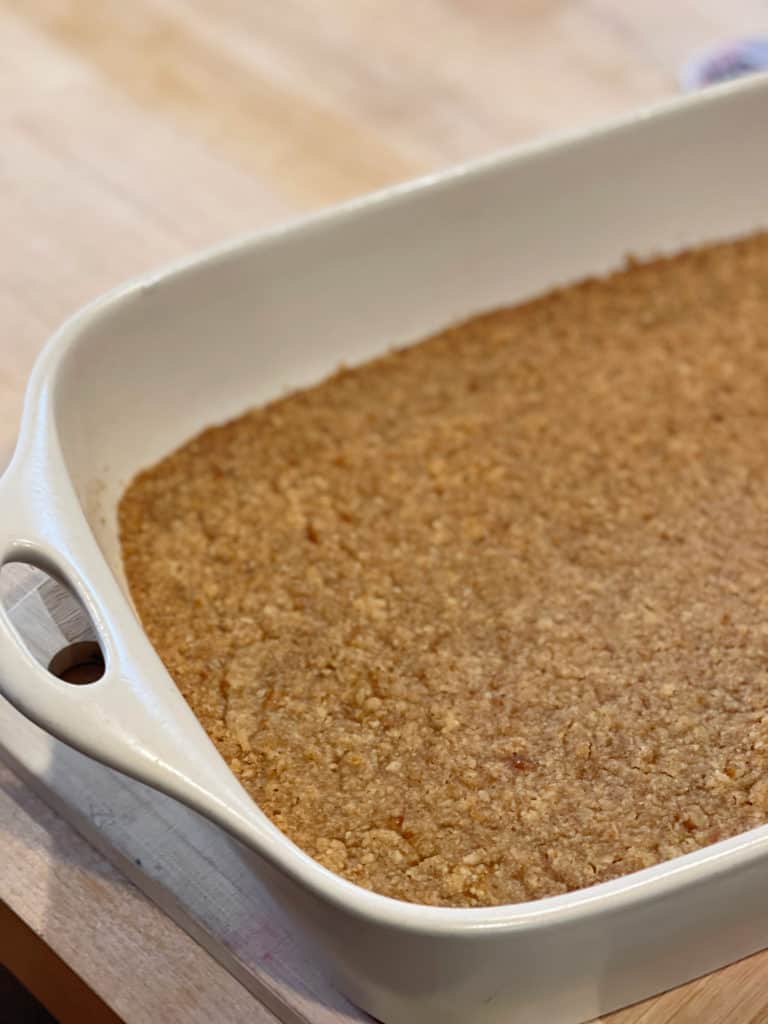 While the crust cooled I used my Kitchen Aid mixer to combine the middle layer of cream cheese, whipped cream and sugar.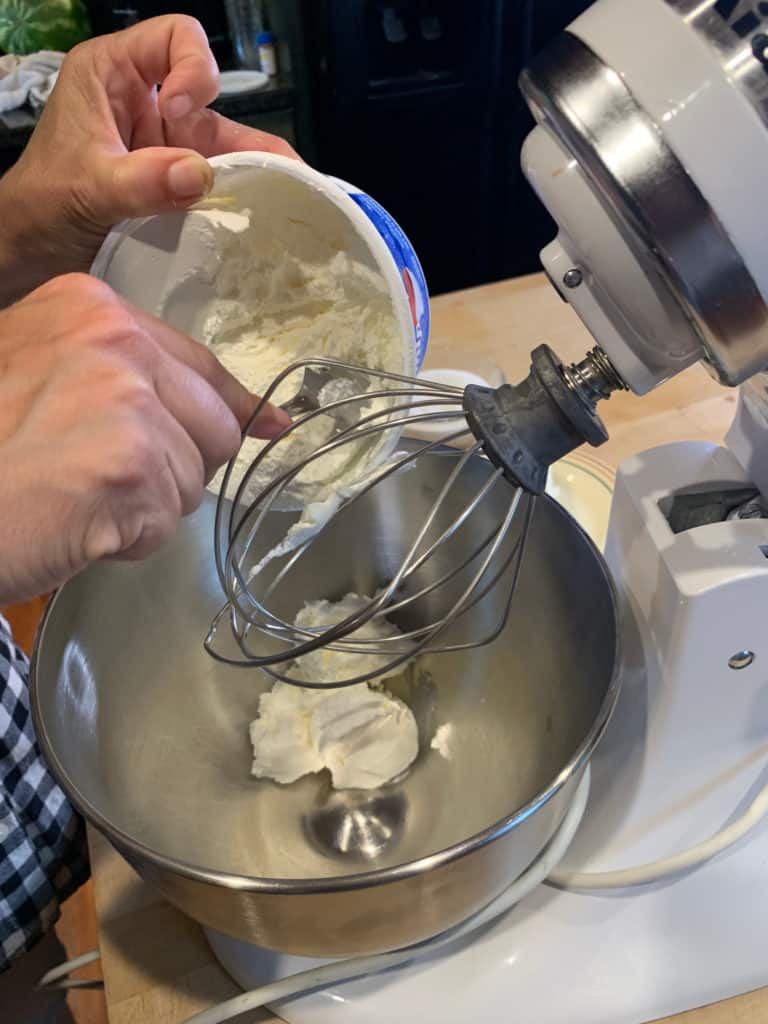 I spooned the mixture onto the crust when it was cool to my touch.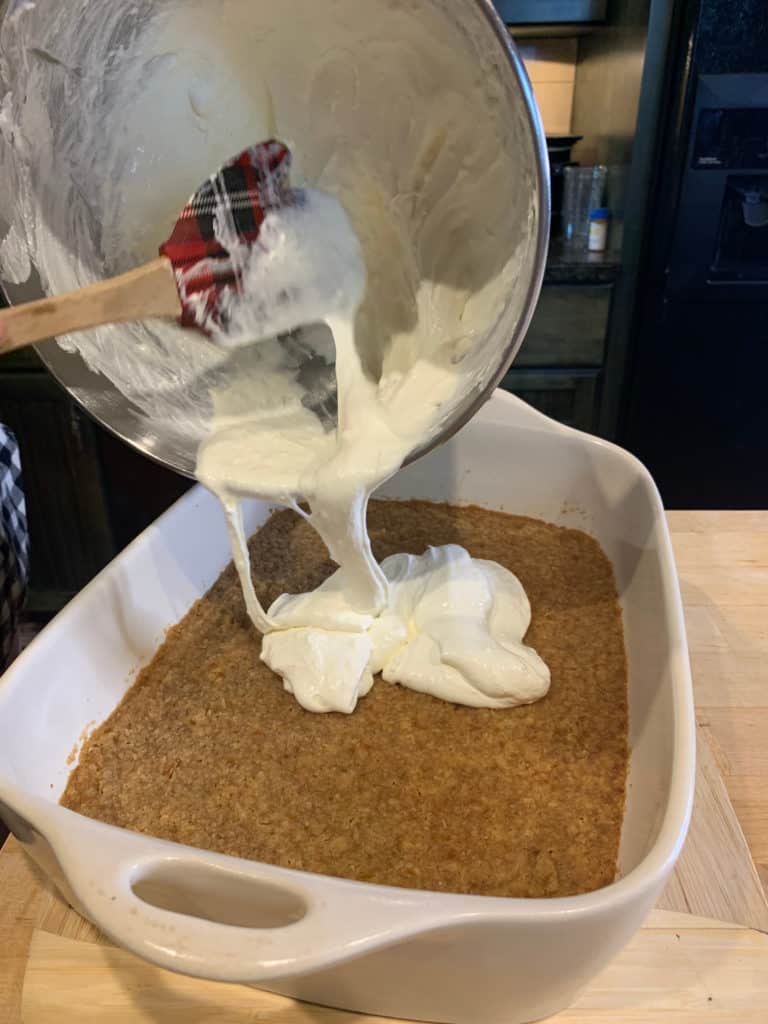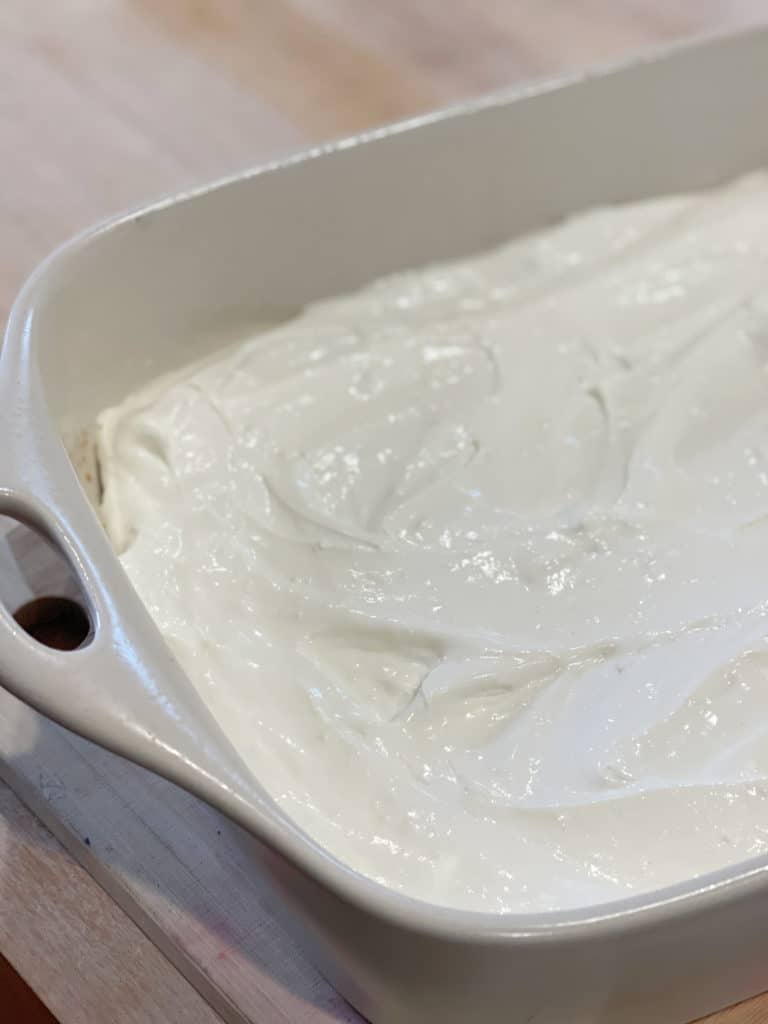 When the stawberry jello was soft set I pulled it out of the fridge and spooned it on top of the cream cheese layer.
Then the whole dessert went into the fridge for 6-8 hours.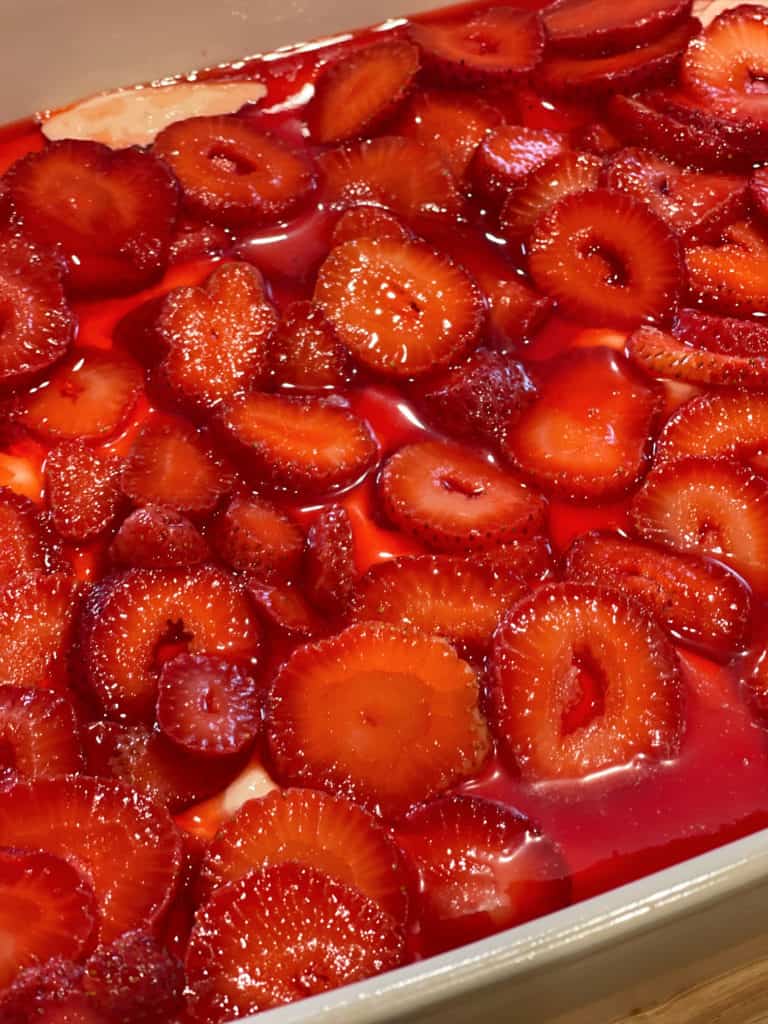 This dessert is often called Strawberry Pretzel Salad, but I consider them more a bar. When they come out of the fridge to serve it is easy to slice it into pieces to scoop out.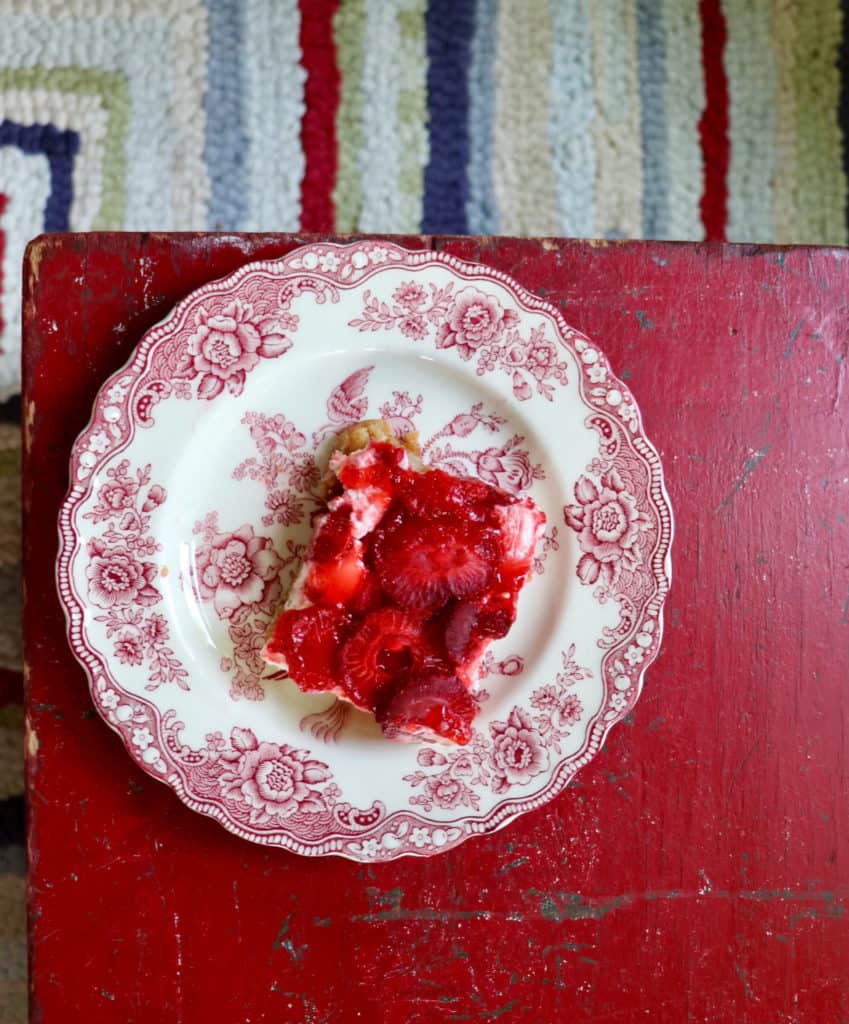 Next up is my friend of My Wee Abode. You'll love her recipe! I always find inspiration from her blog!
Other Recipes to Enjoy
Fun Strawberry Decor


Strawberry Pretzel Bars
Ingredients
6

oz

Stawberry Jello

2

cups

Water

2

cups

Sliced Strawberries

3

tbsp

Sugar

3/4

cup

Melted Butter

3

tbsp

Sugar

2

cups

Dots Pretzel

1

cup

Sugar

8

oz

Cream Cheese

8

oz

Cool Whip
Notes
Equipment
Medium pot

13"x9" baking dish

mixer
Instructions
Prepare the Strawberry Topping:
Toss the sliced strawberries with sugar in a large bowl and set aside.
Dissolve the gelatin in the boiling water.
Pour the water and gelatin mixture over the strawberries and set in the fridge to set partially for an hour and a half.
For the Crust-
Preheat oven to 350ºF.
Combine the pretzels, butter, and sugar in a bowl.
Grease a 13×9" baking dish with cooking spray.
Spread the pretzel mixture in the pan using your hands to press the crust evenly in the bottom of the baking dish.
Bake for 10 minutes and set aside to cool. 
The Cream Filling-
Combine in the mixer the Cool Whip, cream cheese, and sugar in a bowl and mix until smooth.
For the Pretzel Layer-
Pour the cream mixture over the cooled pretzel crust and spread gently. Use a spoon to spread the partially set strawberry and jello mixture over the cream filling.
Chill the bars in the fridge for at least 6 hours before serving.
When Ready-
Cut into slices and Enjoy!
Take the Tour
You are invited to the Inlinkz link party!
County Road 407 ~ Our Southern Home ~ First Day of Home ~ DIY Beautify  ~ Sweet Pea ~ White Arrows Home ~ My Wee Abode ~ Thistle Key Lane ~ Bluesky at Home ~ The House On Silverado ~ Everyday Edits~ Follow the Yellow Brick Home
FOLLOW ALONG
Instagram ~ Facebook ~ Pinterest ~ Twitter ~ YouTube ~ Liketoknow.it