Decorating a tray with bakery fresh goods and food safe flowers makes an easy dish to pass brunch idea for all occasions.
I had never heard the term "Dish to Pass" until I moved to Wisconsin.
(Affiliate links are used for your convenience. Read my full disclosure here.)
When I started going along to my husband's family gatherings, friends' homes or church events invites would include bring a dish to pass. So I needed an easy dish to pass brunch idea for all occasions.
Conversation would be around what we were going to be bringing and then after arrival what we brought.
I always have big dreams of having a signature dish that everyone will be asking for like my mother-in-law's potato salad. But I haven't found my dish (yet).
Searching Pinterest for ideas and scrolling my cookbooks is also a favorite pastime. Recently I've also started to find lots of great ideas on TikTok.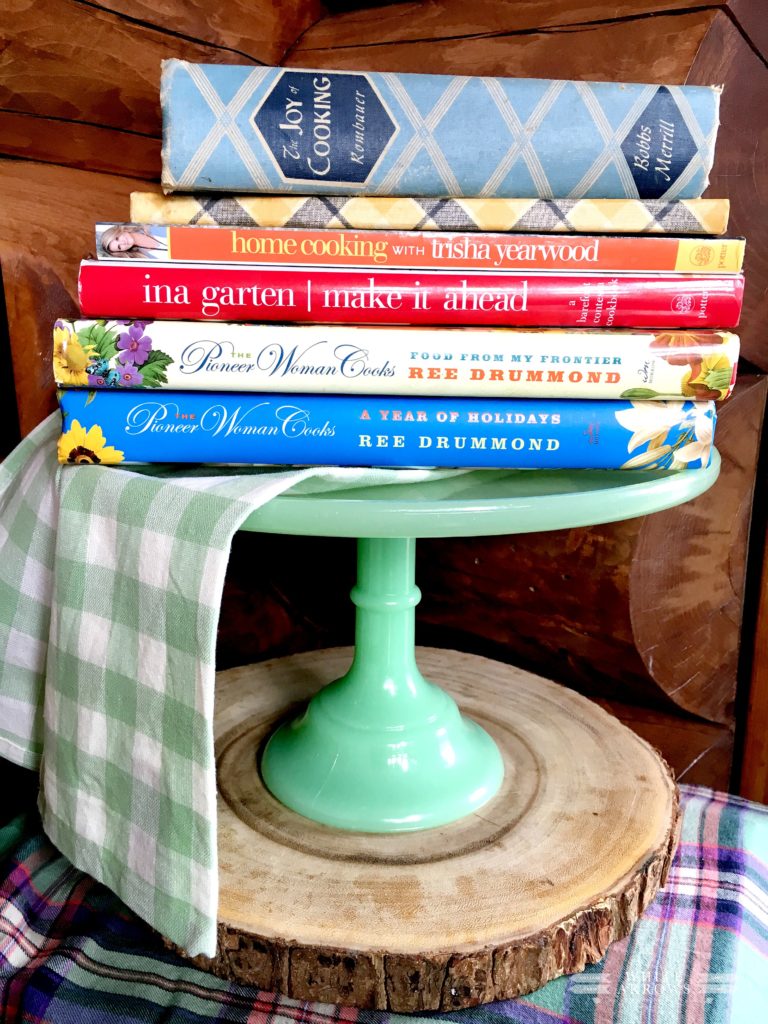 But often times, my good planning gets sidetracked by real life and where I put my priorities. I don't always have the extra time in the kitchen because I'd rather spend this season of my life at my kids' activities.
Want to get daily encouragement? SUBSCRIBE HERE so you don't miss any posts!
Keeping my expectations for myself in check
Having an understating of my capacity
Giving myself grace
These things are important to me. They keep my stress level down and my joy up.
This week was the last week of Bible Study before Summer. My group of about 50 ladies will gather back together again in September.
We've done some amazing studies this year that I highly recommend. These would be great if you:
Lead a Bible Study group
Want to recommend them to your Bible Study leader
Would like to start your own group. Ask some friends to do it with you and host in your home.
Read/Watch on your own


For this last week of our season we had a brunch. Each lady was asked to bring a dish to pass. (FYI, I've yet to see the dishes passed. They are just laid out on the table like a buffet.)
What do you call the food items you bring to a party where you live?
My schedule this week didn't allow for any extra kitchen time so I got a fun idea.
I think the presentation of your dish can be just as important as what you are serving. Using a special platter, plate, cake stand or dish takes it up a notch and is an easy way to make it memorable. Even if you buy something from the store, just add it to your own pretty serving piece. We sell lots of options at My Shop.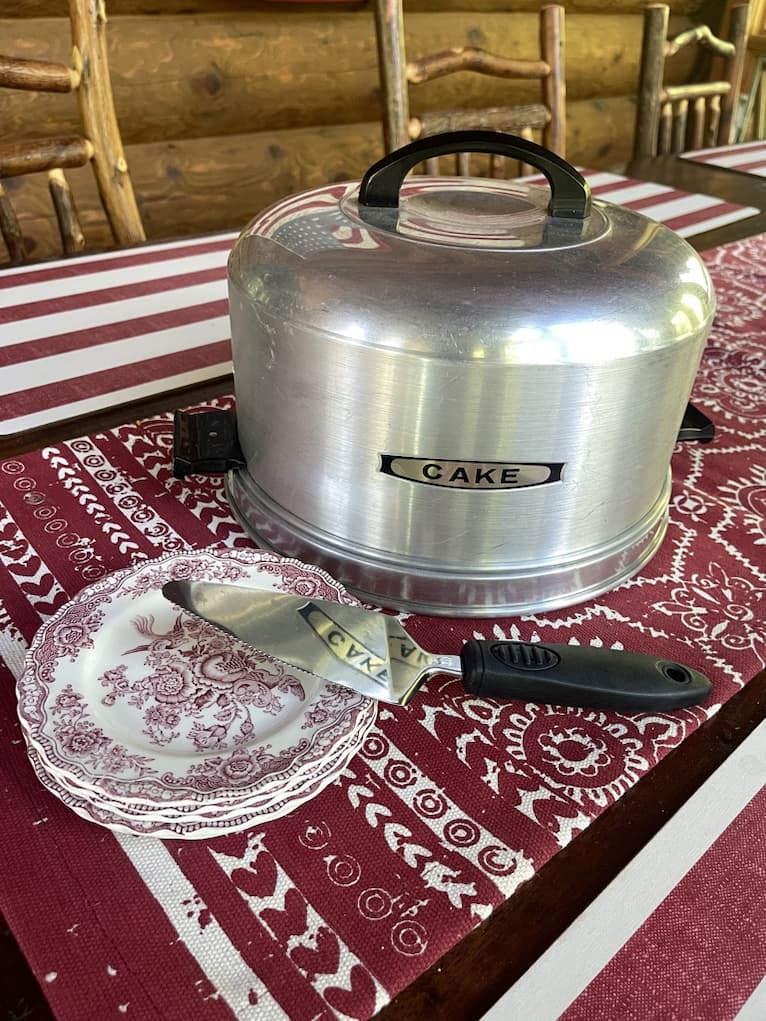 We have a special room we call The Dish Bar where you can shop vintage dishes, platters and tea cups. There's a table in the middle to play around on and build your own beautiful mix matched sets. Here's a post to enjoy.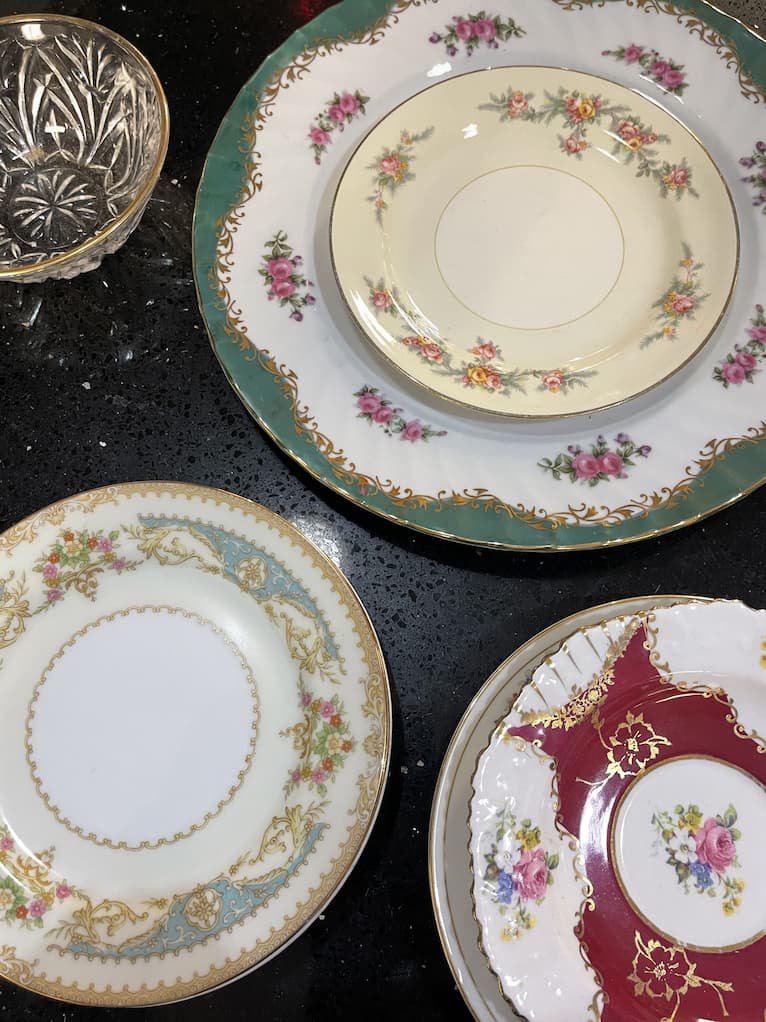 I decided to use one of my favorite grazing boards and pick up a box of donuts. What would make it special was tucking flowers in around the donuts.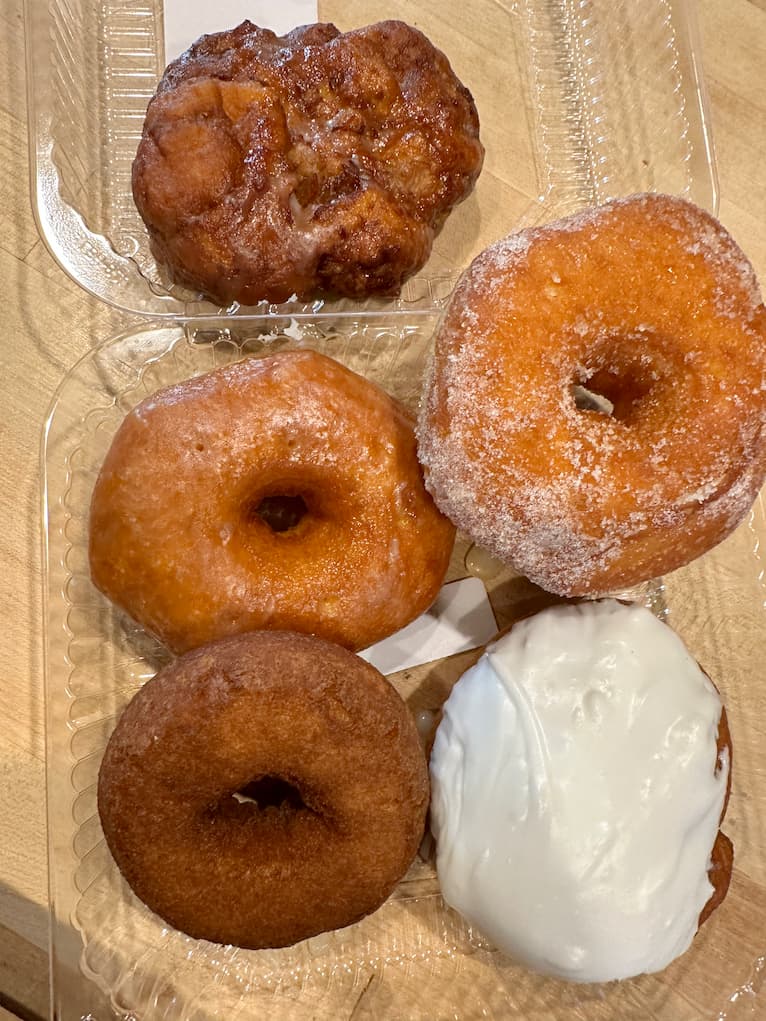 A bouquet of little pink sweetheart roses that were simple and sweet was the perfect addition.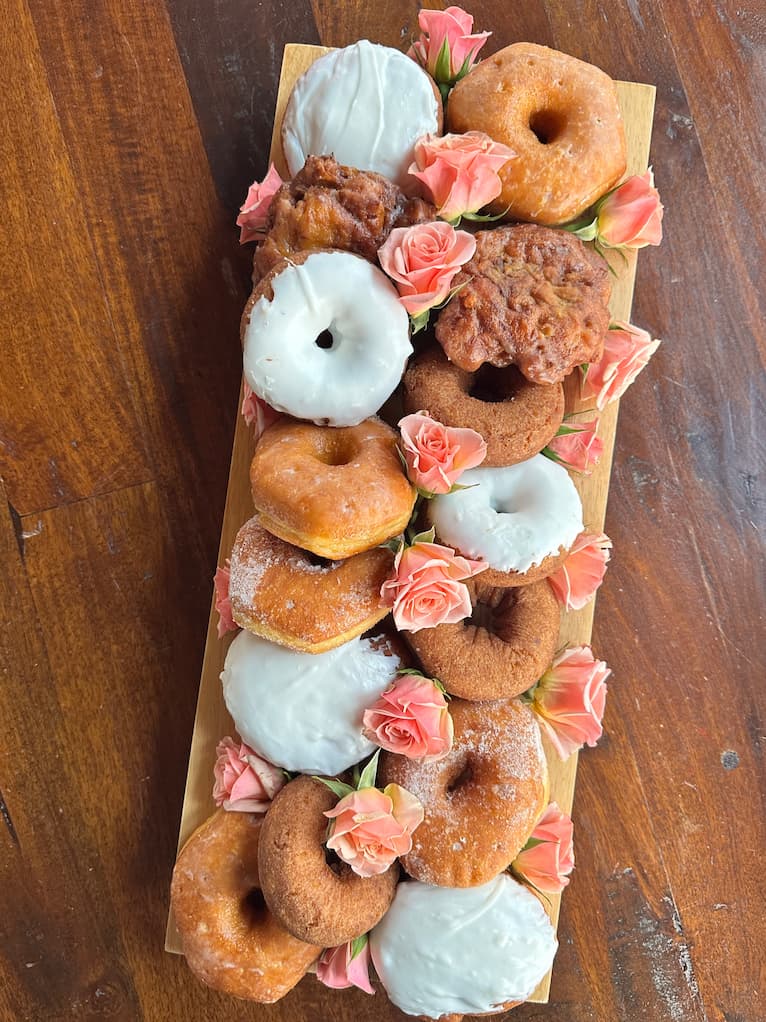 In the floral aisle, I took a few minutes to look up food friendly flowers on my phone. Here's a link to the advice I found.
Setting up the board took minutes and the feedback when I set it out on the table was amazing. Everyone was oohing and ahhing.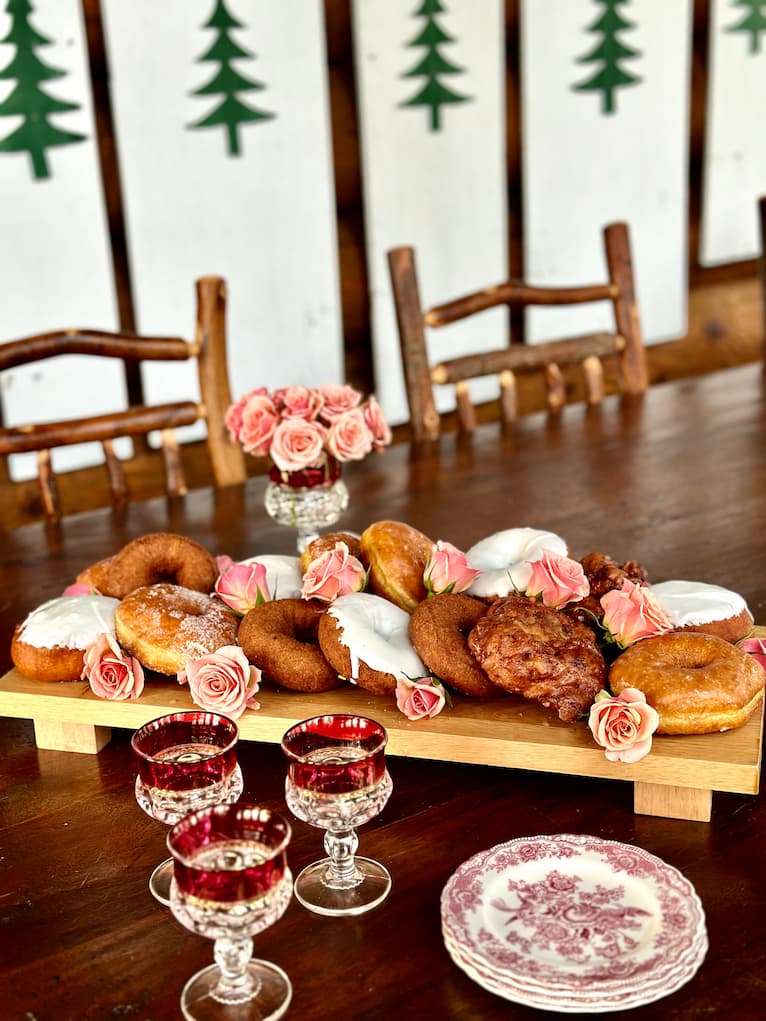 I hope this simple, fun idea helps you share a special brunch idea with someone special on any occasion to keep your stress low and your joy high.
Serve Your Style


FOLLOW ALONG
Instagram ~ Facebook ~ Pinterest ~ Twitter ~ YouTube ~ Tik Tok ~ Liketoknow.it