There are the sweetest Easter ideas in today's edition of Welcome Home Saturday with a recipe, a tablescape and a DIY. There's even a little peek of Summer!
(Affiliate links are used for your convenience. Read my full disclosure here.)
Thanks so much to Kelly of The Tattered Pew for being such a great host for Welcome Home Saturday.
WEEKEND PLANS
How are you spending your Saturday?
This time of year we love going shed hunting. Basically it's walks through the fields and woods looking for antlers that have fallen off bucks this time of year. I love using them in my decor. See ideas in THIS POST.
Actually we don't say we are shed hunting, because it's too much pressure. More often than not, we don't find sheds. So we just go for a hike and if we find a shed it's a bonus.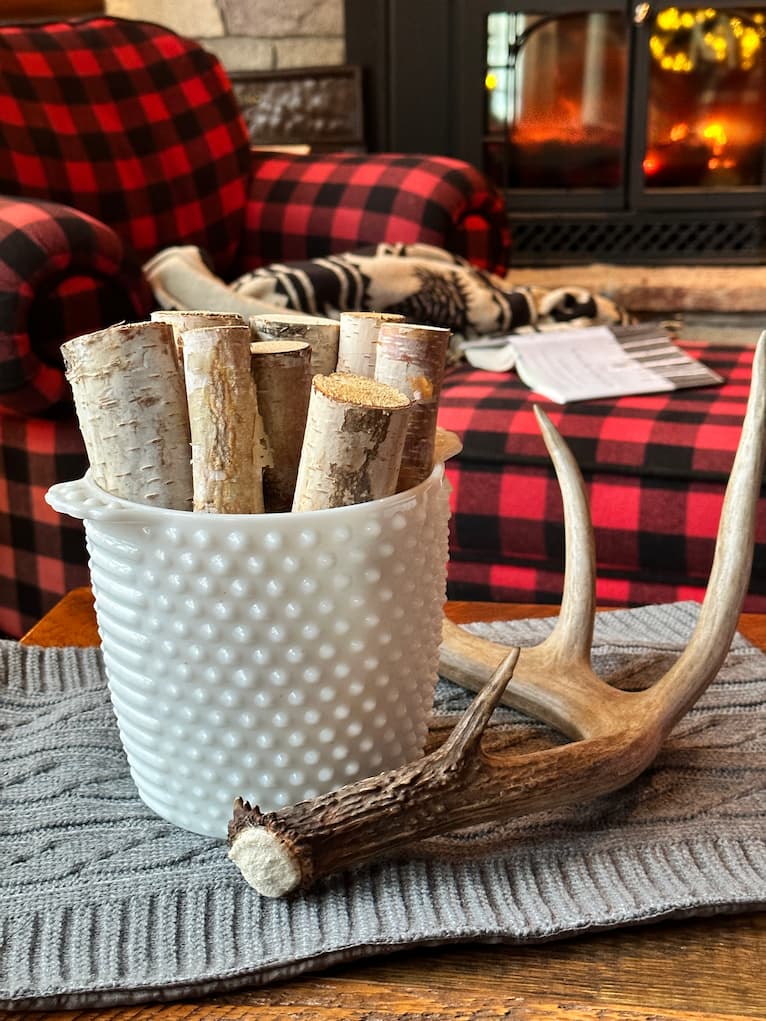 WEEKLY WANDERLUST
It was Spring Break for us. Almost every other year for Spring Break we have gone to Whitefish, Montana to my parents' house to ski. This year my kids' schedules didn't all line up so we stayed more local and went to our land down in Driftless Region of Wisconsin. That way we could have a few days with most of us together.
We went on some big hikes. It's cute how the kids watch out for me and help me down the hard, steep places.
We watched movies, March Madness Basketball and played games. My kids play hours of Trouble and lots of Ping Pong. My background is their laughter!
I love spending time working and writing when we are at our land. We call it Badger Hollow. Picture a Grant Wood painting and you'll get a visual of what this area looks like, with rolling hills of farmland. It's gorgeous. This time of year it's about to burst into Spring. It's the last of the snow.

WHAT'S CAUGHT MY EYE
Don't Forget These Deals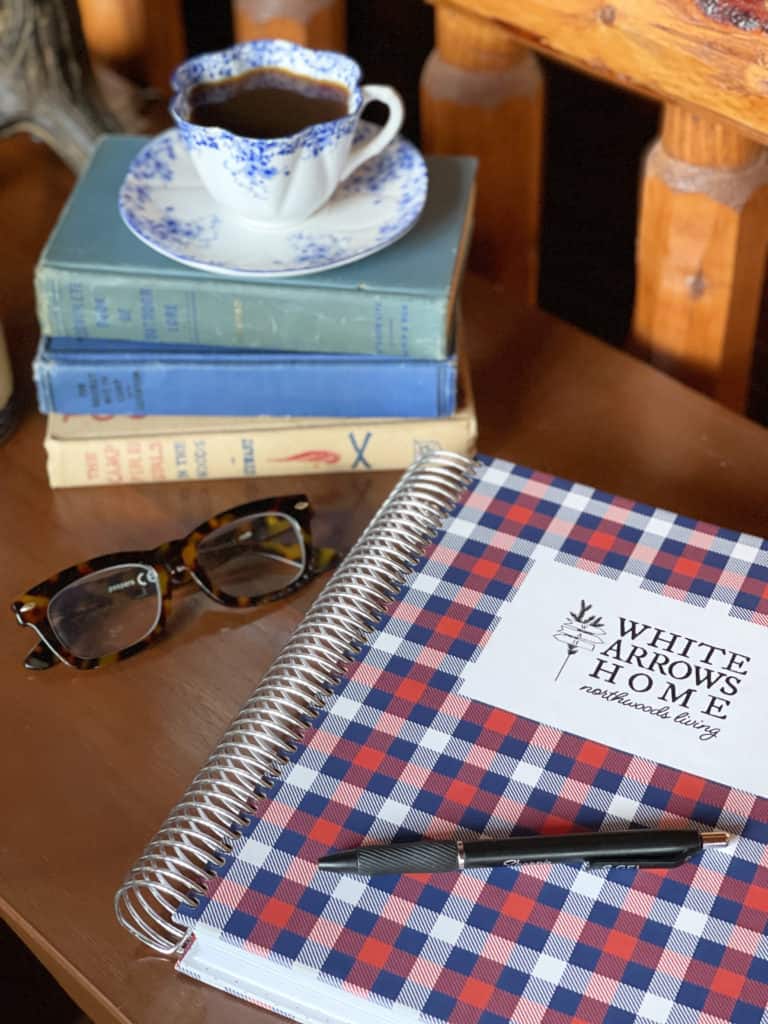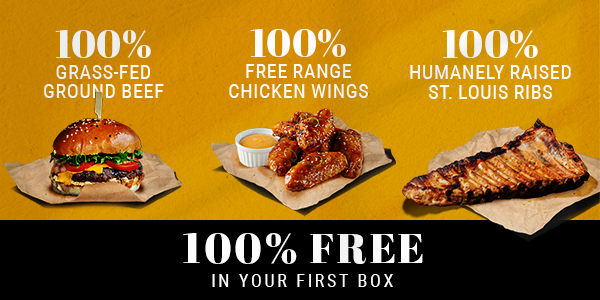 This is such a great deal from one of my favorite companies! I've been getting Butcher Box delivered to my door monthly for several years.
This Special Subscription Box Offer for new customers to get wings, ground beef, and ribs for free in their first box runs for a few more days, 'til March 19!
Welcome Home Saturday Posts
Welcome Home Saturday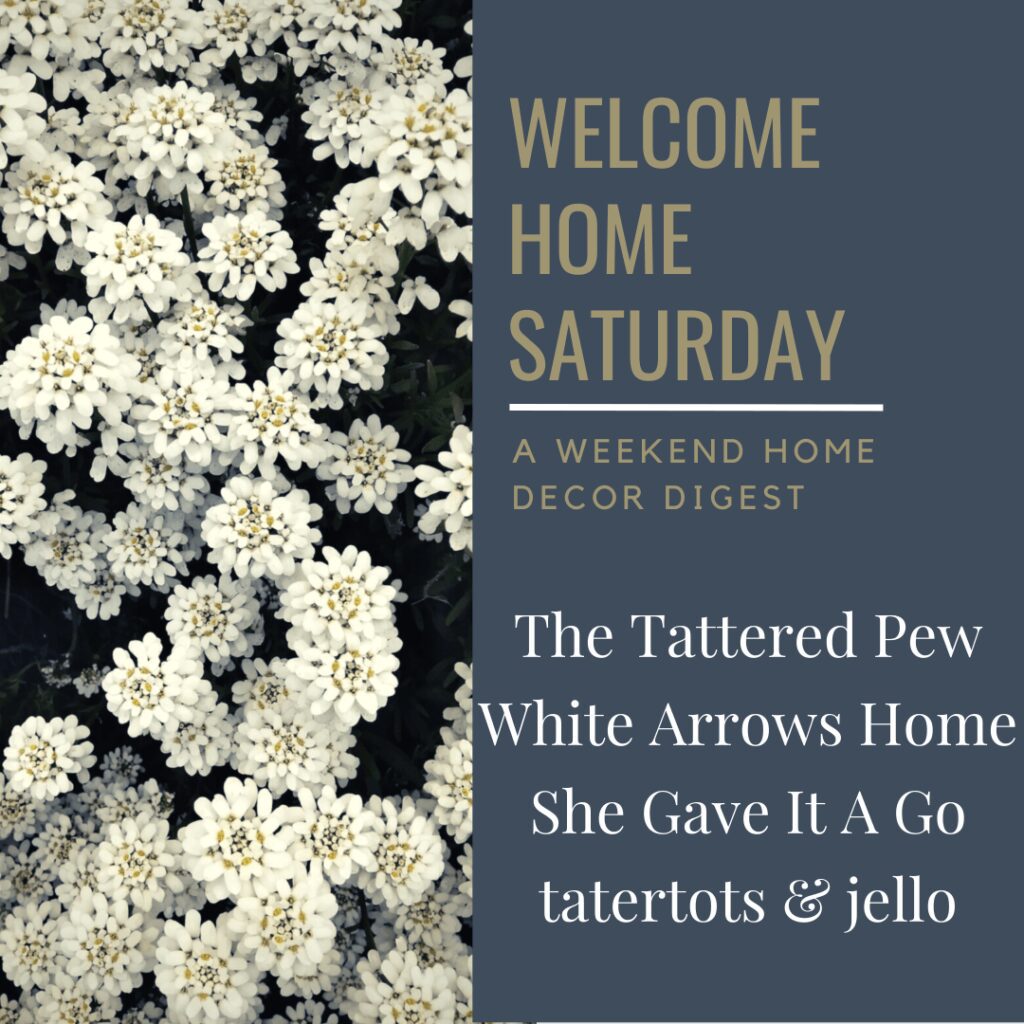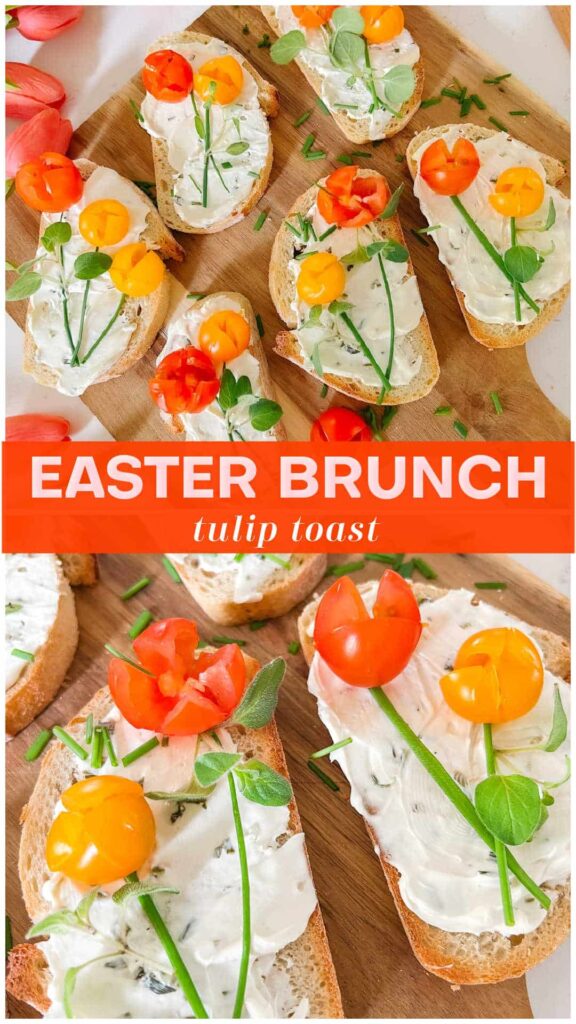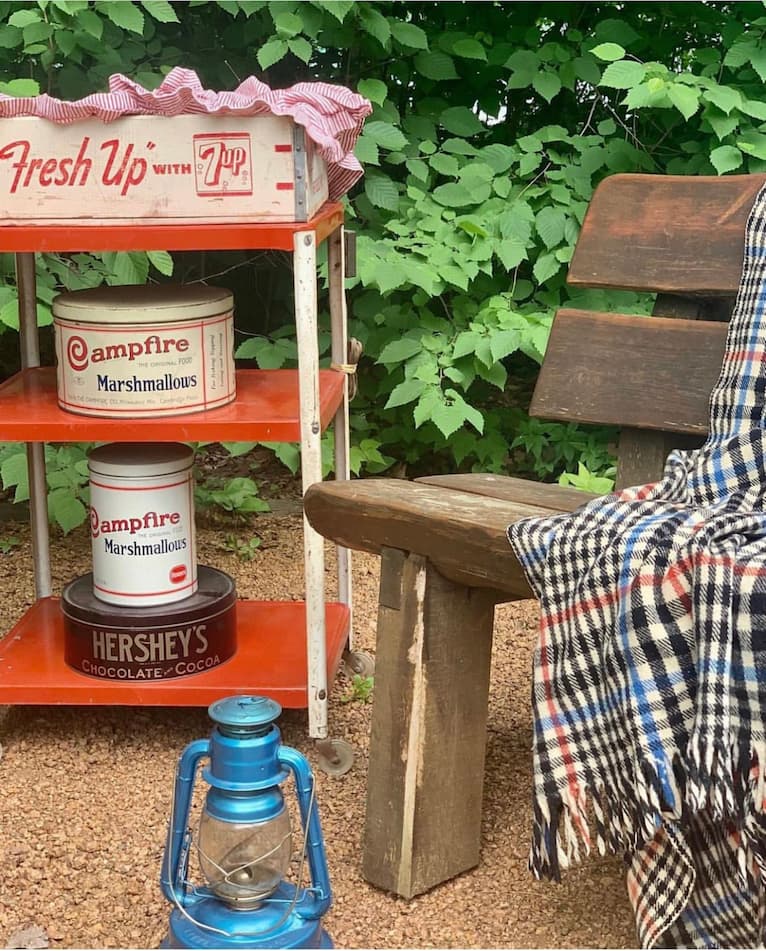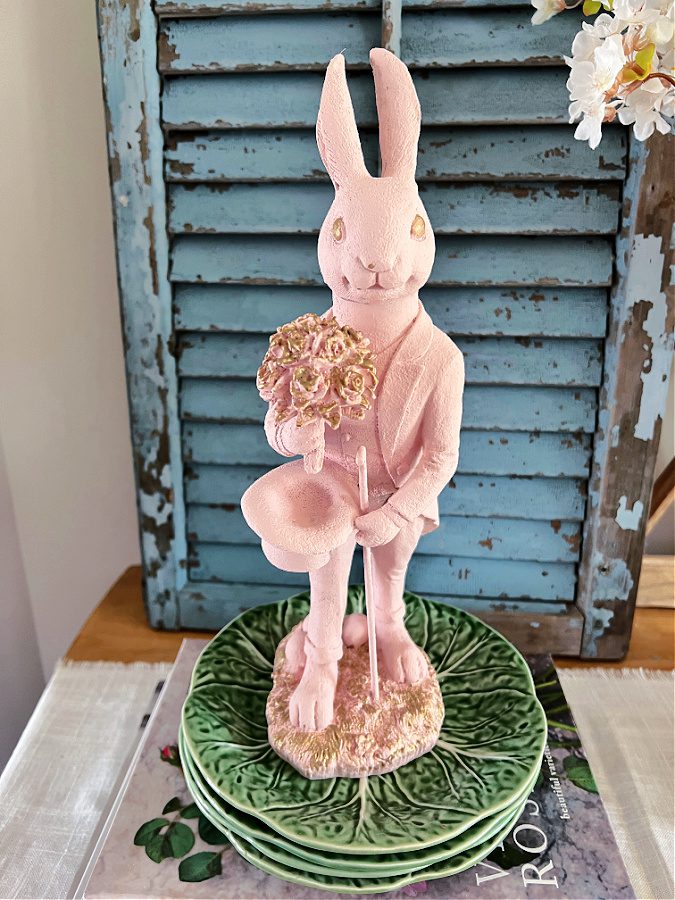 FOLLOW ALONG
Instagram ~ Facebook ~ Pinterest ~ Twitter ~ YouTube ~ Tik Tok ~ Liketoknow.it