A Look Back at the week from my neck of the woods, what I'm loving and inspiration I've found.
On Sunday's I love to connect with you about what's been inspiring me, from what books I'm reading, what I'm listening to, and recipes I'm trying. This week I'm adding in a new feature, a devotional to encourage you.
(Affiliate links are used for your convenience. Read my full disclosure here.)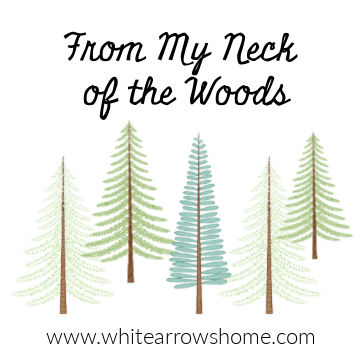 A Sunday Devotion
Listening to the audiobook memoir of Disney's CEO, I heard a great quote. One of his first bosses asked him how things were going and he said, "Just trying to keep my head above water." The boss said, "Get a a longer snorkel!"
It made me laugh, but it also made me think. I'm typically good at "balance", at not feeling flooded, of keeping overwhelming feelings at bay. But there are times, where I do feel like I'm just keeping my head above water.
And that's not enough. That's too much unnecessary effort. The amount of energy wasted trying to tread water and stay above is exhausting.
We need a longer snorkel, where we can get to work with relaxed energy and focus and not the fear of drowning.
There are times our snorkel will need to be longer than others.
So, how do we find a reliable one, one that we can increase the length of. Luckily, we have a Savior who not only walks on water, but can get in the deep with us and fill our lungs with air. We can breathe out fear and worry and breathe in The Word and the promises of God.
The hardest part of relaxing into the grace filled breaths of the God is trusting in His timing and our loss of control. But once we turn it over and trust, we find peace.
Growing up, at every meal, we said the Serenity Prayer.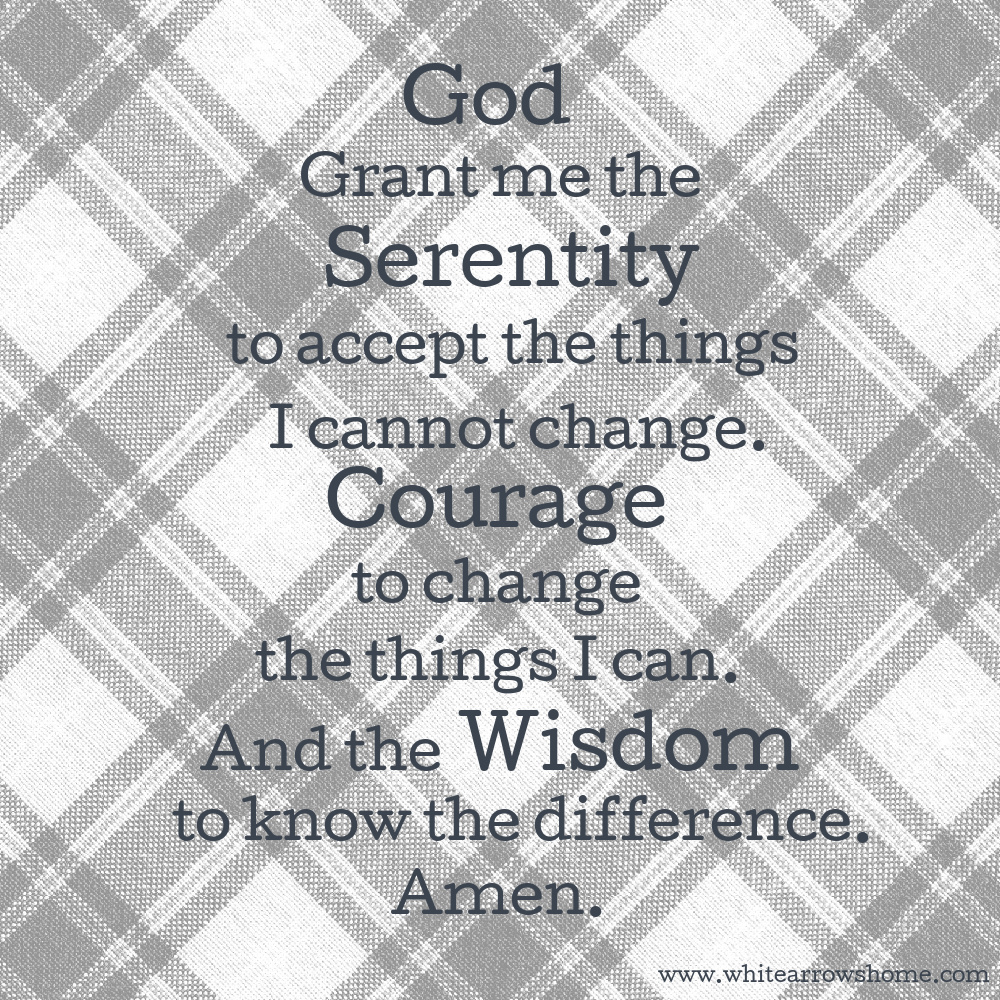 When I feel myself start to tread water and struggle to get my head up, I need to grab that snorkel or strap of the whole scuba tank with God's oxygen to go down in the deep. We can pray The Serenity Prayer.
Giving myself time to think through problems, pray, asses, brainstorm, listen for His voice, raise my hope and fortify my soul is the snorkel rising above the waves inch by inch. I can breath and let my effort change to a calmness that lets me process and proceed through prayer and trust.
The Spirit of God has made me; the breath of the Almighty gives me life. Job 33:4
Highlights of the Week
I've been at our getaway, Badger Hollow down in the Driftless Region of Wisconsin all week for Spring Break. It's a special gathering space for our family.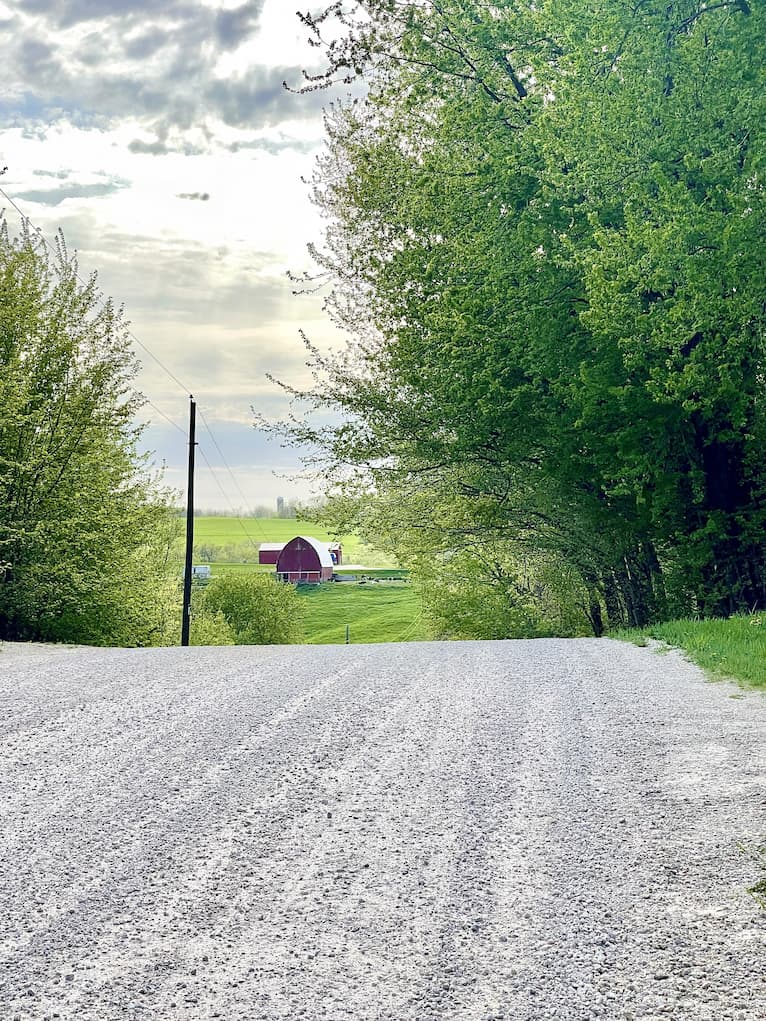 The girls made homemade pretzels one afternoon while the boys were out shed hunting. They were delicious! Here's the recipe they used.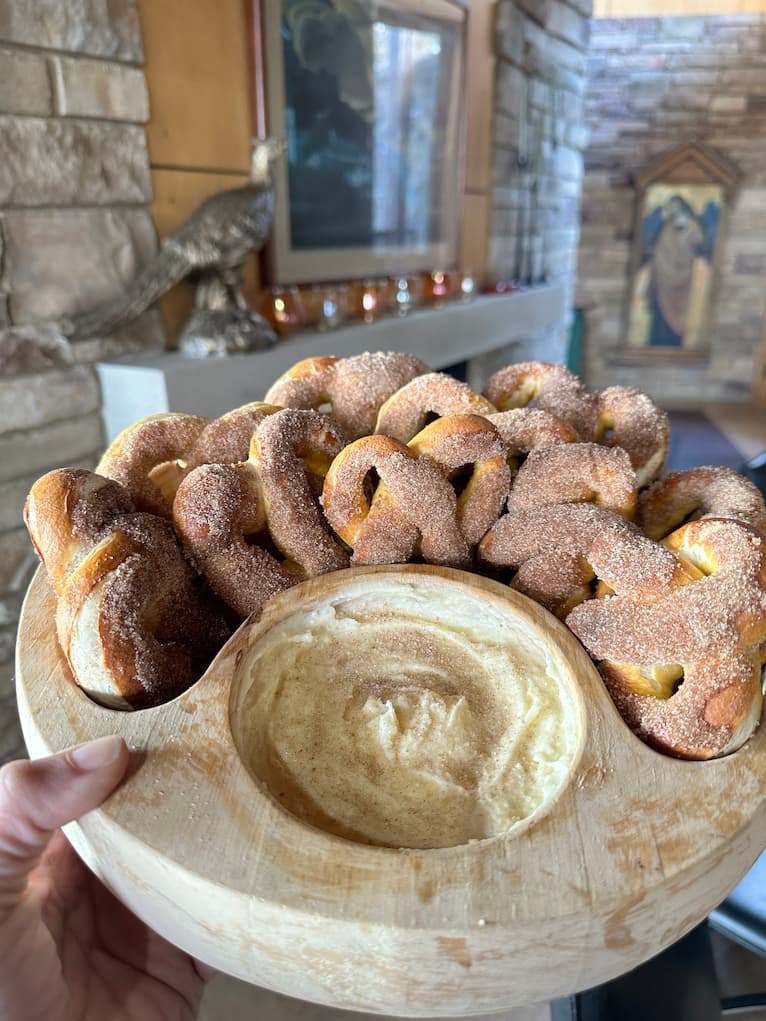 I'm doing some Easter planning and thinking back to last year's menu, activities and decor.
Here's the recipe for the Easter bread.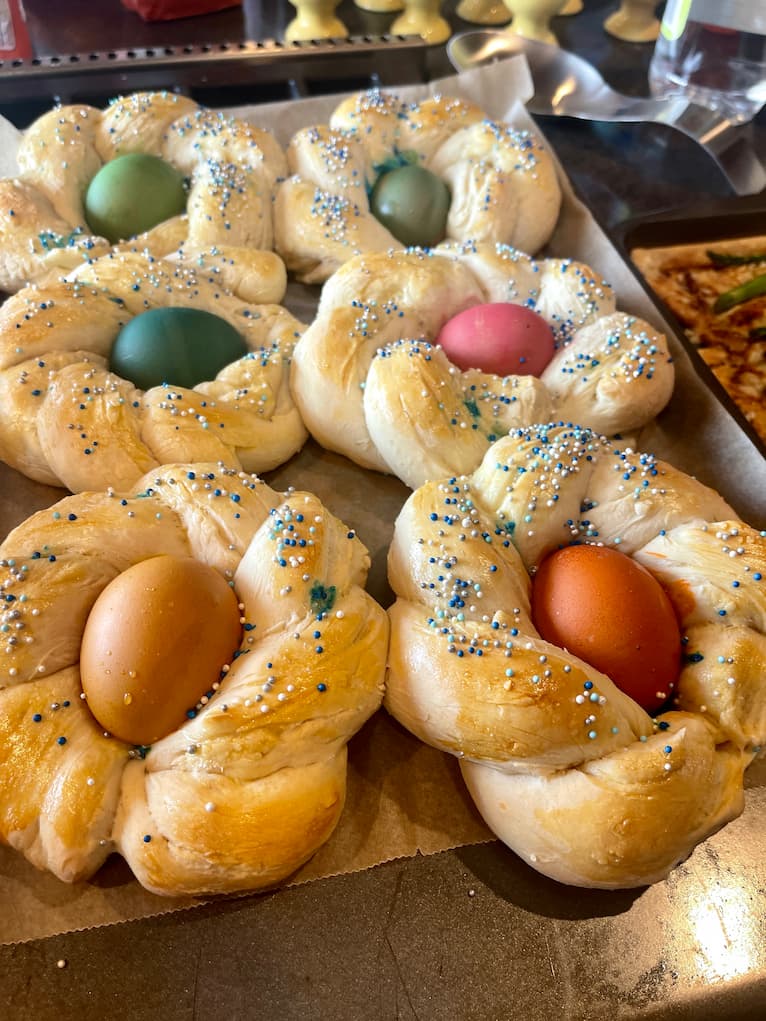 Must Listens
What to Read
Two books I'm learning so much from are this one and this one. They have been a blessing during this Lenten Season. What's the last book you read?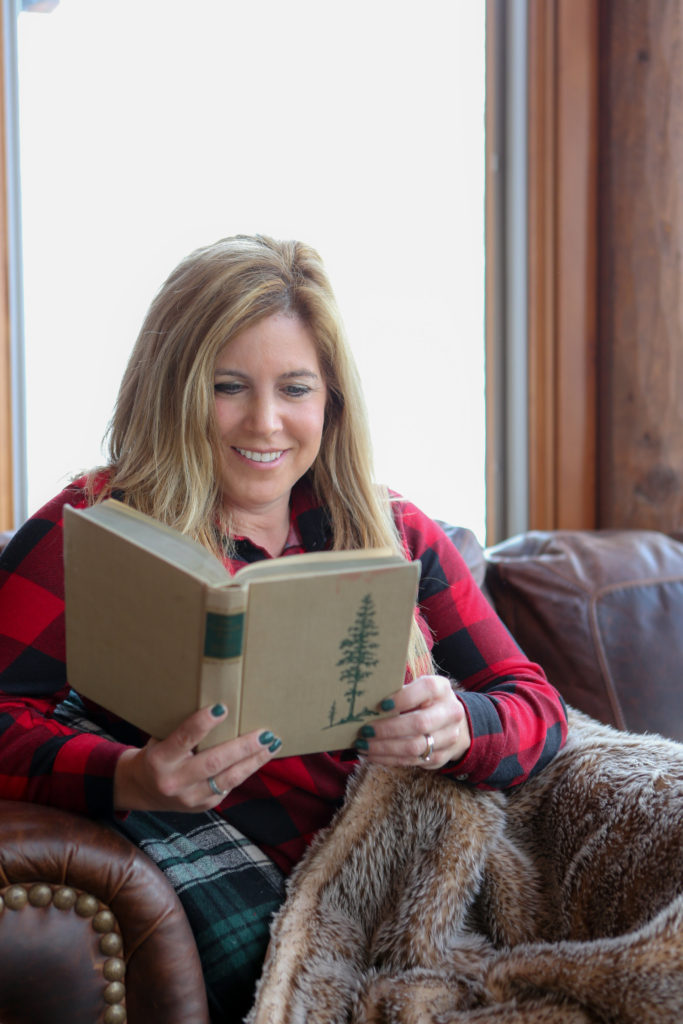 Stay Tuned
This coming week I'm sharing about my trip last year to Spring at Magnolia Silos. Tickets for this year's event went on sale last week.
Stay tuned for those posts as well as my part in the Blogger's Best Home Tour.

Want to get daily encouragement? SUBSCRIBE HERE so you don't miss any posts!
Encouragement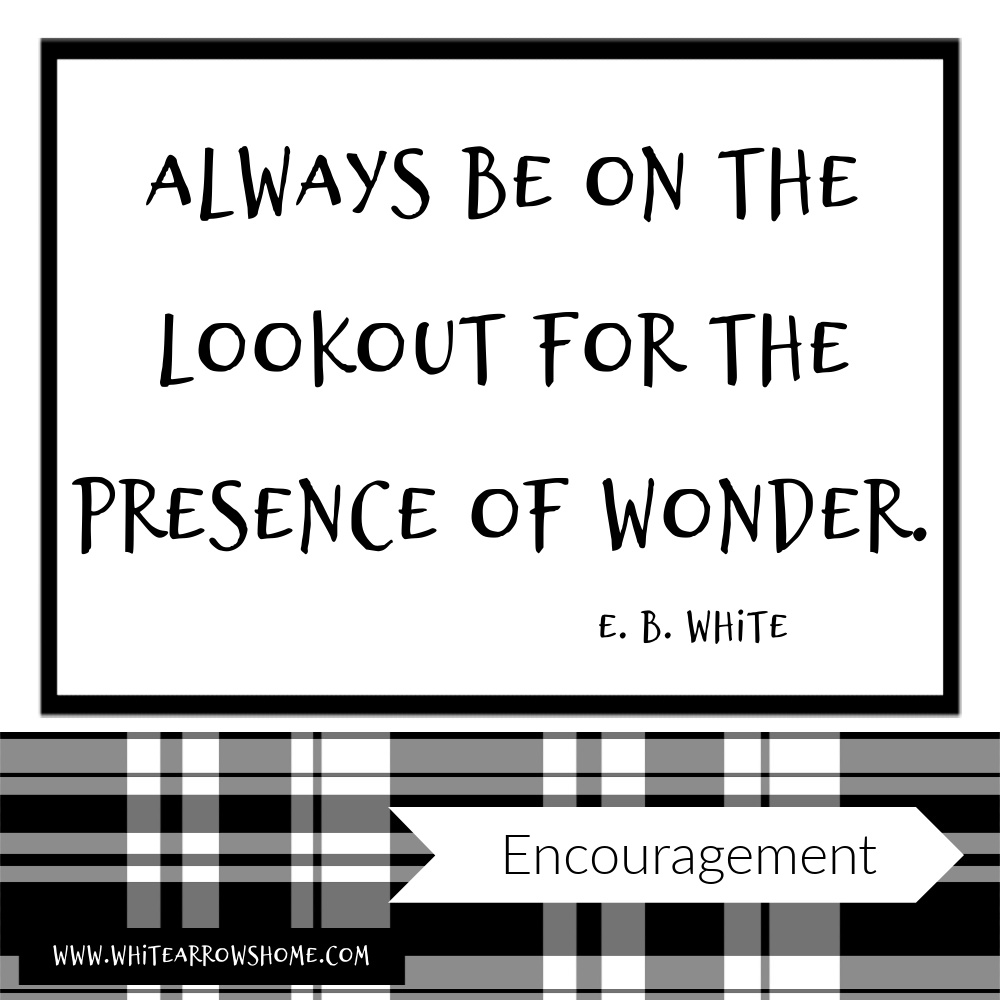 Recent Posts
It was a week for Spring and a peek of Summer on the blog. Enjoy inspiration for your home and your heart.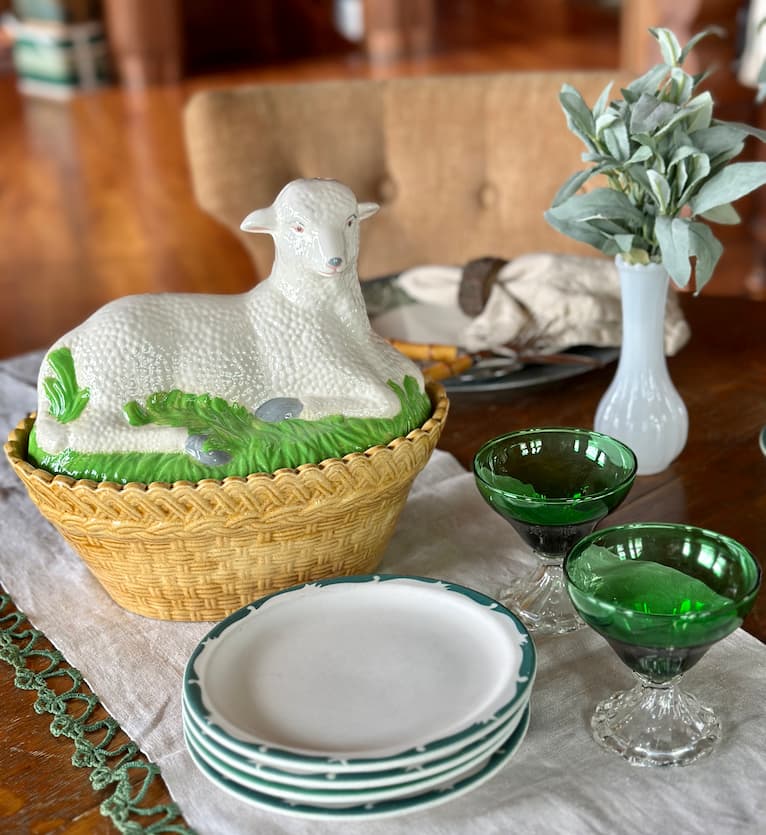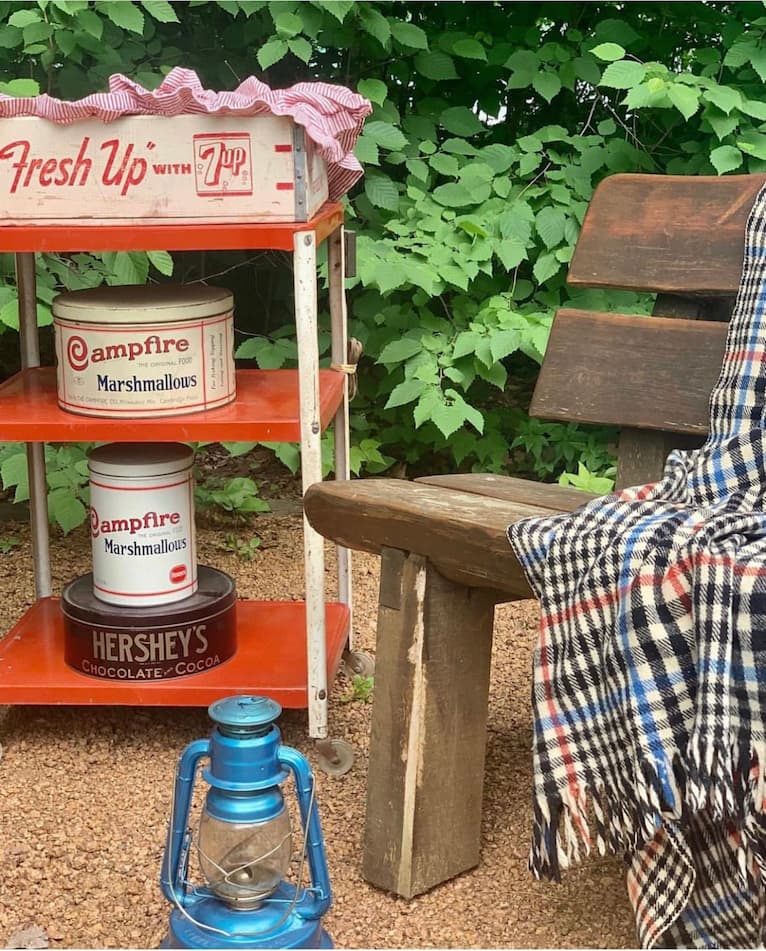 Did You See This?
How did you spend your St. Patrick's Day? Do you decorate? Wear green? Eat Irish favorites?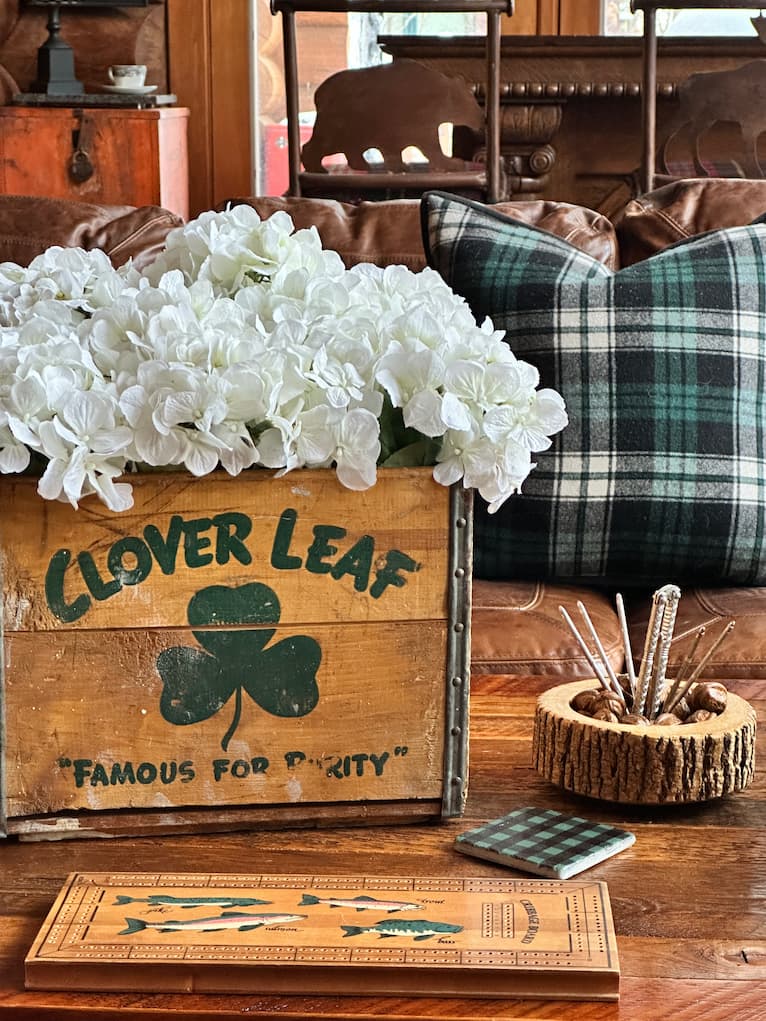 More Inspiration From Around the Web
In The Shop
We love showing you creative ways to style or use some of our favorite pieces in The Shop. Stop in or shop online to bring what you see into your home.
And save the date! We are hosting our Second Annual Northwoods Shop Hop. We asked a favorite shop in neighboring towns to join in. It's a fun reason to gather your girls and come for a visit!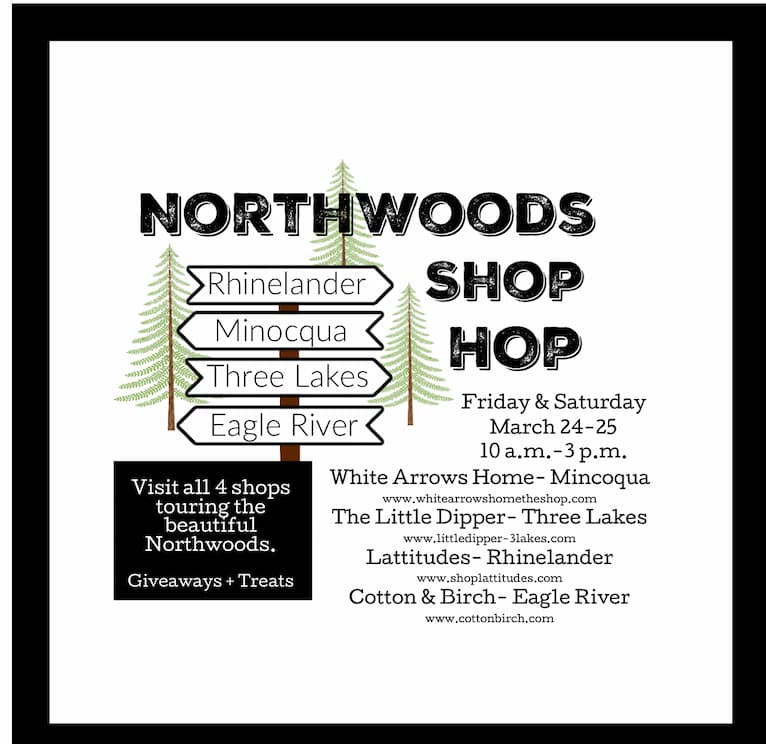 Fun Finds


Enjoy the rest of your weekend!
FOLLOW ALONG
Instagram ~ Facebook ~ Pinterest ~ Twitter ~ YouTube ~ Tik Tok ~ Liketoknow.it