Here at Welcome Home Saturday we are sharing Inspiration for the New Year: storing Christmas, decluttering, goal setting and transitioning to Winter Decor.
It has been so fun to share our weekly Welcome Home Saturday posts over the past several years. My cohosts, Kelly, Brendt and Jen are excited to continue sharing in 2023. These gals inspire me so much and I love sharing what they've been up to as well as one of my favorite posts from the past week.
Thanks so much to Kelly of The Tattered Pew for organizing the posts for this week's digest.
(Affiliate links are used for your convenience. Read my full disclosure here.)
WEEKEND PLANS
How are you spending your Saturday?
There's lots of organizing going on around our cabin today. Everybody's in the mood. One of my kids is working on his room and reorganizing his clothes into outfits to save time in the mornings.
I love watching my kids work through systems and ideas for how they want to decorate their room or try to keep it more organized. What I have found in my 20 + years as a mom that works best is to give them ownership and set examples myself. I ask them a lot about what their plan is when I think they need a nudge and then give some ideas if needed. The more they are in charge of their spaces and decisions, the more they care about it being done well.
This is our entryway and behind that curtain are cubbies. They are definitely on the "to organize" list today. And the view doesn't look like this photo today because there have been so many pairs of shoes laying around. Everybody is prioritizing this area today.
It's so great to have a drop zone, but I don't want to see the clutter. And if things are put away then everyone knows exactly where their things are. They all have a cubby for extra shoes and one for everything else like hats, gloves, backpacks, etc.

WEEKLY WANDERLUST
This week flew by! Did it for you too? I can't believe we were just in Montana celebrating Christmas!
The podcast I cohost, The Cabincast aired it's first episode of 2023 on Friday. New episodes air weekly. You can LISTEN HERE .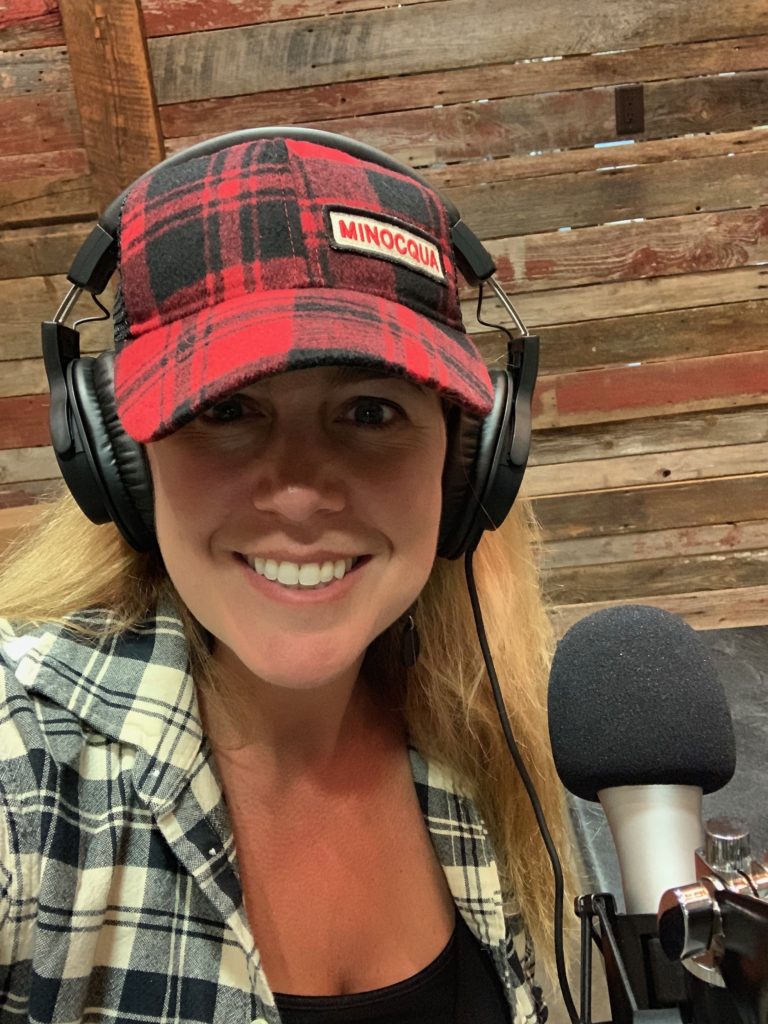 WHAT'S CAUGHT MY EYE
SATURDAY SAVINGS
Here are some upcoming sales you may be interested in:
Hunter Boots has up to 50% off select boots, clothing & accessories- Valid for a limited time
Columbia has 25% off select gear- Valid now through 1/11
The Container Store has 20% off select OXO Pop containers- Valid now through 1/15
Welcome Home Saturday Posts
Enjoy today's posts full of inspiration for getting organized and ready to enjoy the Winter season.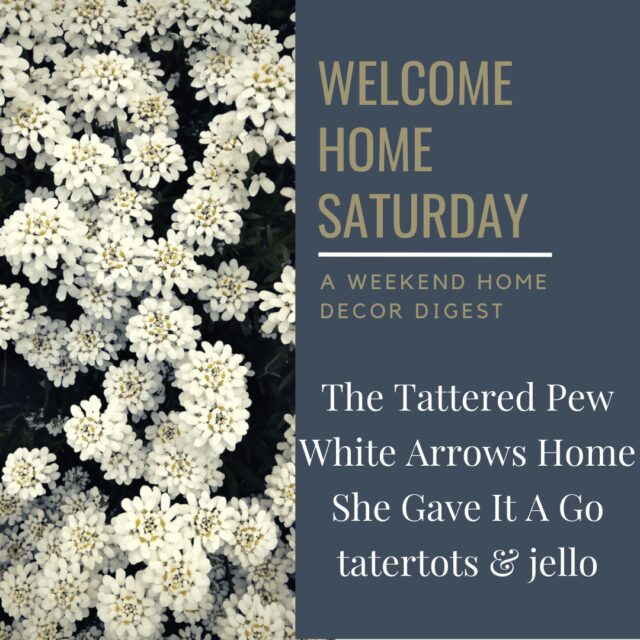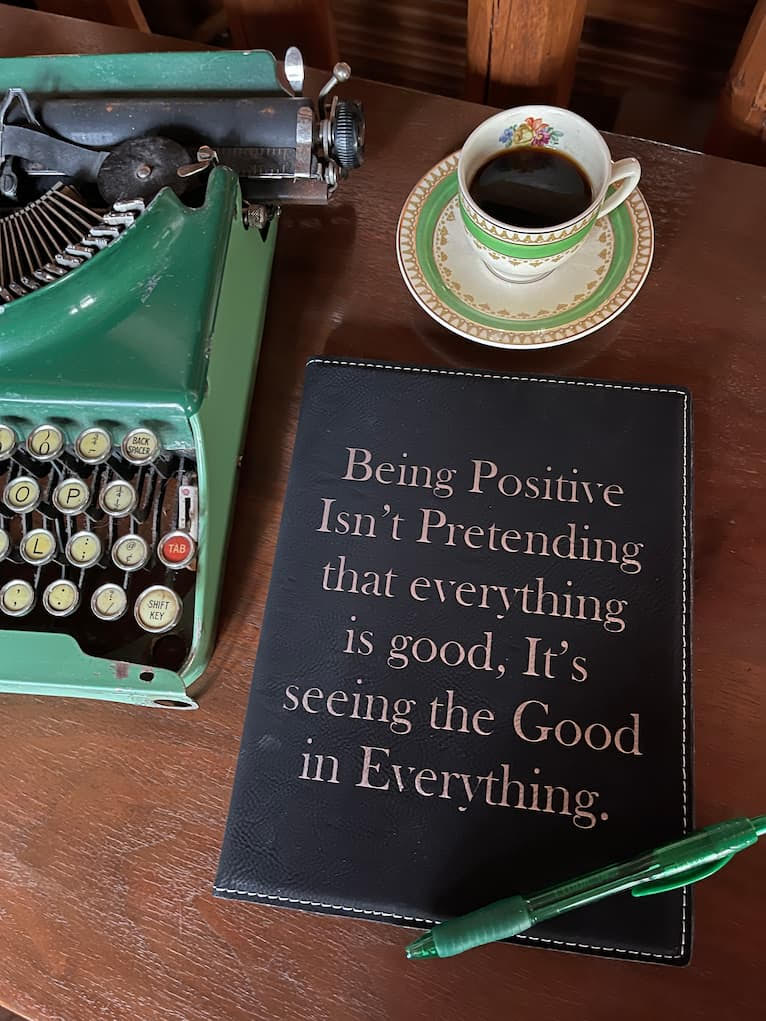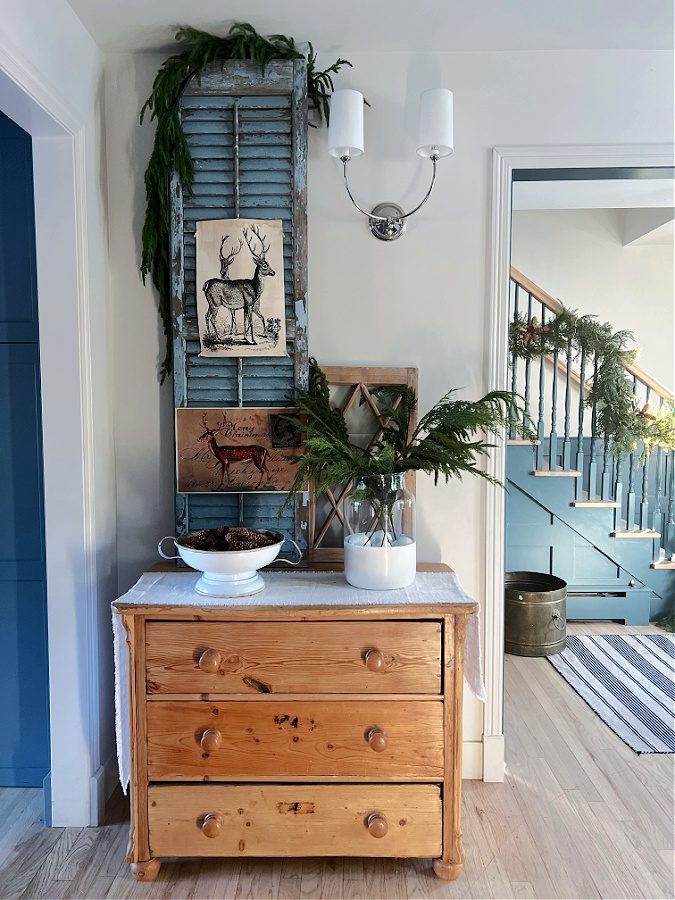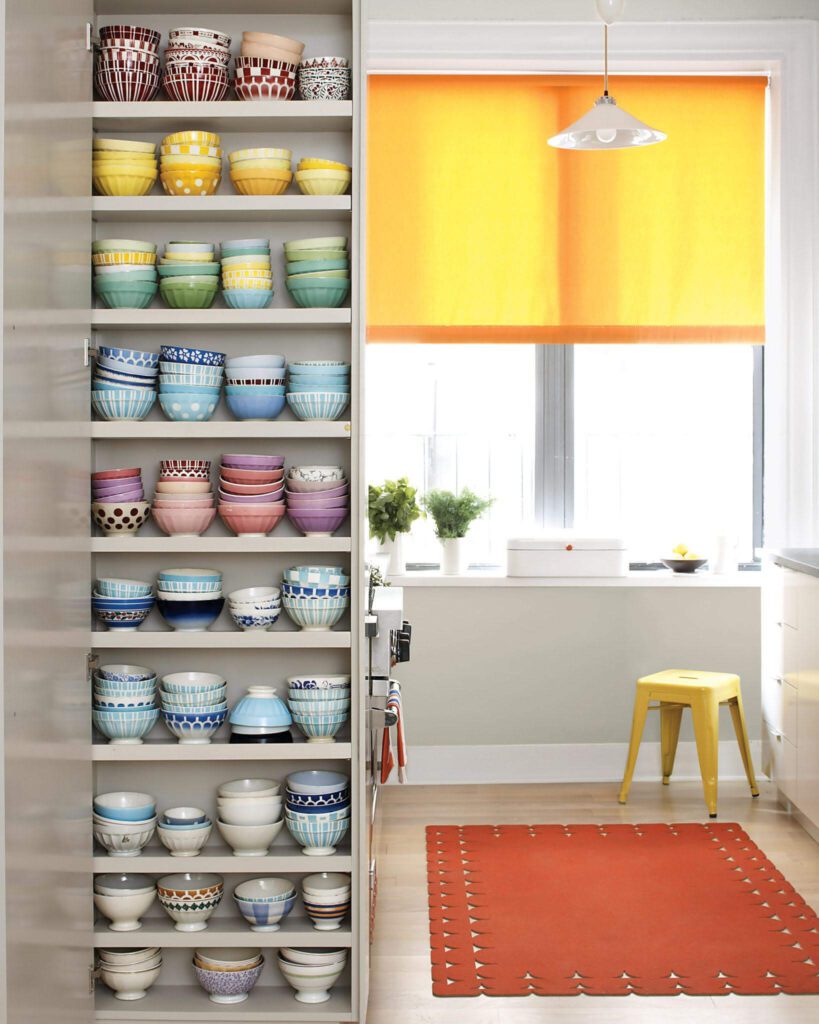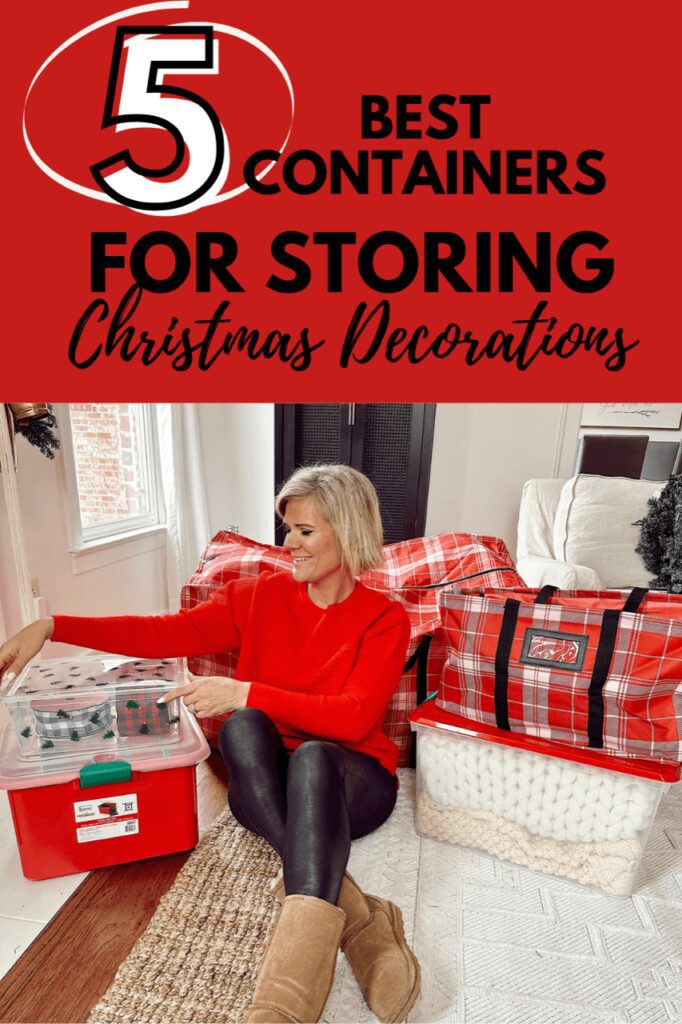 Enjoy your Saturday! I'm heading to curl up by the fire and read this cookbook, new to my shop. I love to look at cookbooks and this one is beautiful!
FOLLOW ALONG
Instagram ~ Facebook ~ Pinterest ~ Twitter ~ YouTube ~ Tik Tok ~ Liketoknow.it