A look back at the past week at White Arrows Home.
What a week it's been. I really felt like I was back at it. It had been a long break. It was longer because I was sick the week before we left for Montana. I spent two days in bed and then many days working on getting my energy back. Not a fun time of the year to be down and out, but luckily I was healthy when my family gathered.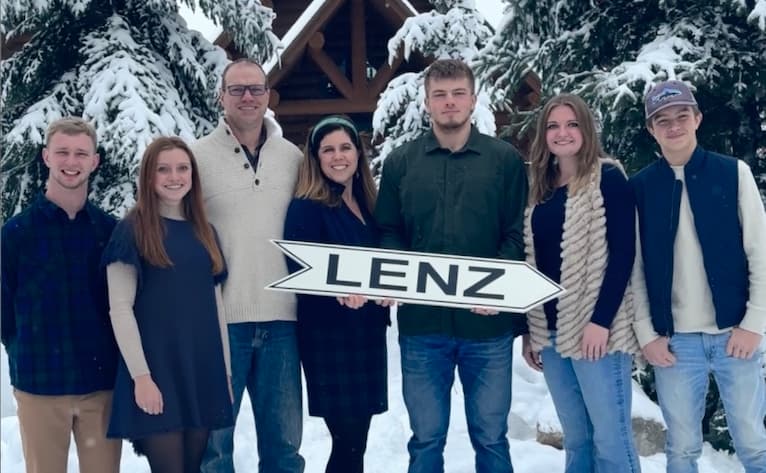 It was the first year that my oldest wasn't able to be with us in Montana for Christmas. She started her post graduation job and was also in a wedding over New Year's. So we made some new traditions when she came home an earlier weekend in December and we celebrated together as a family.
My favorite new addition was the sibling gift exchange. It was so fun to see the thought behind their gifts.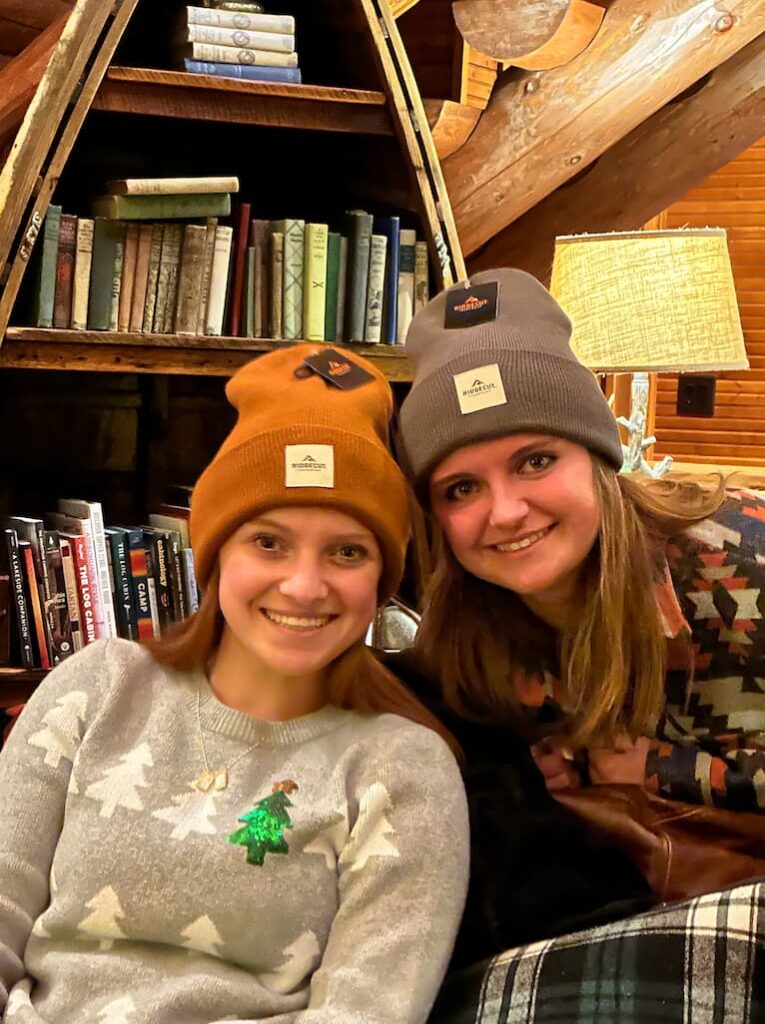 (Affiliate links are used for your convenience. Read my full disclosure here.)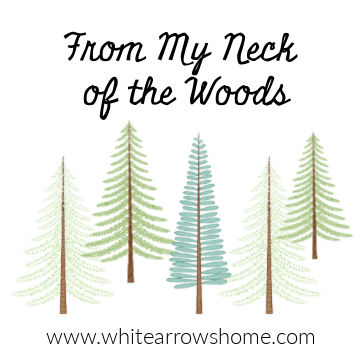 Our time in Montana was wonderful as usual. Lots of great skiing and memories with cousins and Nana and Papa.
My kids always make a stop at the Jesus statue on the mountain on Christmas.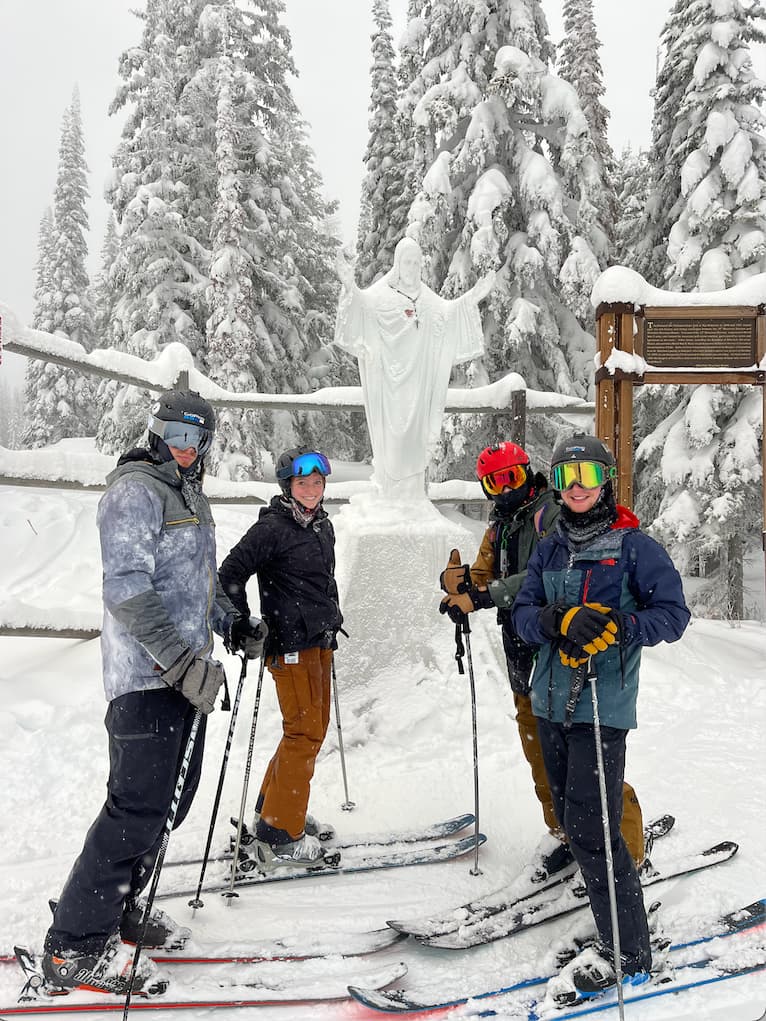 Highlights of the Week
Being back in The Shop. I love going to work, being in the setting with my wonderful customers and my amazing coworkers.
We just moved into our new location a month and a half ago. I was having the unfinished space above the back building converted into my office. Everything is almost finished and I was able to move in. I'll share more as the light fixtures go in and the I continue unpacking.
I went on an adventure with a few friends to explore a little town, Waupaca, WI, about an hour and a half away. We had so much fun checking out the antique shops. It was so relaxing to have a destination, but no agenda.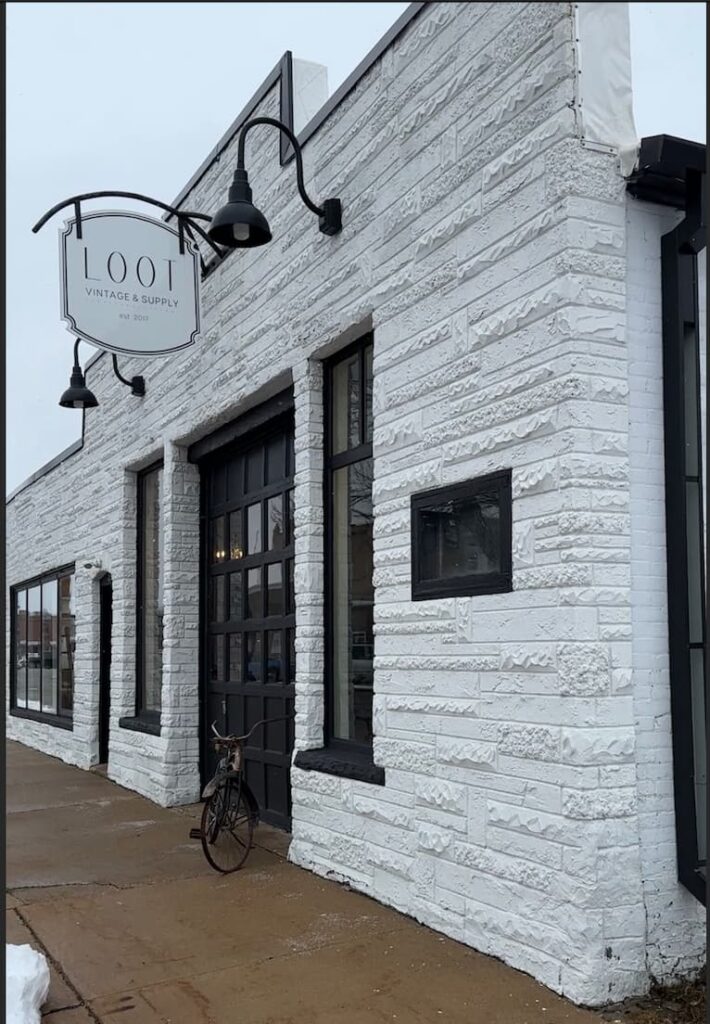 What I'm Reading
Stay Tuned
I have several room restylings to share with you soon, like my dish pantry, craft room and loft. I also have a series about some traditions and habits from the past that I think should come back into trend again.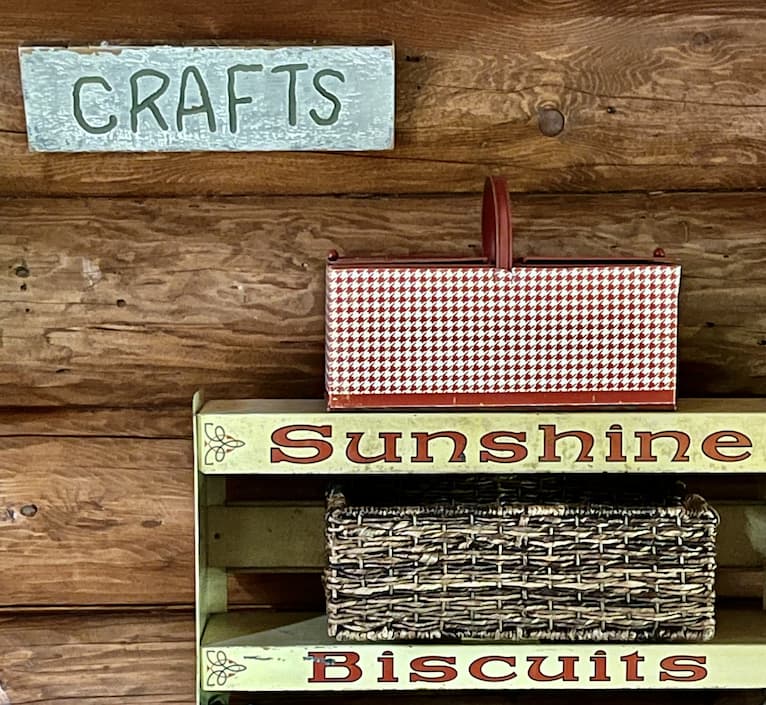 Want to get daily encouragement? SUBSCRIBE HERE so you don't miss any posts!
Encouragement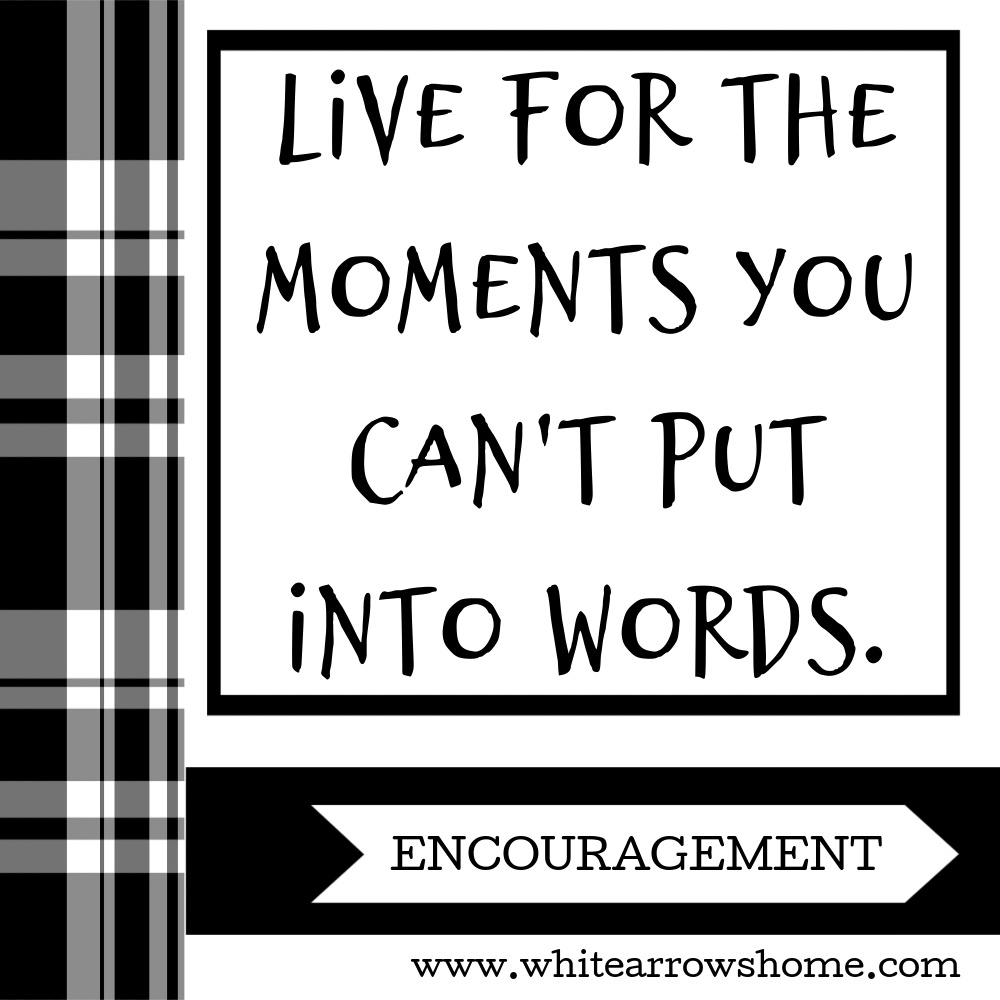 Recent Posts
This past week I shared setting Deep Rooted Goals That Build Habits That Last.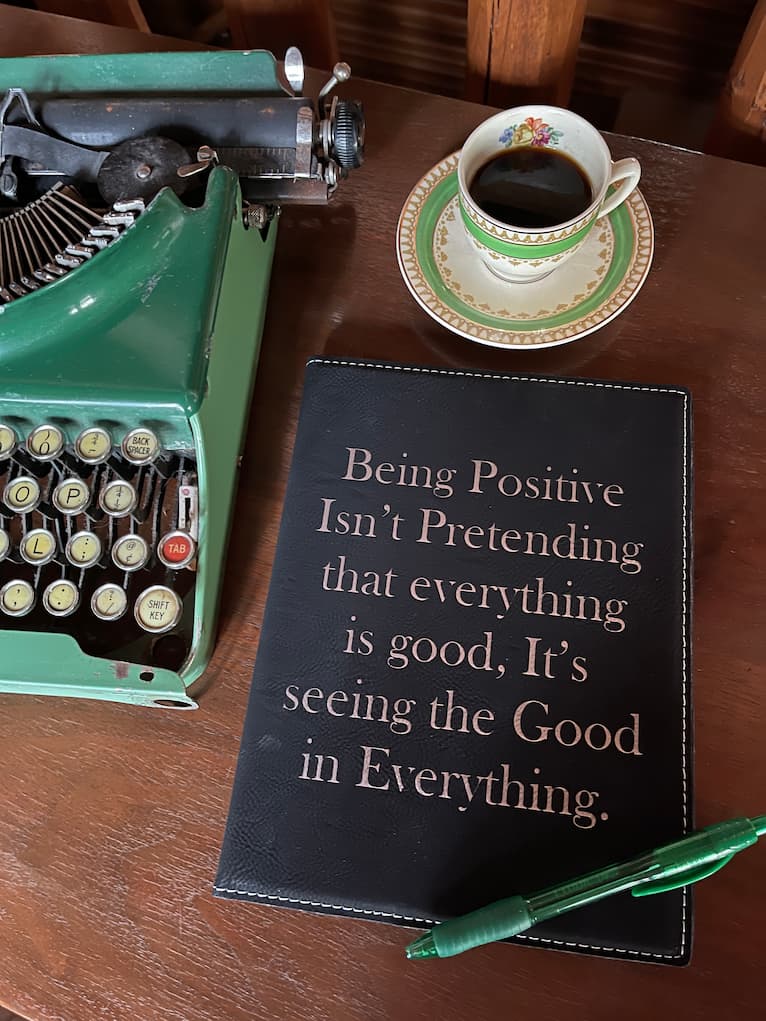 I also shared Selecting a Word of the Year to Guide Your Goals.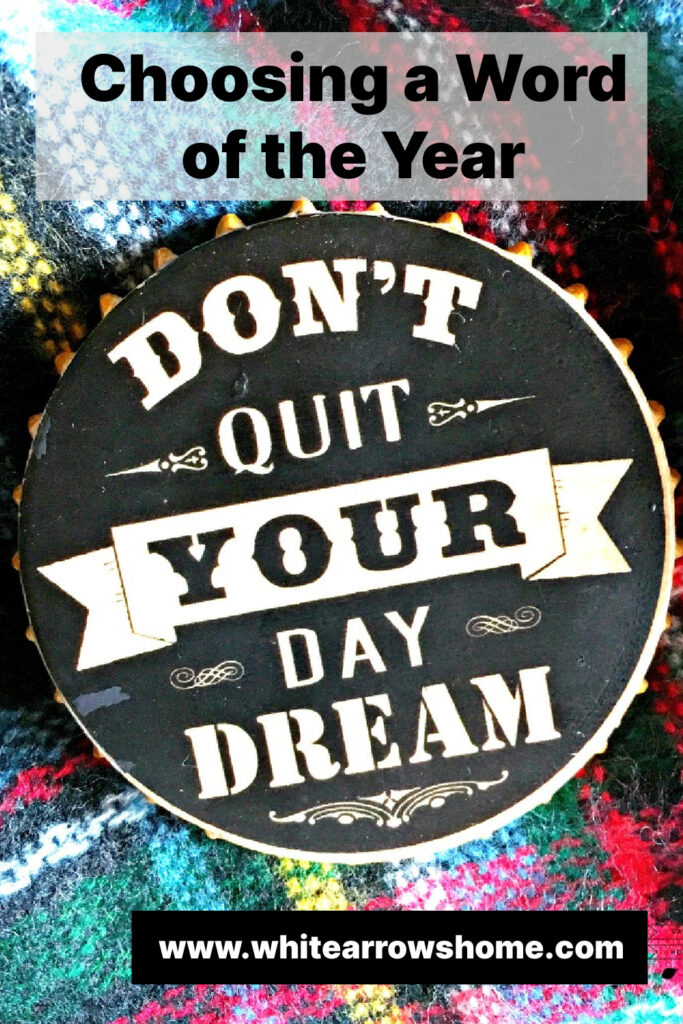 This week's Welcome Home Saturday was full of inspiration for the New Year.

Did You See This?
More Inspiration From Around the Web
In The Shop
At White Arrows Home the Shop, we like to say that we are "so much more than home decor." That has several meanings for us. It means we sell antique, vintage and new home decor and accessories, but we also sell pantry items, books, clothing and gifts. We have things for men, women, children, even pups.
It also means that we are more than just the things we sell. A visit to WAH is an experience where you feel warm and welcome and want to linger longer and visit often.
With our move our pantry expanded and is one of the most popular areas.
You can shop our entire store online if you can't make it to Minocqua.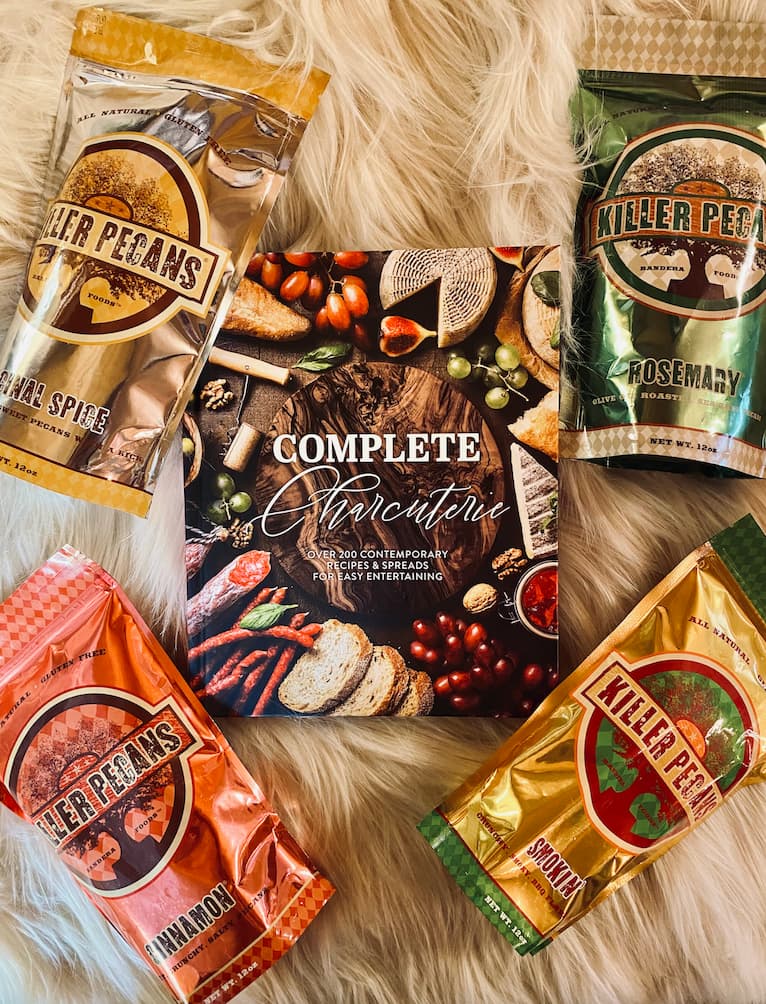 Fun Finds


Enjoy the rest of your weekend! I hope it's including some quiet time and some prep time for the week ahead. I'm sitting with my son watching football. I love the background of the games on as I read and write while sitting with my family.
Did you see the amazing displays of faith over the past week as prayer was the focus on air as so many came together to pray for Buffalo Bills player Damar Hamlin? Announcers were praying live and so many were sharing how good God is.
I'm excited for this week as my bible study starts a new session. If you are in the area and want to join in, let me know and I'll get you the information. I'd love to have you come!
FOLLOW ALONG
Instagram ~ Facebook ~ Pinterest ~ Twitter ~ YouTube ~ Tik Tok ~ Liketoknow.it