Inspiring posts for summer decor, gardening, end of school year teacher gifts and bathroom remodels are all part of this week's Welcome Home Saturday.
(Affiliate links are used for your convenience. Read my full disclosure here.)
This week we have Cynthia from Vintage and Grace Living along as our guest host. Thank you to Kelly of The Tattered Pew for hosting this Holiday weekend!
WEEKEND PLANS
How are you spending your Saturday?
Today its raining, but I got up early before it started and went for my run and then kayaked around our bay. Sitting here now, I am so glad I did that! I want to do something every day that helps me appreciate where I live and breathing in the Northwoods fresh air running under the pine trees and spending time on the lake does just that.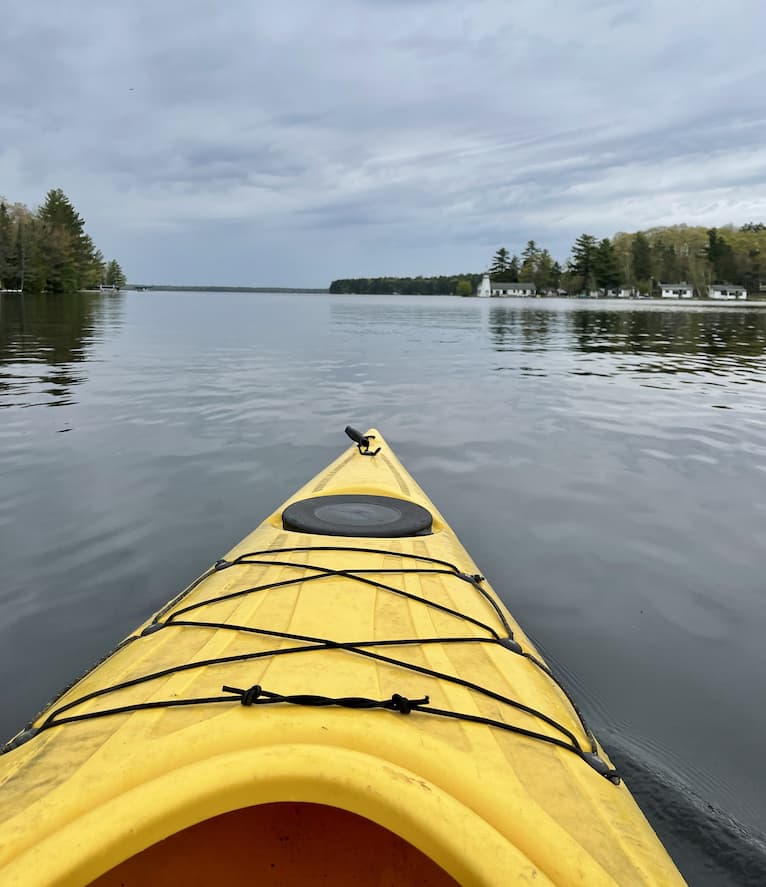 These morning times outdoors I fill my ears with praise music too and let me mind wonder to prayers I want to lift up. If you are looking for a great playlist, I'll share mine with you. Just reach out in the comments below or on Instagram or Facebook. You can always email me too at [email protected].
My dad's in town visiting so that means we are having Papa waffles this morning! Do you have a family breakfast tradition?
Instead of being on the lake this Holiday Saturday, we will spend the rainy day watching the Brewers and playing games.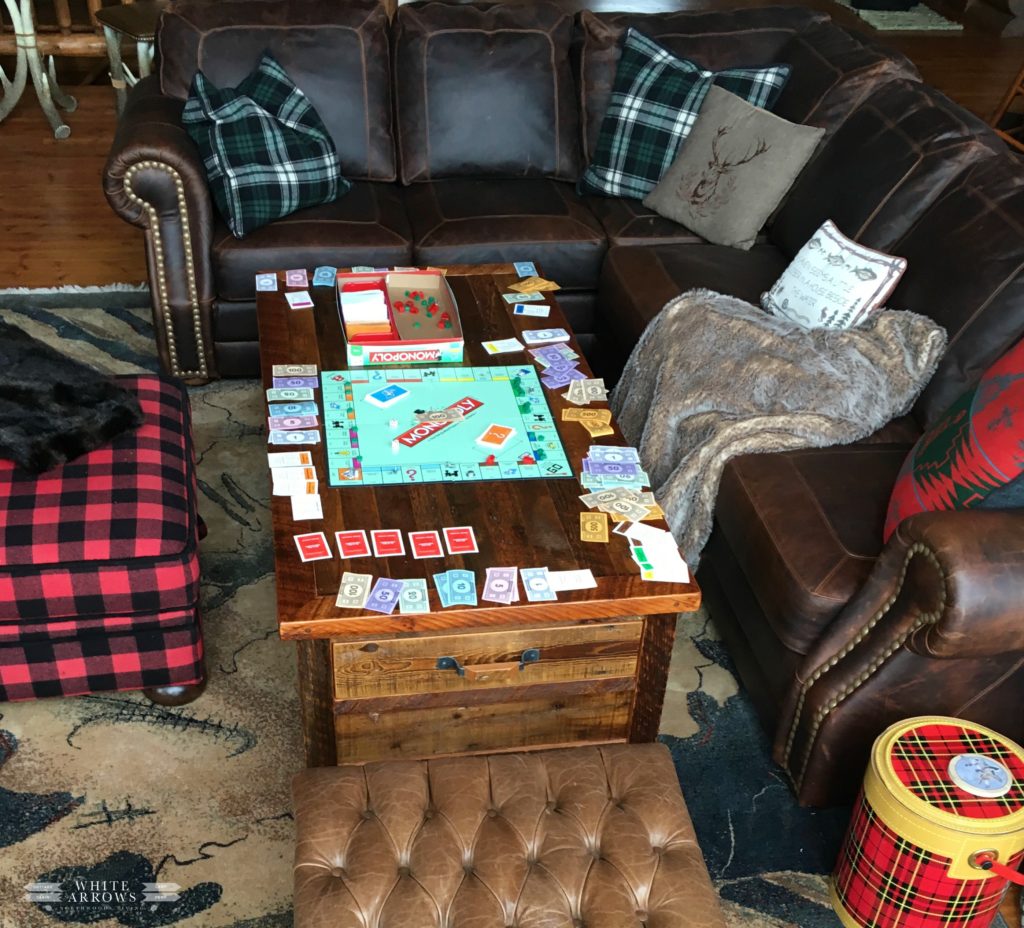 SUBSCRIBE HERE so you don't miss any inspiration!
WELCOME HOME SATURDAY POSTS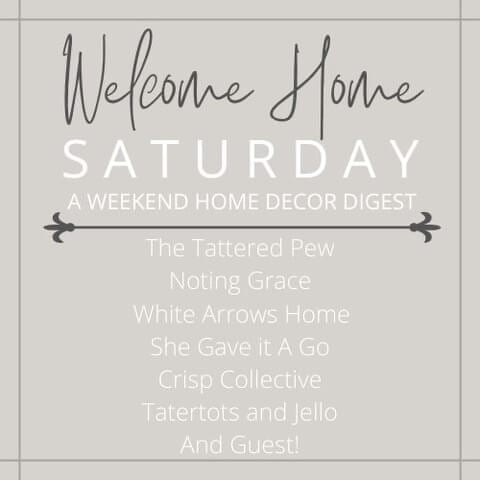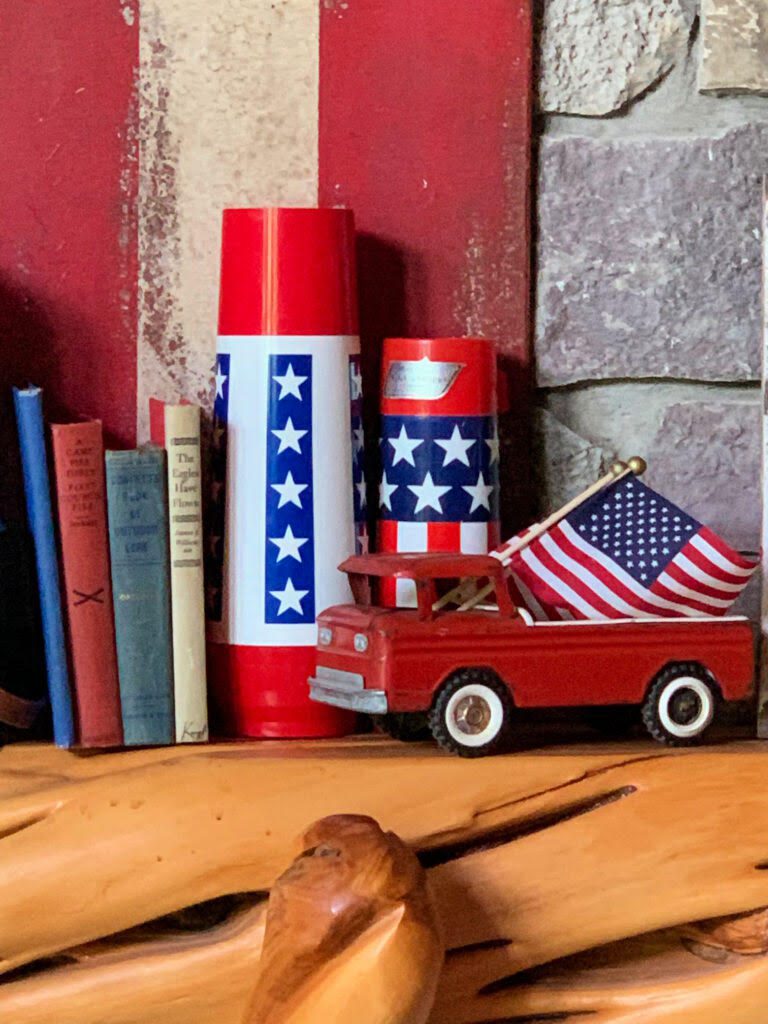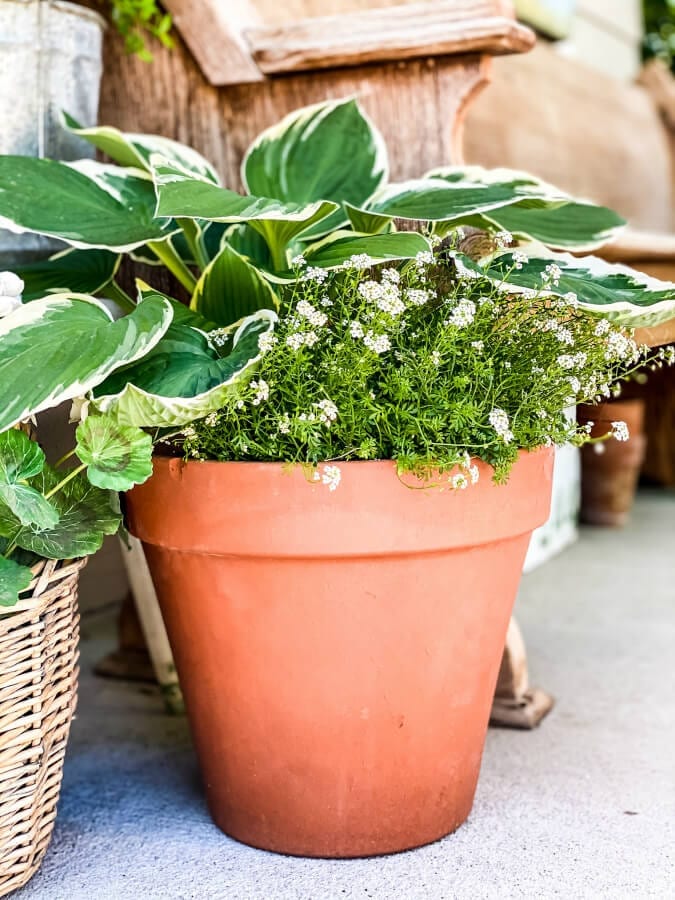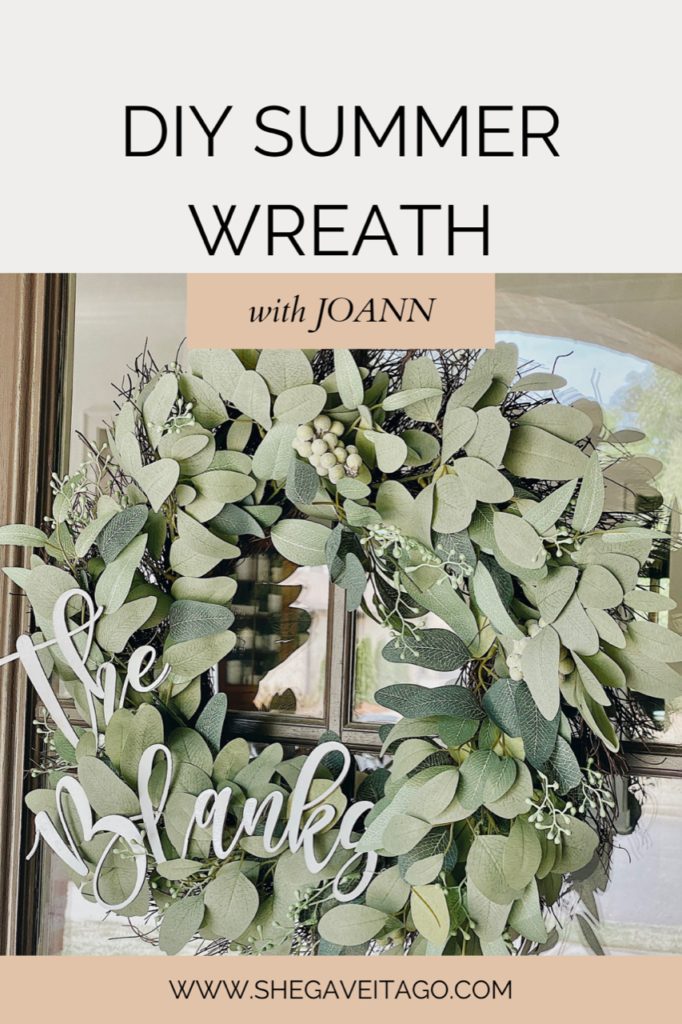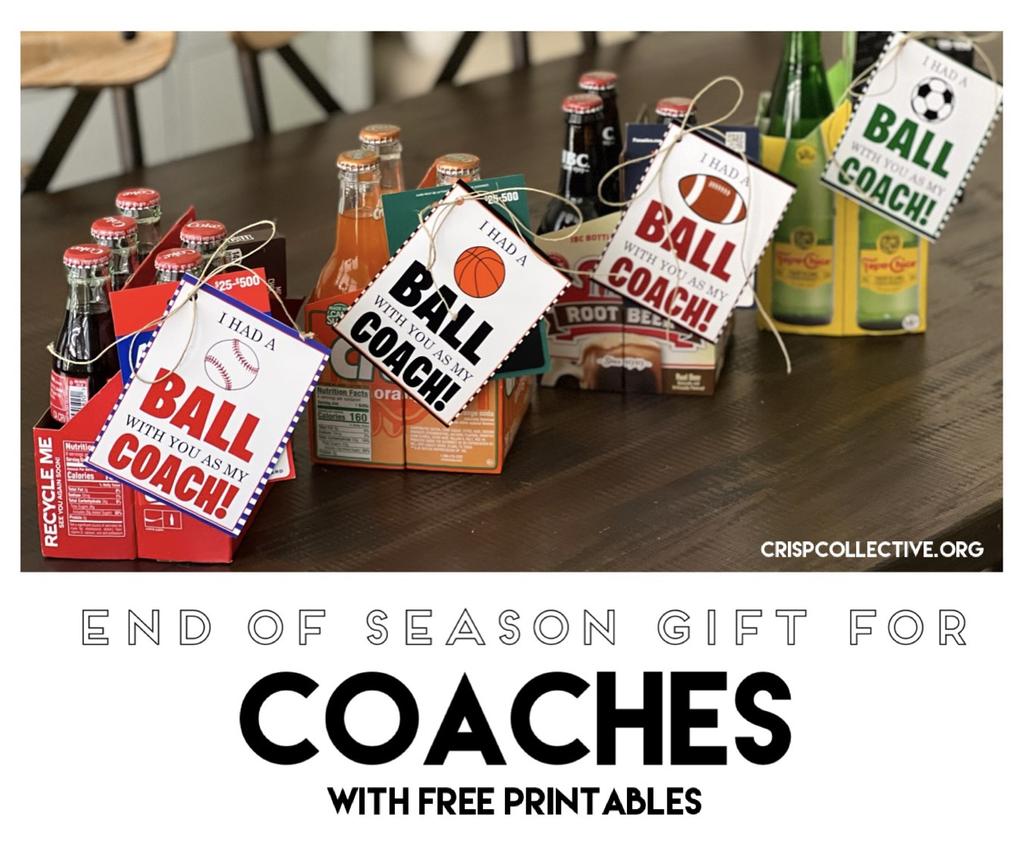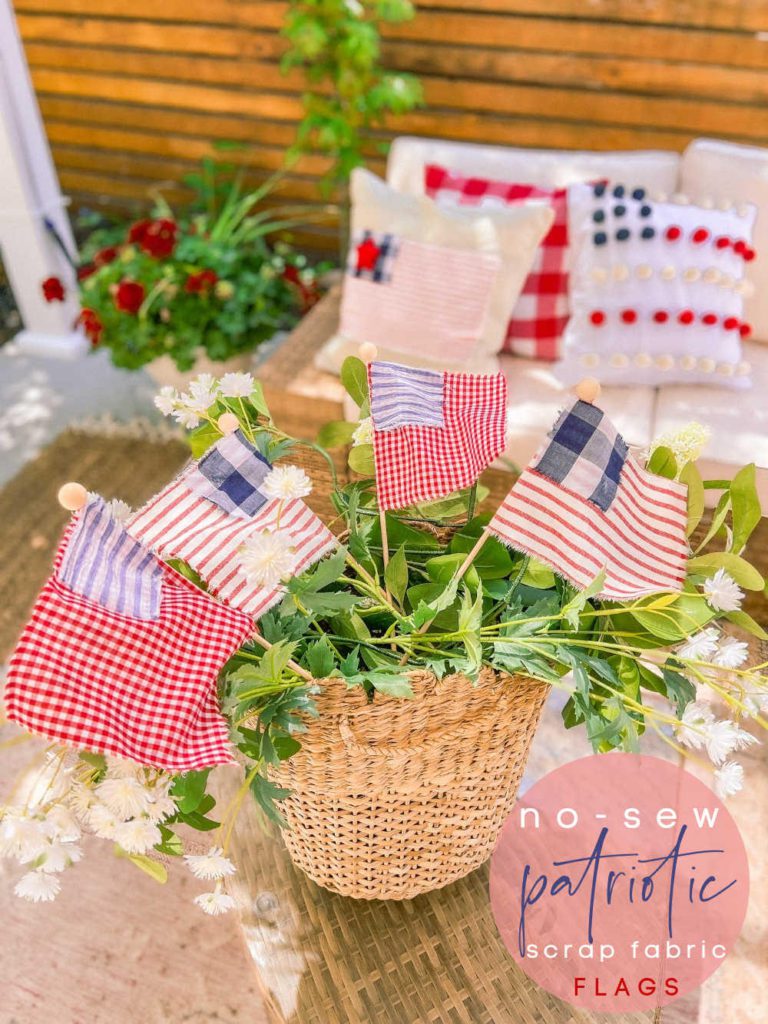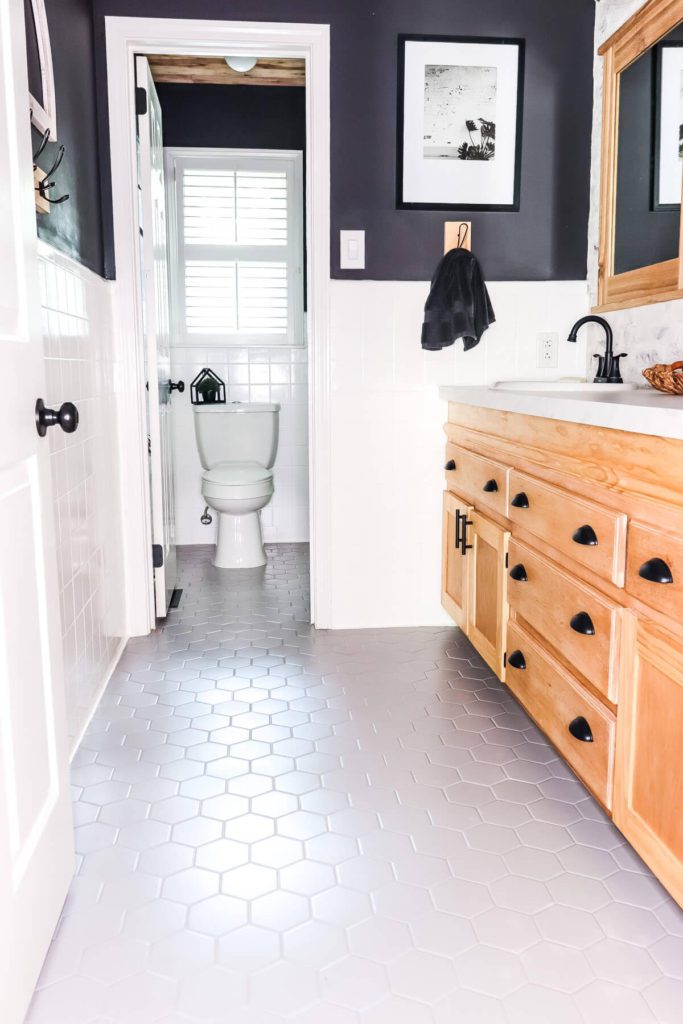 Have a wonderful Memorial Day Weekend!
FOLLOW ALONG
Instagram ~ Facebook ~ Pinterest ~ Twitter ~ YouTube ~ Tik Tok ~ Liketoknow.it