A look back at the week at White Arrows Home.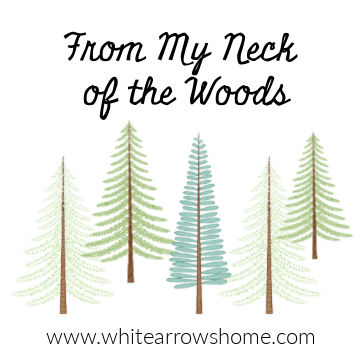 (Affiliate links are used for your convenience. Read my full disclosure here.)
It was a wonderful week at home and at work. With my dad visiting and time with all my kids at home together, my heart is full! I hope you had a great week too and are in the middle of a wonderful Memorial Day Weekend!
HIGHLIGHTS OF THE WEEK
My dad was in town for Landry's music recitals and soccer games. He brought luck as we became conference champs for the first time in eleven years!
Kallin and Koda came home for the Holiday weekend and the puppies were reunited!
We took the puppies on their first big family walk. We pulled the Chariot down from the garage rafters knowing they may get tired and need a ride!
Saturday was cool and rainy, but today is sunny so we will be out on the water after church.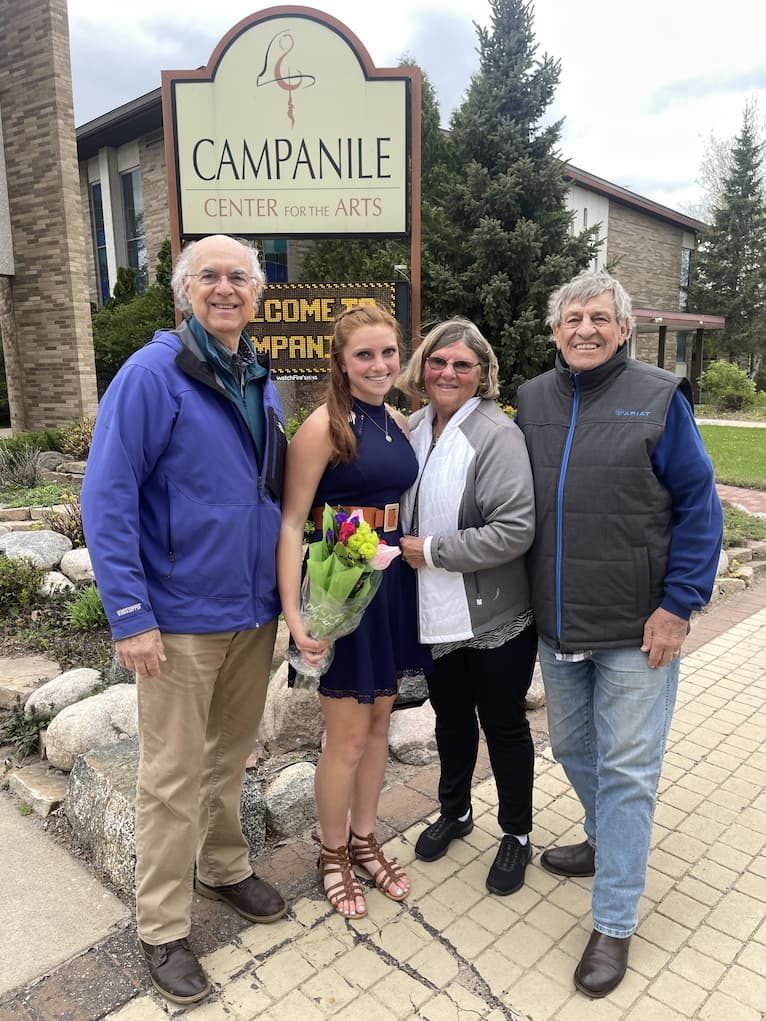 Stay Tuned
Next week I'll be sharing more fun Summer Inspiration in my Summer of Sunshine Series her on White Arrows Home.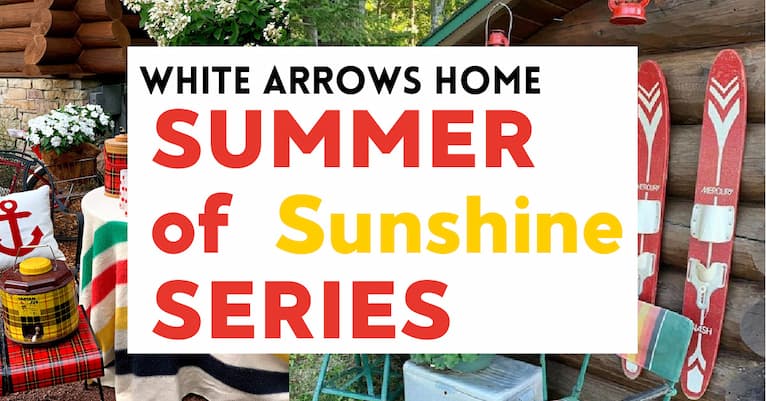 Want to get daily encouragement? SUBSCRIBE HERE so you don't miss any posts!
Encouragement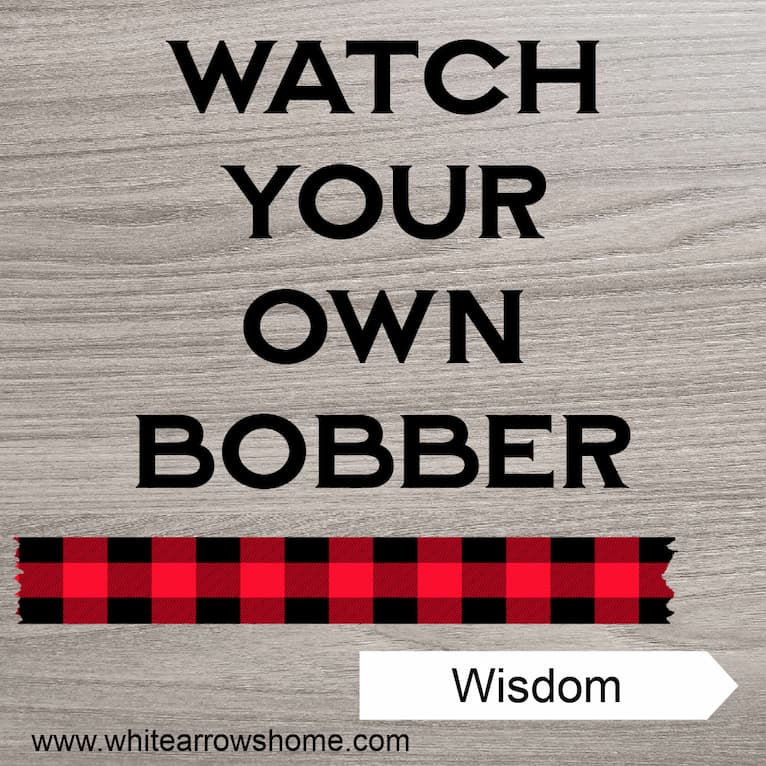 Recent Posts
I kicked off my Summer of Sunshine Series sharing ideas for soaking in the best of the Season.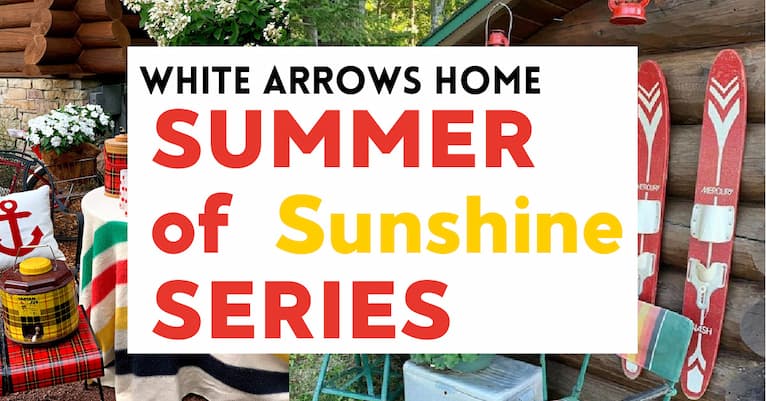 So far in the Series:
I shared my Summer Mantel Decor and Great Room Styling.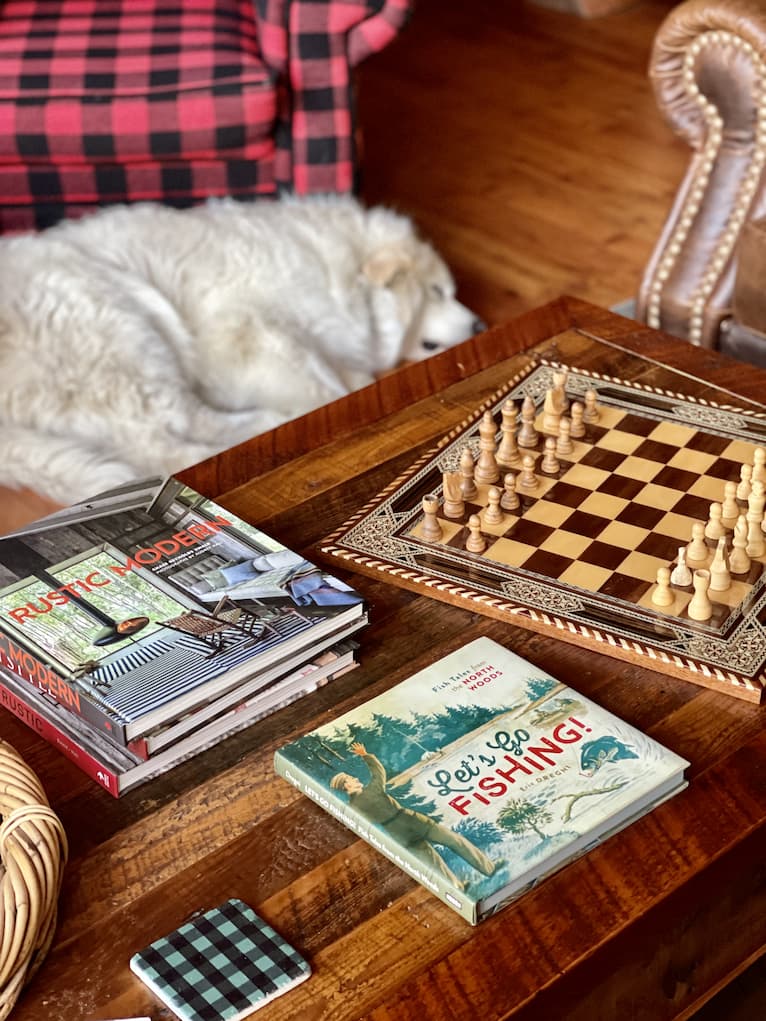 I shared Patriotic Decor for Memorial Day to Labor Day.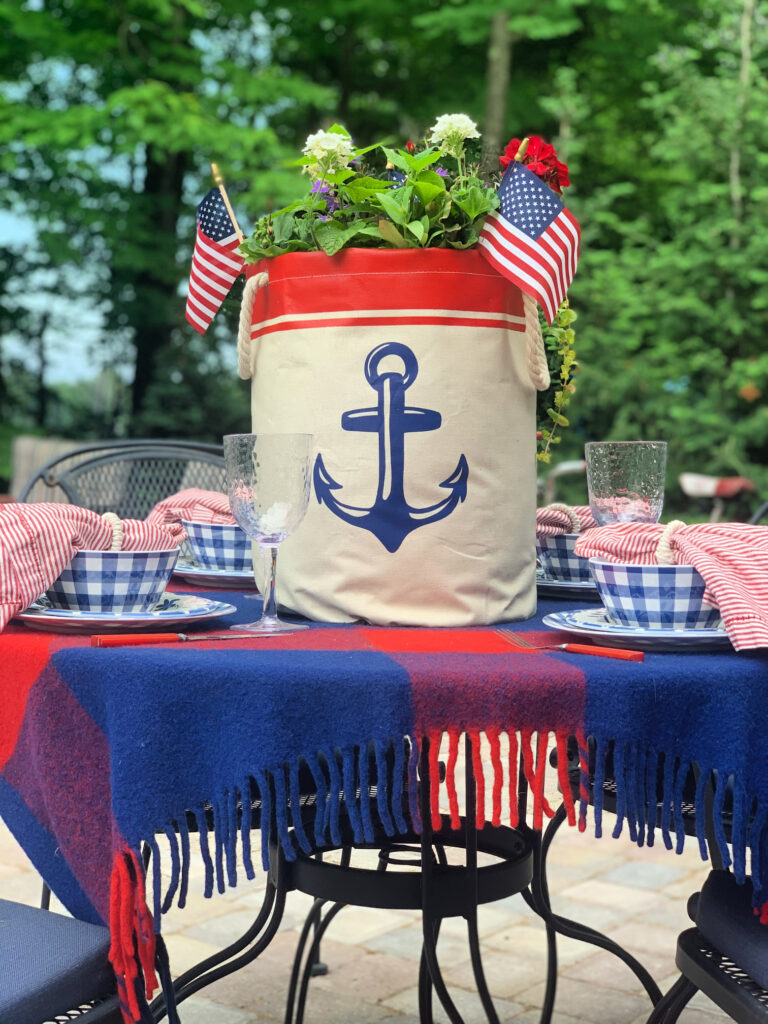 I shared our Summer Sunroom Dining.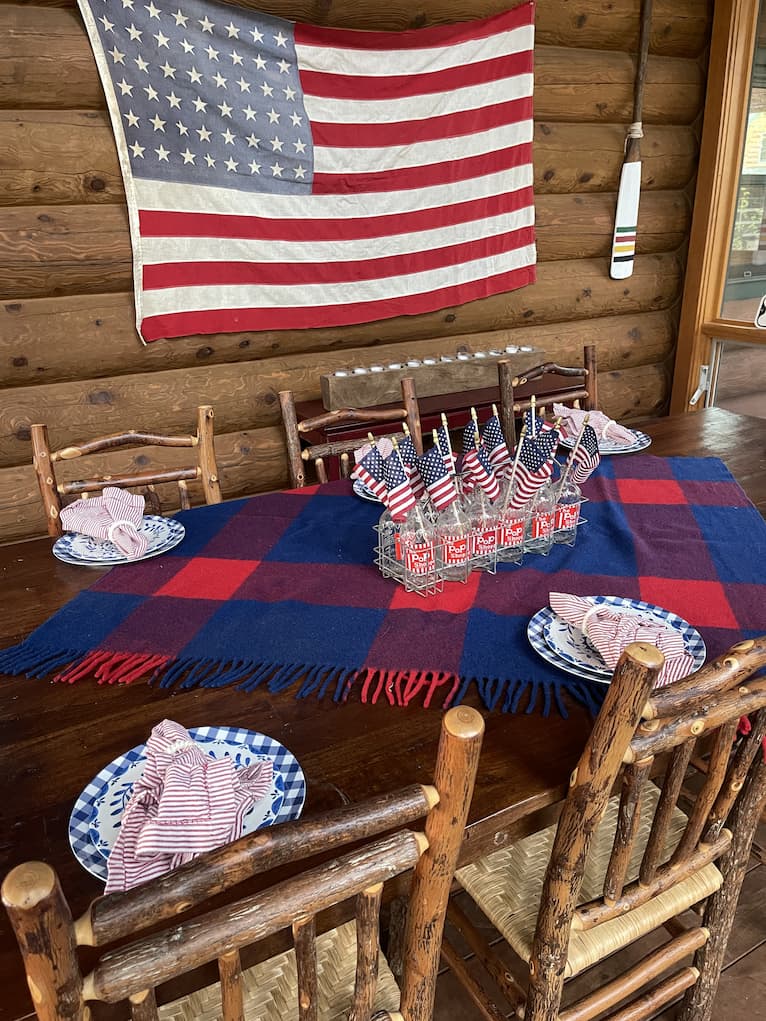 We were excited to have Cynthia of Vintage and Grace Living along as a guest host for Welcome Home Saturday.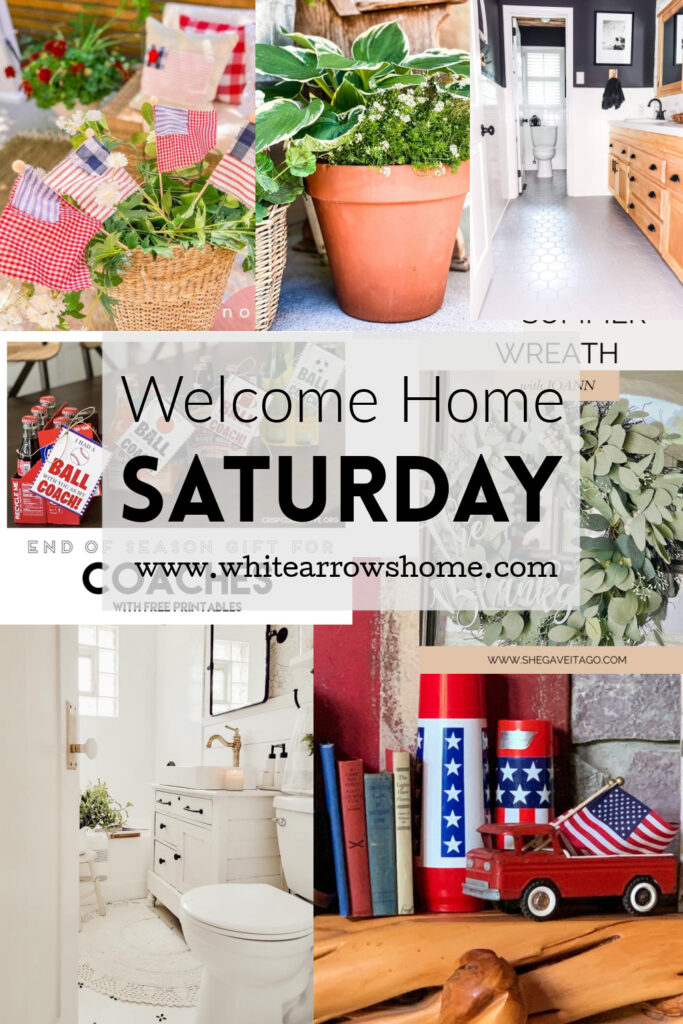 Did You See This?
A few years ago I shared a fun post to help you plan a Summer trip to my area, A Northwoods Bucket List.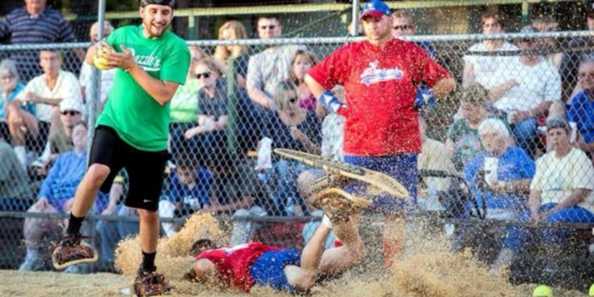 More Inspiration From Around the Web
In the Shop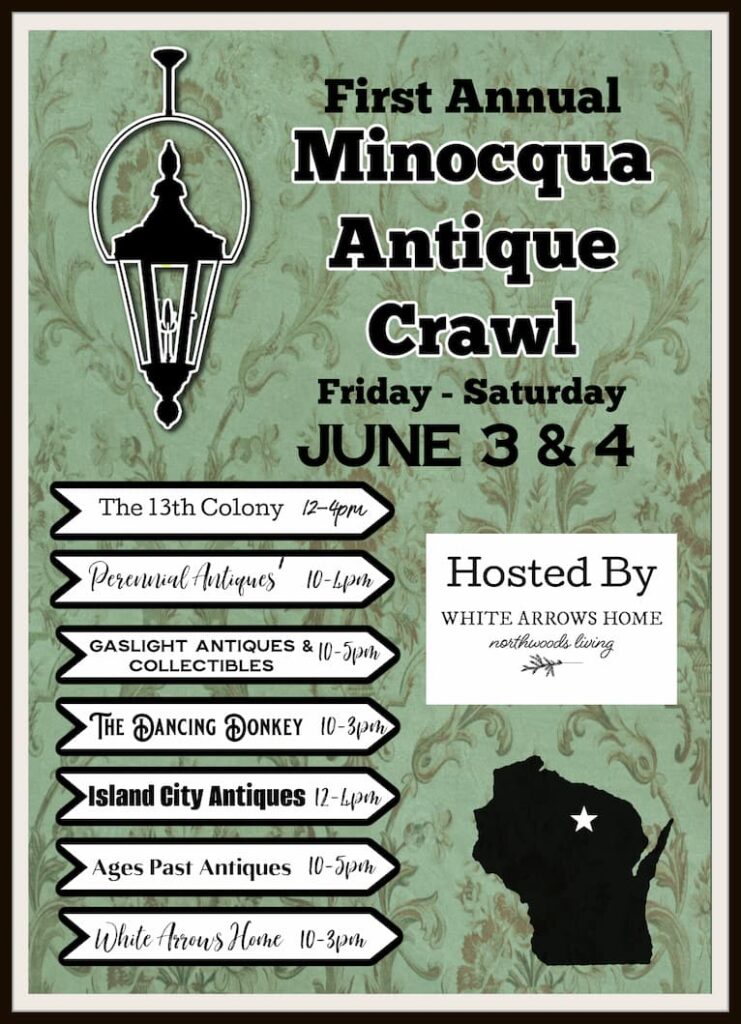 Mondays around noon CST for our LIVE Facebook Show. You can hang out with me and see what's new, learn about events and happenings. This week The Show will be Tuesday because we are closed Monday for Memorial Day. If you can't view The Show live, watch anytime, the episodes are saved to The Shop Facebook Feed.
On the Podcast
This week on the The Cabincast Podcast was a fun Cabin Chat. I shared an old ad from a magazine marketing how husbands could convince their wives to buy a Volkswagen Campmobile! How times have changed. Tune and LISTEN HERE!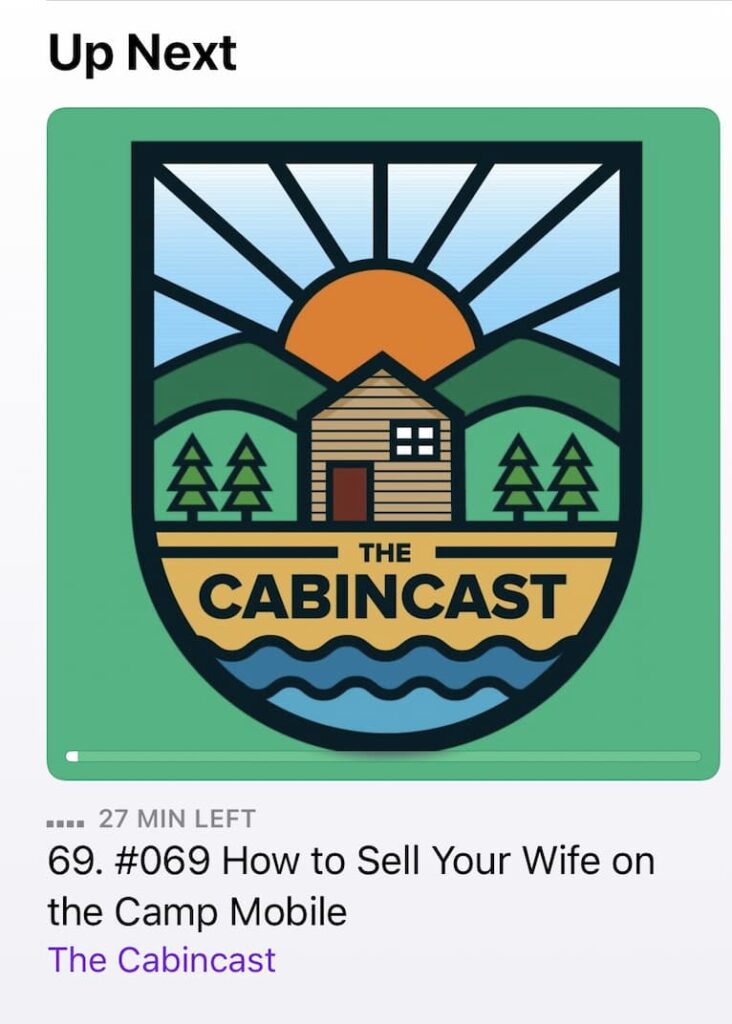 Have a wonderful week! See you over in Instagram Stories where we can hang out every day. I'll be launching some fun DIY craft LIVE videos too so stay tuned for more details!
Fun Finds


FOLLOW ALONG
Instagram ~ Facebook ~ Pinterest ~ Twitter ~ YouTube ~ Tik Tok ~ Liketoknow.it