Recipes, Fall Decor, and Easy Gardening Tips fill this week's edition of Welcome Home Saturday.
We are so excited to have our friend Amy of Amy Sadler Designs along this week as our guest host. Thank you so much Kelly of The Tattered Pew for pulling all the posts together!
(Affiliate links are used for your convenience. Read my full disclosure here.)
WEEKEND PLANS
How are you spending your Saturday?
We have a busy Saturday! My younger daughter has her last driver's ed drive. I can't believe she will have her license in a month!! I will miss riding around with her in the car so much! She's my singing buddy and we have such great conversations. I think I'll just have her drive me around now for a while!
We have a memorial for a good friend that passed away a few months ago and my husband's high school reunion.
So it's a busy day ahead!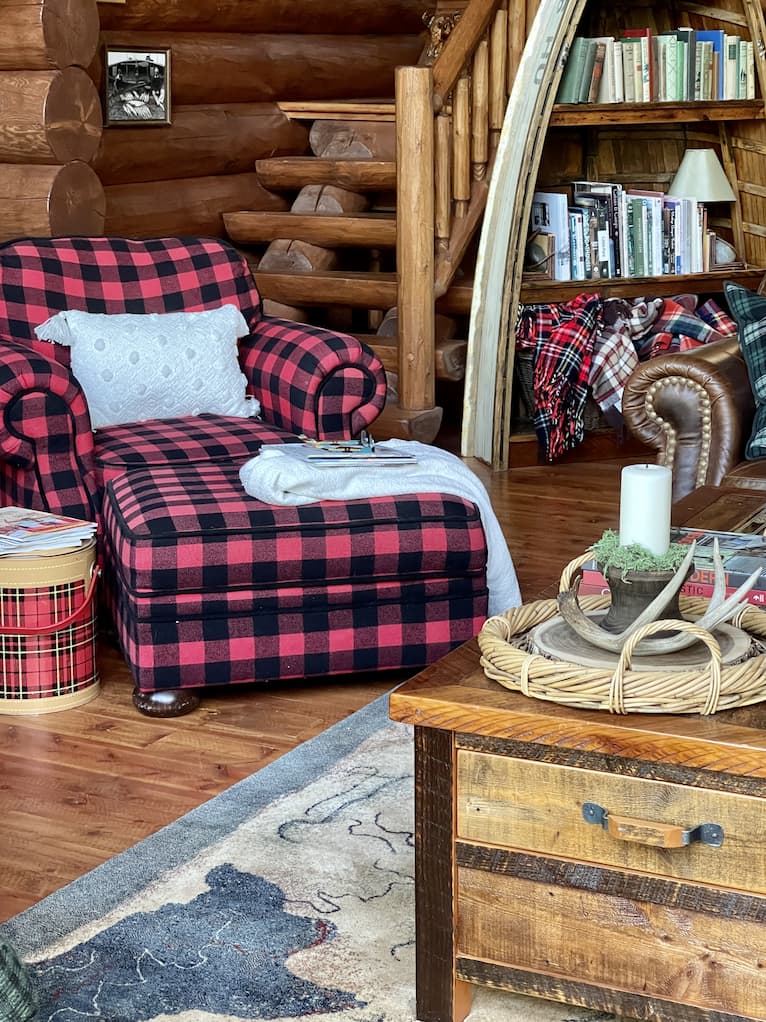 Welcome Home Saturday Posts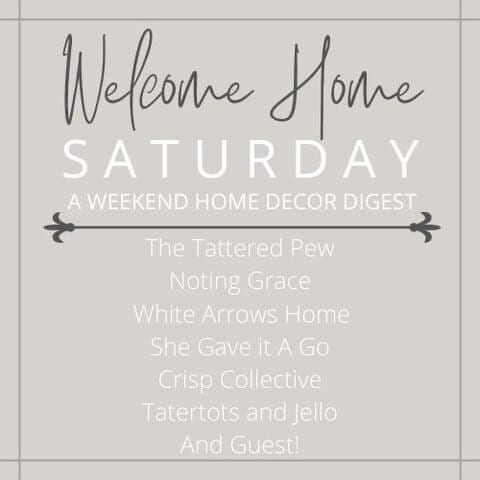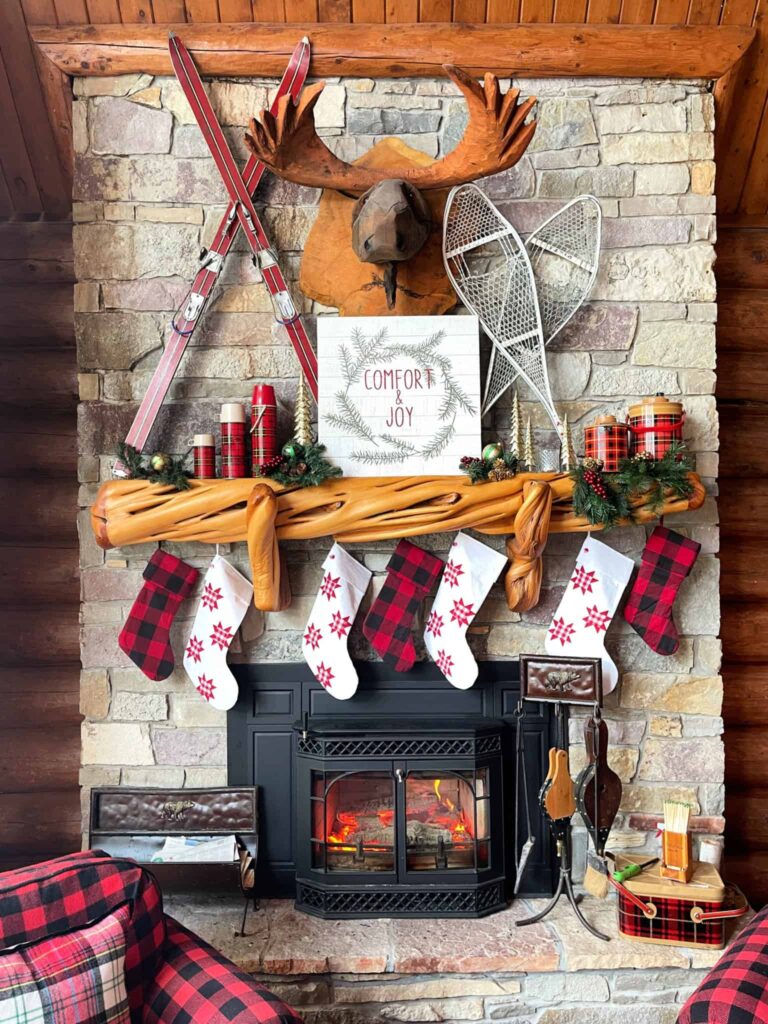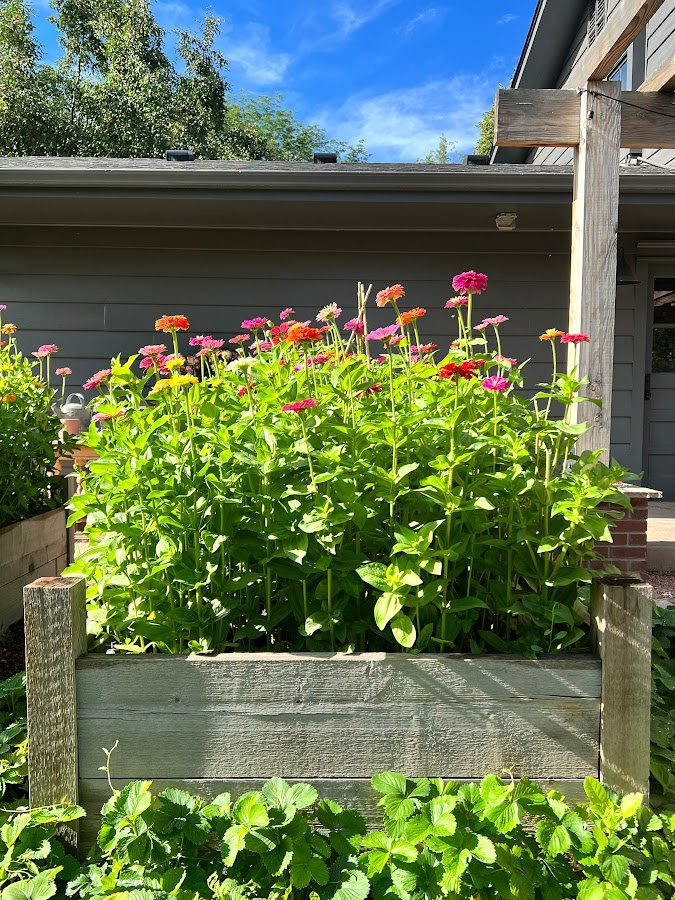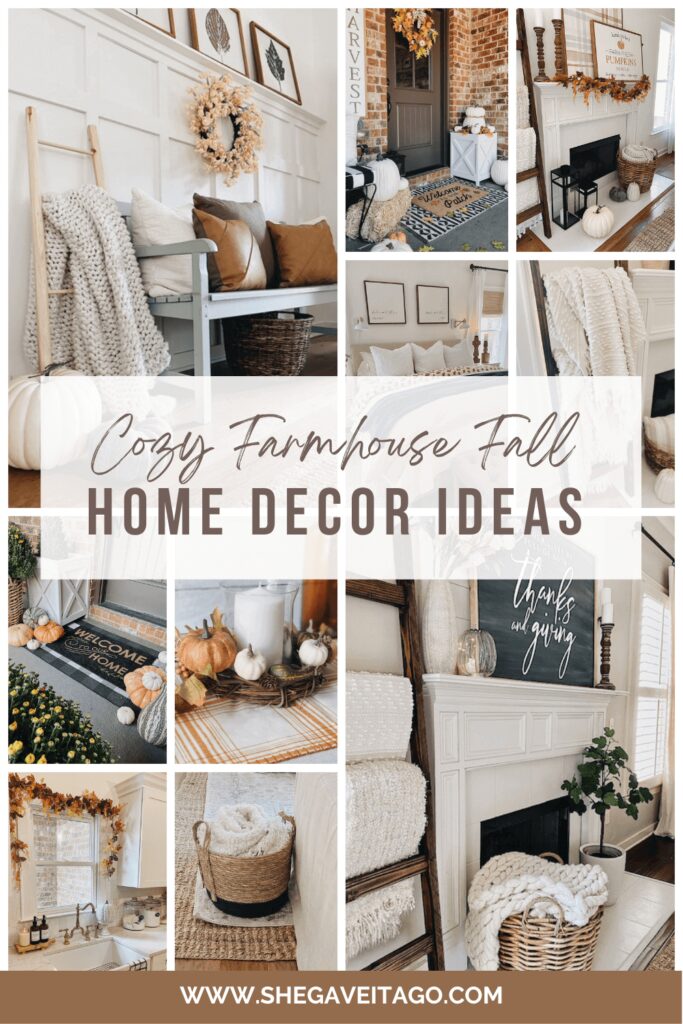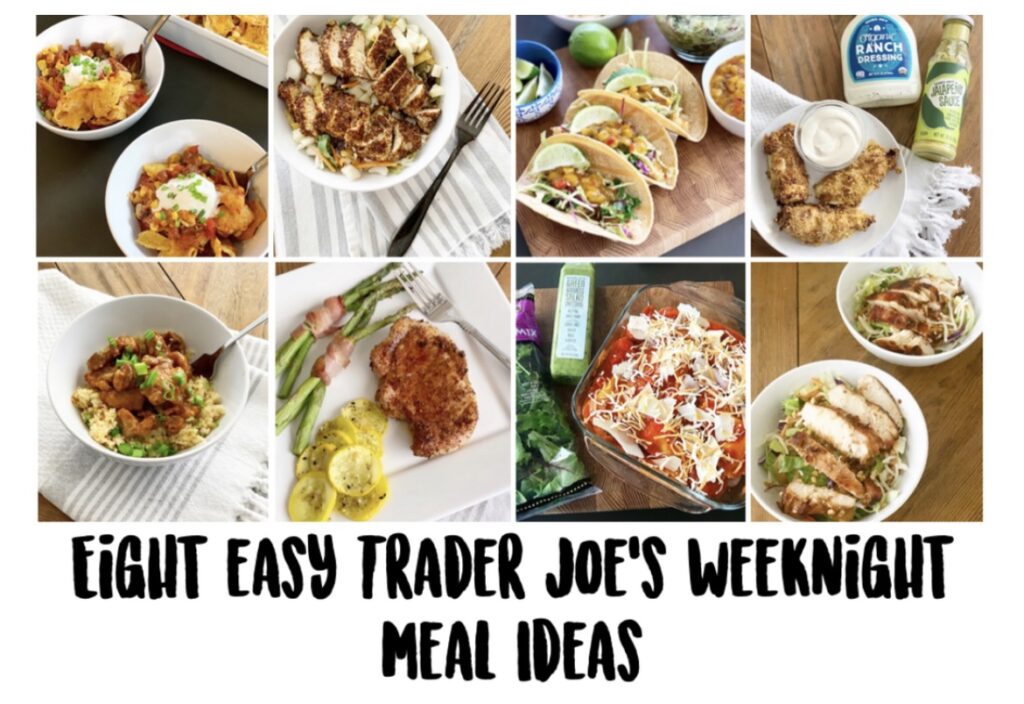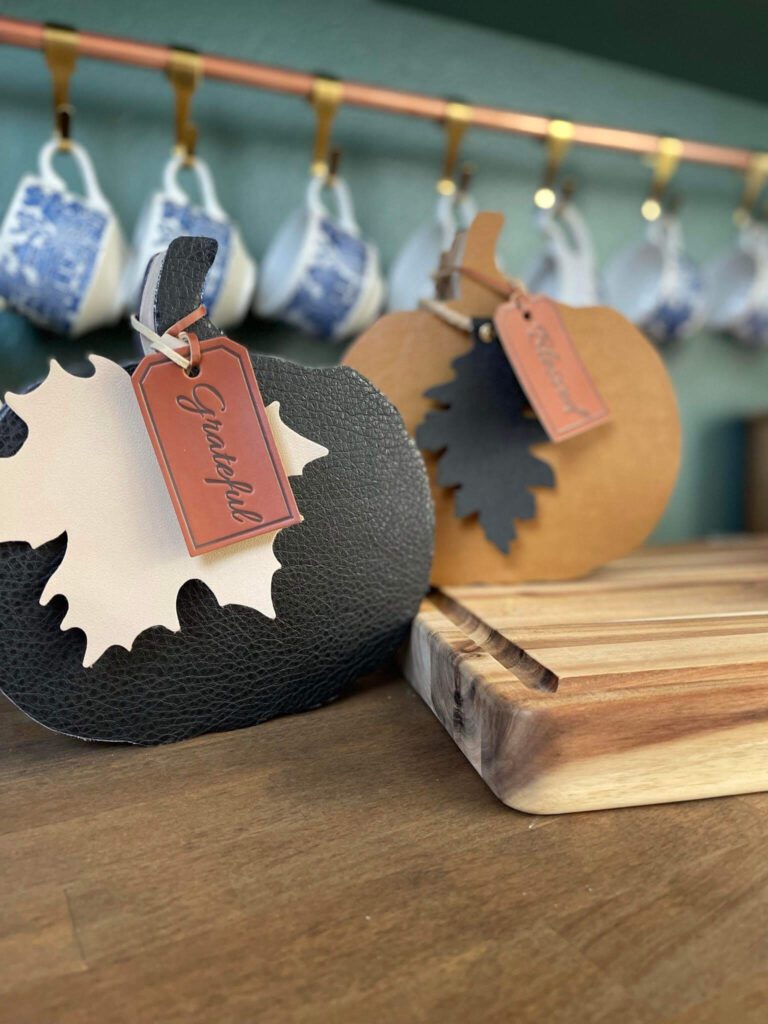 FOLLOW ALONG
Instagram ~ Facebook ~ Pinterest ~ Twitter ~ YouTube ~ Tik Tok ~ Liketoknow.it