A look back at the week at my life in The Northwoods and what's inspiring me.
I hope you had a wonderful week. In some ways it feels like Summer is wrapping up as one of my sons heads back to college on Tuesday and sports will be starting soon. But we keep reminding ourselves we have lots of sunny days left to enjoy time on the boat and sitting on the dock.
(Affiliate links are used for your convenience. Read my full disclosure here.)
When do kids in your area go back to school? My middle schooler and high schooler don't go back until the last week of August.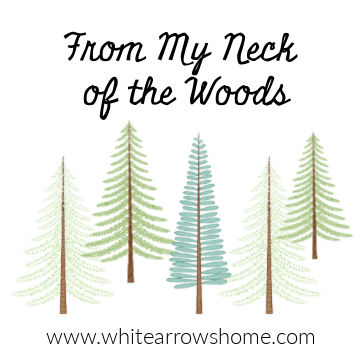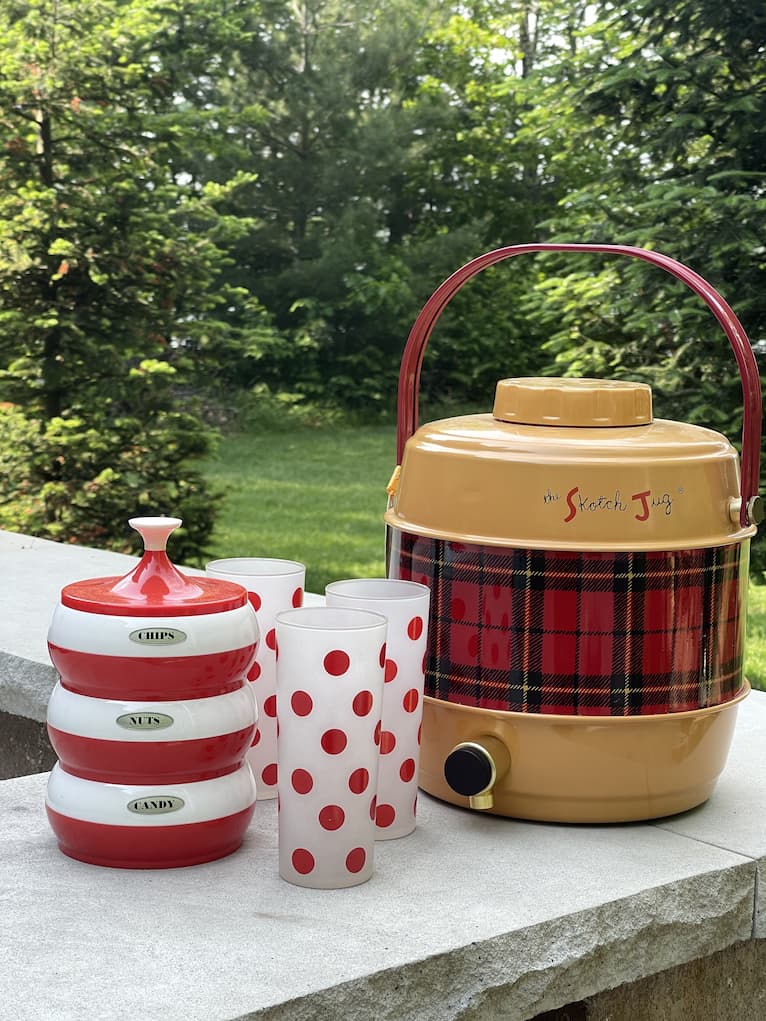 Highlights of the Week
An evening with my girlfriends sitting on one of their gorgeous boathouses catching up.
Having friends and their kids over for a fun Friday night boating, playing cornhole. One of the couples brought over pizza. We had pie I had picked up from our Friday and Saturday pop up at my shop when Sweet Pies of Mine comes. Everyone loved the S'mores and Northwoods Berry!
My husband's high school reunion. We lived in his hometown for many years and I became friends with so many of his classmates. It felt like a reunion for me too.
Time at my oldest daughter's house which is always wonderful!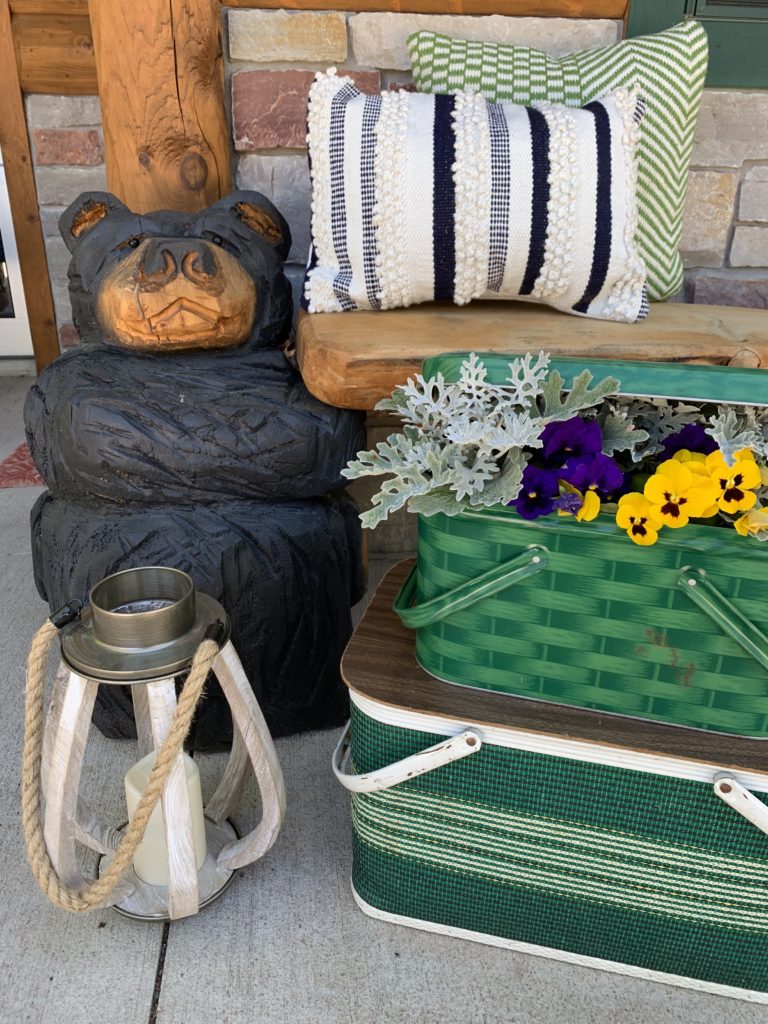 Must Listens
Stay Tuned
I wrap up my Summer and Boutique Hotel Series this next week and then am heading into a fun New Series where I am sharing Old Traditions to Be Brought Back.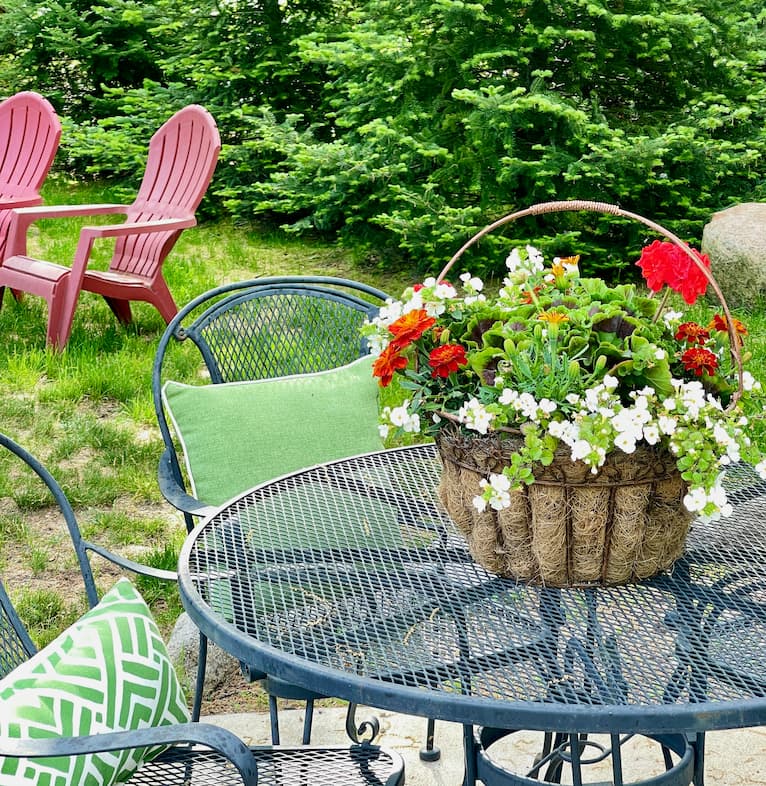 Want to get daily encouragement? SUBSCRIBE HERE so you don't miss any posts!
Encouragement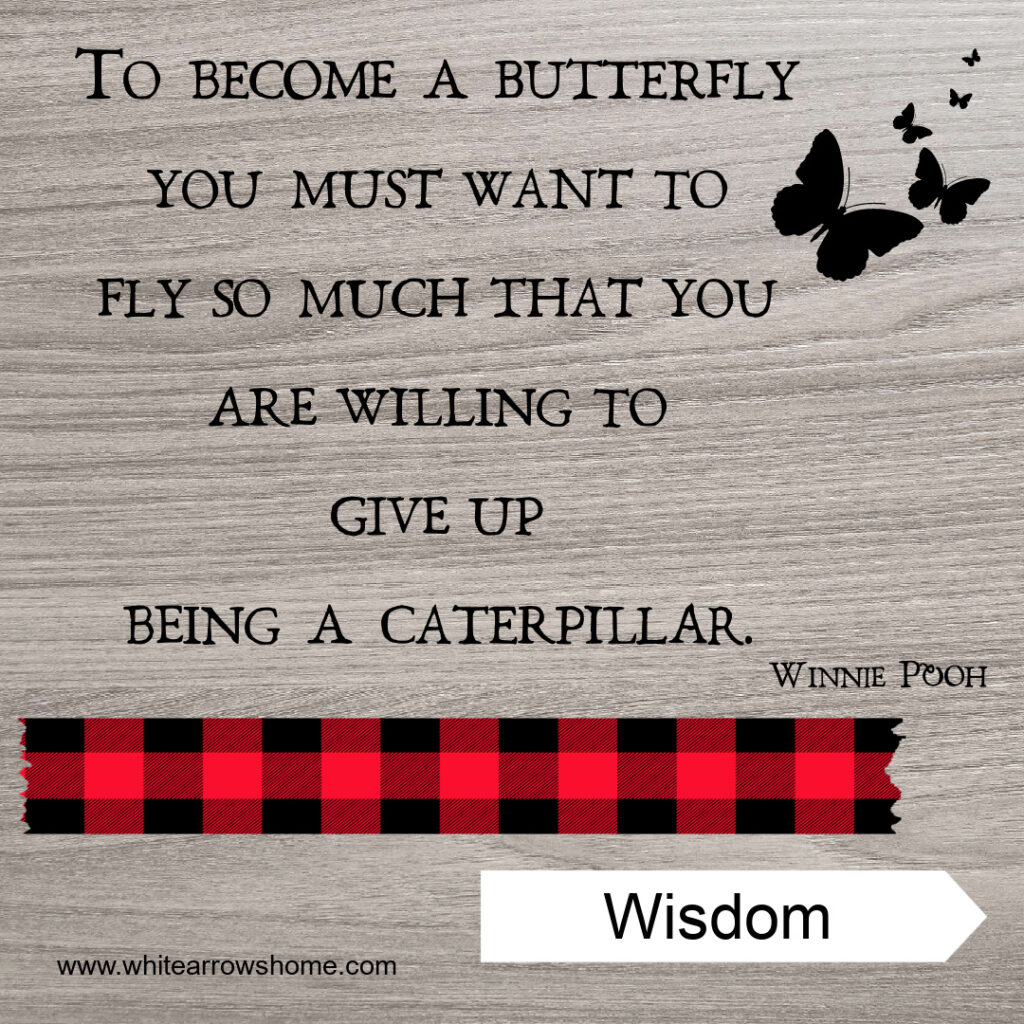 Recent Posts
My Boutique Hotel Series continued with posts about more charming and beautiful places I've stayed the past several months.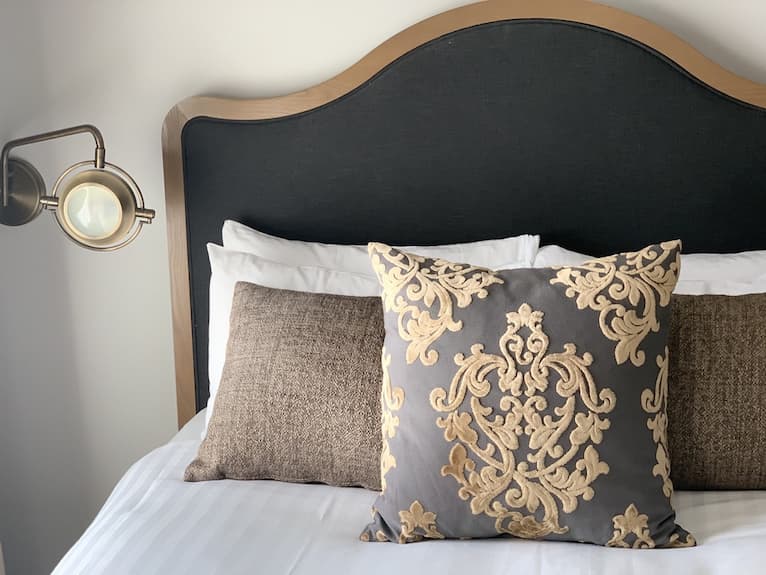 I shared what I'm reading this month! I'd love to have you read with me!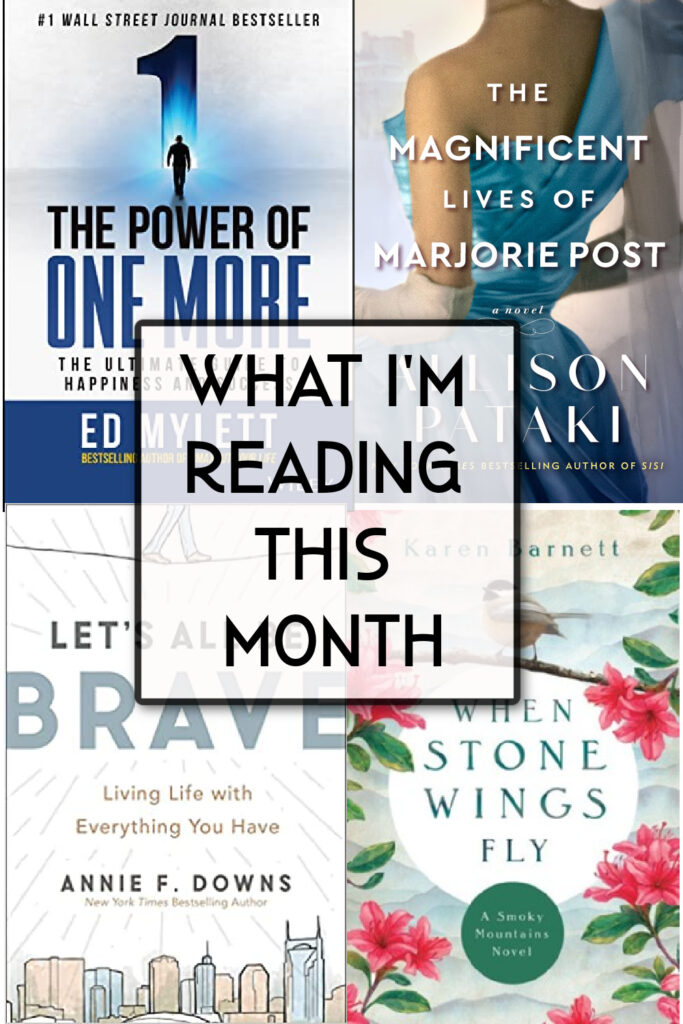 Welcome Home Saturday this week we welcomed our friend Amy as a guest and shared some great recipes, garden tips and more.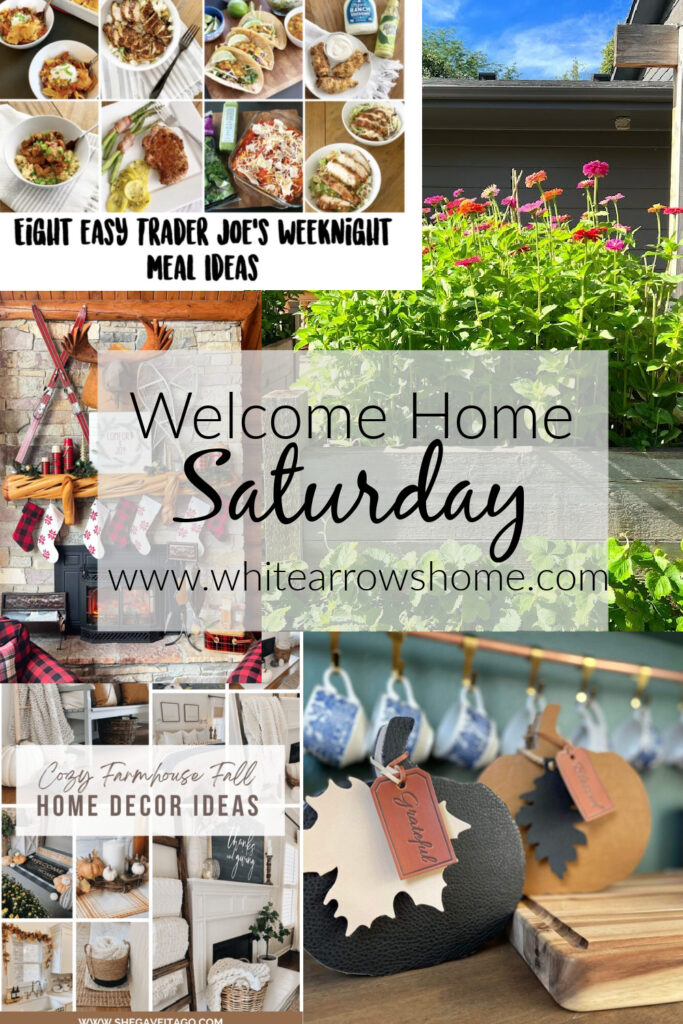 Did You See This?
I'm starting to think about how I'll style my house inside and out. Here's a look at my Fall porches in the past IN THIS POST.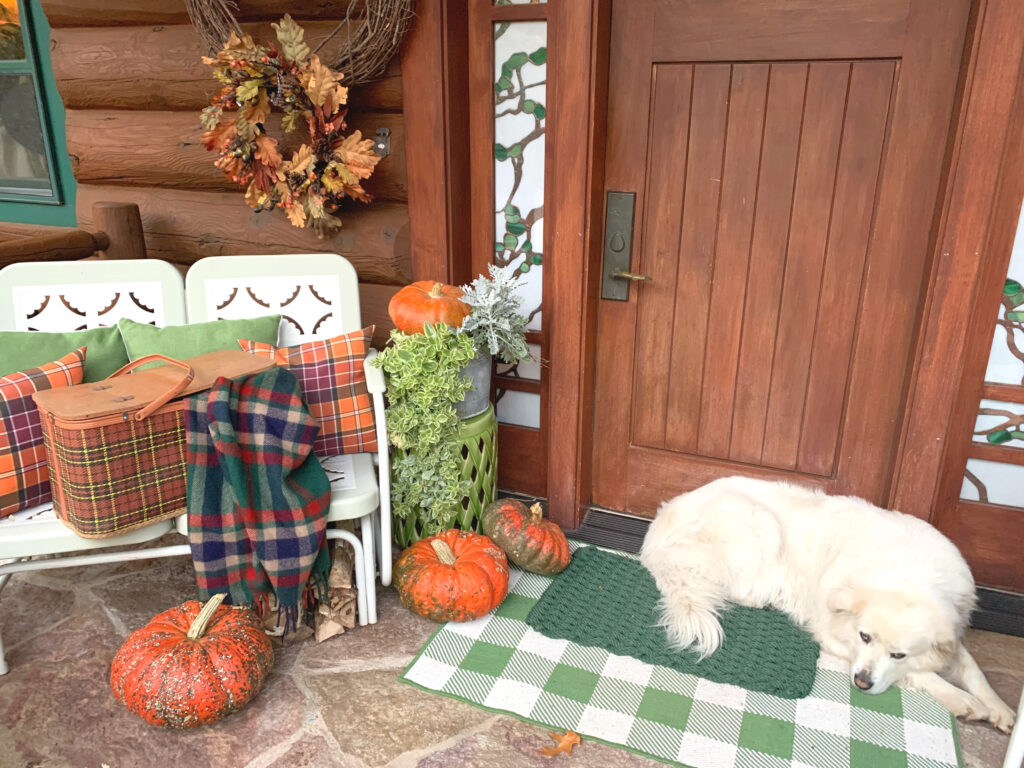 More Inspiration From Around the Web
In The Shop
Shop all our amazing furniture, accessories, gifts and pantry items Monday- Saturday 10-3 in Minocqua, Wisconsin. Thursdays we reopen from 5-7 for Sips 'Til Seven serving a specialty cocktail while you shop our evening hours for the week. Shop from anywhere online. Our entire store is on our website!
Fun Finds


FOLLOW ALONG
Instagram ~ Facebook ~ Pinterest ~ Twitter ~ YouTube ~ Tik Tok ~ Liketoknow.it