Mother's Day, Patios, Books, Remodels and Trends fill this week's edition of Welcome Home Saturday.
(Affiliate links are used for your convenience. Read my full disclosure here.)
Thanks so much to Kelly of The Tattered Pew for pulling together the posts this week! We are so excited to have our friend Cindy of County Road 407 along as guest host this week!
WEEKEND PLANS
How are you spending your Saturday?
We finally have beautiful weather here in The Northwoods! Remember just a few weeks ago they were shoveling snow off the soccer field?
Two days ago I was taking out the puppies into bitter cold, wet and wind throughout the day. But then, Thursday the temps warmed and the sun came out. The lake opened up!
We skipped right over Spring! It will be in the 80s next week. Imagine my daughter Landry's soccer season! From snow to sweating!
Last week my son, Brooks, had a track meet in a rainy 35 degrees! Yesterday he had one in a gorgeous afternoon and came home with pink shoulders! On the way home, we got this photo from Landry. She had come out on the first day of open water to get on her beloved paddleboard and chase the sunset!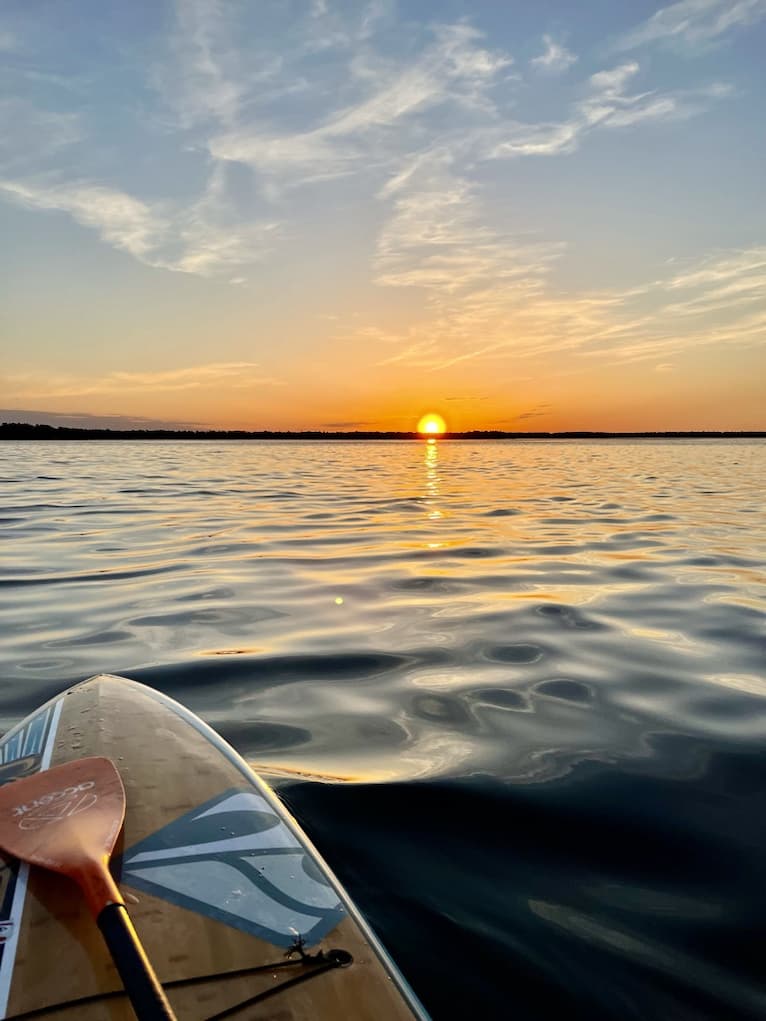 So this Saturday we will be spending time outside picking up sticks, getting the patios set up, deep cleaning the garages, all the post snow jobs. We will celebrate our hard work by grilling out. Our son Barron should be getting home from college for Summer break right about the time we are ready to put the steaks on the grill.
I'm a big believer in "Earning Your Saturdays" whether that be working hard all week to relax on the weekend or working hard all day to enjoy your evening. There are so many ways to use this phrase to motivate the work that needs to be done, feel good about what you've accomplished and the enjoy the time after the work is done.
SUBSCRIBE HERE so you don't miss any inspiration!
Welcome Home Saturday Posts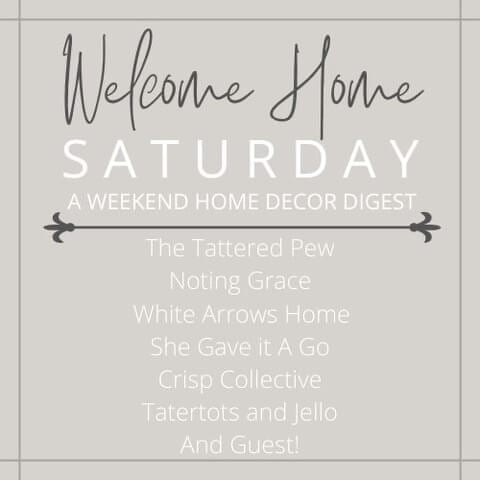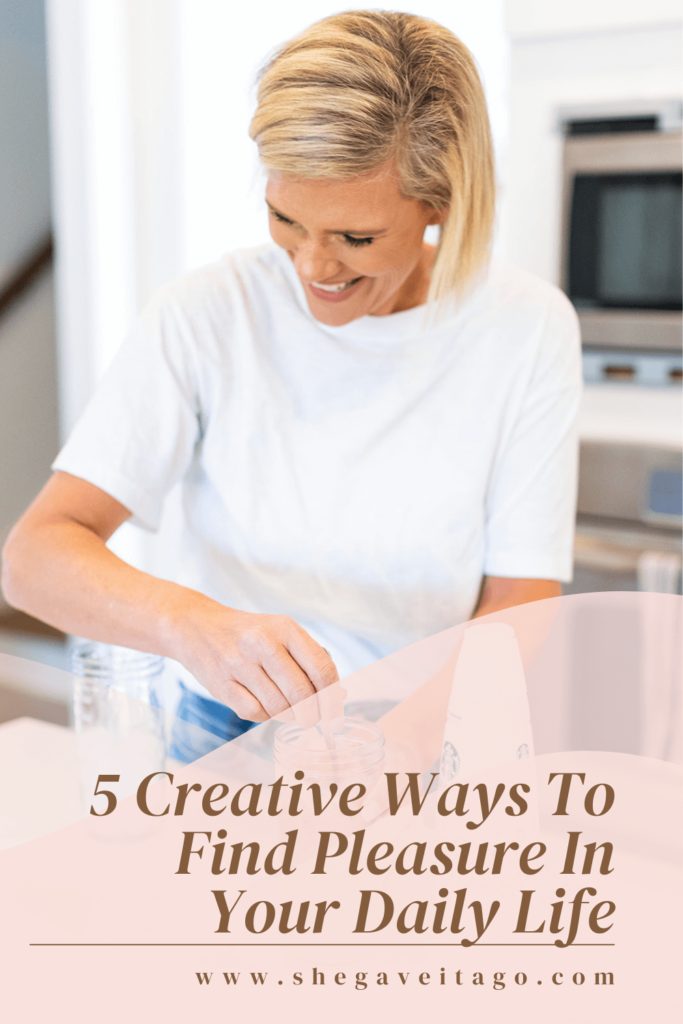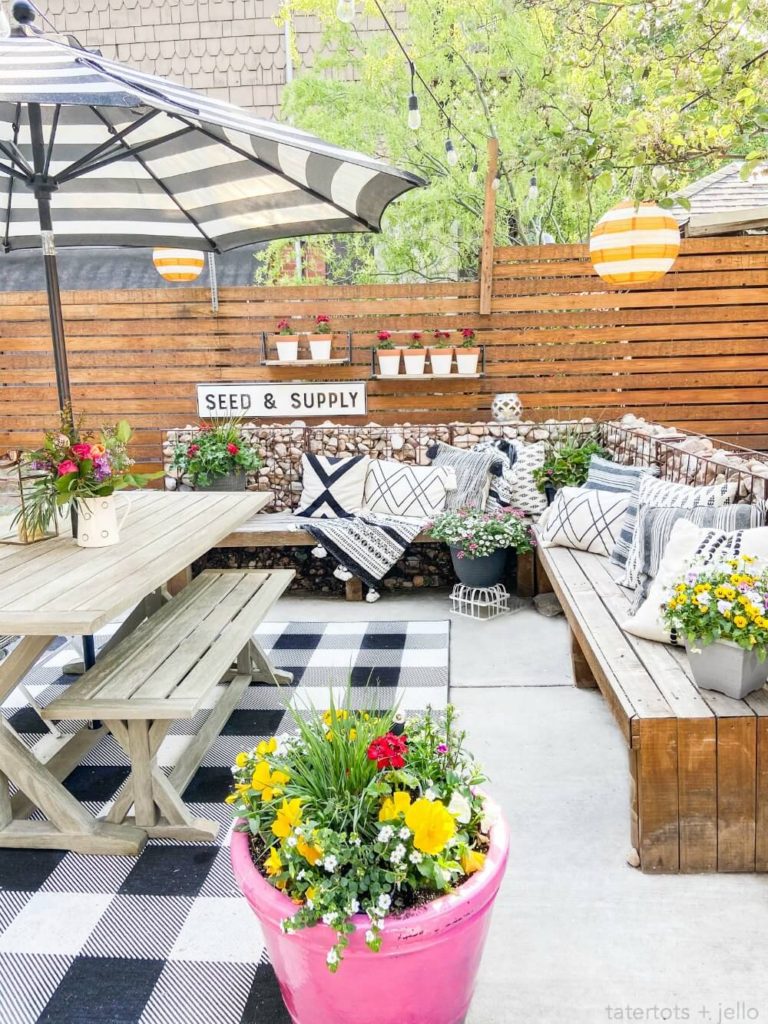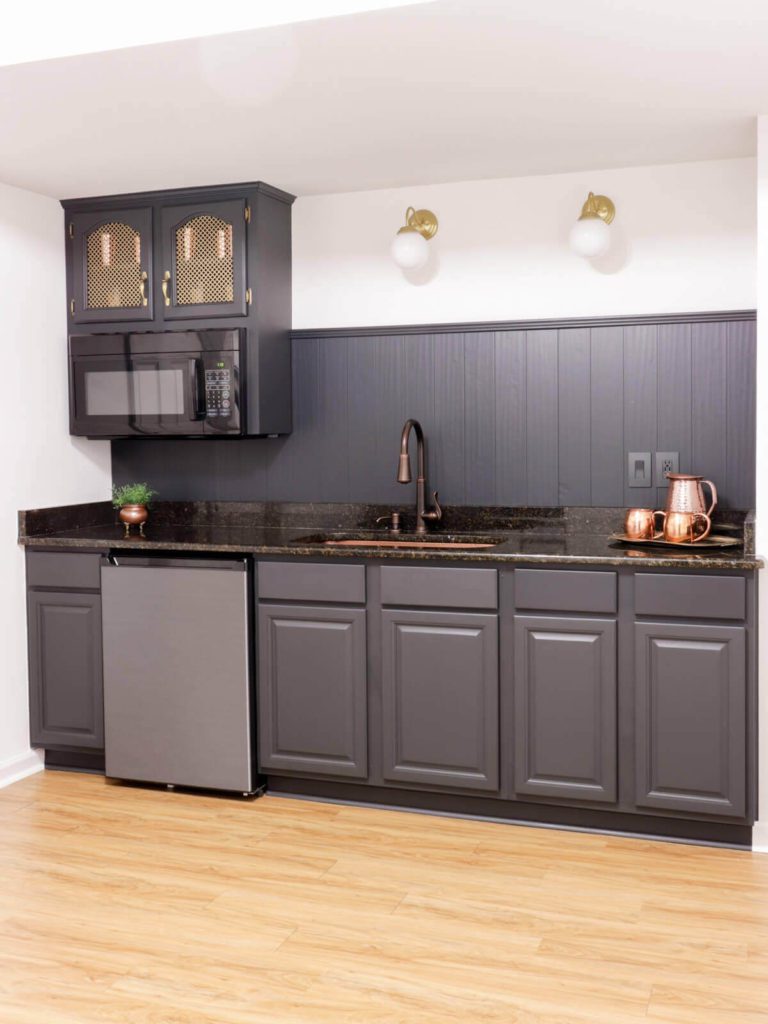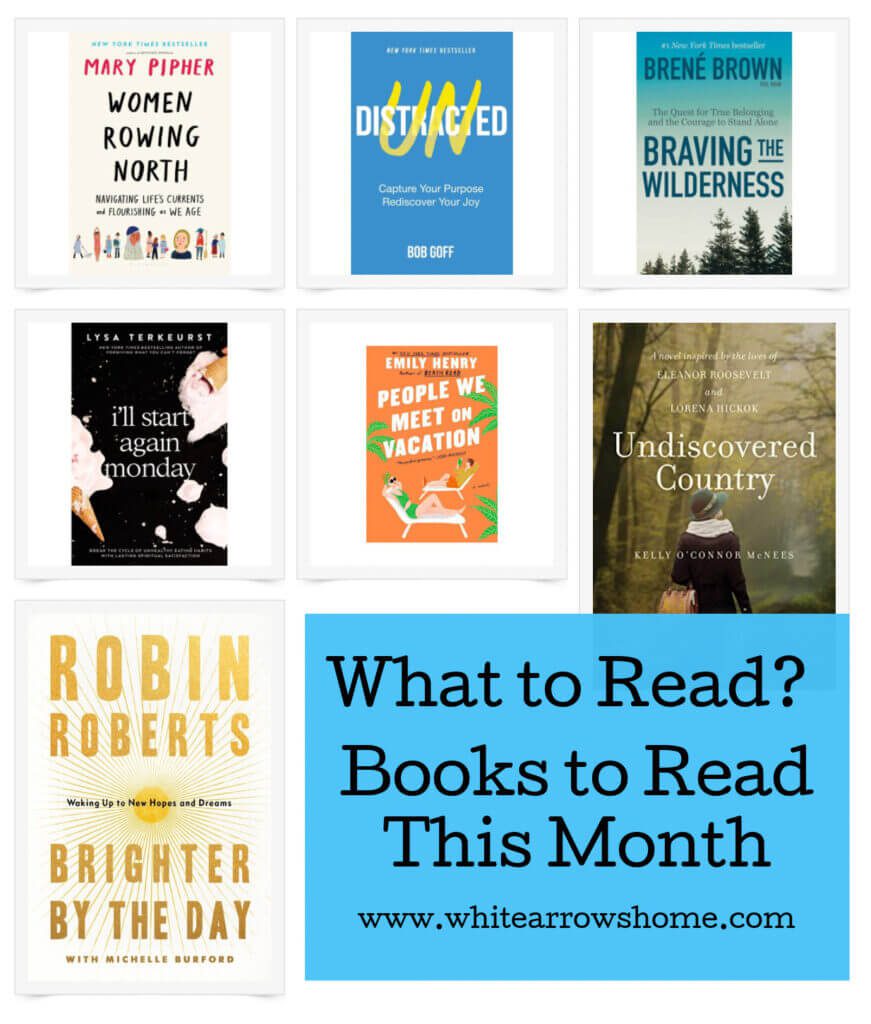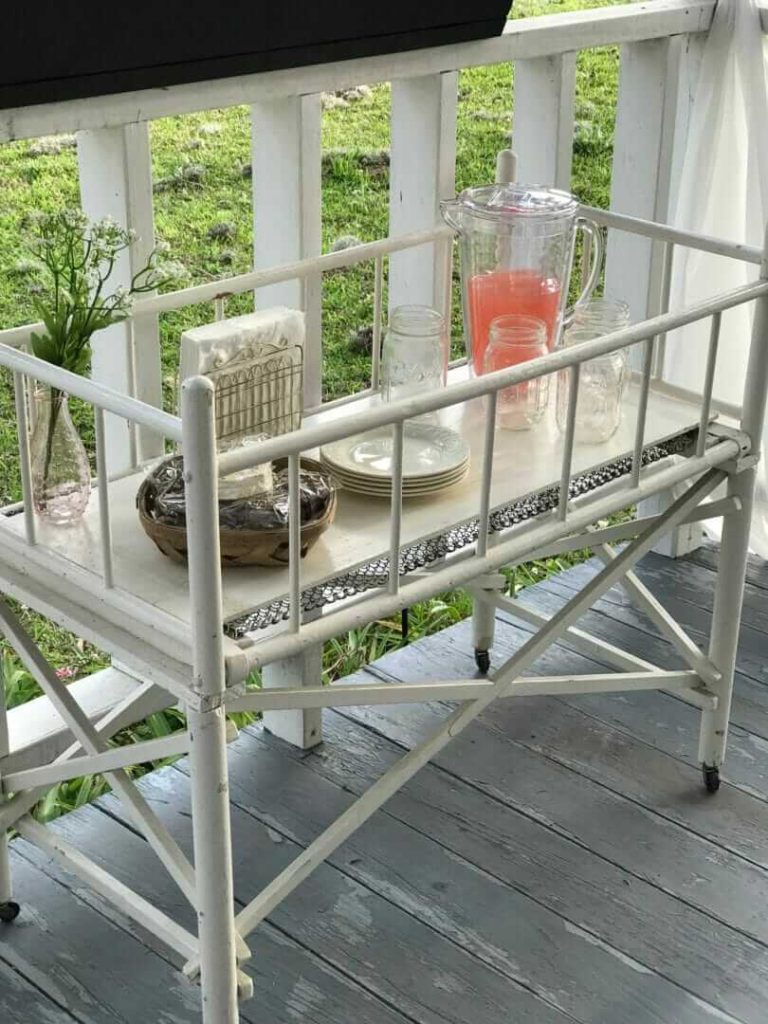 FOLLOW ALONG
Instagram ~ Facebook ~ Pinterest ~ Twitter ~ YouTube ~ Tik Tok ~ Liketoknow.it