Home improvements, gardening and coffee recipes are just a few of the inspiring topics in today's edition of Welcome Home Saturday.
(Affiliate links are used for your convenience. Read my full disclosure here.)
We are so excited to have our friend Jennifer from Cottage on Bunker Hill back as our guest host this week. She is so inspiring! Thanks to Kelly of The Tattered Pew for pulling together this week's inspiration!
WEEKEND PLANS
How are you spending your Saturday?
We have big plans today as our oldest daughter graduates from the University of Iowa. She is moving out of her apartment and into her home as she gets ready start her new job.
Where has the time gone? She was just a little girl! I feel like Steve Martin in Father of the Bride when he still pictures his daughter as little. The time has just flown and we are so proud of her.
Her four siblings were so excited to help her move and have a big sleep over for her last night on campus.
We spent some time at Badger Hollow, our property in The Driftless Area of Wisconsin. Brian did a lot of work in the fields and our new vegetable garden area is getting worked on and ready to plant.
I have been spending time running again and had a beautiful 3 mile run I was proud of. This was my view as I came up the last hill on my way home. I love the rolling hills and farmland in this area.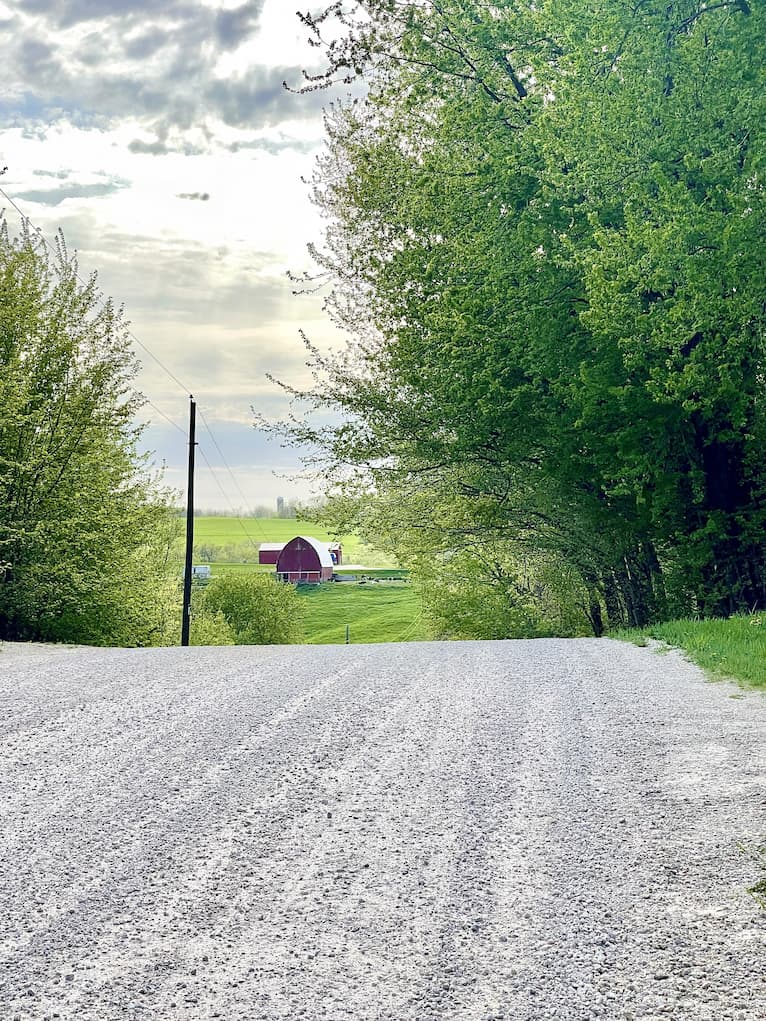 SUBSCRIBE HERE so you don't miss any inspiration!
Welcome Home Saturday Posts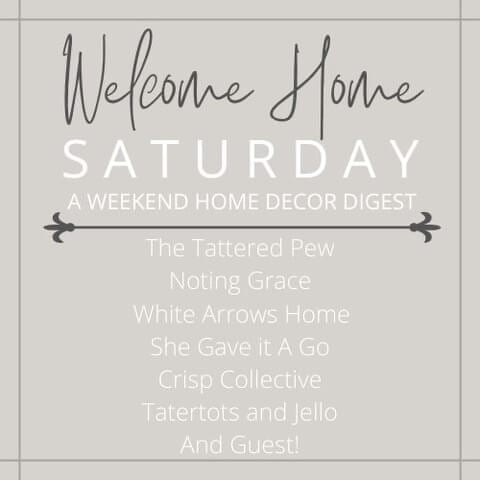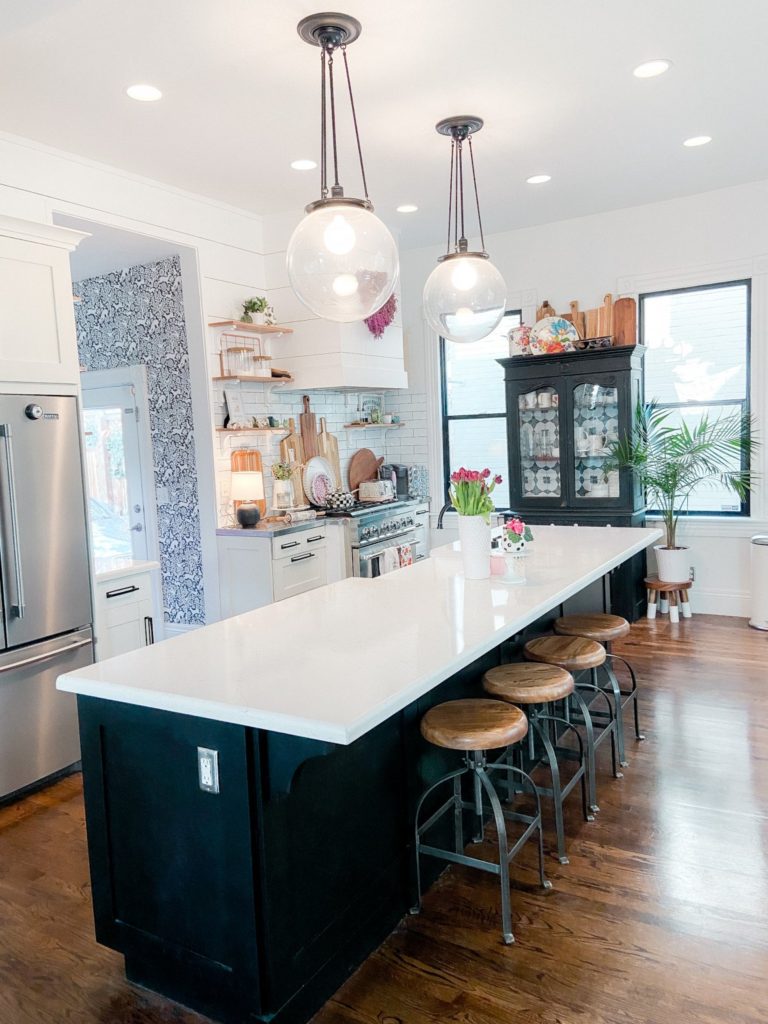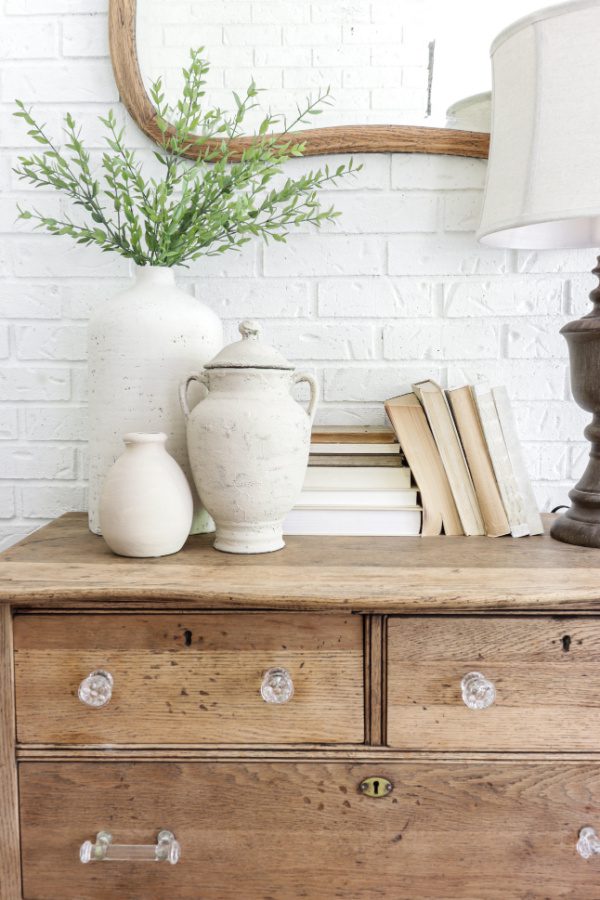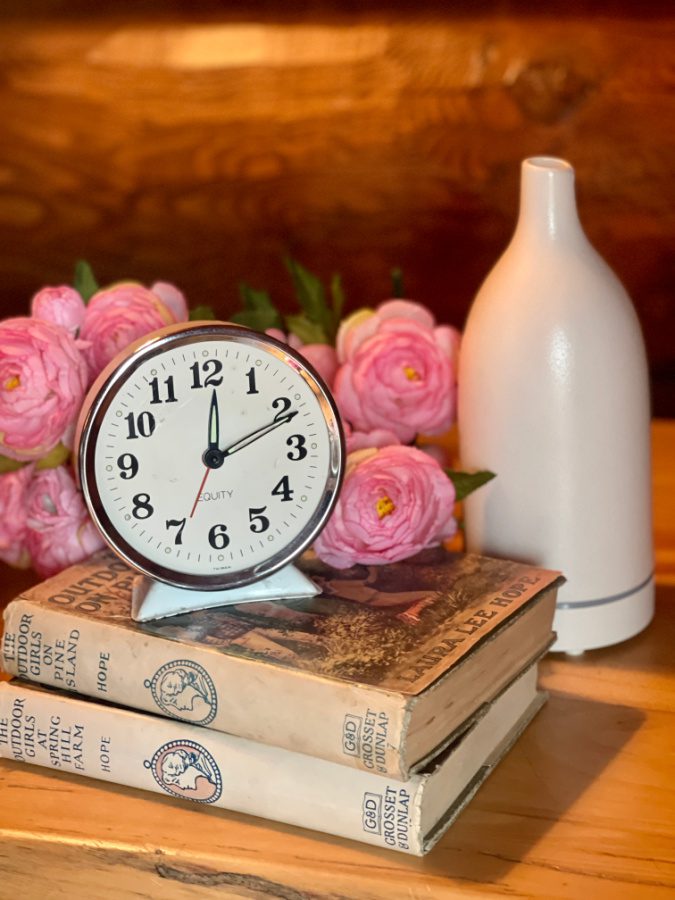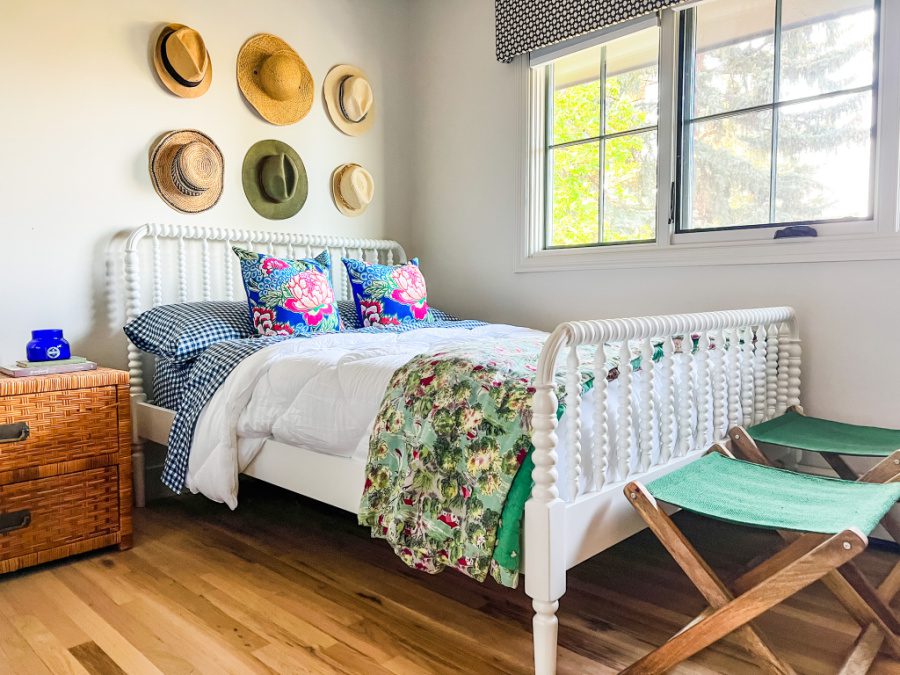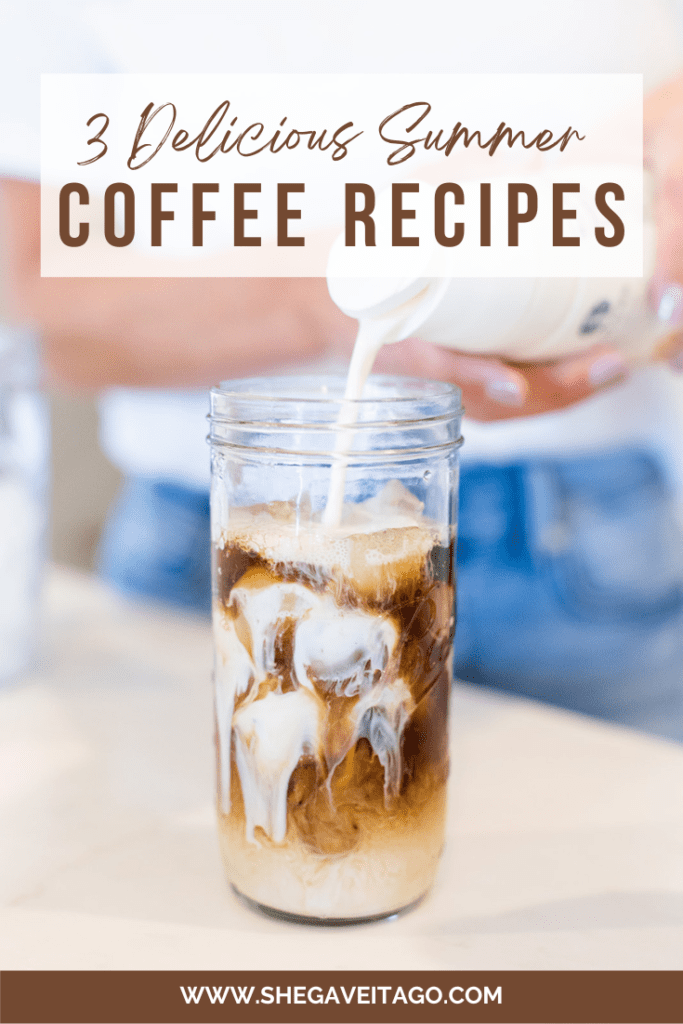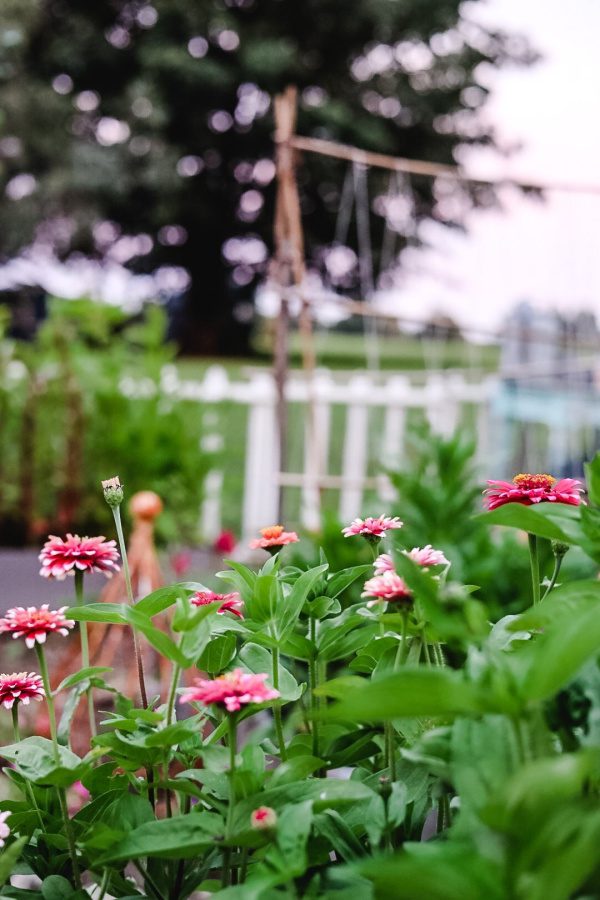 FOLLOW ALONG
Instagram ~ Facebook ~ Pinterest ~ Twitter ~ YouTube ~ Tik Tok ~ Liketoknow.it