A wrap up of the past week at White Arrows Home.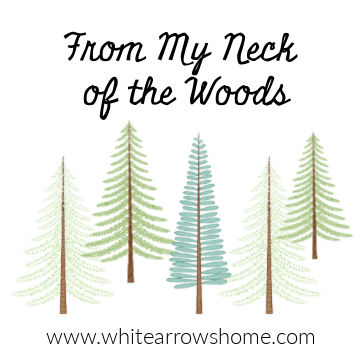 (Affiliate links are used for your convenience. Read my full disclosure here.)
It's been a wonderful week and weekend! I hope it has been for you too! I love getting the messages and email responses from so many of you sharing your highlights too!
Highlights of the Weekend
I ran 2 1/2 miles, I've been increasing a little bit every day toward my goal of running 3 several times a week. So I'm getting there!!
My daughter graduated from The University of Iowa. ( I don't know how since she was born yesterday!)
We all helped move her into her house, it's going to be so beautiful! I love her style. And Koda (the Bernese Mountain puppy) moved in with her!
She will get settled this week and start her new job with our family business selling vehicles next week. Looking for a new vehicle? Check out our inventory HERE! My father and mother-in-law started an independent little corner used car lot in 1985. My husband and his brother bought it in 2006 and it's grown to the largest independent dealership in the Midwest. They sell all preowned low mileage vehicles from all makes and models in two locations now and delivering all over the USA every day. They specialize in pick up trucks and SUVs. Call next week and Kallin can help you! She used to sit in a little high chair by her grandma's desk when she would come visit as a little girl and now she's going to be working there. We are so proud!
Stay Tuned
This week ahead is Week Two of my Thrive Series. Find links below to the posts from Week One. I can't wait to share the inspiration with you!
Want to get daily encouragement? SUBSCRIBE HERE so you don't miss any posts!
Encouragement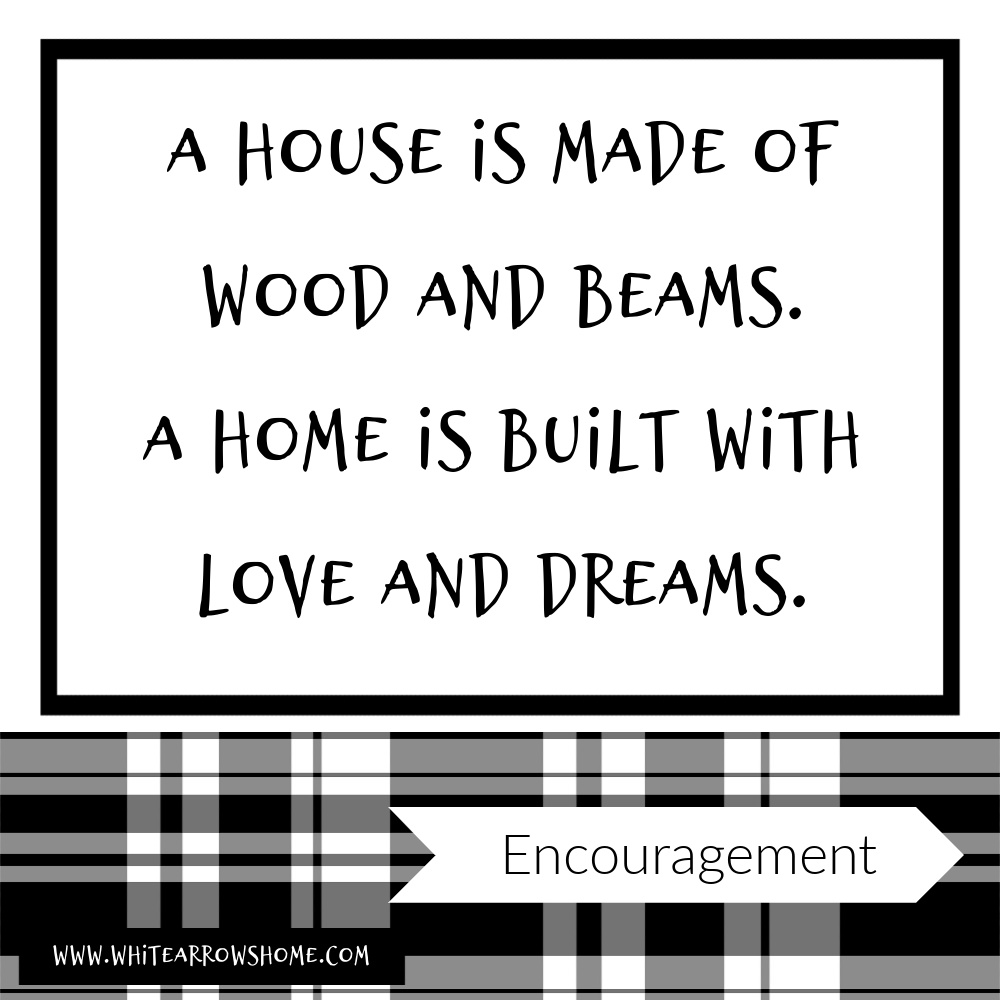 Recent Posts
We were excited to have Jennifer of Cottage on Bunker Hill along as our guest host this week on Welcome Home Saturday.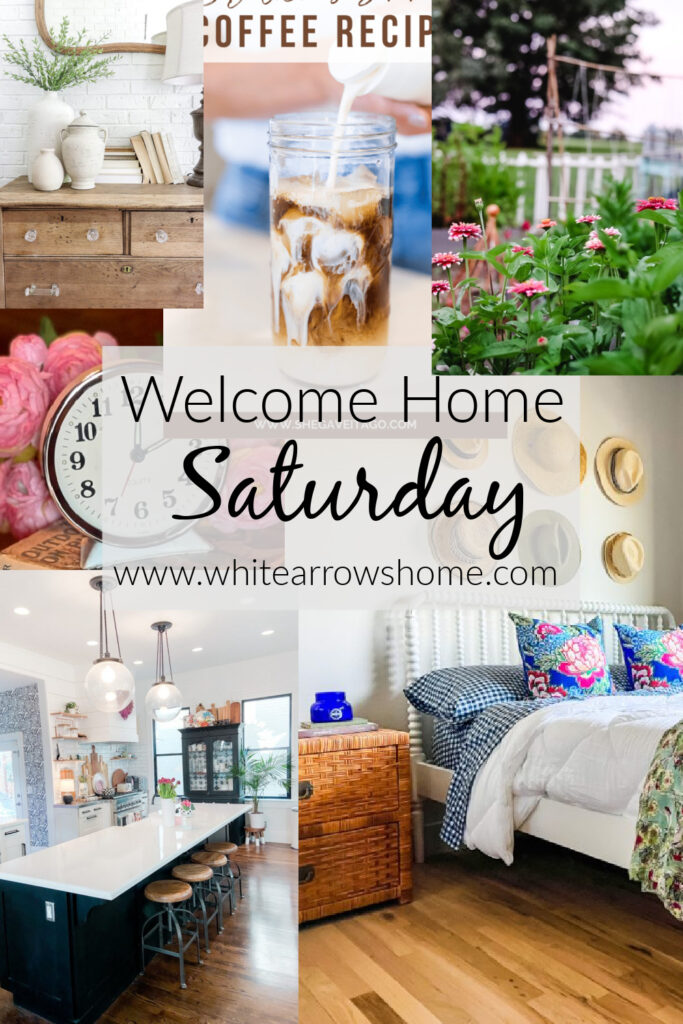 I shared week one of my Thrive Series with a different inspiring post each day.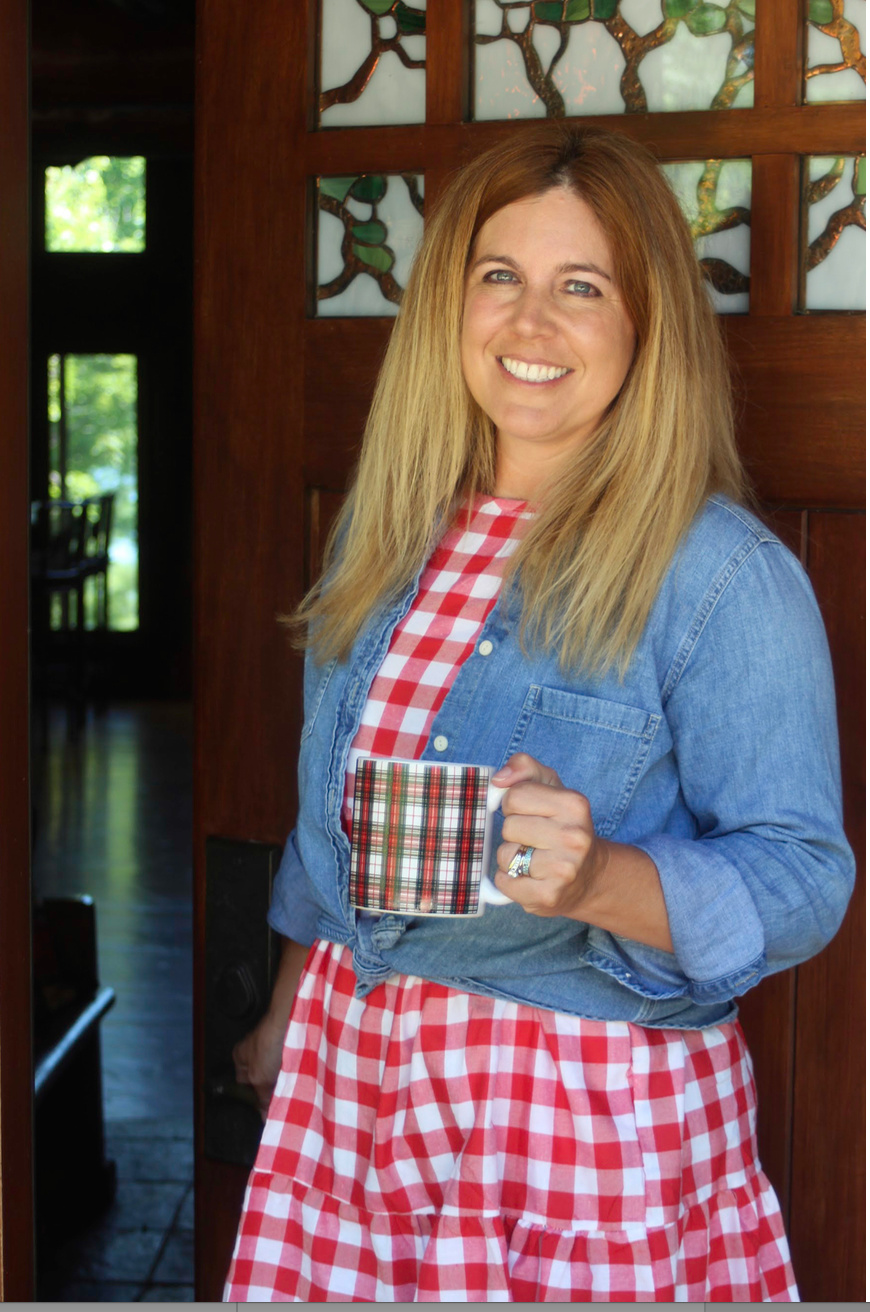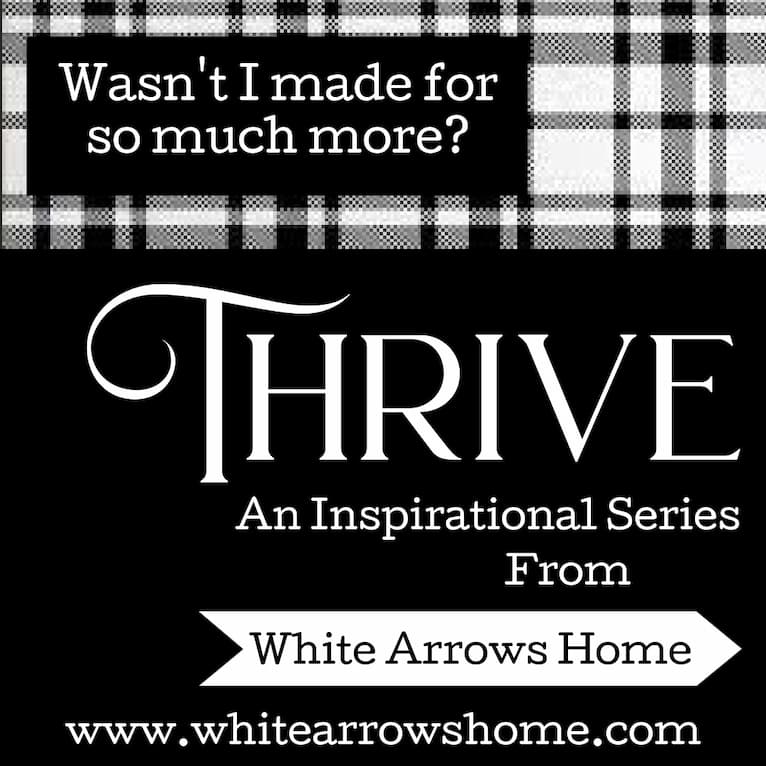 Did You See This?
Our lighting renovations at Badger Hollow, or retreat in The Driftless Area of Wisconsin. We replaced the lights above the pool/ping pong table and the dining room table. See it all IN THIS POST.

More Inspiration From Around the Web
In the Shop
We had so much fun for our Kentucky Derby Party Event last weekend!! Save the date next year to come and watch the races with us, drink mint juleps and shop during all the fun!
And tune in Mondays around noon CST for our LIVE Facebook Show where we showcase what's new, favorite items, what's upcoming and so much more. If you can't view The Show live, watch anytime, the episodes are saved to The Shop Facebook Feed.
On the Podcast
This week on the The Cabincast Podcast was a Q & A with me. I had so much fun answering a bunch of questions about my life, the podcast, traveling and so much more. Erik's Q & A will be coming soon too. Tune and LISTEN HERE!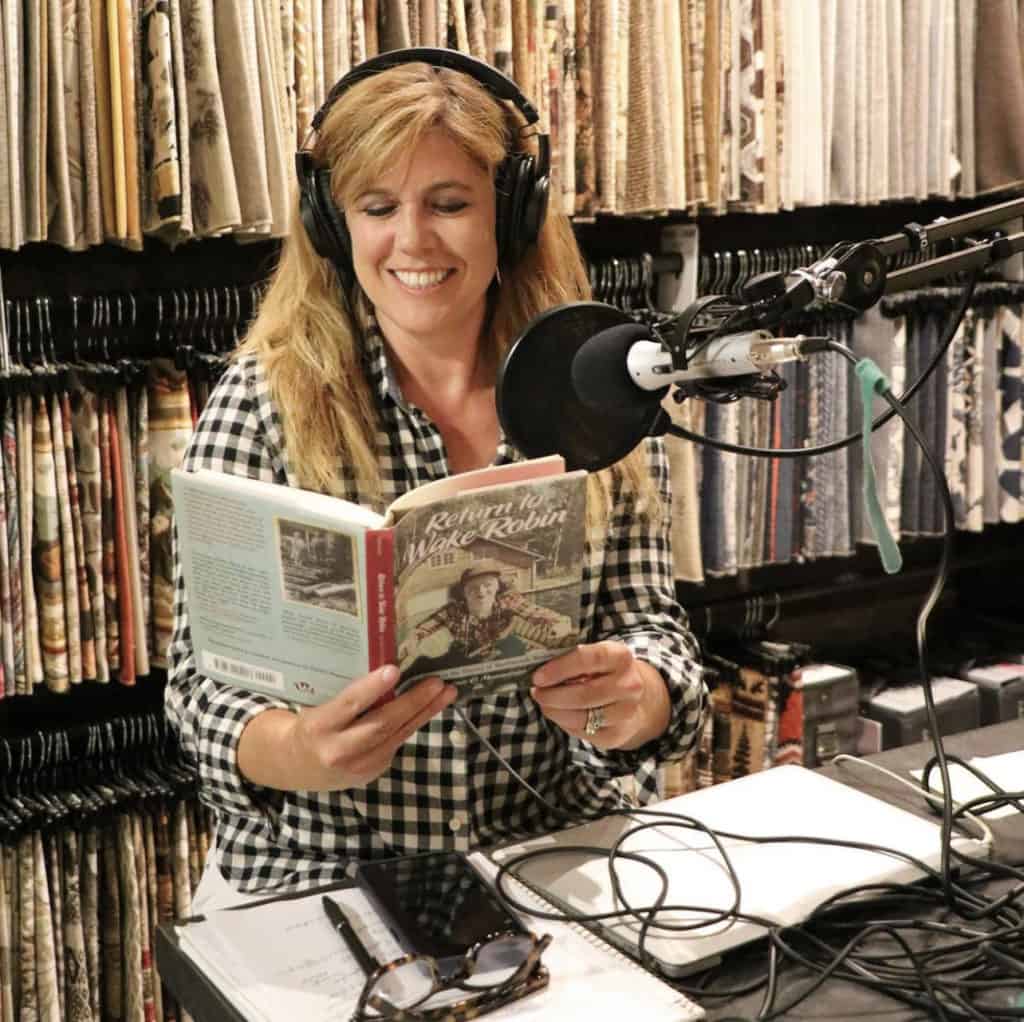 Have a wonderful week! See you over in Stories.
Fun Finds


FOLLOW ALONG
Instagram ~ Facebook ~ Pinterest ~ Twitter ~ YouTube ~ Tik Tok ~ Liketoknow.it