DIYs for inside and outside your home, puppy love and Easter inspiration highlight this edition of Welcome Home Saturday.
We are so excited to have Aliya of Open Doors Open Hearts joining us this week as a guest host for Welcome Home Saturday. I love the inspiration I find on her blog! You'll find links to all the great posts from this week below.
Thanks so much to Kelly of The Tattered Pew for organizing the posts.
(Affiliate links are used for your convenience. Read my full disclosure here.)
WEEKEND PLANS
How are you spending your Saturday?
We are split in two directions this weekend. Half of us are in The Wisconsin Dells for the last hockey games of the season. I'm taking my daughter to her music competitions. As of right now it's on a two hour delay because of a snow storm.
Her first competition is in the morning right away and her next few aren't until hours later. That gives us some time in between for some fun. We are going to go to Target and a few other shops that we will be closer to. These shops are an hour away from home so we don't get to hit them often. I'm looking for a few new Spring accessories to add to my wardrobe as I head to Waco next week for Spring At The Silos. Follow along for all my fun in Instagram and Facebook Stories!
My daughter is like me and loves to read and write so we also plan to find a coffee shop to sit and work in. We get so excited when we have chunks of time to focus on our writing projects or read a book.
Follow along to keep updated. SUBSCRIBE HERE.
WELCOME HOME SATURDAY POSTS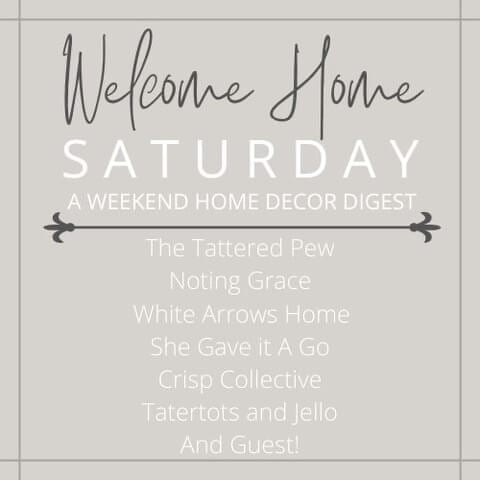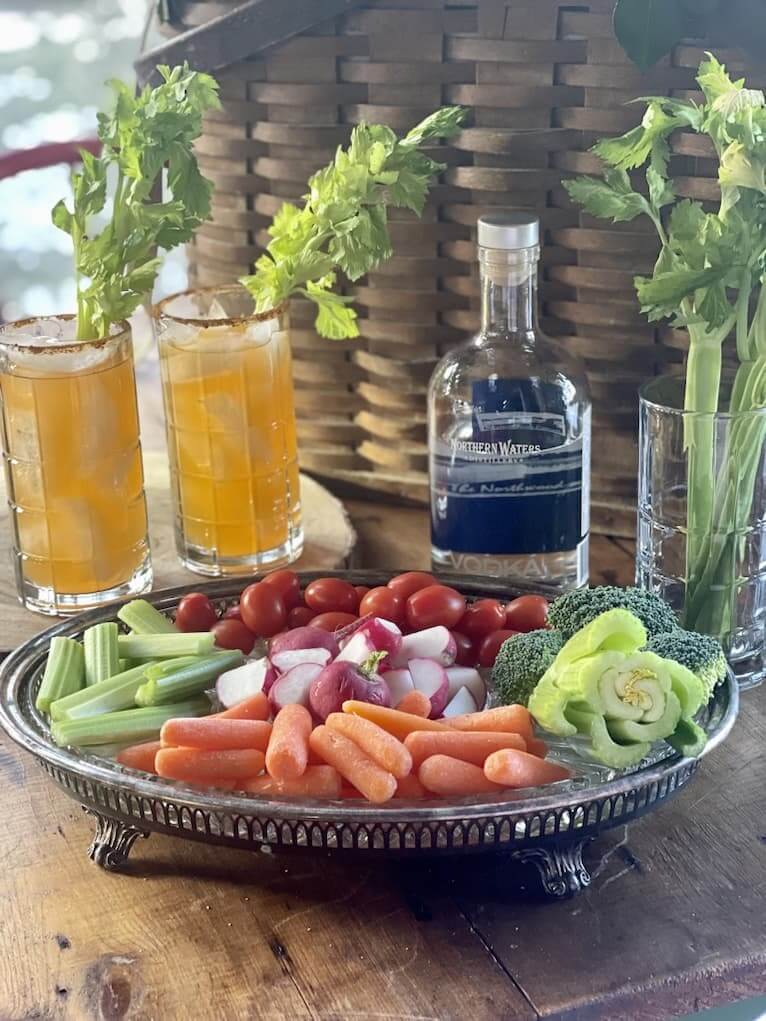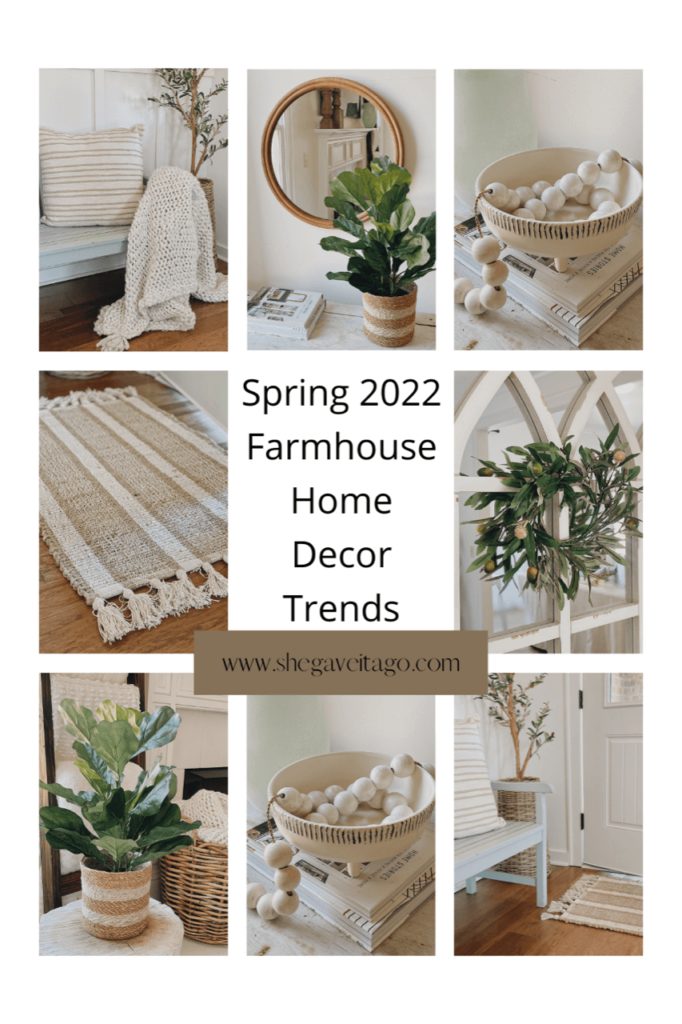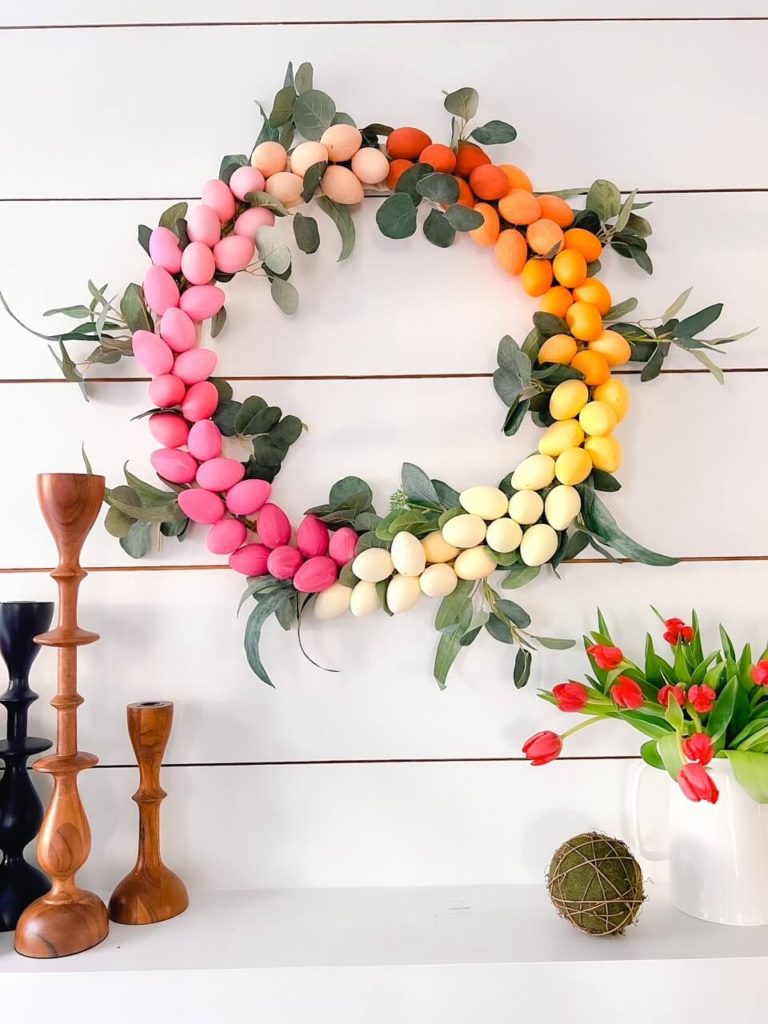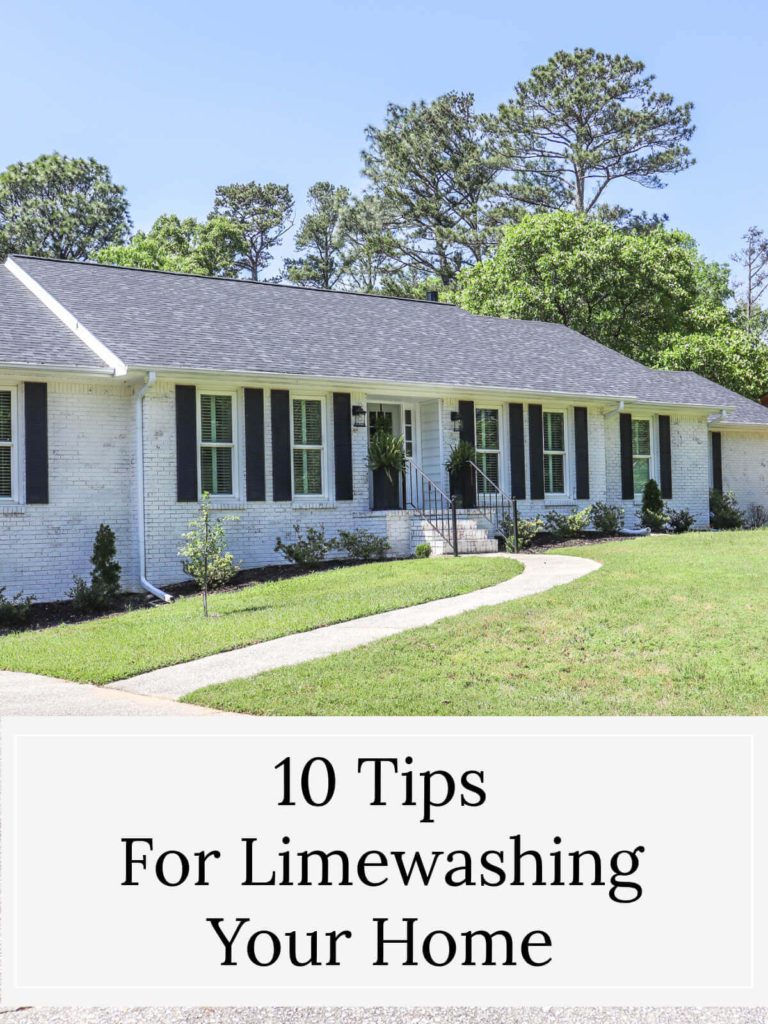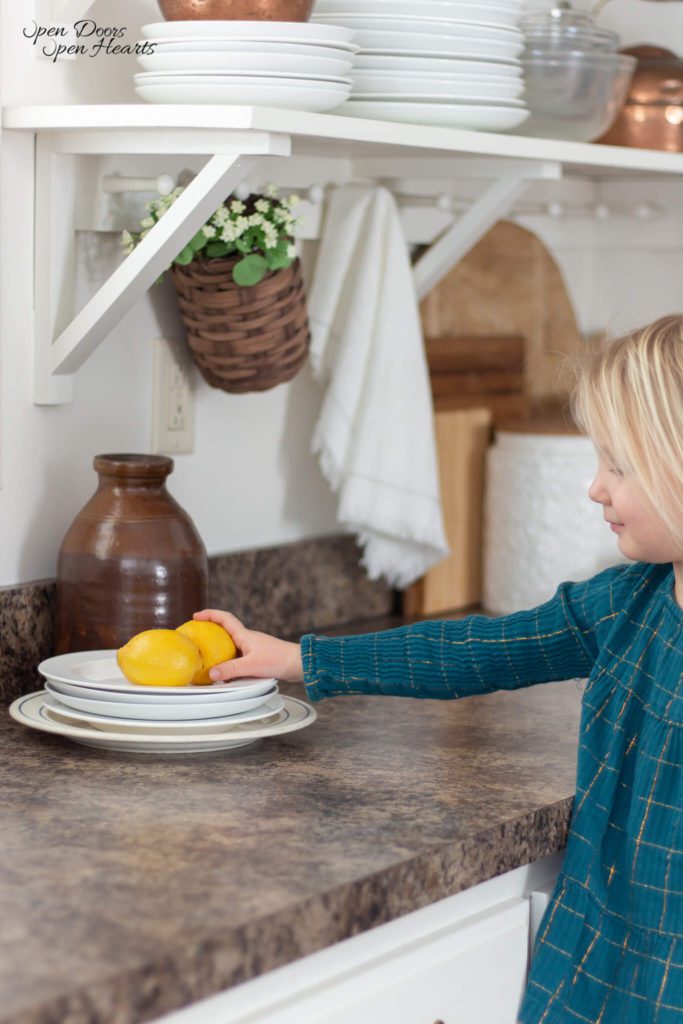 FOLLOW ALONG
Instagram ~ Facebook ~ Pinterest ~ Twitter ~ YouTube ~ Tik Tok ~ Liketoknow.it ~ Podcast