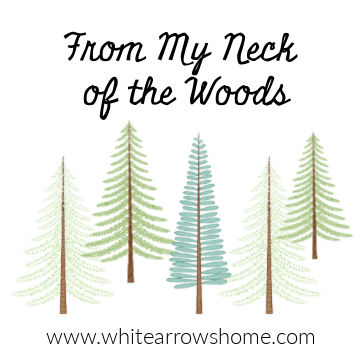 (Affiliate links are used for your convenience. Read my full disclosure here.)
HIGHLIGHTS OF THE WEEKEND
My daughter and I have had a girls' weekend with the boys gone to hockey. She was supposed to have Solo & Ensemble, but an ice storm cancelled it. Hopefully it will be rescheduled in a few weeks. I love listening to my daughter play music.
We've been watching lots of movies together in the storm. My daughter loves film scores and there were two on her playlist that she had not seen. Out of Africa (which I hadn't seen since probably when it came out) and Somewhere in Time (which I'd never seen,) Neither of us liked Somewhere in Time, but we both enjoyed Out of Africa. We had expected a great romance with Meryl Streep and Robert Redford, but we came away loving the romance of Meryl Streep with Africa.
We also watched two of my favorites from when I was her age, Steel Magnolias and Children of a Lesser God. When I was in high school my senior year I did theater. We did Steel Magnolias and I was Clariee. It was so much fun!
We also both love to read and write so we've swapped back and forth between work time and movie time.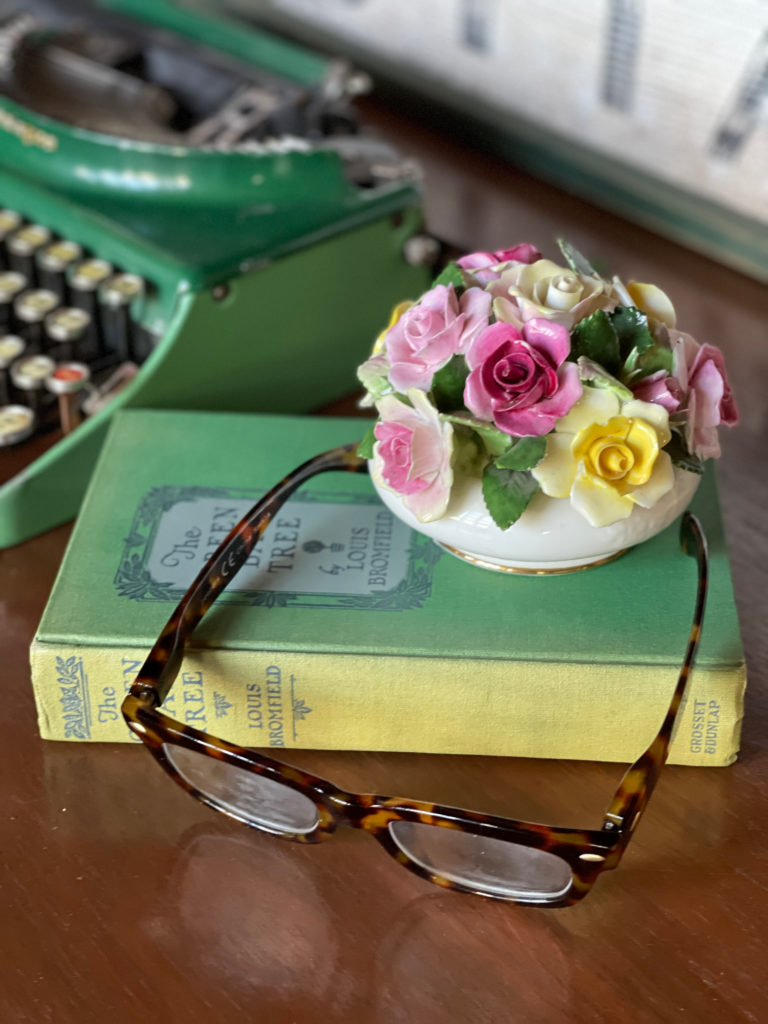 Stay Tuned
This week I'm headed to Waco for Magnolia's Spring at the Silos! My hometown is an hour north of Waco so I am so excited to stop there on the way down. I'll also have a slumber party with a few of my high school girlfriends when I land in Dallas! Follow along all week in my Instagram and Facebook stories!
Encouragement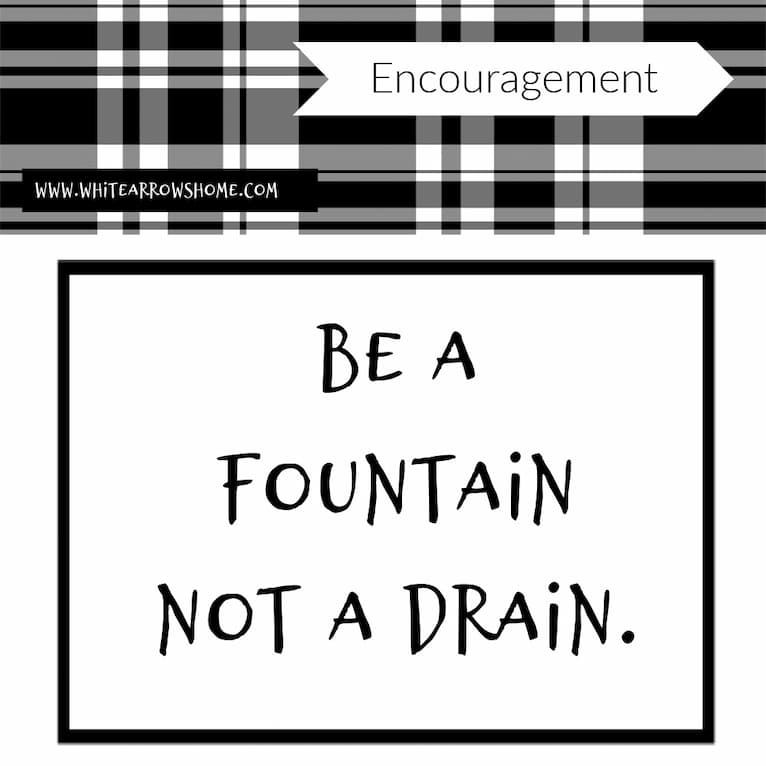 SUBSCRIBE HERE so you don't miss any inspiration!
Recent Posts
I shared what I'm reading this month and how I find time to read in THIS POST.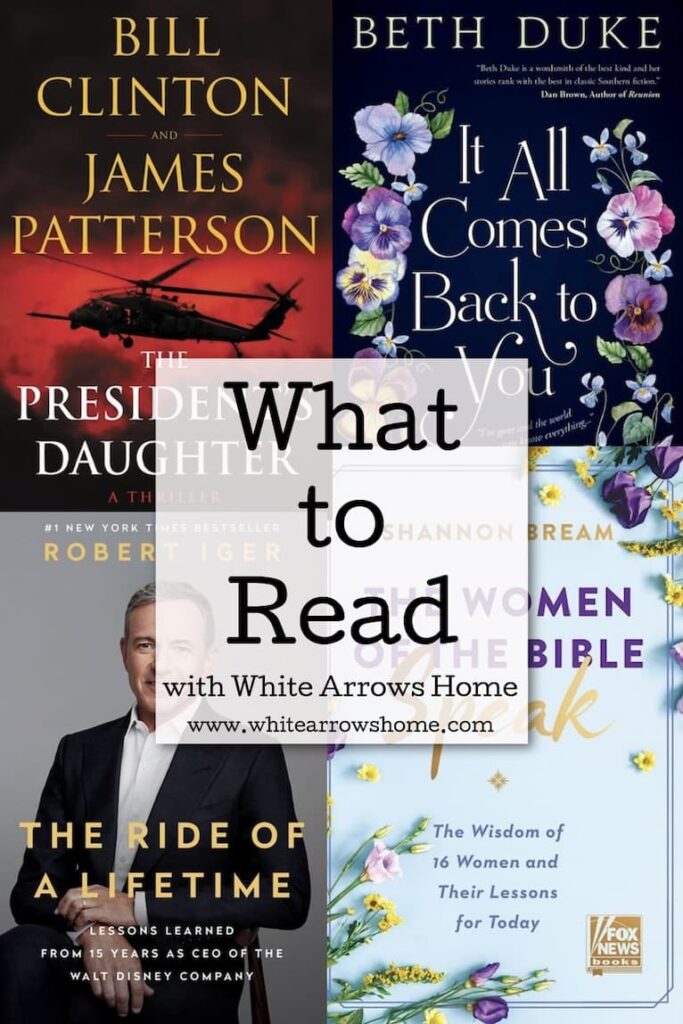 I shared how we spend Cozy Northwoods Nights in THIS POST.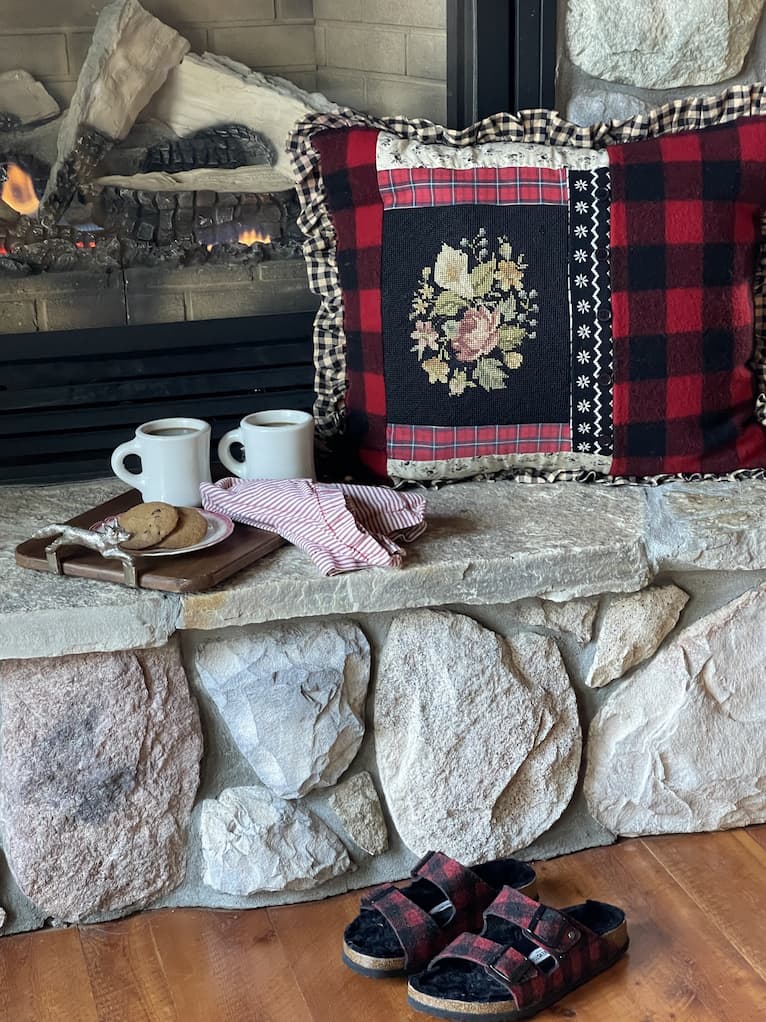 I shared a delicious and fun cocktail for your Easter Brunch, The Bunny Mary in THIS POST.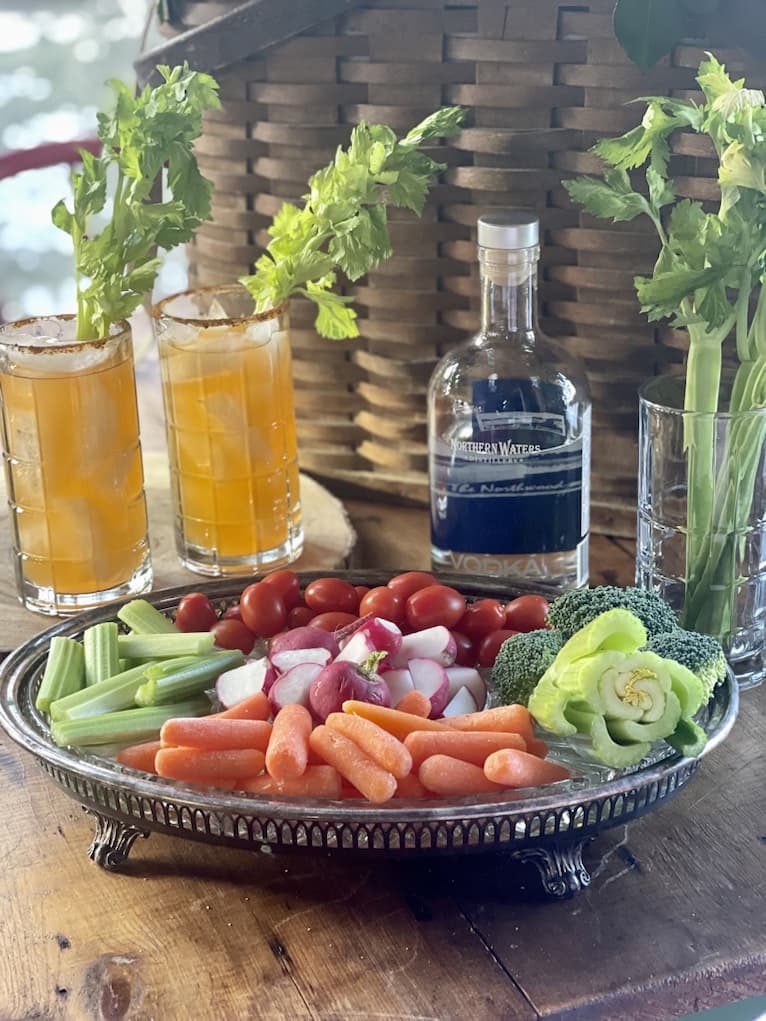 We welcomed my friend Aliya along as guest host for Welcome Home Saturday yesterday. There was so much inspiration in THIS POST!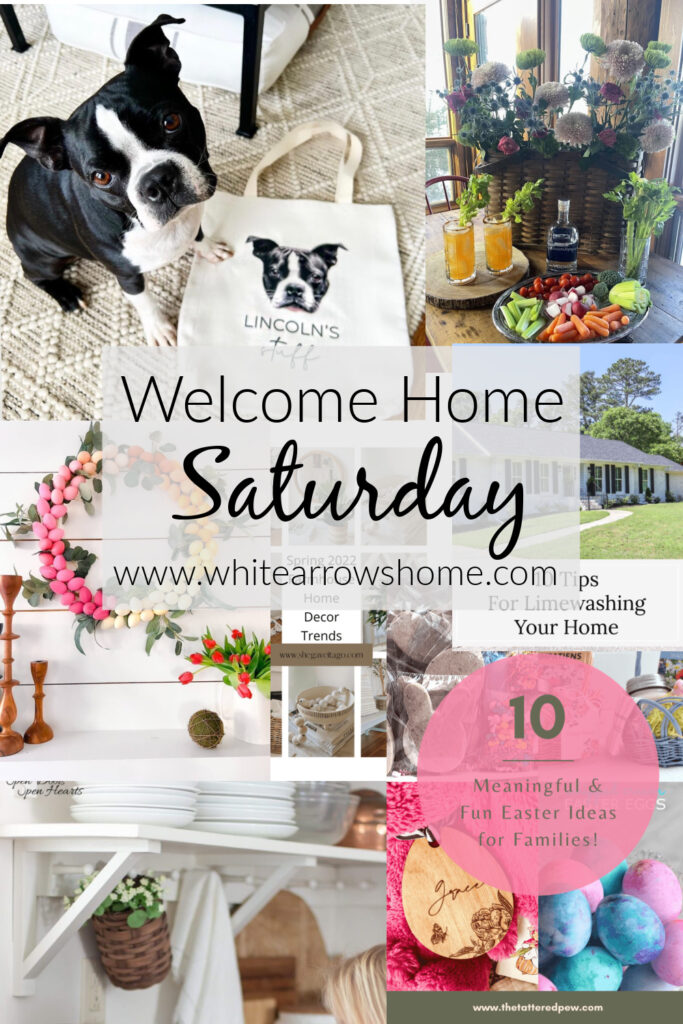 Thinking About Easter. Find Inspiration HERE.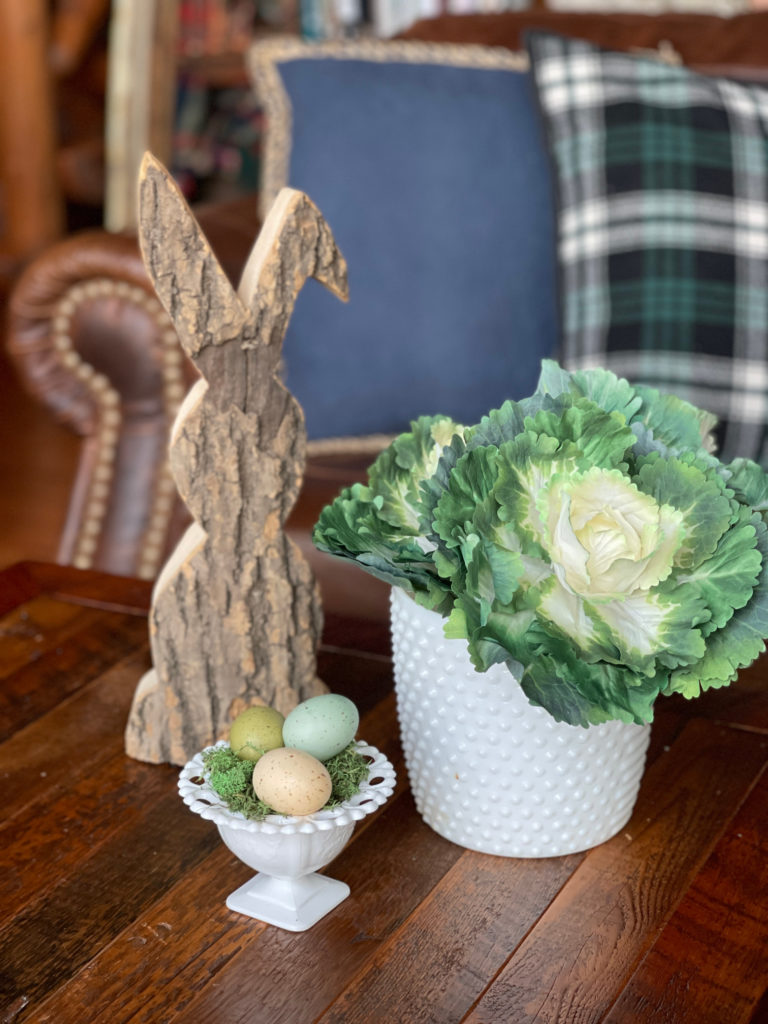 More Inspiration From Around the Web
In the Shop
We brought in some new amazing things this week, Pendleton Yoga Mats, a Golf Themed Bar, a Girl Scout Pennant Pillow, and so much more. New things come in daily and it's so fun to look back at what was new. You can find what's new each week on OUR WEBSITE under SHOP. New items will display first, but you can browse all our products. We have thousands listed.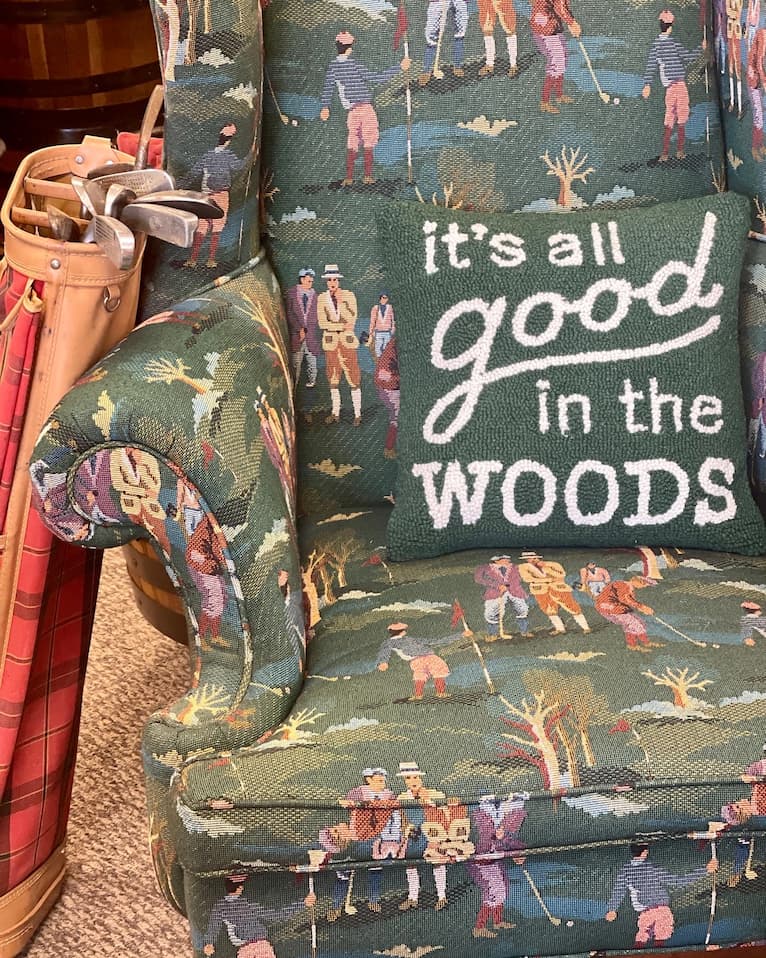 Mark your calendars! Our first Shop Hop between White Arrow Home in Minocqua and shops in Three Lakes and Rhinelander is March 25-26. Sweet Pies of mine will be here too selling her delicious homemade pies both days! We also have more fun events on the calendar. You can check them out HERE.
On the Podcast
This week we shared a Cabin Chat, Episode 61 " The Art of Dog Naming". We share favorite new music, an amazing Cabin in the News story and I share all about our new puppy! LISTEN HERE. I share all about our new puppy that gets to come home next month!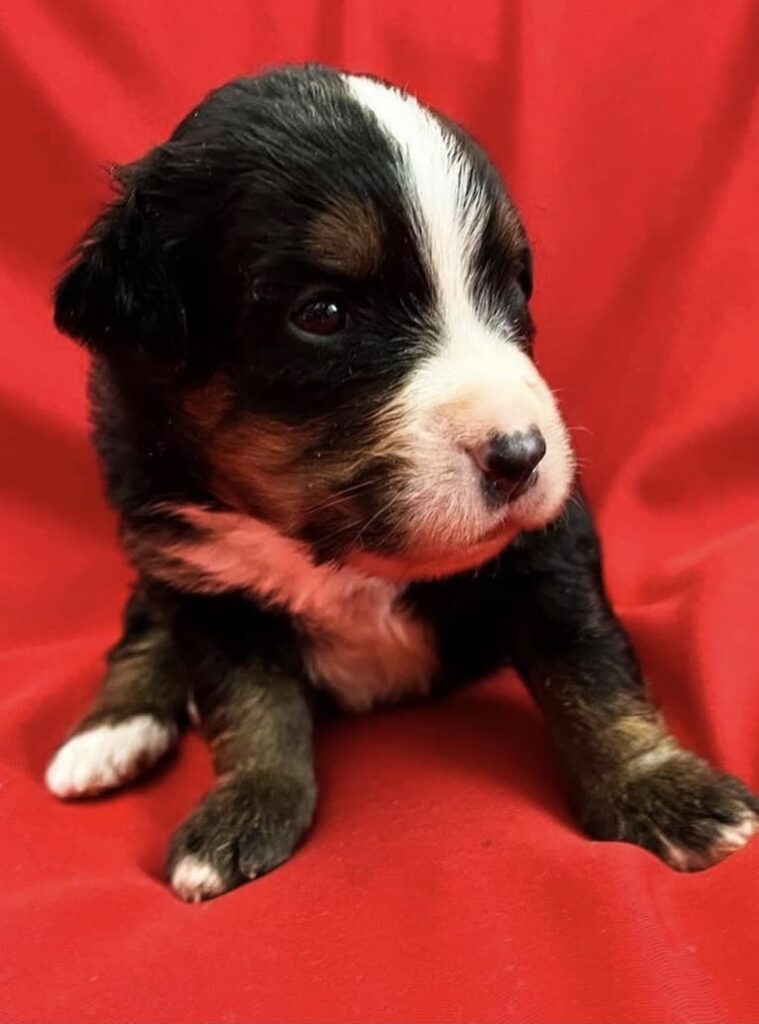 Have you ever thought of starting a podcast? Here's the equipment we recommend in THIS POST.
Fun Finds


FOLLOW ALONG
Instagram ~ Facebook ~ Pinterest ~ Twitter ~ YouTube ~ Tik Tok ~ Liketoknow.it ~ Podcast