Summer tours, dessert boards, farmhouse and nautical decor round out this week's Welcome Home Saturday post.
We are so excited to have our friend Renea of Peacock Ridge Farm along this weekend as guest host. Thank you Kelly of The Tattered Pew for organizing all the posts for this week's edition!
(Affiliate links are used for your convenience. Read my full disclosure here.)
WEEKEND PLANS
How are you spending your Saturday?
I'm working on getting some big to dos off the list and many of the normal must dos: cleaning the hot tub, weed the garden, sweep the garage, reorganize the storage room. None of it is very fun, but I make it fun in a few ways:
Switch my thinking to gratefulness and "I get to" instead of "I have to" taking pride in taking care of my blessings.
I listen to an audiobook where I can't wait to hear what happens next. Right now I'm listening to The Last Thing He Told Me by Laura Dave.
Look forward to a fun night ahead and the reward of "Earning my Saturday". Tonight we are waiting to see what the rain will do, but we will grill out, go out on the boat and enjoy family time.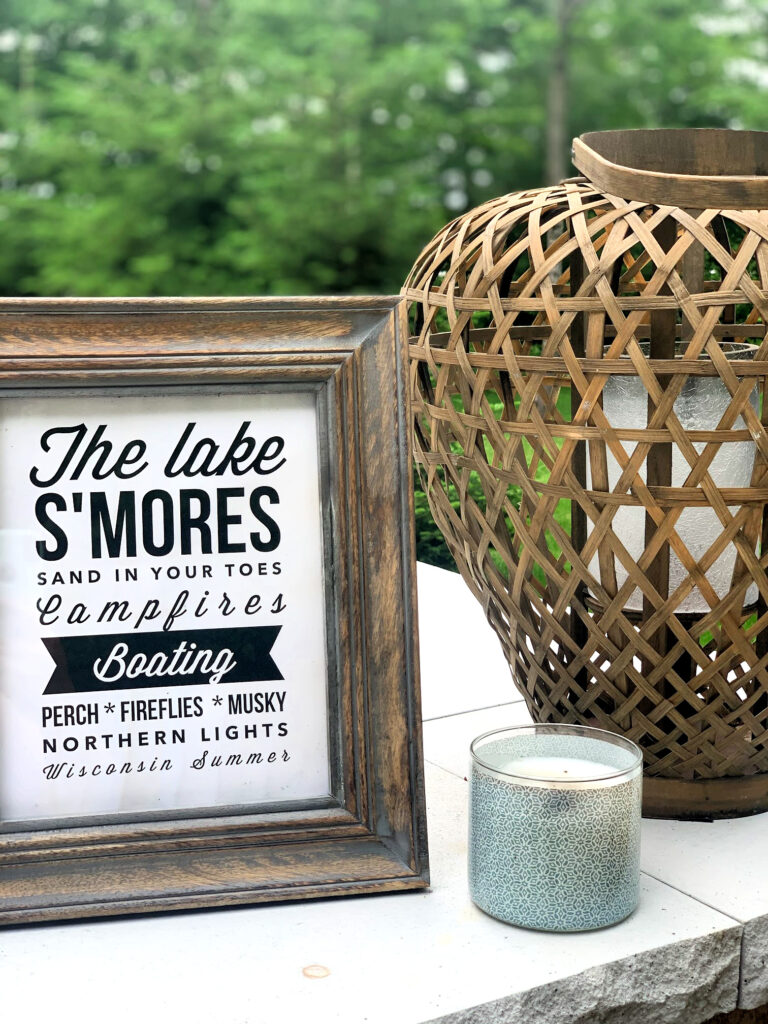 Welcome Home Saturday Posts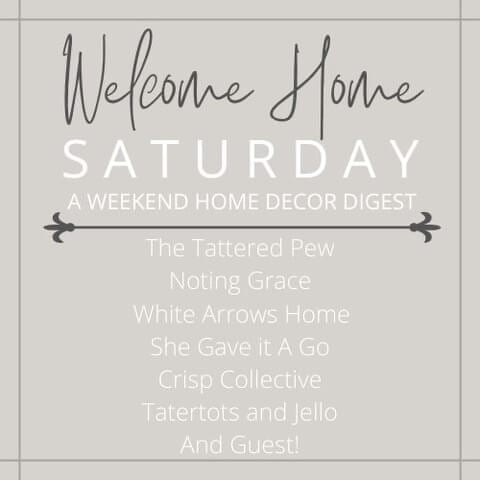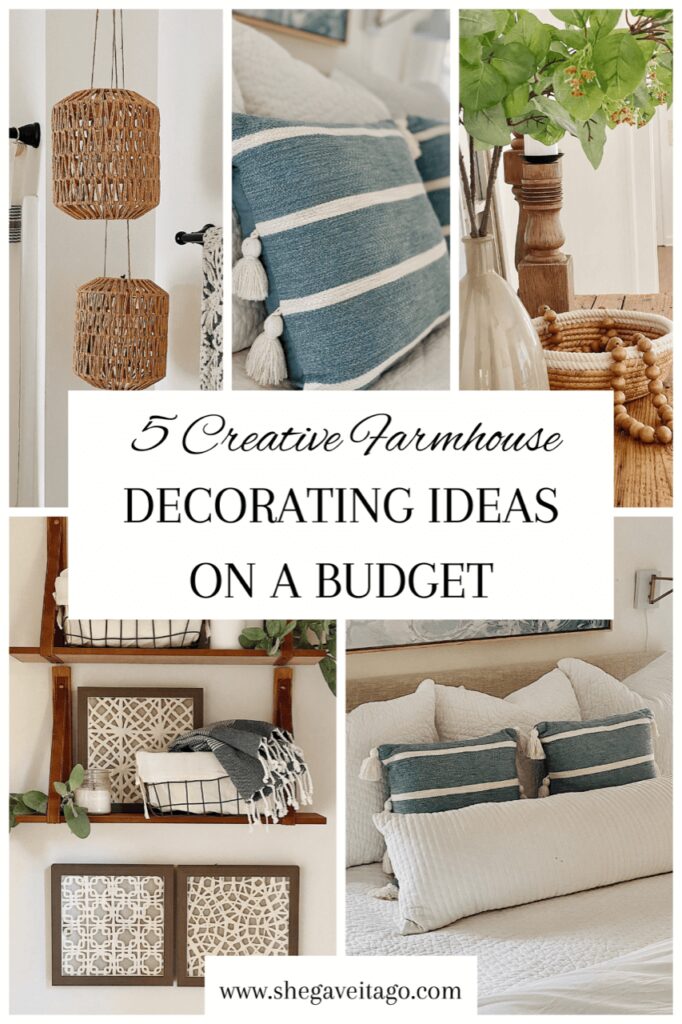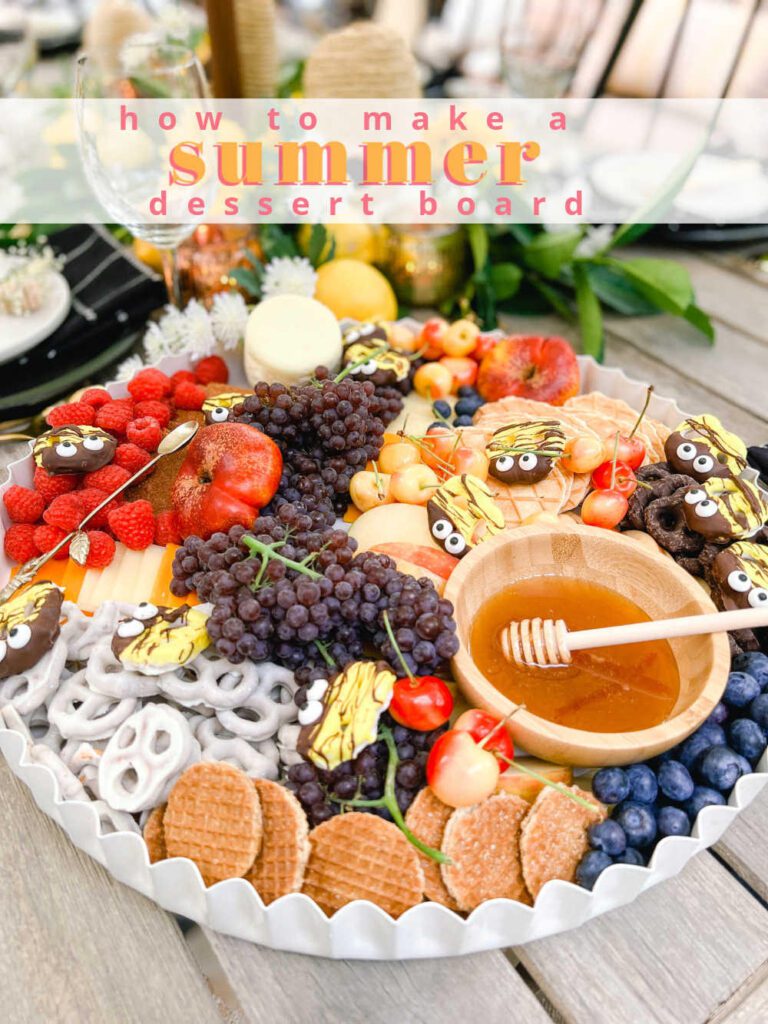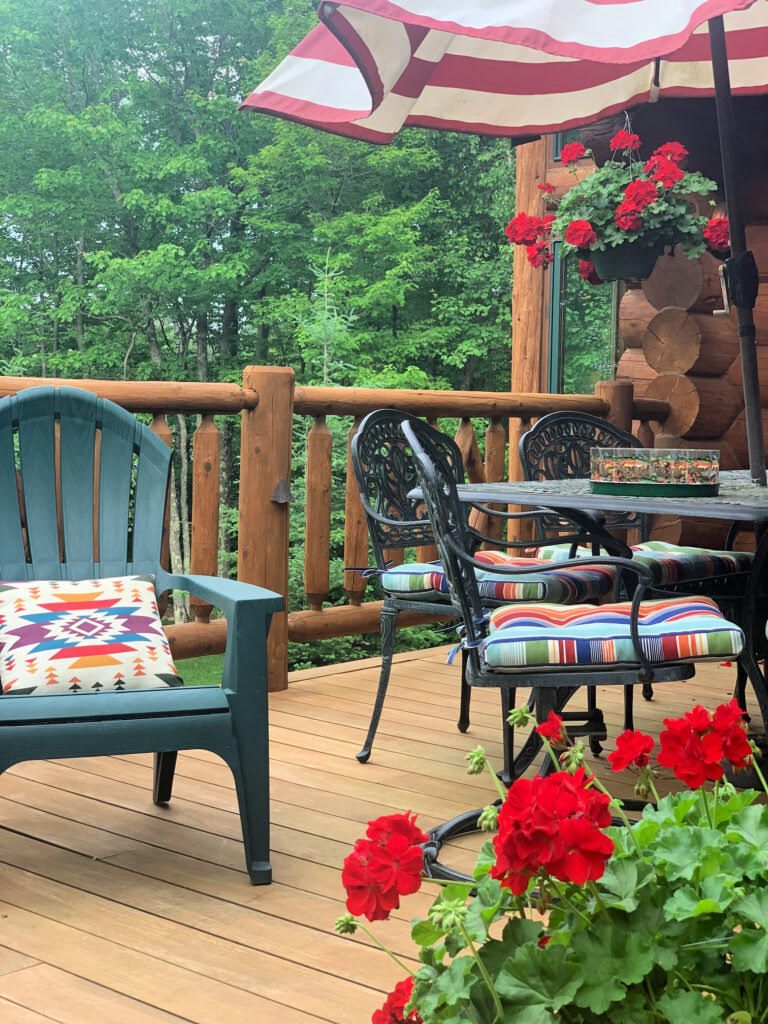 FOLLOW ALONG
Instagram ~ Facebook ~ Pinterest ~ Twitter ~ YouTube ~ Tik Tok ~ Liketoknow.it