This week's edition of Welcome Home Sunday just may be one of the best! It's full of beautiful posts to inspire you to throw a garden party, DIY, give curb appeal to your house for Summer and update your mantel decor.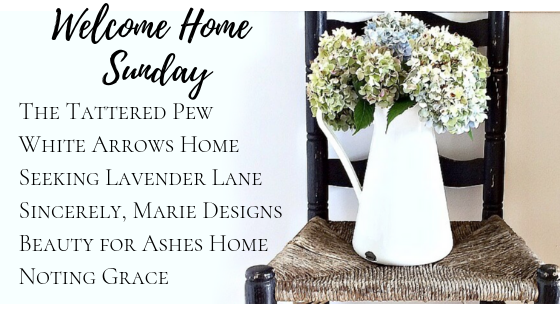 I am super excited to share with you our guest blogger this week, Merichelle of We're the Joneses. Just wait until you visit her gorgeous home full of color and Amazing style! And the post she's sharing? WOW! She how she designed a backyard patio and stock tank pool that will have you designing your own!
Thanks to the ever talented Kelly of The Tattered Pew for hosting all the inspiration!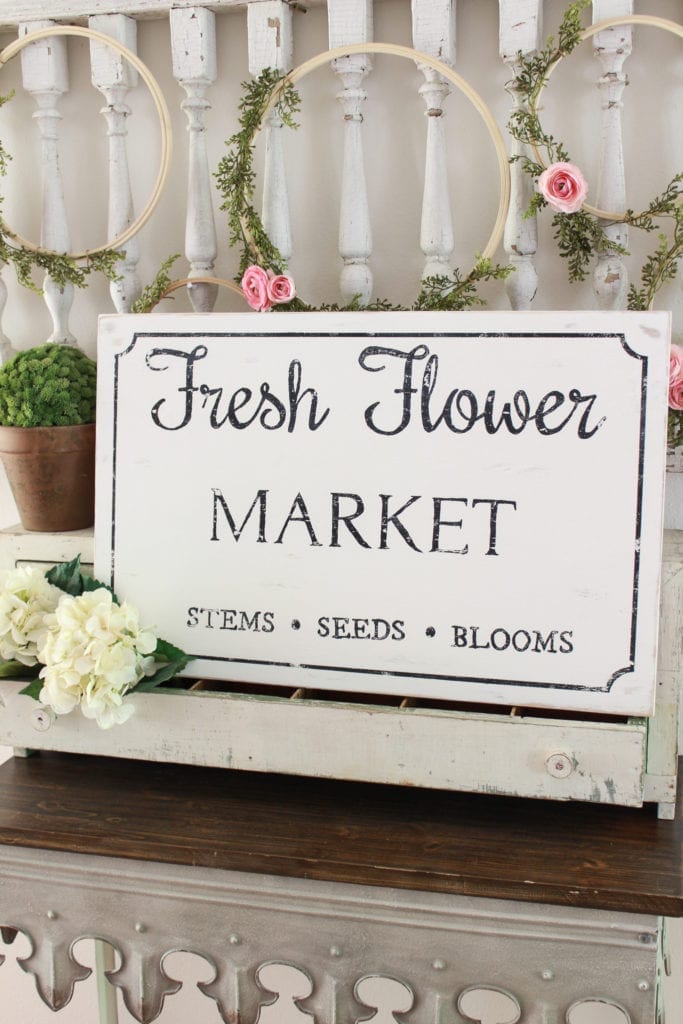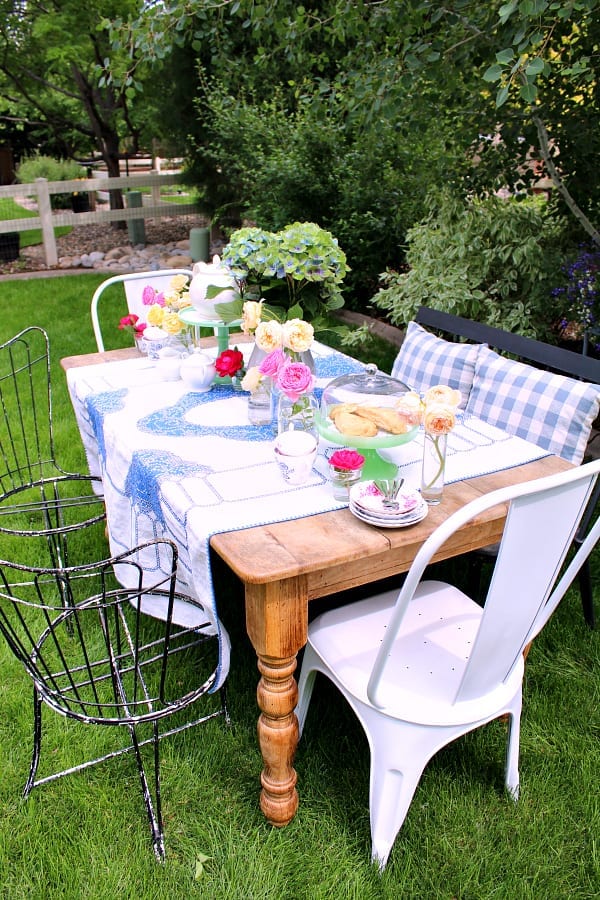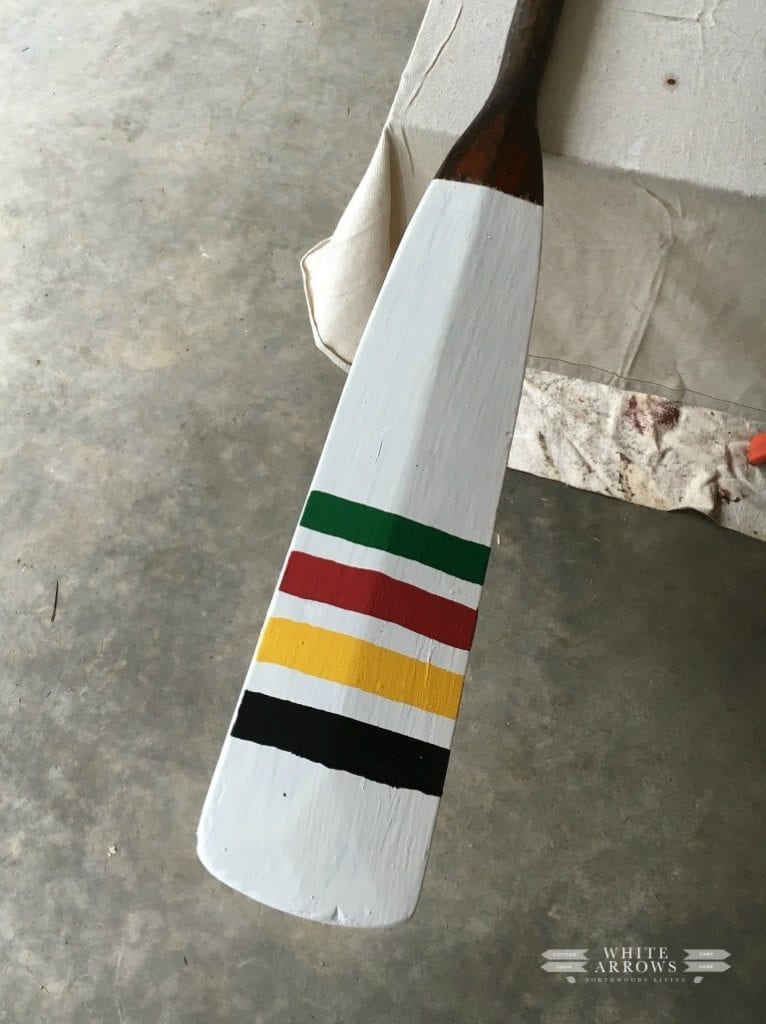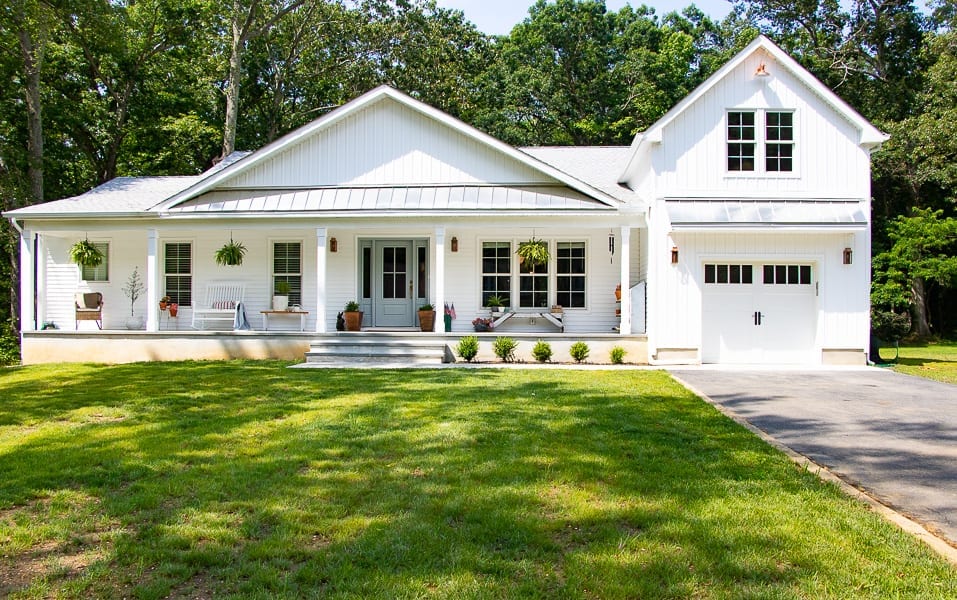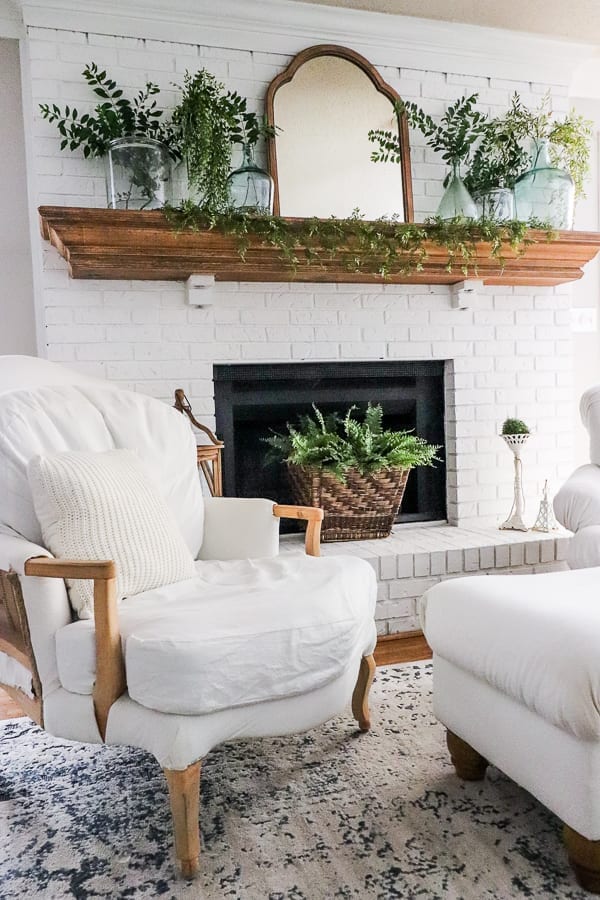 Join Me as I share more inspiration with you each day on:
Instagram ~ Pinterest ~ Twitter ~ Facebook