Here's what I'm reading this month. Join me or add them to your list for what to read next.
(Affiliate links are used for your convenience. Read my full disclosure here.)
It's so fun to share at the beginning of each month what I will be reading! I am hoping that it will encourage you to read more too! Whether you are a voracious reader or you want to read more, I'm here to encourage you.
Choose one of the books to read along with me, or choose them all! If you already have books going right now, just pin these images to Pinterest and you'll have a visual reminder when you need it!
The books I share each month I am reading right along with you. They are recommendations from followers, family and friends or books I've seen on store shelves or had on my list for a while.
Each month I'm reading four or more books. Here's my strategy.
Quiet Time Book
I like to start my weekdays before the rest of the house wakes up. Typical mornings start with a cup of coffee and some time curled up reading in my buffalo plaid chair by the fireplace.
The book I read is a book to encourage me in my faith. Usually, breaking the book up by chapters or pages lets me finish it within the month by reading a little bit each day. It's a great way to start the day.
This month I'm reading Unseen by Sara Hagerty. It caught my attention right away at the book store because she talks about how God sees us and being comfortable in that.
My job has a lot of aspects that are about being seen- my Instagram, my blog, my YouTube… But, there are also aspects that are unseen. The work that goes in to making those things. There are even days when I feel quiet and don't want to be seen.
This book also helps speak into the feelings of comparison that I have to be so quick to deal with so they don't bring me down.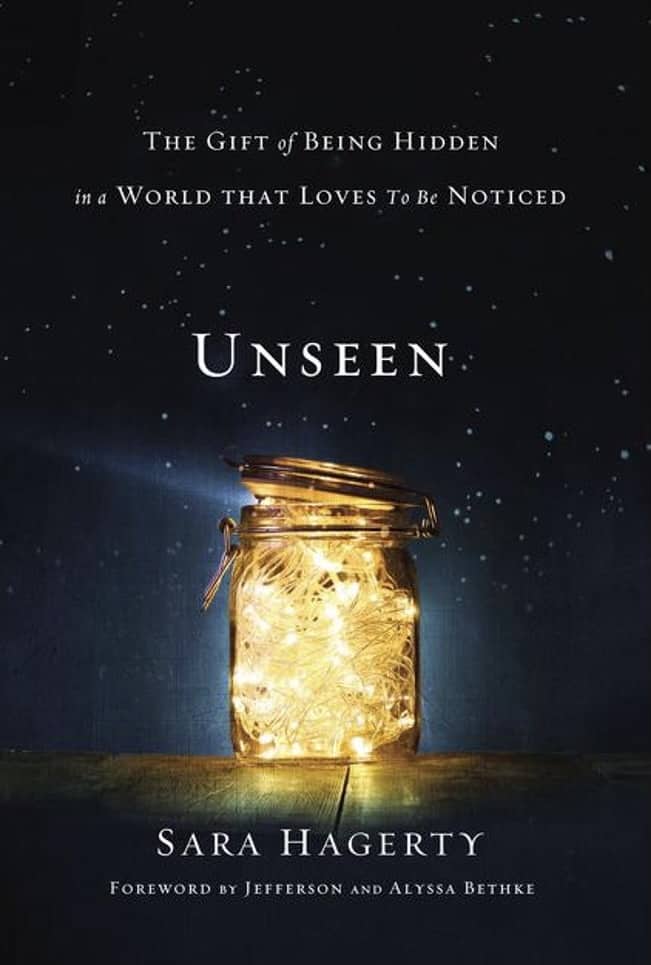 Read Unseen with me!
Wait Time Book
I am rarely bored. The main reason is because of my long to do list and my curiosity. I always have something I'm wanting to know about or learn. And I always have a book with me. I call this book my Wait Time book.
I'm actually excited if I have to wait, because I get a chance to read!
This month I'm reading a book I have had on my list FOREVER, How to Win Friends & Influence People by Dale Carnegie.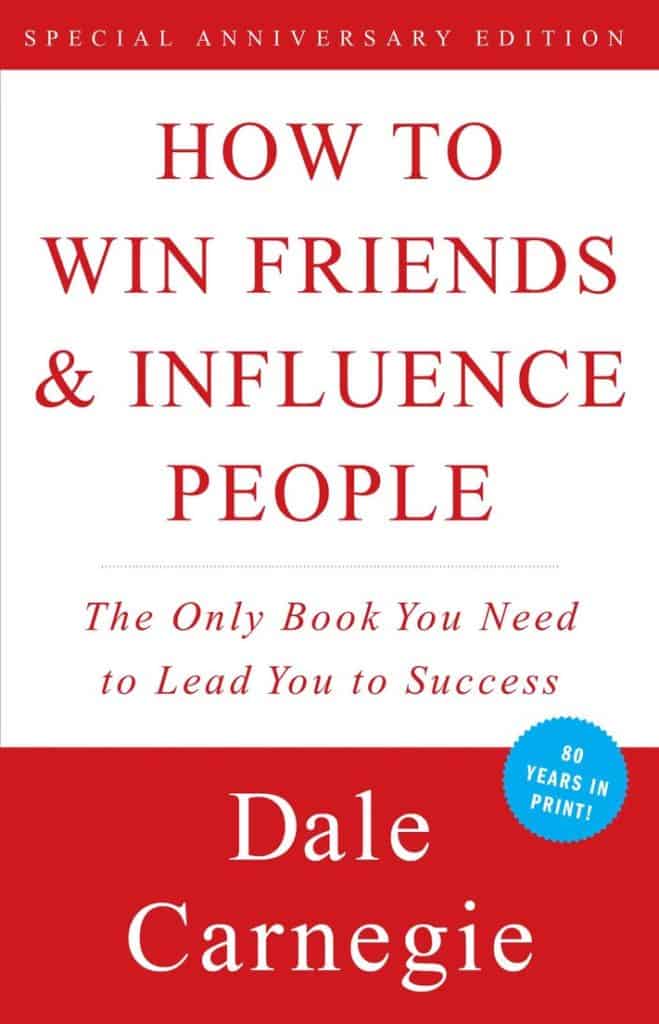 I was so surprised to find out that this book was written in the 1930s! I had assumed it was from the 1980s thinking about how long I've known about it!
This book so far is such an interesting read. It's full of wonderful stories and examples with practical wisdom to keep applying every day!
Read How to Win Friends & Influence People with me!
For the Love of Reading
As soon as I finish a good read, the kind where I curl up on the couch and get lost, I need to start another. I actually feel lost if I don't have a great story on my mind and a book I can't wait to pick up and see what happens next.
This month I'm reading a book I picked up at the local book store when my daughter and I went in to grab her next book. I started looking around and picked up Another Day Gone by Eliza Graham. I was drawn to the cover.
Mysterious family stories that take place in the past are favorites of mine, especially if there are several stories from different time periods intertwined like in this one.

In the novel two sisters come back together after ten years in the days after the 2005 London bombings. Family secrets come to light and how they intertwine with the hidden story their nanny has never told. There are consequences from her past that have endured, but love can help restore things?
Read Another Day Gone with me!
Chore Time Book
In College I loved a movie called Shadowlands. I watched it several times, as I did so many romantic movies I loved. And I hadn't thought about it in years!
Then a few weeks ago my daughter told me about a book she had seen in the church library and added to her list, Becoming Mrs. Lewis by Patti Callahan. She loves historical fiction as much as I do!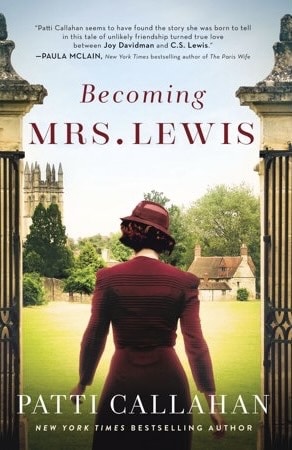 I told her I bet it was the story of C.S. Lewis and Joy. We both agreed to watch the movie together after we read it. I decided to listen to this one on audio.
Audiobooks have become one of my favorite things, because I can still read when my hands are busy. They are actually one of my mind games to help me love long drives or chores.
Now I can't wait to fold clothes because I can see what happens next in my book!
Listen to or read Becoming Mrs. Lewis with Me!
To find out my tips for fitting in more reading enjoy this post.
What's New
I'm so excited to get my hands on these new titles from some of my favorite authors!
Erin Bartels has a new one coming out! The Girl Who Could Breathe Underwater comes out in January! PreOrder Here! Read my interview with Erin HERE.
Want More Suggestions?
Find links to past monthly reading posts here. I also keep books I want to read on a Pinterest Board called "What to Read Next". Begin your own board today with photos from my post to have a quick reminder when you are looking for what to read.
FOLLOW ALONG
Instagram ~ Facebook ~ Pinterest ~ Twitter ~ YouTube ~ Tik Tok ~ Liketoknow.it