Here are my suggestions for what to read next. I'm also sharing gift ideas for book lovers.
I love to read! Are you are reader too? Are you wondering what to read next? My monthly Books to Read This Month posts are one of my favorites to write. I get so excited to share with you what I will be reading and hope that you will want to read along with me!
Do you wish you were a reader? Do you love it, but struggle to find time to fit books in? To see more about how I make time to read head to this post.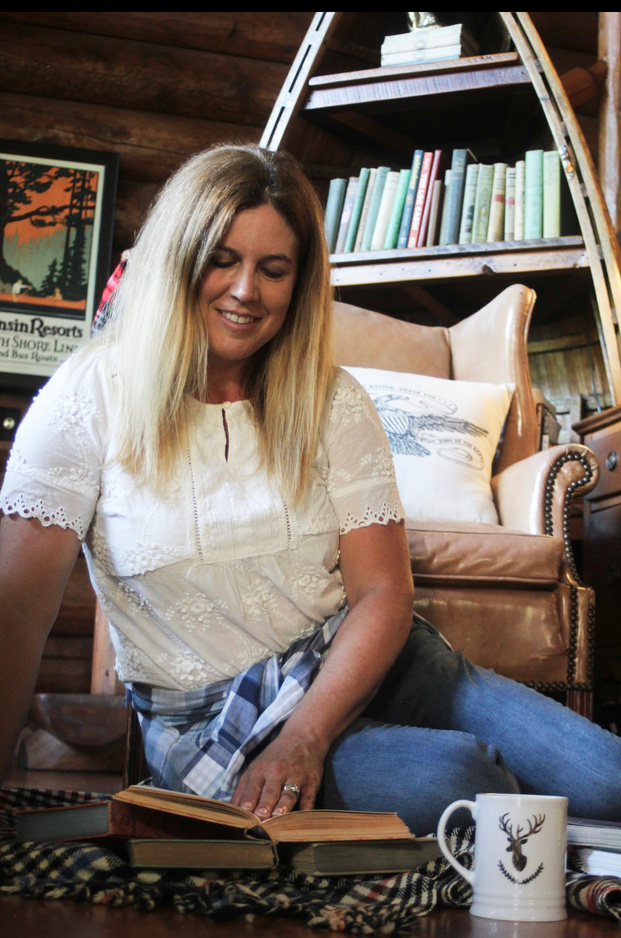 (Affiliate links are used for your convience. Read my full disclosure here.)
Quiet Time Book
One book I have going each month is a book to encourage me in my Faith. I like to read at least one chapter or part of this book each day, usually in the morning to start my day on a good foundation. This month's book I learned about from a friend Andrea's (31 Girl at Home) post on Instagram. Reach Out Gather In by Karen Ehman is a devotional about making our houses home, entertaining and baking and most importantly, Jesus. It sounds like the perfect read as we head into the Holiday Season.
This holiday may be different for many of us. It may be less stressful because there will be less traveling, gathering and entertaining or it could be the opposite and a very hard holiday because you will be missing those things that make it special. Whatever this season looks like for us, I'm excited to find a read to help me keep my focus on The Lord.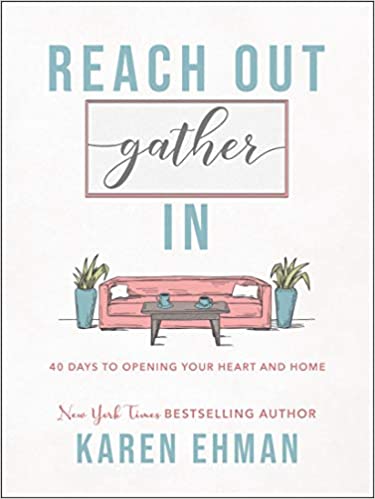 Read Reach Out Gather In with me!
Wait Time Book
I'm loving my Wait Time Book this month. Dropping the F Bomb by Michelle McGrath. Sharing her own life stories and lessons Dr. McGrath gives proven strategies for becoming Fearless, living life only moving Forward and how leaning into our failures can actually lead us to Fulfillment. Her strategies are based on research and science and told against the backdrop of her own lessons learned.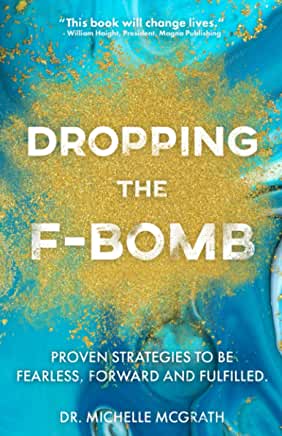 Read Dropping the F Bomb with me!
Michelle is also the cohost of ZENith workshops. Read about my retreat with ZENith in this post.
For the Love of Reading
The sweetest thing happened at work the other day. One of my customers came into The Shop and brought me a book she had loved. She saw it at her church book sale and picked up a copy for me! She said she knew I loved to read! Thank you DeeDee! I'm so excited to start reading The Masterpiece by Francine Rivers.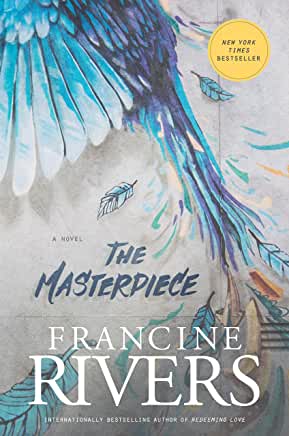 Read The Masterpiece with me!
Chore Time Book
When I am doing chores around the house I love to put my headphones in and get caught up in an audiobook. It makes the chores go so much faster and I like the excuse to do them so I can catch up on the next part of the story.
This month I chose Winter Garden by Kristin Hannah. I love her books and listened to The Nightingale on audio and loved it, I was captivated. All I needed to hear were the words epic, love story and WWII and this historical fiction loving reader was in.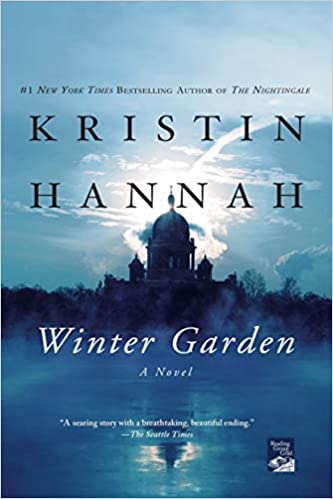 Last month I started a big deep cleanse of my house. Actually my kids started it. With my youngest heading into middle school we have entered the next stage of life and the kids felt their rooms had too. So lots of things were being sorted into Keep, Donate and Pack Away. So it inspired me to do the same in the kitchen. I decluttered and deep cleaned. For November I'm tackling the basement and the storage room and laundry room so I need a story that is going to make it more fun. So I picked another Kristin Hannah. And the title fits this time of year as well as we head toward colder months. Do you have a big job to dive into? Try listening along with me!
Listen to or read Winter Garden with Me!
Did you know you can adjust the speed you listen to books at? I listen to audiobooks and my podcasts at 1 1/2x. On my iBooks I choose the speed in the bottom left hand corner of my phone screen. Try them all out and see what works best for you. Listening at a faster speed that I can still tolerate and keep up with helps me read more books in a shorter amount of time.
Want More Suggestions?
You can find links to all of my past selections here. One of my favorite tips is to start a Pinterest Board for yourself called "What to Read Next" and pin any of my photos in this post to your board so you have a quick reminder when you are ready to read.
Leave me a message in the comments below if you'd like to read any of the books along with me.
GIFT IDEAS FOR BOOK LOVERS


FOLLOW ALONG
Instagram ~ Facebook ~ Pinterest ~ Twitter ~ YouTube