Find inspirational printables, a meal plan, and links to a few of my favorite things in my weekly series From My Neck of the Woods.
Welcome to my weekly Sunday round up post. It's a look back at the week at White Arrows Home and what is inspiring me.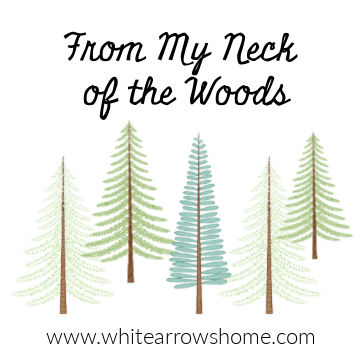 (Affiliate links are used for your convinience. Read my full disclosure here.)
This Week on the Blog
I shared some favorite Walmart Spring decor finds.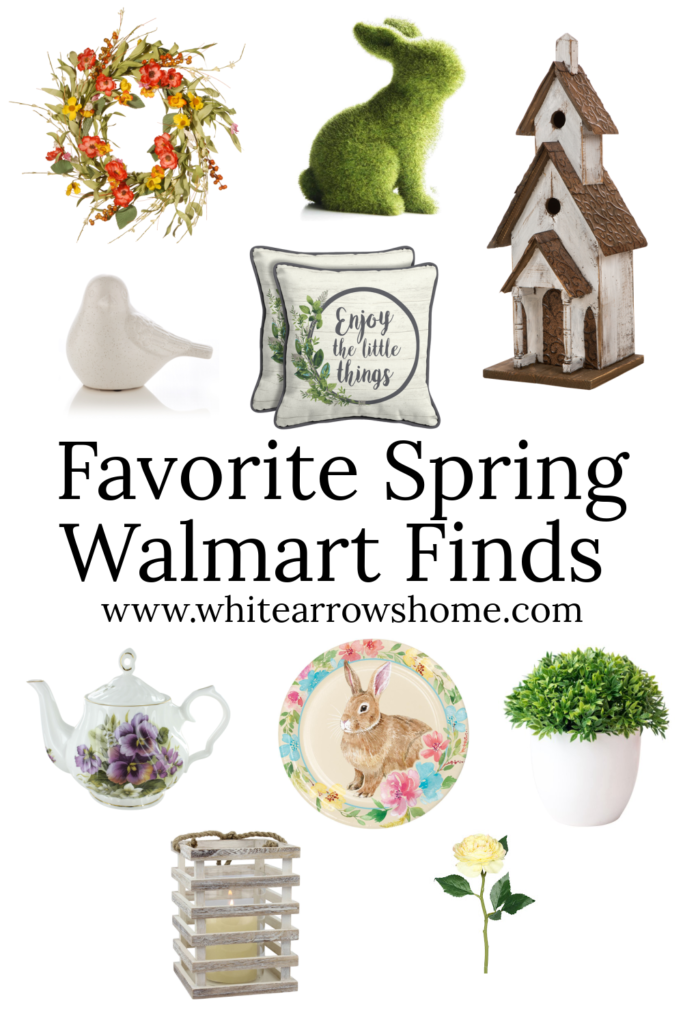 It was time for our next Pinterest Challenge and it was for the birds!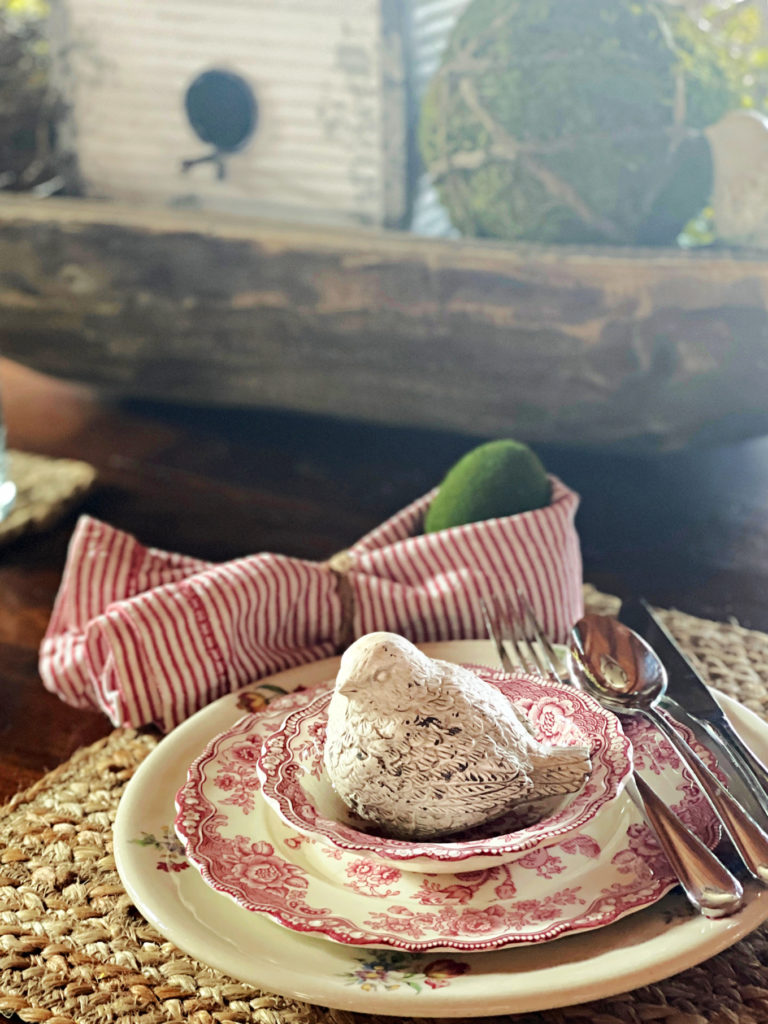 I was part of the Bloggers Best Spring Home Tours and shared lots of the Spring decor throughout our home.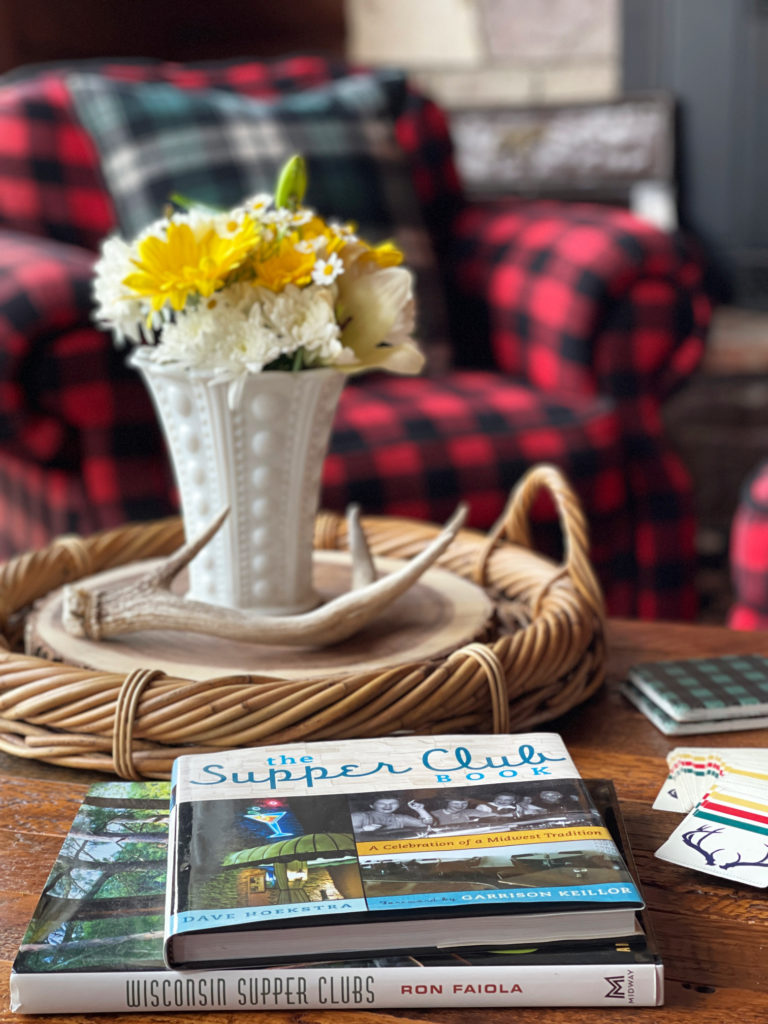 Welcome Home Saturday this week was all about SPRING! Boy was I inspired and I know you will be too!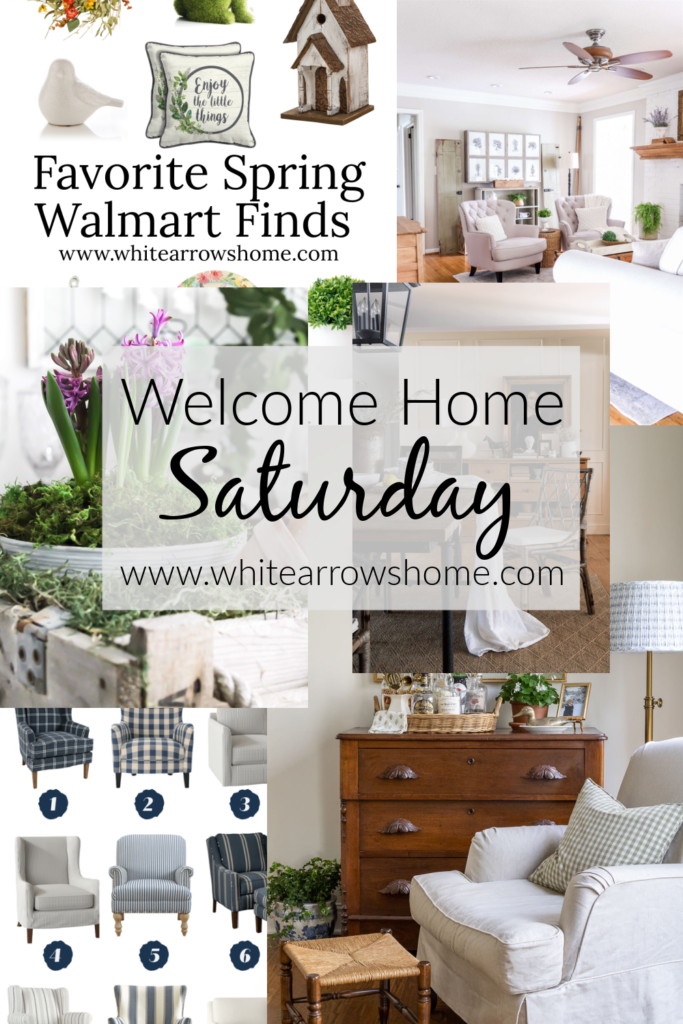 Here's some inspiration for your week ahead! Sign up for my daily emails to get more printable inspiration. You can print them off and hang them on your fridge!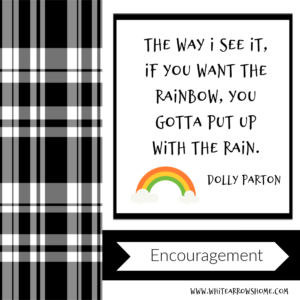 Print it Here.
A Few of My Favorite Things This Week
On the Menu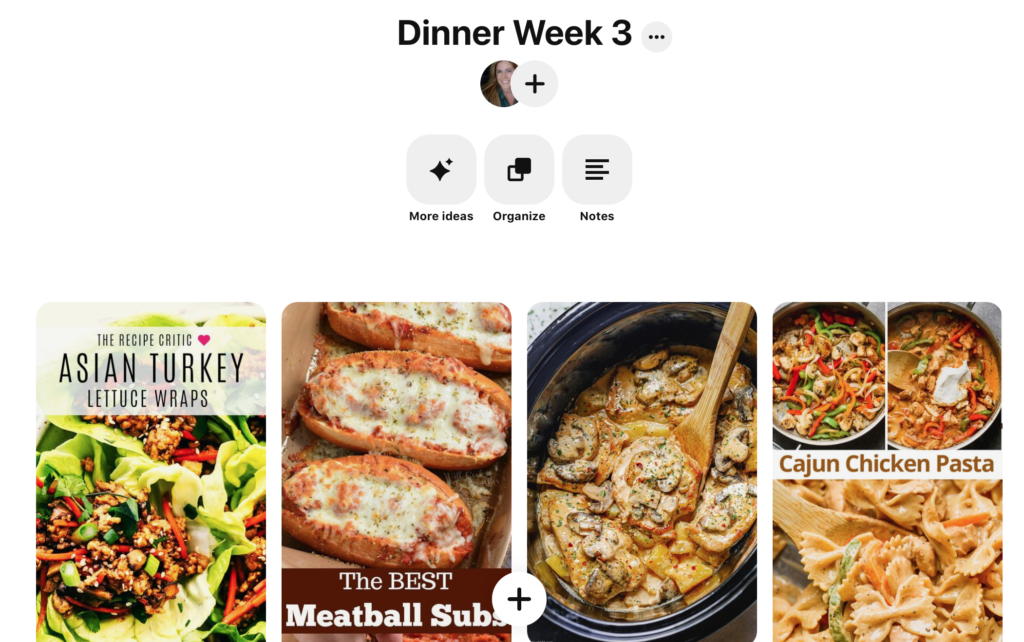 Here's my menu for this coming week! I thought as long as I'm planning, I'd share with you too! I hope it helps save you time and energy! I only plan ahead four meals, leaving room to go out for a Fish Fry on Friday and grill out on the weekend.
It's fun to try out these Pinterst recipes and see what my family wants to keep in rotation. They said the Slow Cooker Tuscan Tortellini, from two weeks ago, was their favorite crock pot meal ever. Here's a link to This Week's Meals. There's also a printable shopping list you can save to your phone to use at the store.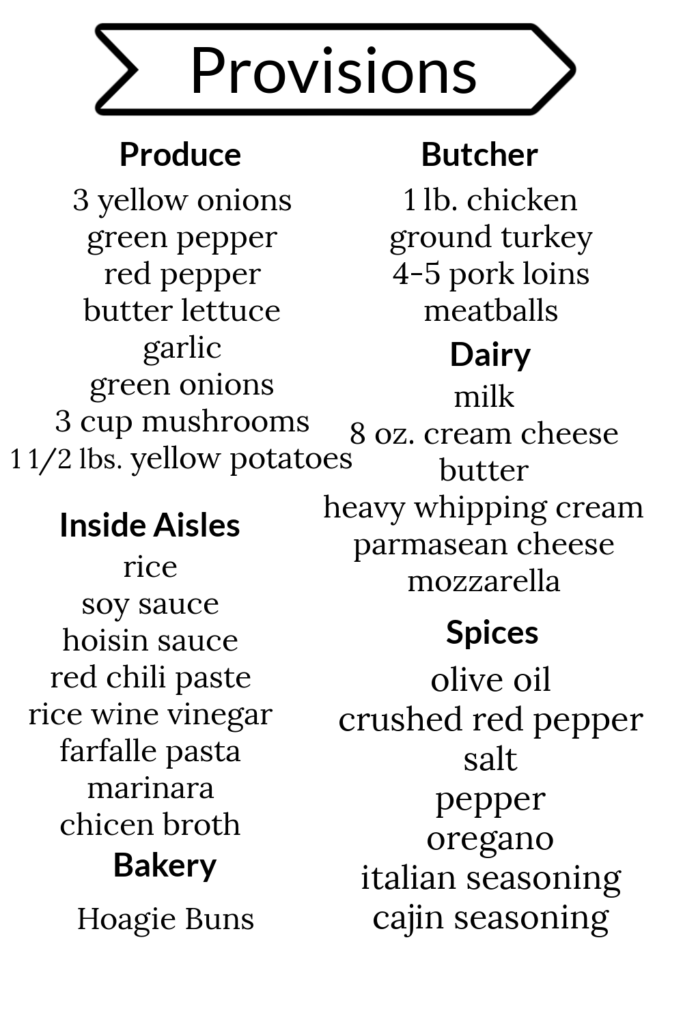 Print Here.
A Special Deal
Don't forget to sign up for this amazing deal from one of my favorite companies that I use every single day, Butcher Box. I have been using Butcher Box for several years and their monthly subscription box makes meal planning so much easier.
Each month I can either leave my order the same or change it up. Everyone who signs up before April 4 will get FREE Ground Beef for LIFE! You will receive two FREE pounds of ground beef in every box as long as you are a member. I wrote a post with some favorite ground beef recipes here.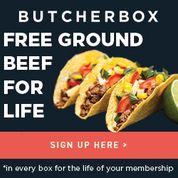 Big Thank Yous
Thanks so much to Home BNC for including me in their blog round up of 40+ Rustic Vintage Porch Decor Ideas to Bring Warmth to Your Home's Exterior
In The Shop
You will find gorgeous vintage, antique and new decor for your home when you visit White Arrows Home the Shop in Minocqua and our booth in Montana at The Shops at Station 8. We bring in new items every single day! Shop Monday-Saturday 10-5 or online.
And we have exciting news! We will be a vendor at the Duluth Junk Hunt this Spring! Come see us! We have always loved shopping the DJH (see our adventures in this post) and this has always been one of our dreams!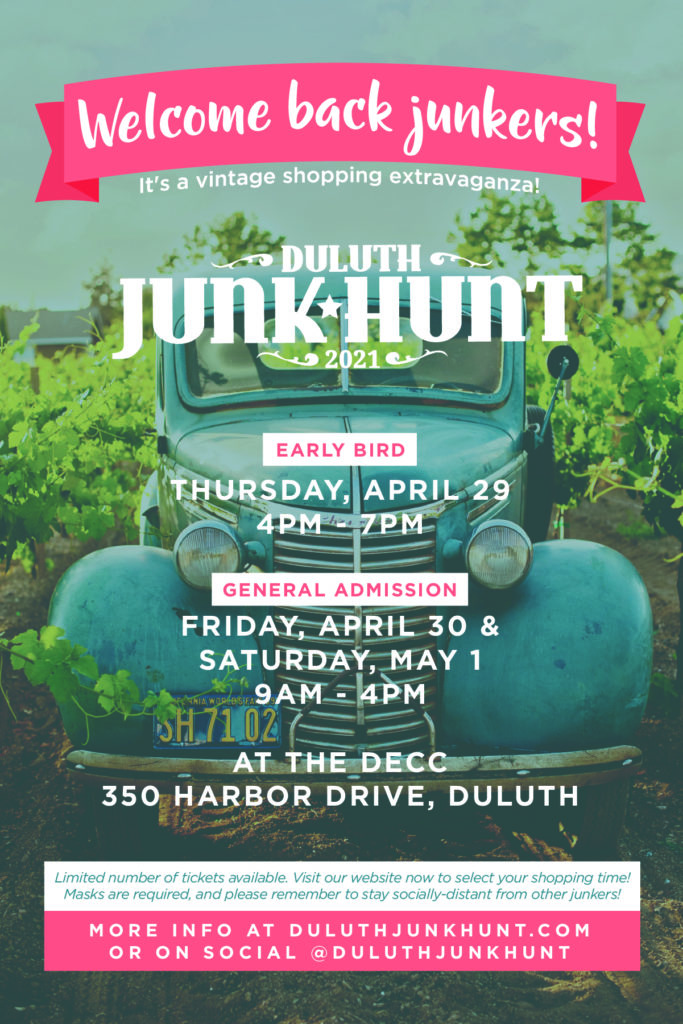 On the Podcast
On The Cabincast this week for recording we did another on location interview and it was so much fun! We record one episode a week that will air a few weeks later. Here's a hint… this one was making me crave pancakes!!
New episodes go LIVE each Friday and this week our interview with photographer Bennett Young aired. Bennett gives tips for taking great photos and shares his adventures photographing around the country. LISTEN HERE.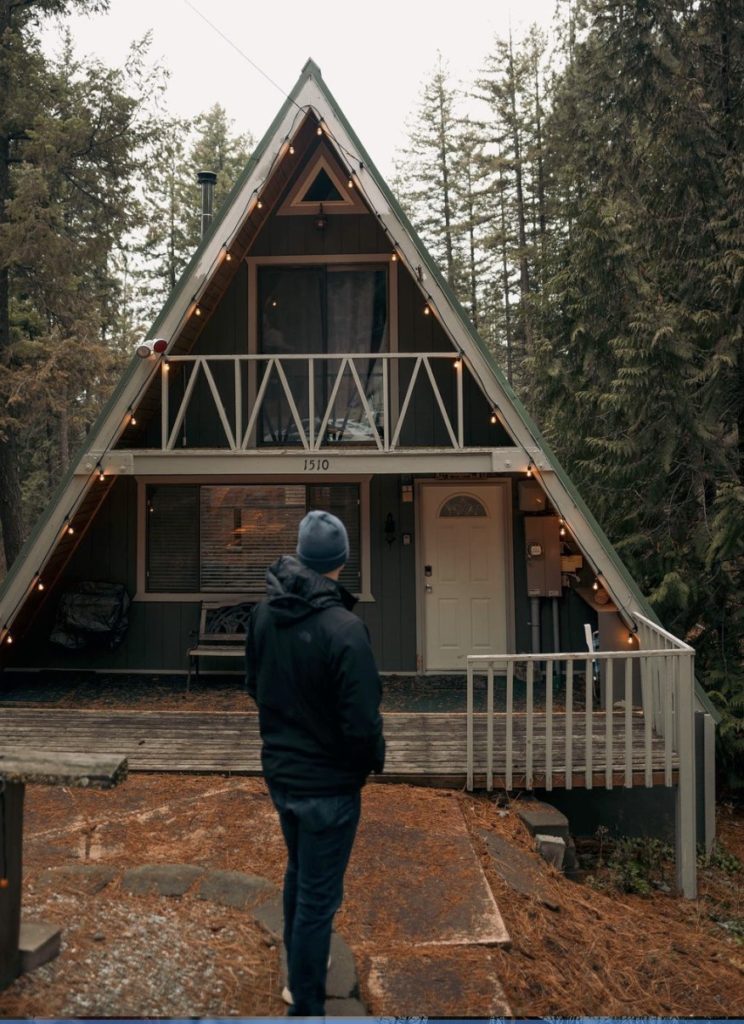 More Inspiration
Enjoy a wonderful Sunday! Follow me on Instagram and Facebook to see what I'm up to throughout the week!
FOLLOW WHITE ARROWS HOME 


Instagram ~ Facebook ~ Pinterest ~ Twitter ~ YouTube ~ Tik Tok