Kristin Lenz shares what she's reading, what she's listening to and what she's loving from the past week. Find her recommendations from the past week in this latest post.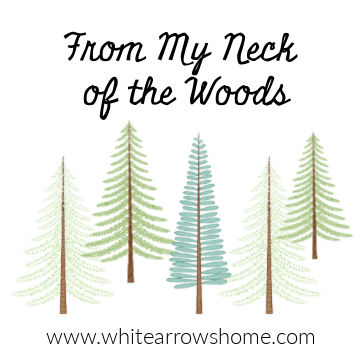 (Affiliate links are used for your convience. Read my full disclosure here.)
I hope you had a wonderful Christmas and New Years! Our family spent ten days in the Montana mountains over the Christmas holiday skiing from first to last chair. Time at Nana and Papa's with all the cousins is always a highlight of the year. Days are full in the powder and nights are spent gathered around the big dining room table playing games. Again this year the favorite game was Things. We pulled out Family Feud one night, but when it really lead to a family feud, Things was brought back out and laughter brought back in!
Here's a Look Back at the Week
What I'm Reading
I shared my January reading picks this week, and I am really enjoying them! I am highlighting almost every line in my "Quiet Time Book" by Max Lucado. And my "For the Love of Reading" book? I could not put it down!! I actually can't wait to go organize and put away all the Christmas decorations today because I'm loving my "Chore Time Audiobook" so much! And I'm so fascinated and learning so much from my "Wait Time Book", I'm in awe! I hope you'll read along with me!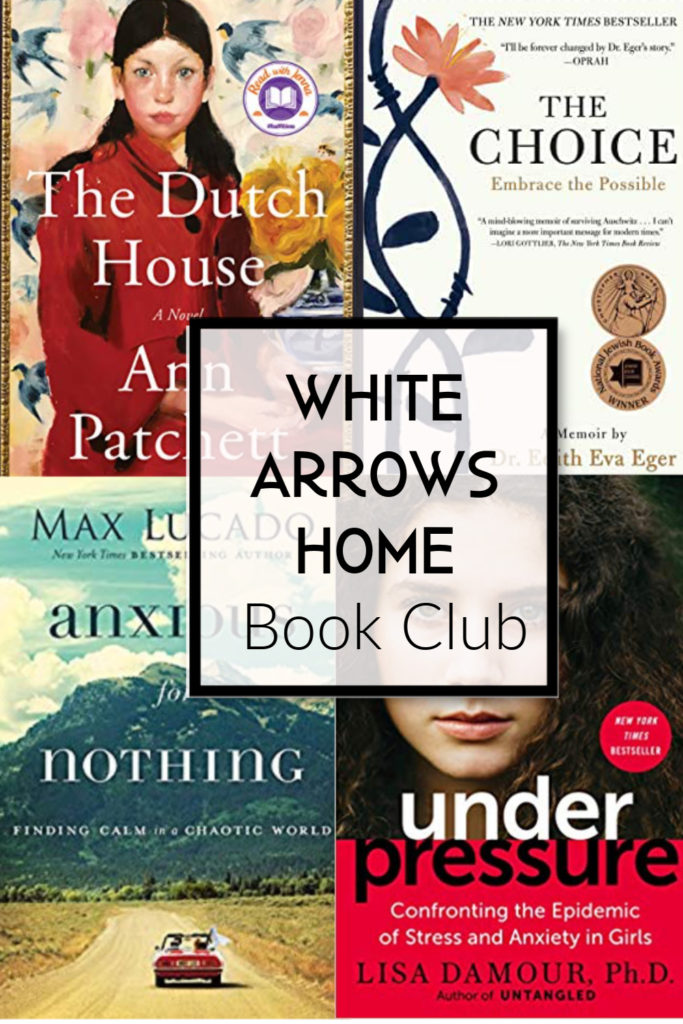 What I'm Listening To
Tom Hanks is performing the audiobook I'm listening to! It's as amazing as I thought it would be! I also loved listening to the Rural Revival Podcast. I just listened to their interview with Camp Wandawega's Tereasa Surratt and David Hernandez. Some friends and I are checking something off our bucket list this Spring, we are staying at Camp Wandawega!!!
What I Found
On the Blog This Week
What I'm Loving
Have a great weekend! We just pulled out some pork chops to grill tonight while we watch football! Who will you be cheering for?
Follow Along
Instagram ~ Facebook ~ Pinterest ~ Twitter ~ YouTube