Enjoy my weekly series, From My Neck of the Woods, where I share what I've been up to and what's inspiring me from this past week.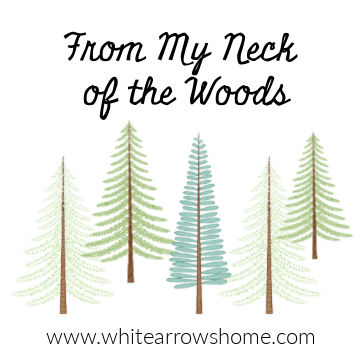 It's been a big week of ups and downs. We had lots of good family time with my oldest daughter home for a short visit.
We also had the sadness of the death of our sweet Bernese Mountain Dog, Scout.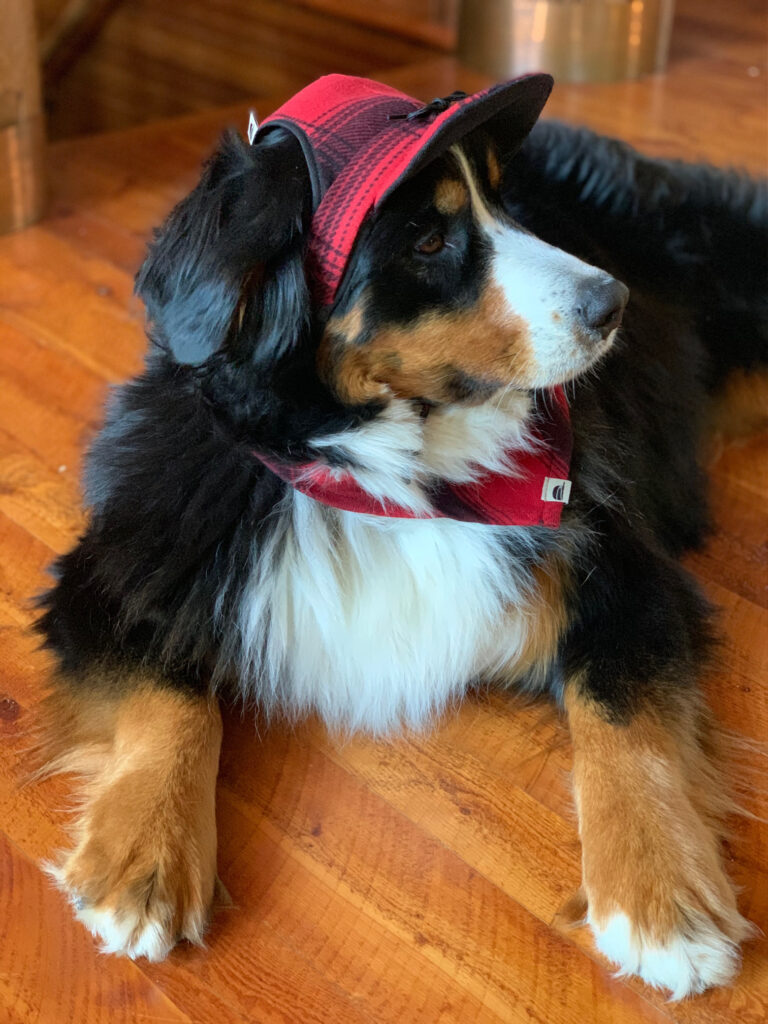 (Affiliate links are used for your convenience. Read my full disclosure here.)
Recently on the Blog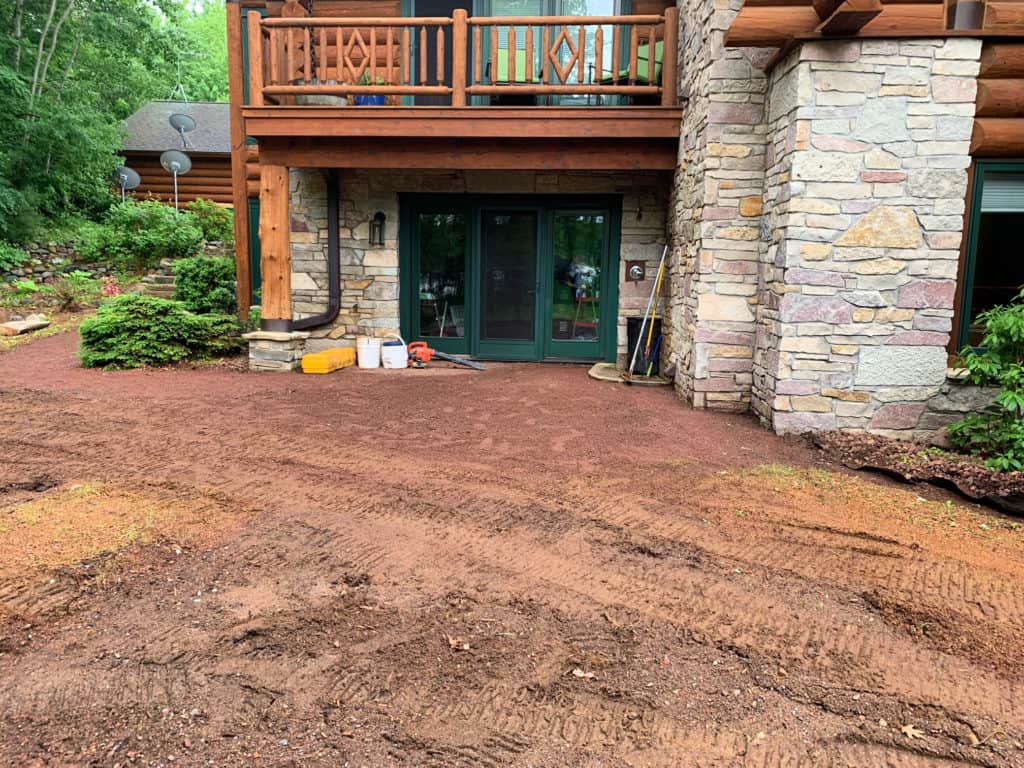 Read the full post HERE.
Summer inspiration fills this week's Welcome Home Saturday!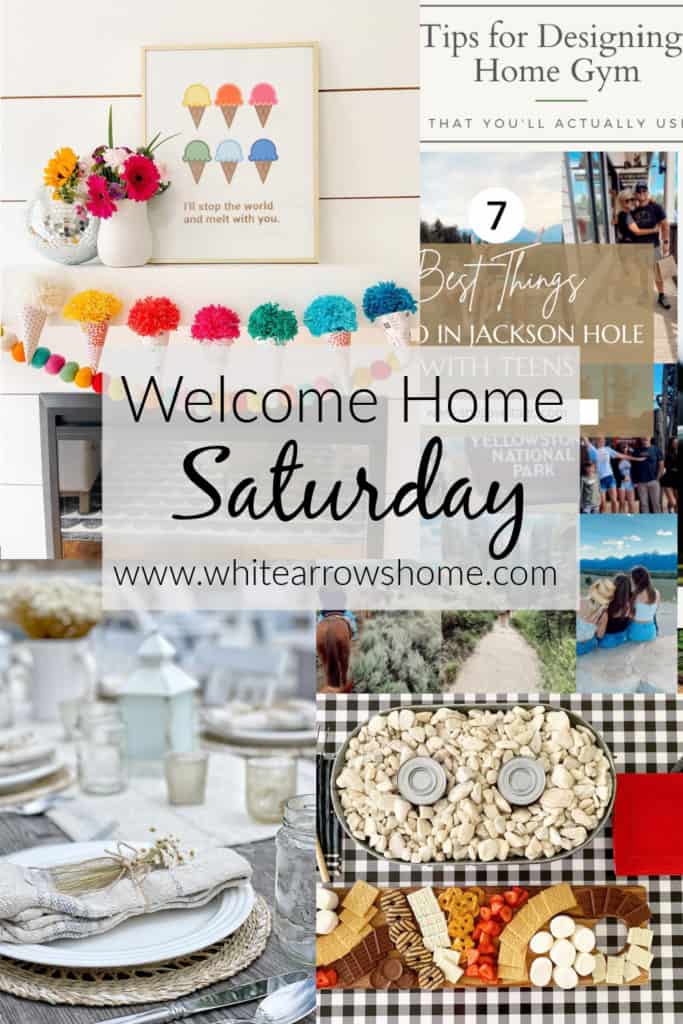 I shared the books I'm reading this month.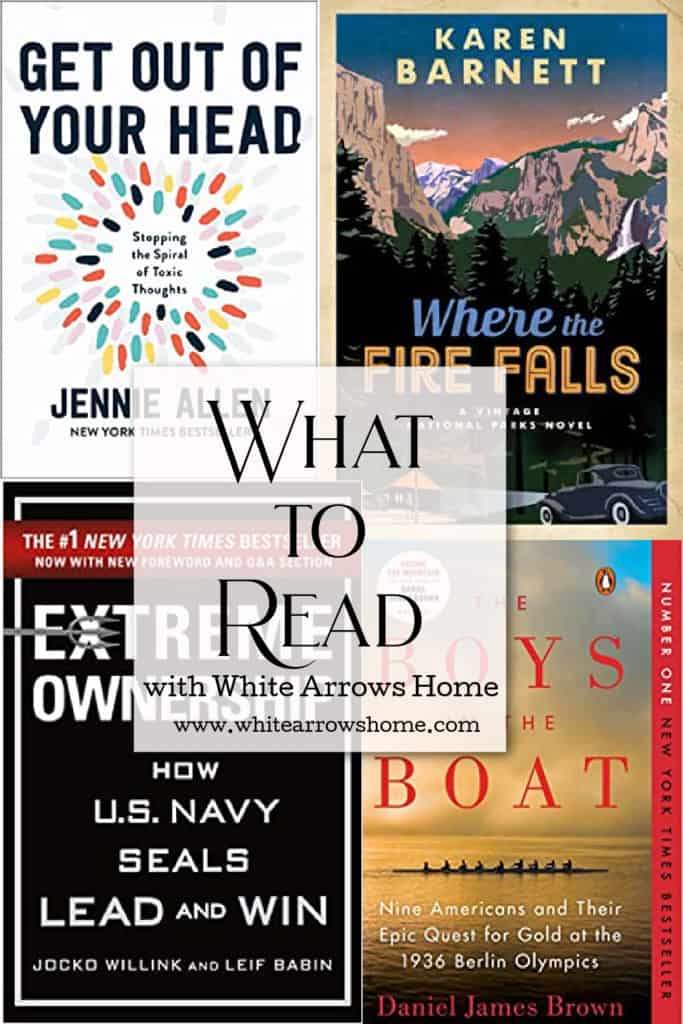 Read the full post HERE.
On Monday I shared my family's favorite healthy snack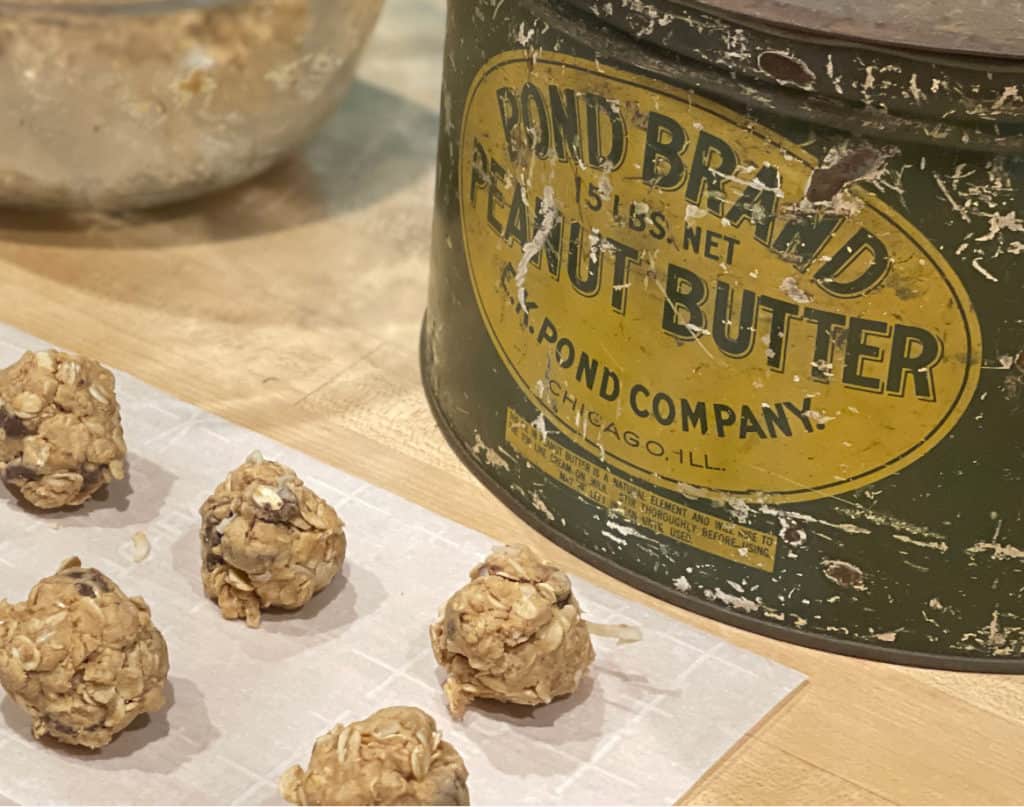 Read the full post HERE.
Here's some inspiration I loved this week! Sign up for my daily emails to get more printable inspiration. I love taking a screenshot of these pretty quotes and using them as a screensaver.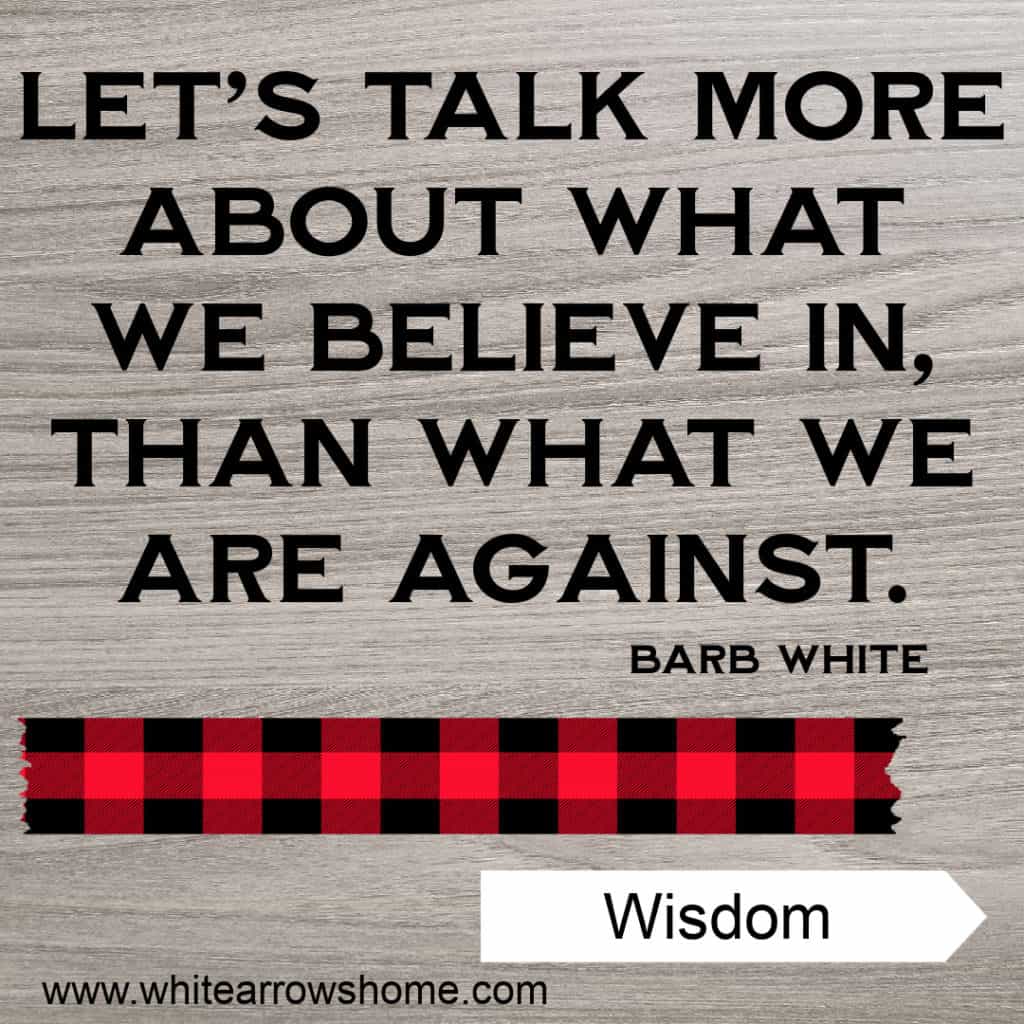 A Few of My Favorite Things This Week
In The Shop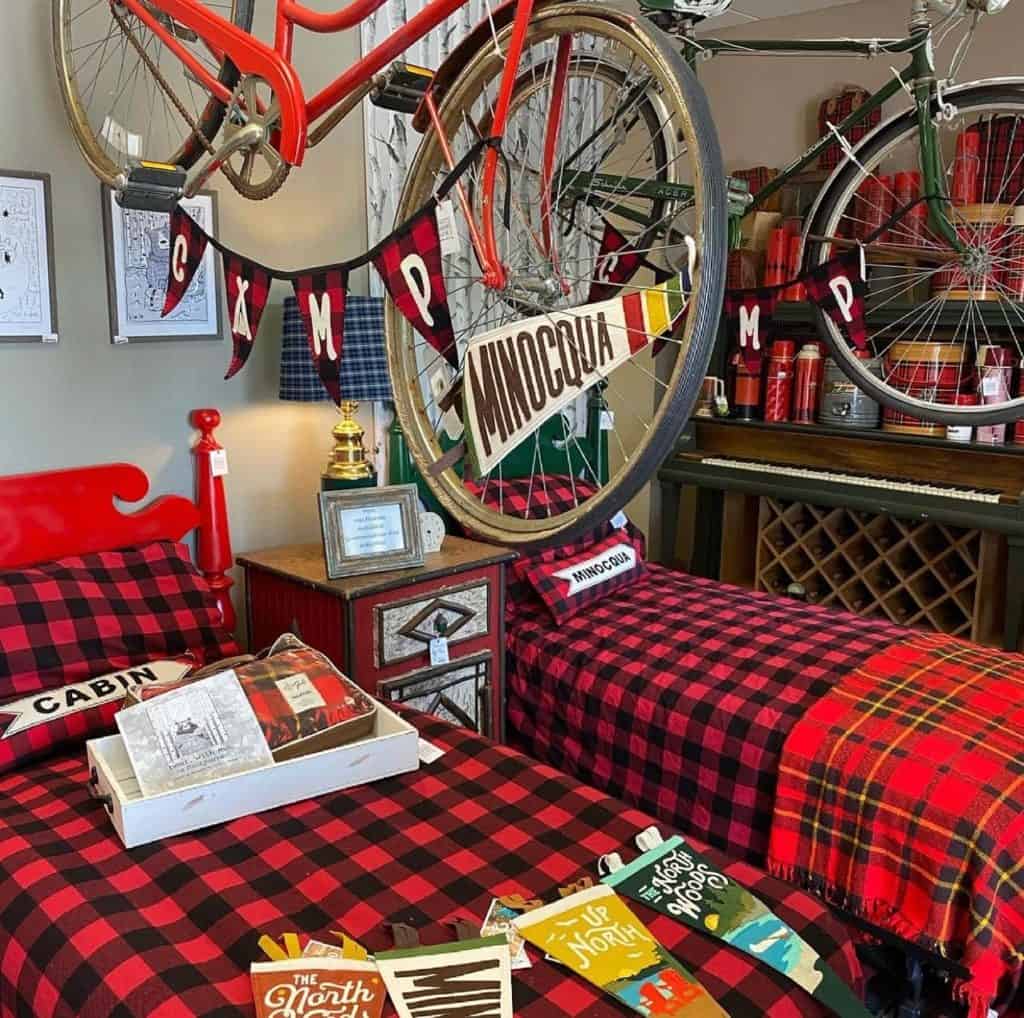 Exciting News!! For the month of July all online orders from White Arrows Home receive FLAT RATE SHIPPING of $15!!!
On the Podcast
Each week a new episode of The Cabincast podcast goes LIVE on Fridays. This past Friday Erik and I gave an Independence Day Post Game chat. LISTEN HERE. Read more about the episode in THIS POST.
More Inspiration I'm Loving!
I hope your week gets off to a great start! Thanks so much for all your encouragement and support!
FOLLOW WHITE ARROWS HOME


Instagram ~ Facebook ~ Pinterest ~ Twitter ~ YouTube ~ Tik Tok ~ Liketoknow.it