This month's reads are recommended by my four kids. They chose their favorite books that they thought I would love reading too.
(Affiliate links are used for your convenience. Read my full disclosure here.)
Each month I read at least four books. A few years ago I realized that I actually have a system for how to fit them all in and I knew I wanted to share it with all of you.
I feel lost without a book going and have so many I want to read. This strategy works so well for me and makes finding time to read easy. I hope it helps you feel inspired too!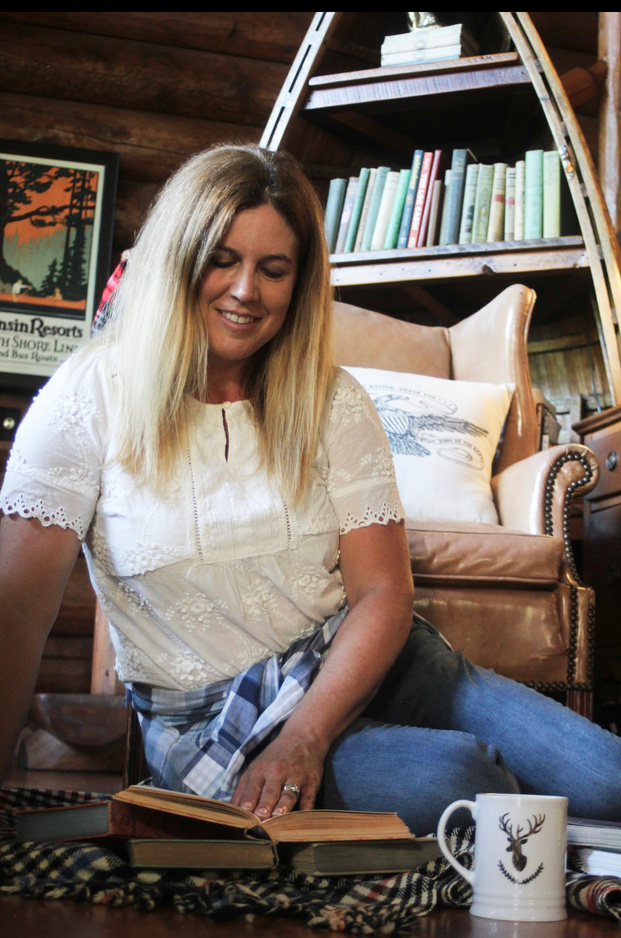 One book I read a little of each morning to encourage my faith. Another book I read while I'm waiting during my days. That book is one that encourages me personally and professionally. I always have an audiobook going while I'm doing chores. And another book I love to curl up in my down time to read just for fun.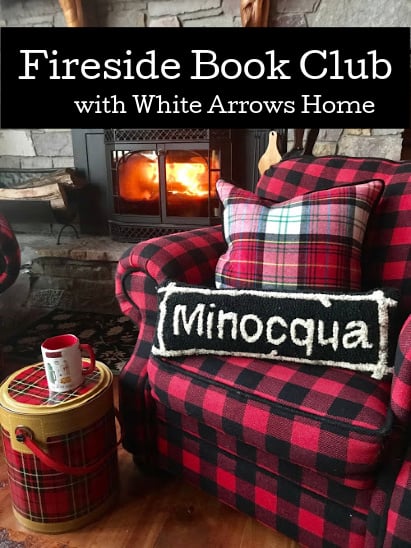 I started a Facebook group where we talk about books and share other favorite reads and recommendations. I'd love to have you join if you haven't already! Request to join the Facebook group here.
My kids all love to read so I thought it would be fun to have them each recommend one of my books this month.
I'd love to have you read along with me! Choose one of the books or try them all.
Quiet Time Book
Quiet reading time curled up in my buffalo plaid chair sipping coffee (strong, black and decaf) is how I like to start my day. I read a chapter from a book that helps encourage my faith.
My oldest daughter, who will be a Senior in college, recommended a book she read this year and enjoyed by Jennie Allen called Get Out of Your Head.

I've read several of Jennie's books so was excited to read her newest one.


This book is all about taking control of our thoughts so that we can be more hopeful, feel less overwhelmed and stop the negative thinking spirals. When we can do that we are able to control our emotions and do more to positively impact those around us in our families and communities. We are able to see more of God's goodness.
One of the things I love about this too is that I will be able to have great conversations with my daughter discussing the book together.
Read Get Out of Your Head with me!
Wait Time Book
My 18 year old son recommended my Wait Time Book this month.
Each month I choose a personal development book to read. I like to read these physically, not on audio because I love to highlight and underline. I keep this book in my bag in the car. Then I always have it while I'm waiting at appointments or at my kids' practices.
His recommendation was Extreme Ownership by Jocko Willink and Leif Babin. This book has been a great influence in my son's life and I've been wanting a chance to read it myself.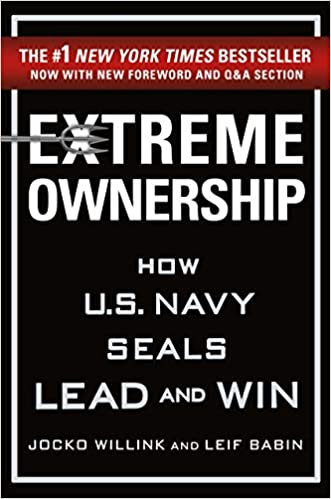 Jocko and Leif share their leadership principles they learned as Navy Seals and how they can be applied in business and life. One of the main principles is taking extreme ownership for all our mistakes, failures and decisions. It shares how leadership is the number one factor for team success.
I use Jocko's protein powder in my Peanut Butter Protein Balls. Get the recipe HERE.
Read Extreme Ownership with me!
For the Love of Reading
My daughter, who is heading into High School this Fall, recommended Where the Fire Falls by Karen Barnett. Landry's a little version of me who voraciously loves reading historical fiction.
One day at the book store downtown a few months ago she picked out this book, loving the cover, the title and the description on the back. My daughter also loves nature and The National Parks. So far Karen Barnett has written three books in this series where each book takes place in a National Park. My daughter read all of them. I had to force her to choose a favorite for me to start with because she loved them all so much!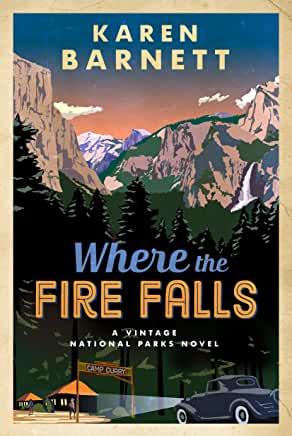 The backdrop for this novel is Yosemite in the 1920s. There's romance, mystery and adventure all mixed together for a story you can't put down! I can't wait to start this one!!
Here's a reading log for your kids to use this Summer. And here's a reading log for you too! Just print off and start reading!
Read Where the Fire Falls with me!
Chore Time Book
I'm spending a lot of time in my gardens this time of year and I love listening to audiobooks while I work. They help the time go faster when I'm doing any chores or long drives.
My youngest son who turns 13 this month recommended The Boys in the Boat by Daniel James Brown. I was happy to oblige because it was already on my Want to Read list!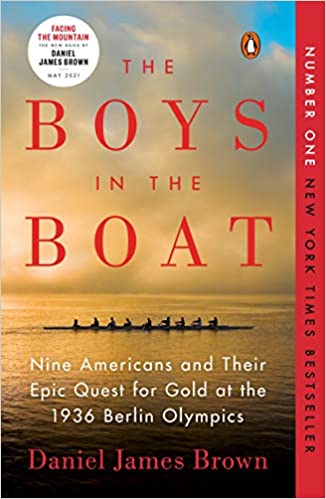 This is just the kind of book I love and don't know why it's taken me this long to read it. The 1936 Olympics in Berlin and nine American working class boys who show the world what can be done with pure grit.
Listen to or read The Boys in the Boat with Me!
I wrote about my middle school son's favorite books in this post.
Tips for what's helped me to fit more reading in your life can be found in this post.
Ideas for creating cozy book nooks can be found in this post.
Some of my favorite audiobooks can be found in this post.


Want More Suggestions?
Here are reading suggestions from pasts posts. My Pinterest Board called "What to Read Next" is where I save my future reads to remember later. You can start your own board today with the photos from my post as a reminder when you are looking for what to read. I'd love to hear what suggestions you have I should to add to my board.
I also had time to listen to this novel this month. It was my local book club selection. I haven't been able to attend my book club lately, due to my podcast recordings being the same evenings often, but I still love to follow along.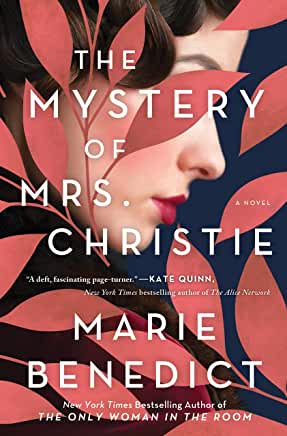 FOLLOW ALONG
Instagram ~ Facebook ~ Pinterest ~ Twitter ~ YouTube ~ Liketoknow.it