Each week I share a round up of my adventures and what's inspiring me to inspire you!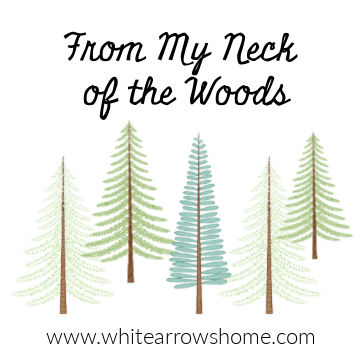 It's fun for me to pull together my Sunday post for all of you. As I spend the day reflecting on what I enjoyed, accomplished, even what I wish I'd done better many things come to mind that I think, I should include that in From My Neck of the Woods. This week I haven't spent much physical time in My Woods, but I've been enjoying Texas and Montana.
(Affiliate links are used for your convenience. Read my full disclosure here.)
HIGHLIGHTS OF THE WEEKEND
Finished off a wonderful adventure to Texas and Magnolia's Spring at the Silos!
I'm a dork. I'll admit it! I love to work! And this weekend I had a HUGE layover in the Minneapolis airport between my flight from DFW and taking off again for Montana. I sat in the Sky Club and worked away. It was bliss!
I watched a couple of new movies. Each night my friend and I were so wiped out after our adventures at Magnolia we would put a movie on. We watched King Richard with Will Smith about Serena and Venus Williams. I plan to watch it again with my family.
We also watched House of Gucci. Holy Moly! I don't remember hearing this story at all when it happened. I was in college and must not have been paying attention.
I'm glad I packed my favorite supplements! Use code whitearrowshome to get 10% your own order.

Stay Tuned
This week I'm in one of my favorite places, Whitefish, Montana. We love coming out to my mom and dad's mountain home to ski over Spring Break. I'll be hitting my favorite restaurants and shops too! Follow along on Facebook and Instagram Stories!
Encouragement
I snapped a pic of this great message off the side of The Magnolia Table food truck at The Silos.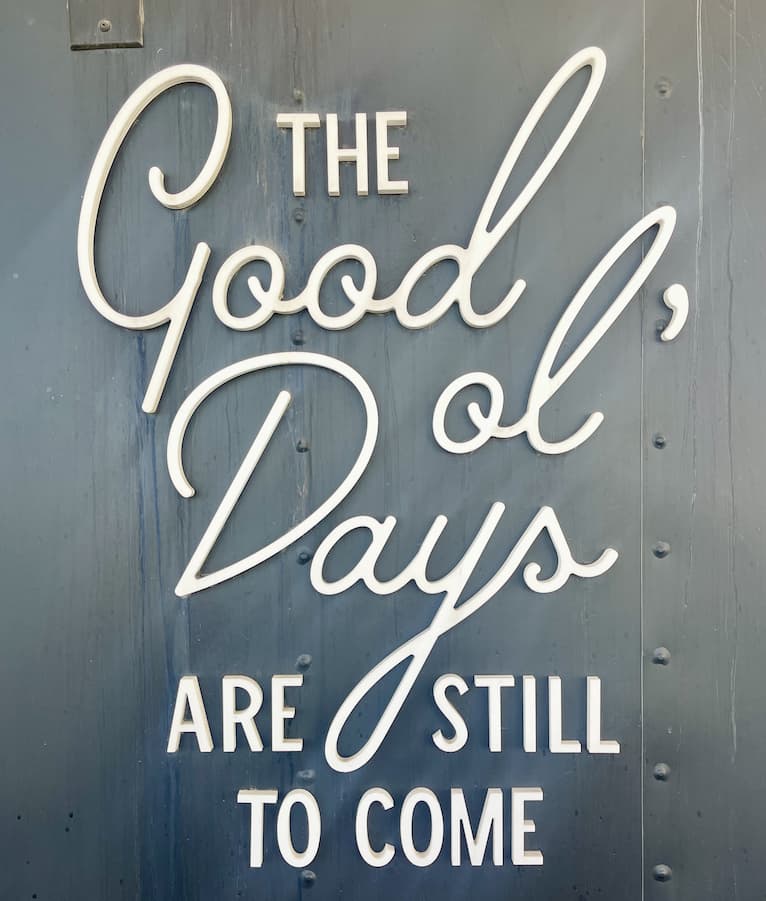 SUBSCRIBE HERE so you don't miss any inspiration!
Recent Posts
I shared 7 Ways to Set a Special Easter Table. These tips work for an every day dinner for your family, any entertaining or holiday meal.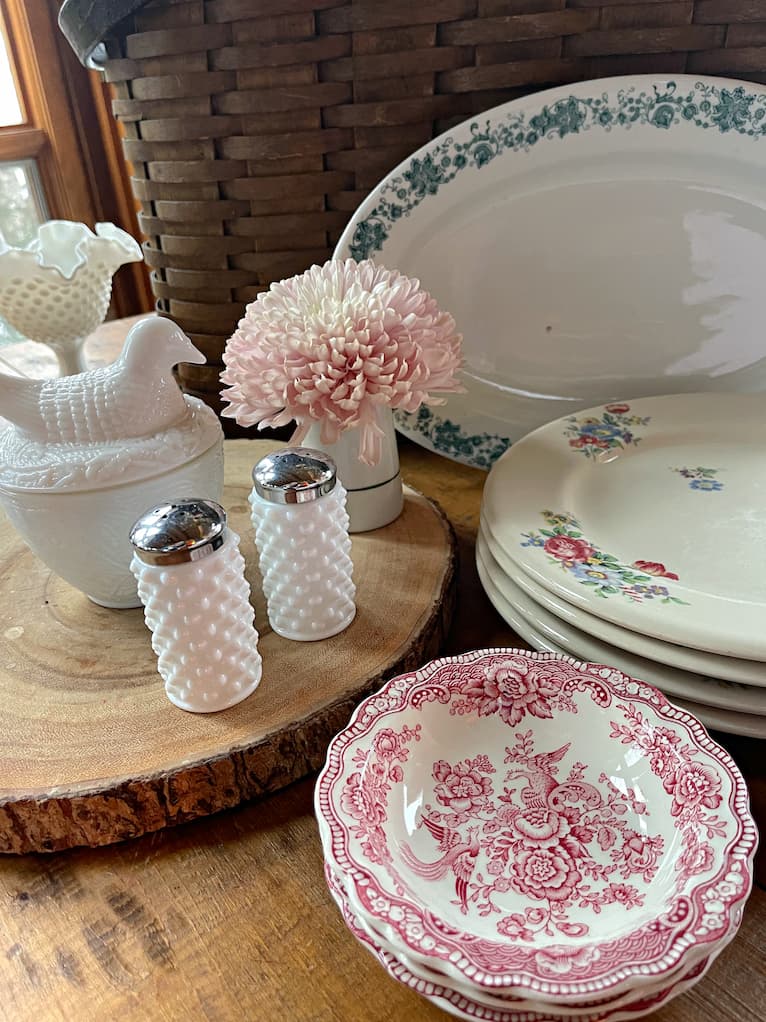 We still have snow outside, but I'm sharing how I bring Spring inside as we hit mid March by adding color. Read Post HERE.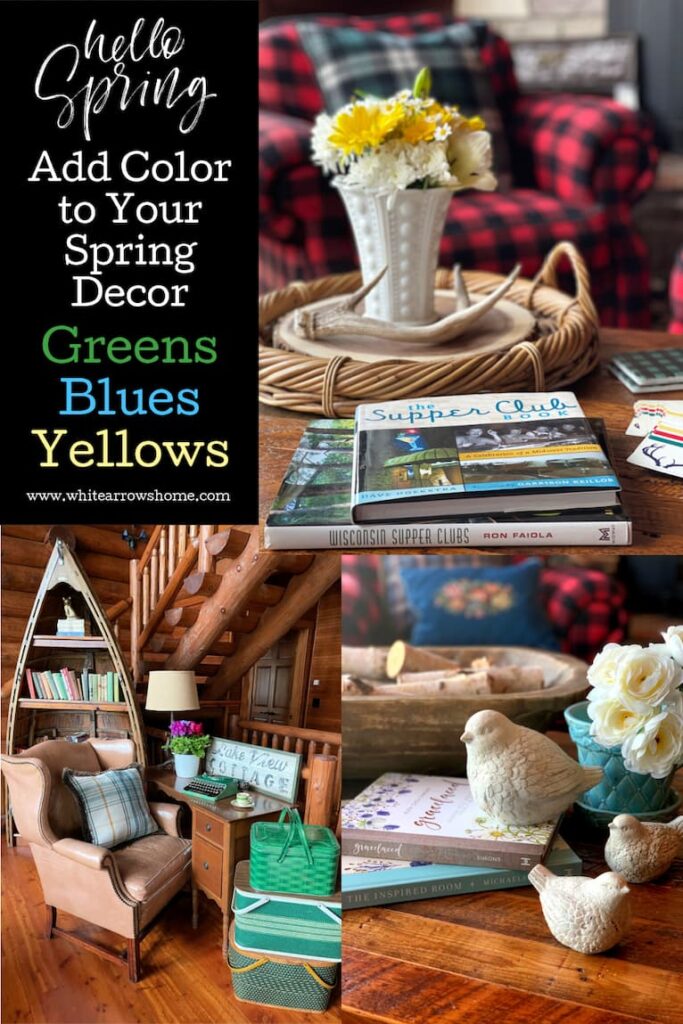 We welcomed my friend from Kim along as guest host for Welcome Home Saturday. This edition was full of Easter inspiration and DIYs.

Thinking about planning a fun Summer Trip? Come visit Minocqua! Find inspiration HERE.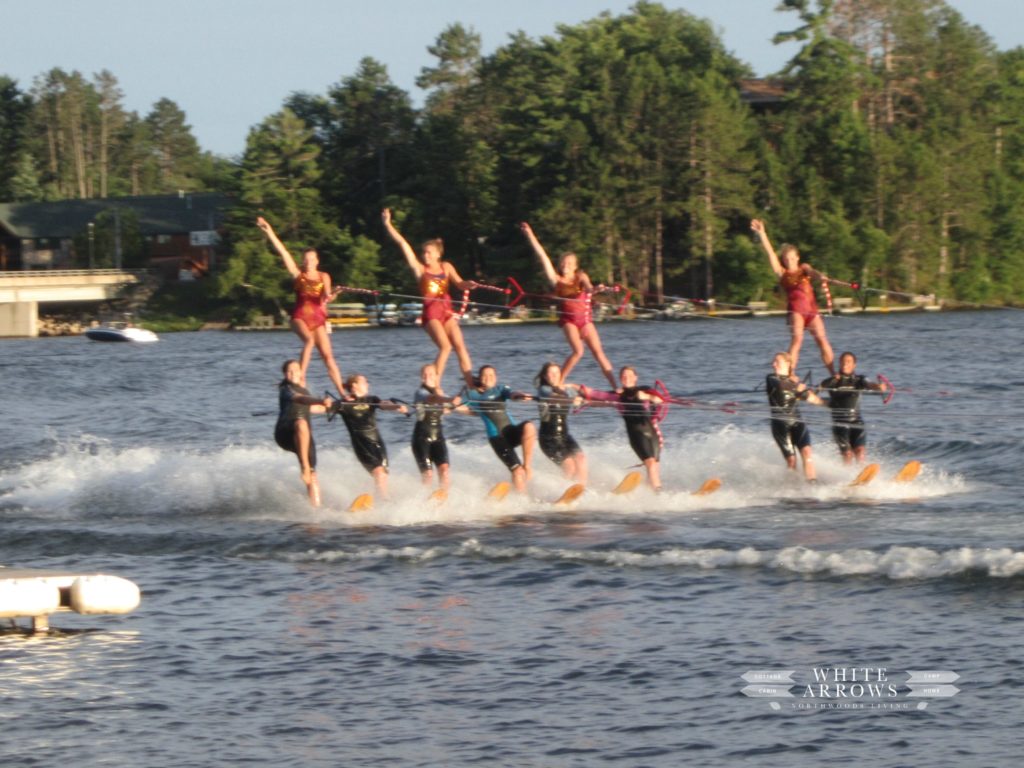 More Inspiration From Around the Web
In the Shop
We bring in new finds every single day! Stop in to see Monday- Saturday 10 a.m.-3 p.m.
You can also keep up with what's new when you use the "Newest" filter under SHOP. This week we brought in Smokey Bear posters, a golf themed bar, some new custom apparel and much more. SHOP HERE.

Are you coming? Our first Shop Hop between White Arrow Home in Minocqua and shops in Three Lakes and Rhinelander is March 25-26. Grab a Pie! Sweet Pies of mine will be at The Shop selling her delicious homemade pies both days! Keep up to date on all the fun events on our calendar. You can check them out HERE.
On the Podcast
This week we interviewed Bob Morrison, the VP of Sales and Marketing at Old Hickory Furniture on The Cabincast. Episode #62 "Old Hickory: An American Furniture Story." is LIVE! LISTEN HERE. It's a great one!!

Fun Finds
Can you tell what's on my mind?


FOLLOW ALONG
Instagram ~ Facebook ~ Pinterest ~ Twitter ~ YouTube ~ Tik Tok ~ Liketoknow.it ~ Podcast