Enjoy The Perfect, easy Side Dish, Roasted Carrots with Gremolata, Dill and Toasted Walnuts.
(Affiliate links are used for your convenience. Read my full disclosure here.)
What fun to join my friends Rachel, Stacy, Michelle, Anne and AnnMarie, and Jen of the Virtual Supper Club for another round.
Last Fall I joined them to share fun tailgating styling and recipes.

This year, it's the perfect theme for me to be a guest hostess, A Cabin Christmas.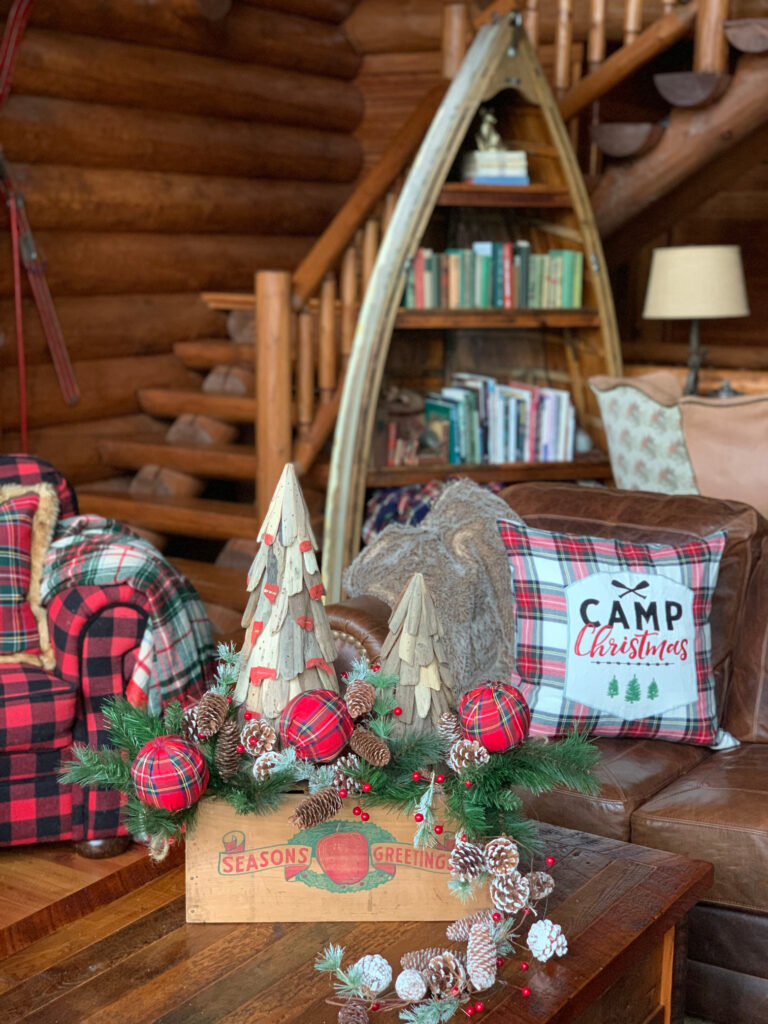 Our log home sits lakeside in the Wisconsin Northwoods where we enjoy Hallmark movie snow making our cabin look like a gingerbread house.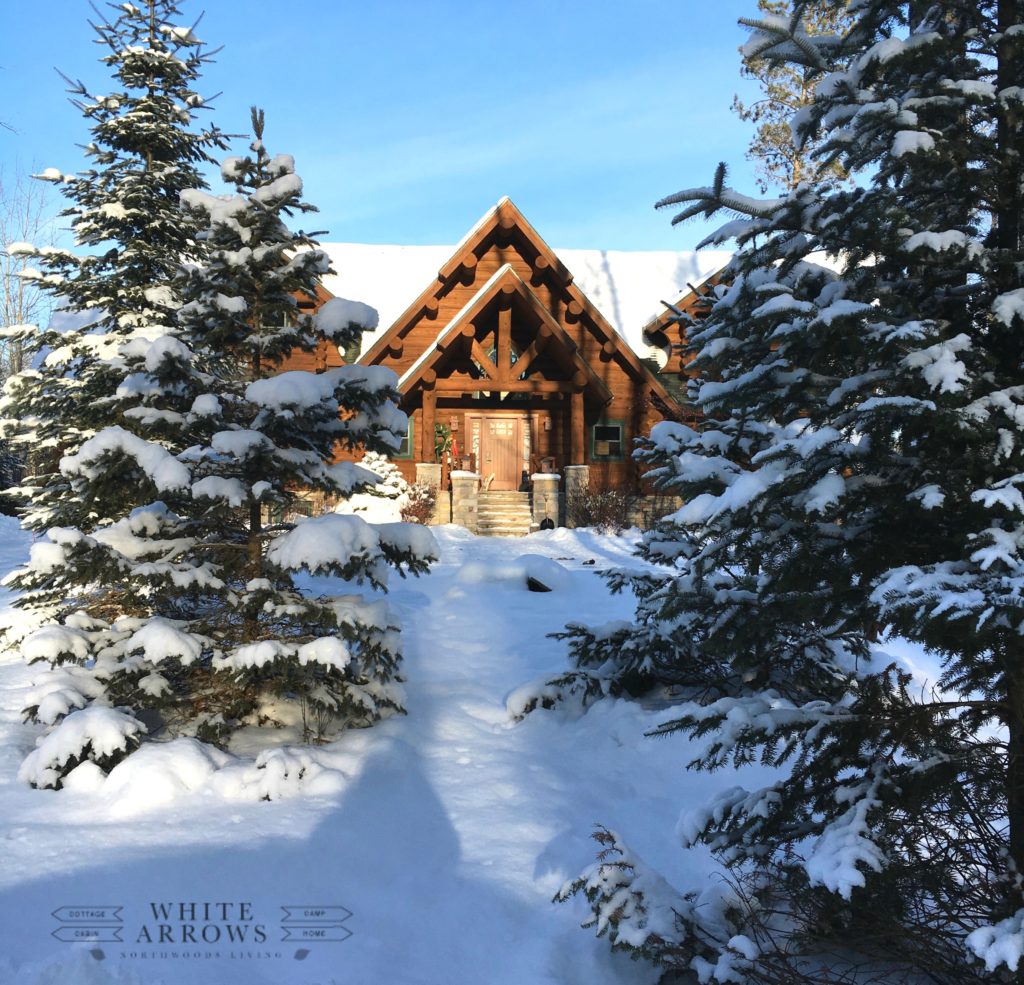 A Cabin Tablescape
Earlier this week I shared, along with the other girls, my tablescape.

Read the post HERE to see more details and find links to their posts as well.
Along with sharing tablescapes we all shared a recipe that when pulled together make a full menu perfect for hosting your own amazing family dinner, holiday feast or gathering with friends.
A Side Dish
I was asked to choose a side dish to go along with pork tenderloin with apples, potato soup.
One of my favorite cookbooks is The Snowy Cabin Cookbook and I thought it would be the perfect inspiration and right on theme.

I chose Roasted Carrots with Gremolata, Dill and Toasted Walnuts.

I loved how pretty the final dish was and how easy it was to prepare.
It's a total crowd pleaser!
Directions
Preheat the oven to 375.
Start by cutting most of the tops off and peeling the carrots.

Then, lay them on a baking dish covered in parchment.
Melt a tablespoon of butter on the stove and add a tablespoon of olive oil.


Pour over the carrots.

Add salt and pepper and toss.

Roast in the oven for 25 minutes or until soft with a fork.
Toast half a cup of chopped walnuts on the stove at medium high being careful not to let them burn by tossing them once in a while.

In a bowl zest a lemon and add chopped parsley and a clove of chopped garlic, salt and pepper.

What is Gremolata?
The parsley, garlic, and lemon zest together is an Italian condiment called Gremolata.
It can be sprinkled over pasta, veggies, or meat to add fresh flavor.



Transfer the carrots to a beautiful serving dish then sprinkle the Gremolata, dill and walnuts.

What a perfect side dish! Easy to prepare and beautiful to serve! Enjoy!
FOLLOW ALONG
Instagram ~ Facebook ~ Pinterest ~ Twitter ~ YouTube ~ Tik Tok ~ Liketoknow.it