Saturday INSPIRATION FOR YOUR HOME AND LIFE, PLUS DEALS AND FINDS TO ENJOY this weekend.
(Affiliate links are used for your convenience. Read my full disclosure here.)
WEEKEND PLANS
How are you spending your Saturday?
We are on our way to the Chicagoland area.
My son's football team made the playoffs and they face Aurora today.
So excited for the day ahead!

Did you play competitive team sports?
I never did.
It's so obvious to me when I'm watching a game because of my emotions.
There's a lot of self talk going on in my head to not feel anxious about the outcome and just enjoy watching the game.
Growing Up With a Pony
When I was growing up I rode horses.
For many years my weekends were spent at horse shows where my sister and I competed.
Here's me and my first pony, Merckles before i turned her loose after riding in the 4th of July parade in Grandbury, TX.
I named her for my toddler word for freckles.

My daughter rode growing up too.
It was fun to become a horse show mom!

I loved time with my horses over the years and the memories of riding with my family.
For many years a Thanksgiving morning trail ride with family and others from the barn my grandmother managed, was a wonderful tradition.
My mom stayed back and put together a big breakfast for when we all got back.
The barn my grandmother managed was in a wonderful community called Pecan Plantation in Grandbury, Texas.
We would ride the horses through the trails of the pecan orchards, across the Brazos River and up into the hills sometimes walking, sometimes trotting and sometimes galloping across fields.
(That's me up front on the right and my sister on her pony, Puddin, on the left. My brother is riding in front of my dad on Tex. My mom's even up on My Fair Lady in her classic 80's green vest. My grandpa is in the white coat in the middle on Beaver and my grandma and her thoroughbred Teddy must be taking the picture.)

It was a wonderful part of my my magical childhood.
What was a childhood Thanksgiving memory that still holds a big place in your heart?
I love sharing my stories with you and hearing yours.
WHAT'S CAUGHT MY EYE


SATURDAY SAVINGS
Click on the bold links below to shop these sales.
Boden has 30% OFF selected full-price styles PLUS, an extra 20% OFF all sale with code E3N4 valid through 11/20.
Victoria's Secret has 30% OFF (almost) everything through 11/20
American Eagle has their Friendsgiving Sale with 30% OFF through 11/22
FOLLOW ME ON LTK
I love sharing favorite finds, collections and ways to get the look on the LTK App. Daily, I post new items to shop for your own home or for gifts. Planning for gathering in the holidays ahead? Shop some favorites HERE.

AMAZON STOREFRONT
Shop my Amazon Storefront to find many of my favorite products to decorate our cabin, my client's cottages and great gift ideas and cabin cozy finds. Shop HERE.

Welcome Home Saturday Posts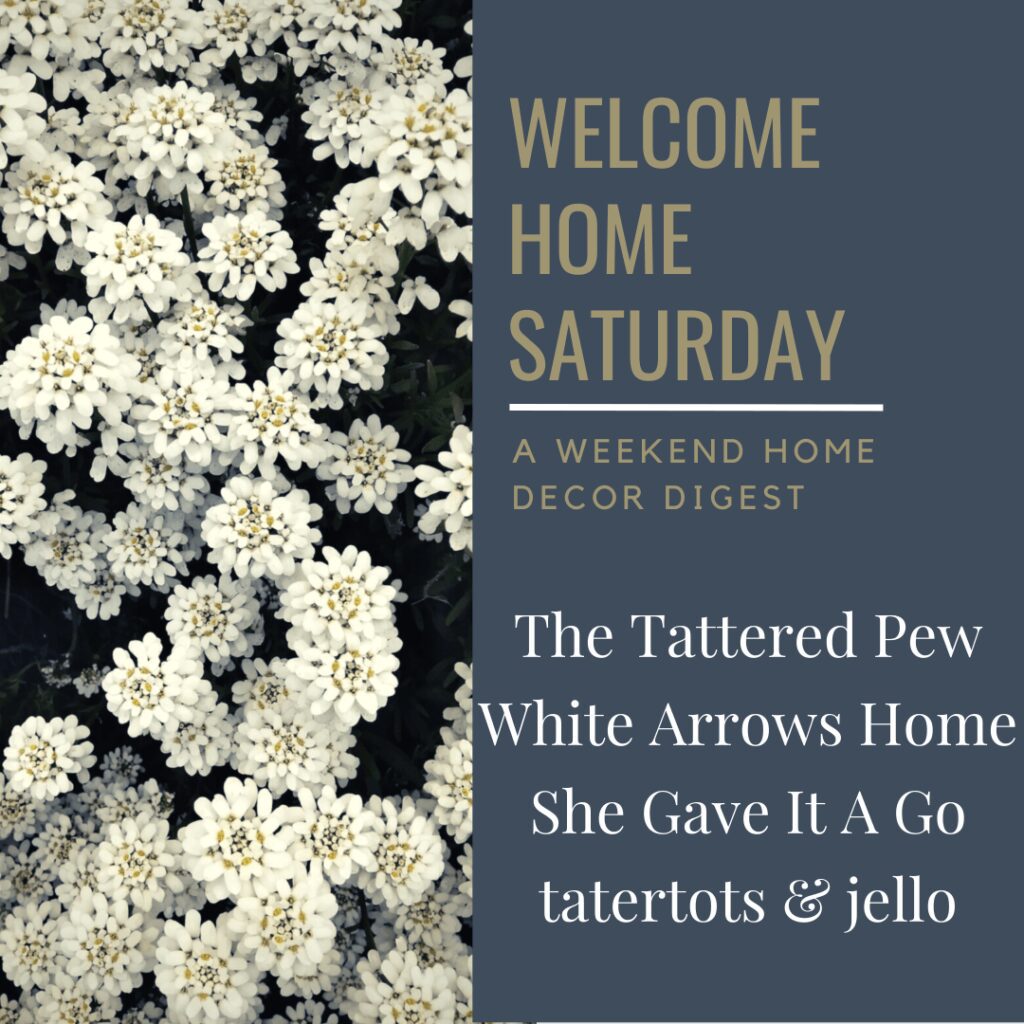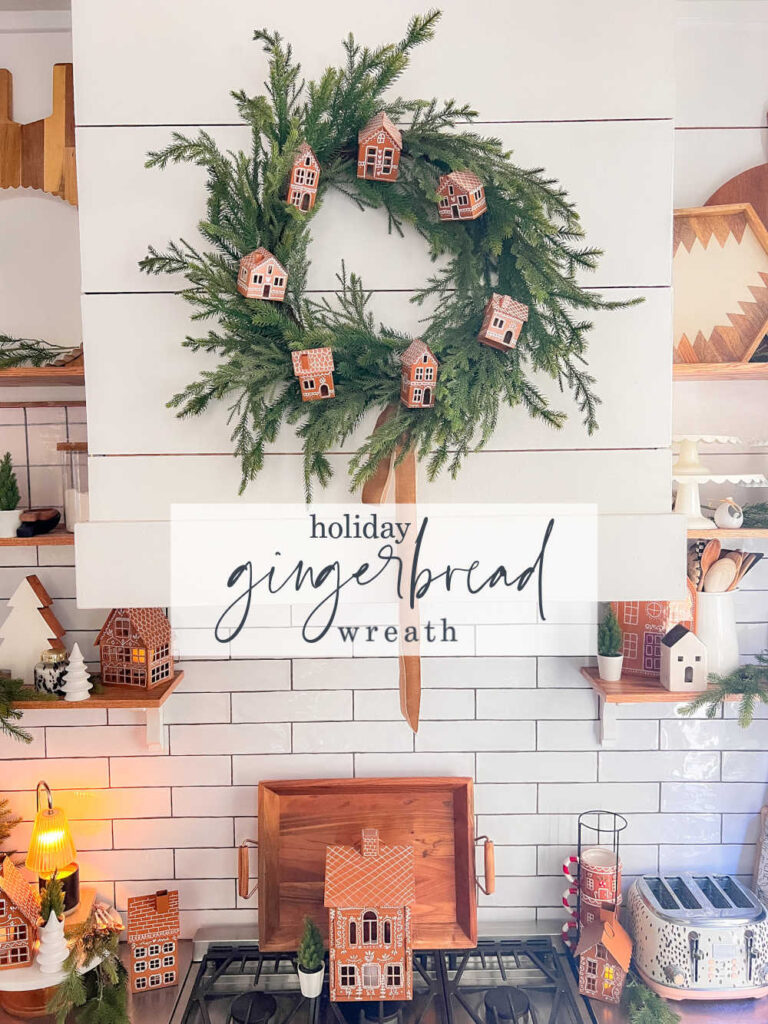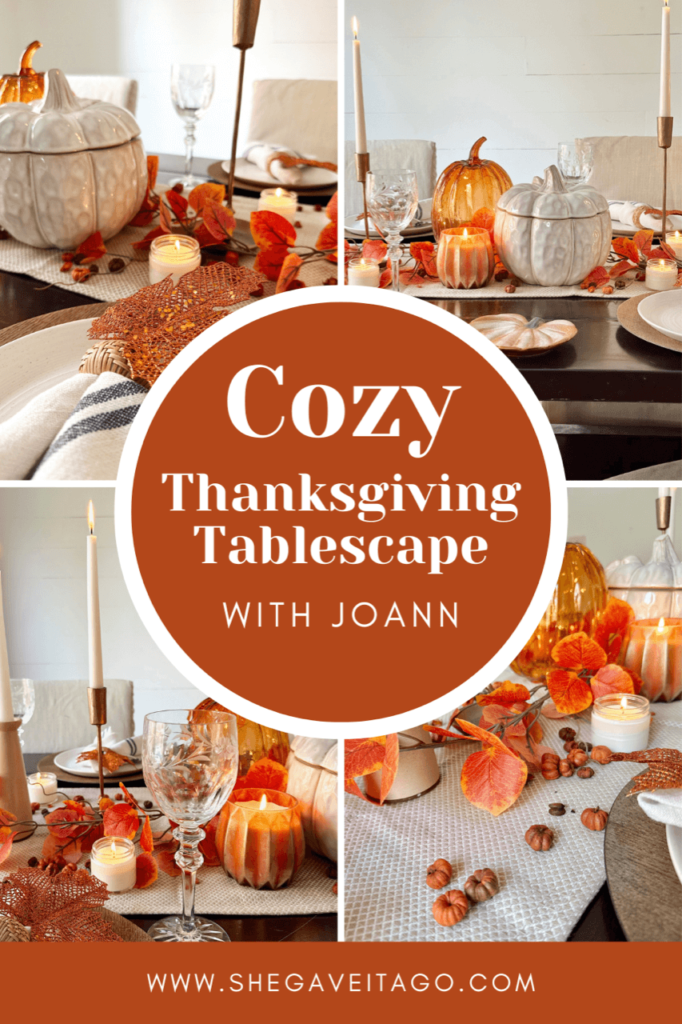 FOLLOW ALONG
Instagram ~ Facebook ~ Pinterest ~ Twitter ~ YouTube ~ Tik Tok ~ Liketoknow.it