I'm sharing FIVE Free Printable Inspirational Quotes to help lift you up!
One of the things I love to collect, besides vintage items, are inspirational quotes. Some of my favorites lately have been positive quotes that lift my spirits. I thought it would be fun to design some quotes that were pretty enough to display as reminders during the day. And I wanted to share them with you! Enjoy!
Collecting Quotes
There are many ways I collect quotes. I write them in journals and on my Pinterest boards. I also print them off and glue them on pages in notebooks.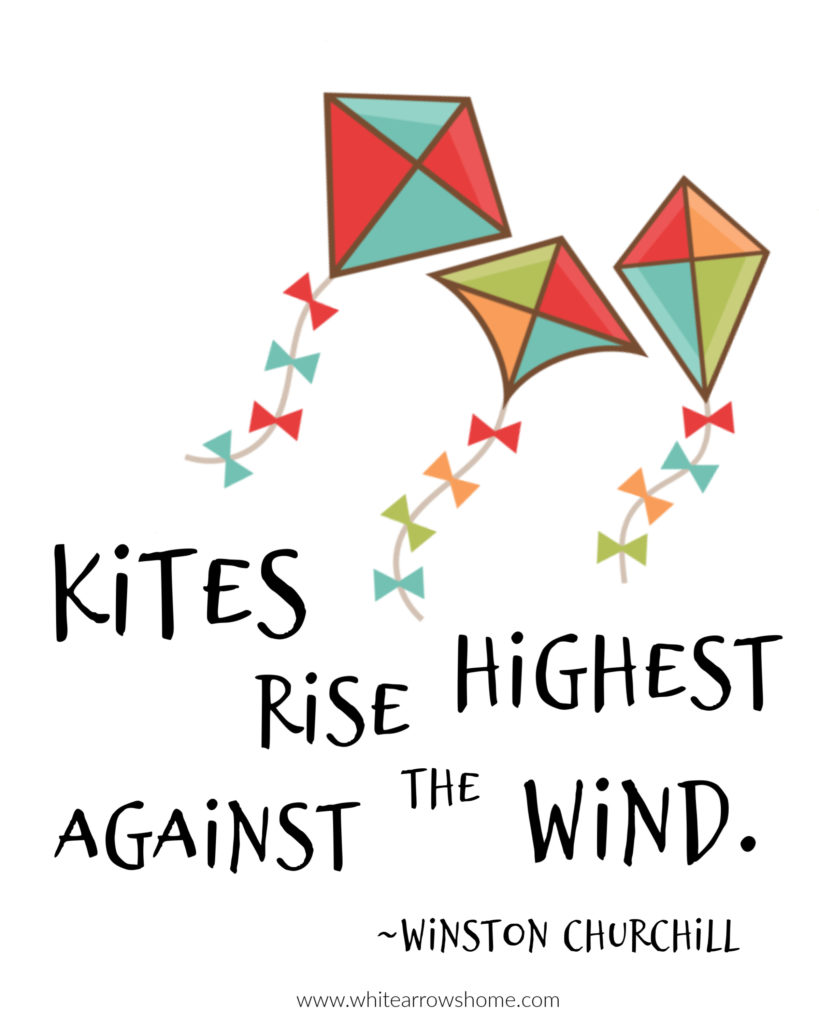 Ideas for Displaying Quotes
Some of my favorite quotes, I love to print out and display around the house. We hang them on the refrigerator. I hang them on my kids doors and bulletin boards as a little I love you. Framing the quotes and adding them to vignettes around the house is one of my other favorite ways to display them.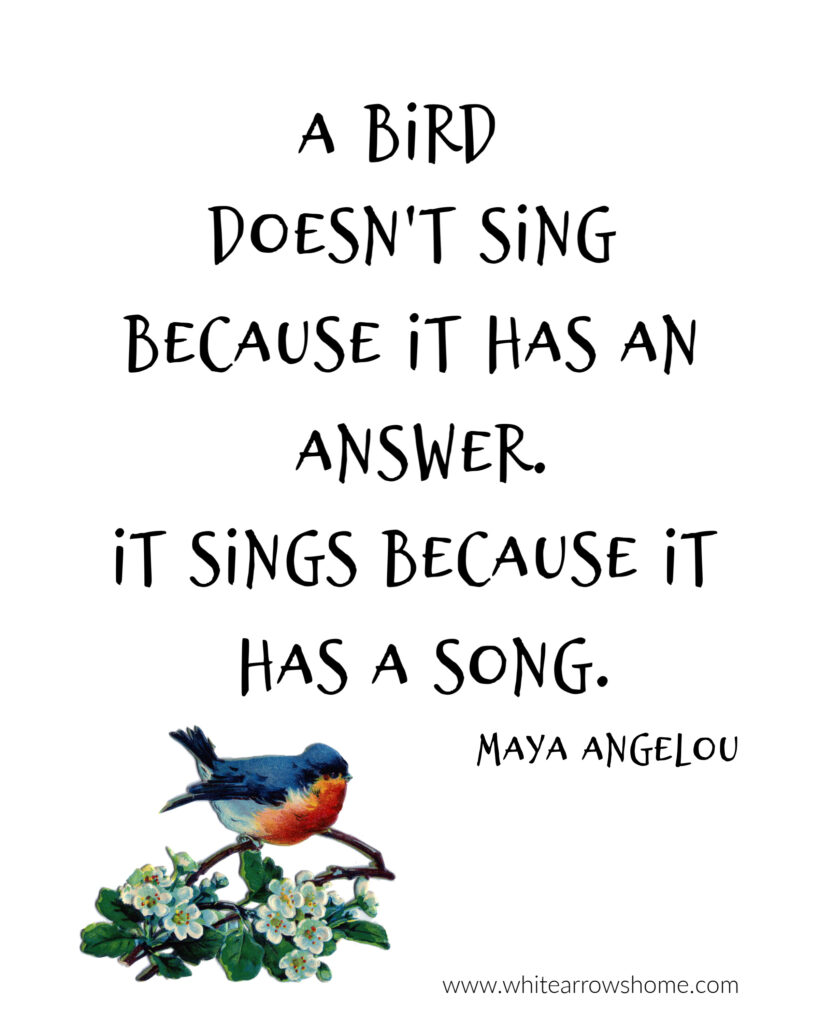 How to Frame Quotes
When I am out at thrift shops and vintage markets I love to keep my eyes out for pretty old frames. I also have found great frames at local dollar stores. Often I use old frames I have laying around and just switch out quotes by the season to keep them fresh. I have even glued a stick from the woods to the top of the quote and bottom to hang in a fun way. You can see how I did that with a hymnal page in this post.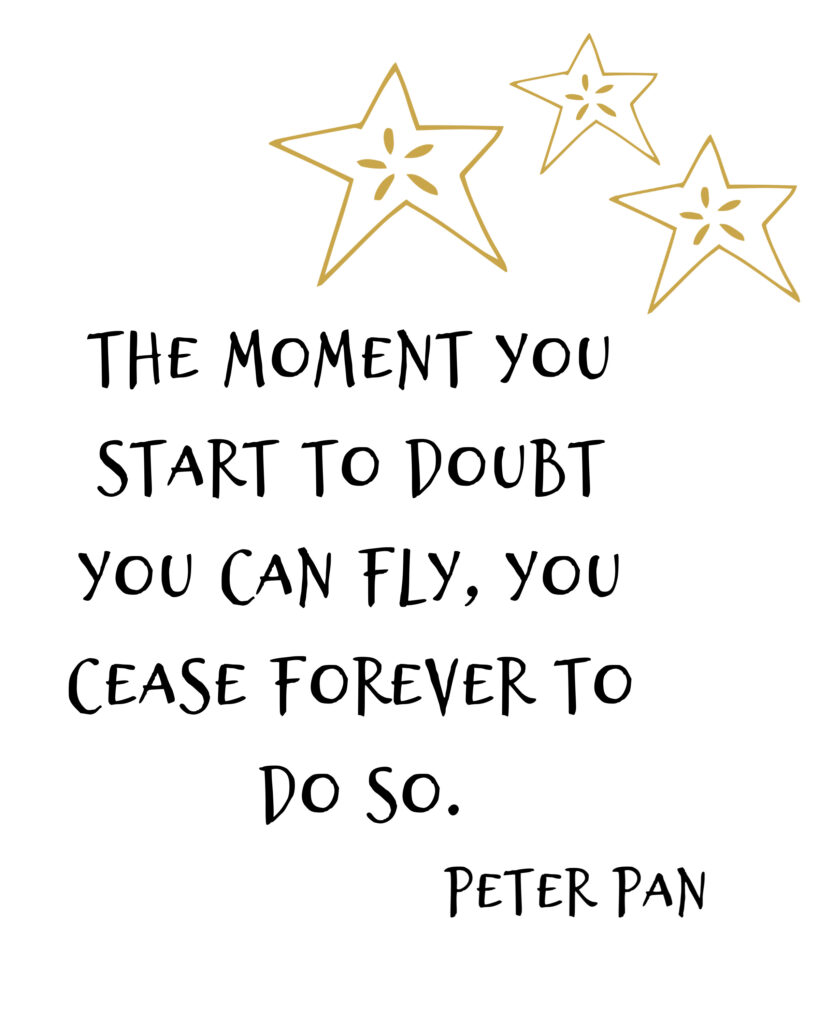 Types of Quotes
I collect all types of quotes. Bible verses are some of my favorites. Quotes from favorite authors are also wonderful. Some of the best to share with my kids are motivational quotes. One year I had a notebooks (those inexpensive composition notebooks) for each of my kids and I would print out quotes and glue them inside with a note and then leave it on their pillow. It was a great way to communicate back and forth.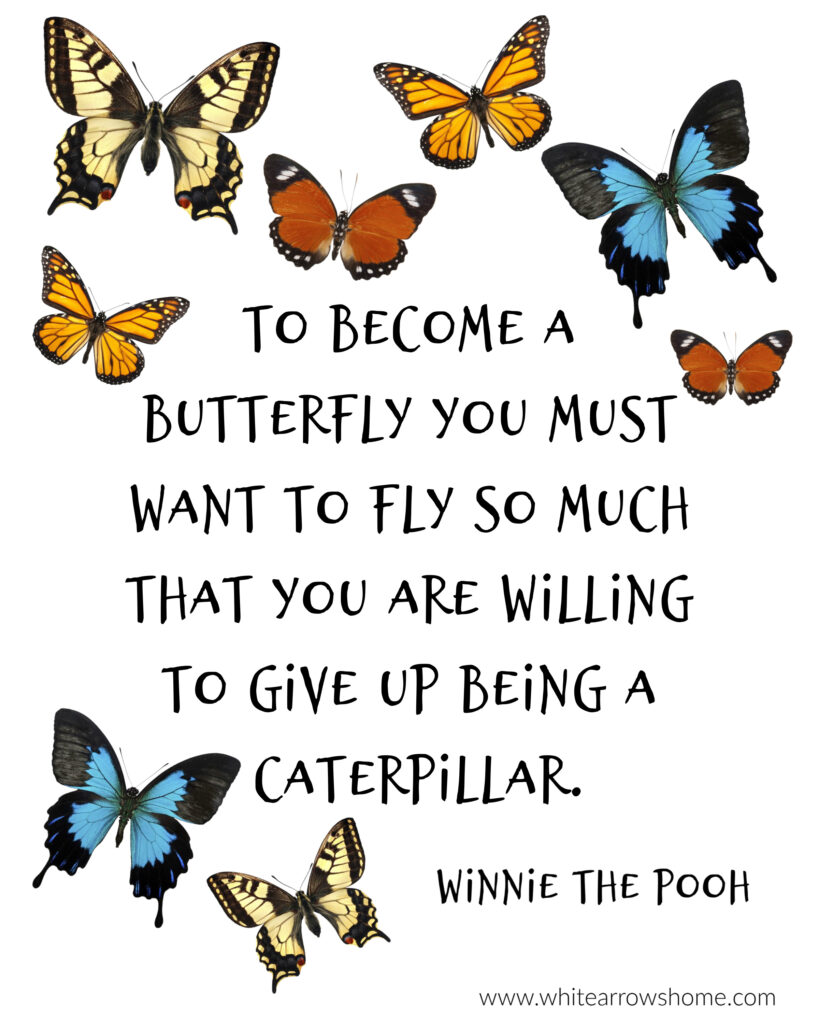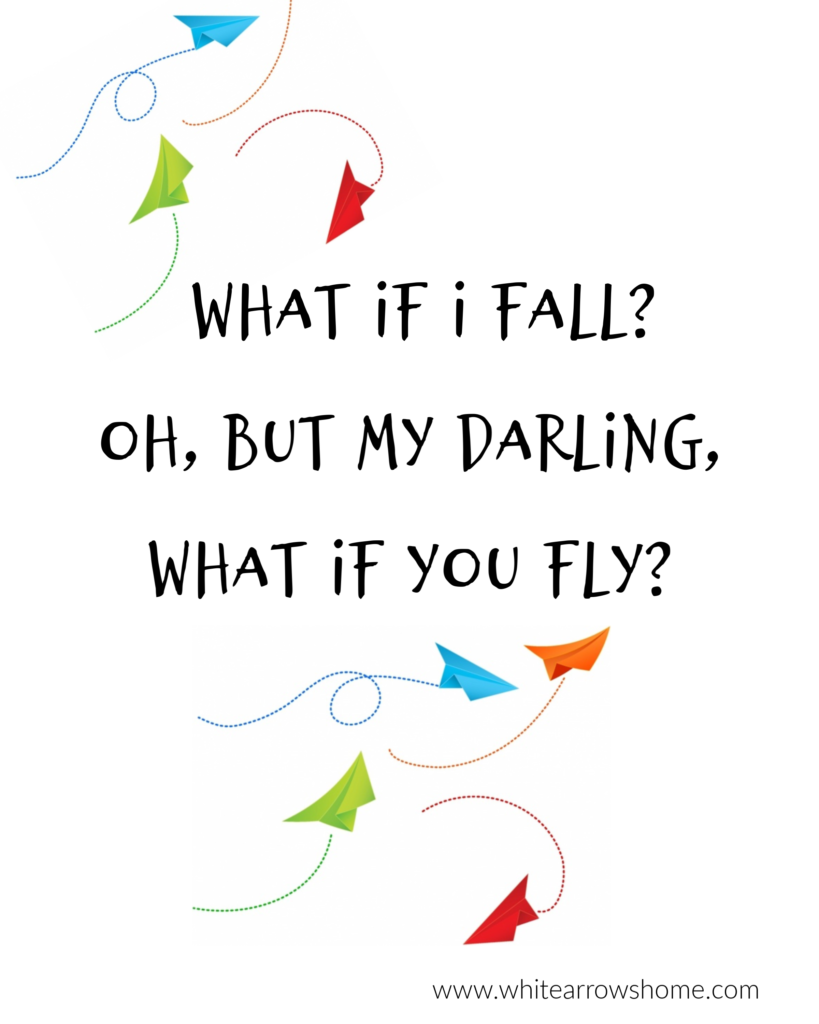 Mirror Quotes
This may be my all time favorite way to use Printable Quotes. I love to hang them on my bathroom mirror. My kids love to do this too. It's such a great place to have a piece of motivation, inspiration or pick me up! Use this printable of smaller versions, all on one page, to cut apart and hang on your mirror.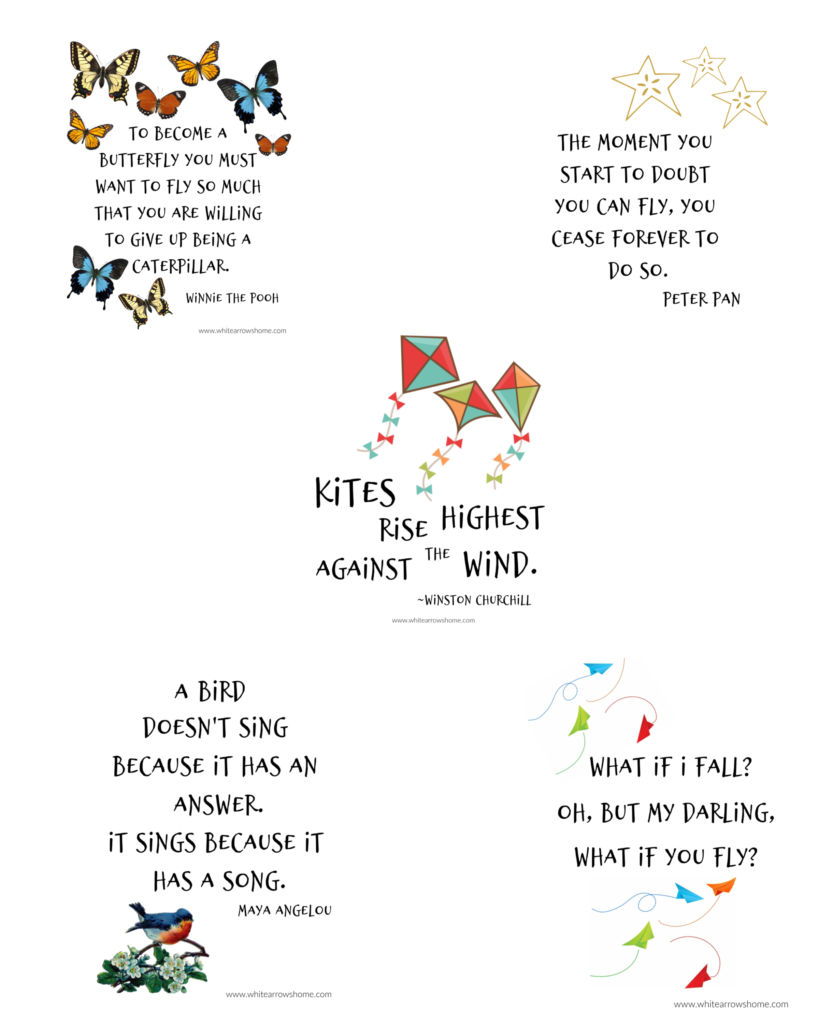 I'd love to hear what some of your favorite quotes are. Then, I can add them to my collection! 🙂
FOLLOW WHITE ARROWS HOME


Instagram ~ Facebook ~ Pinterest ~ Twitter ~ YouTube